Iran Hotels
Villa
Modern forest villa |A two-bedrooms villa in Arbe kale
Arbe kale, Ramsar | VR113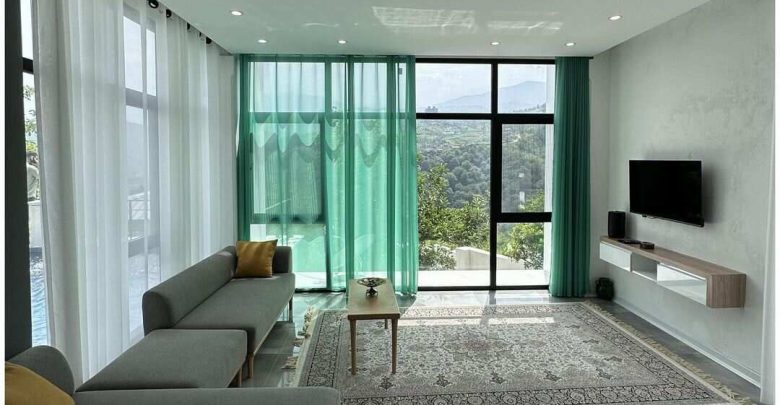 • The pictures of Modern forest villa in Arbe kale: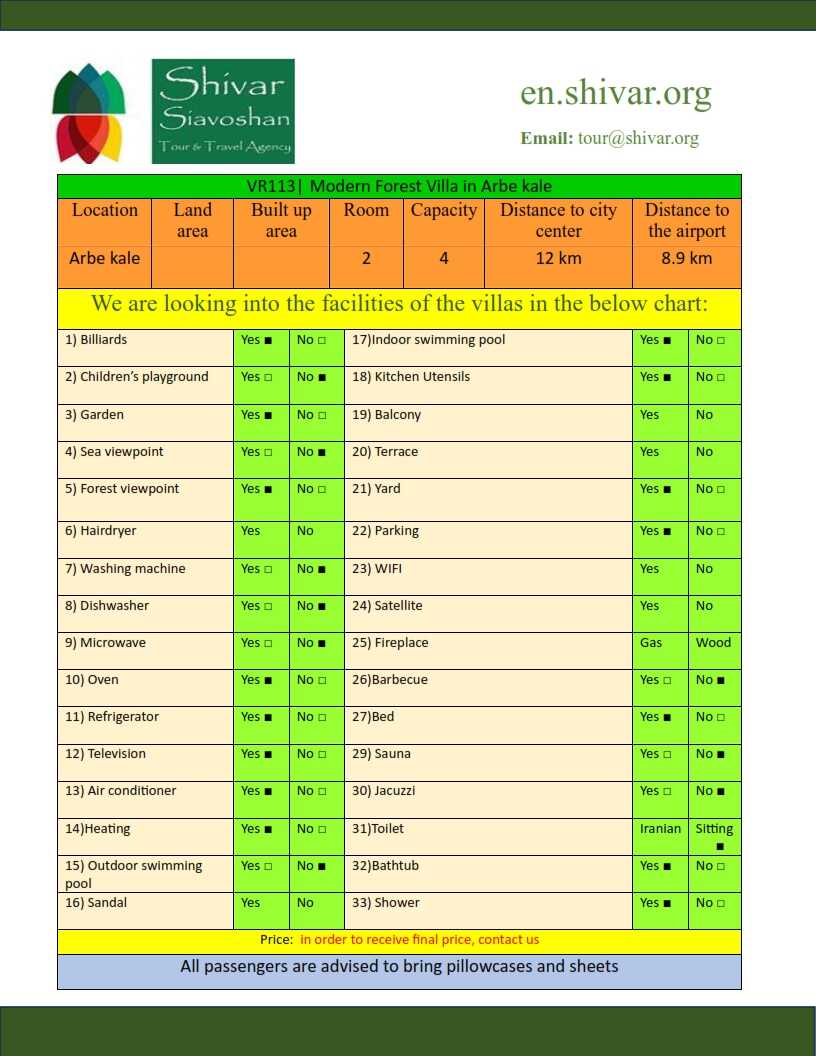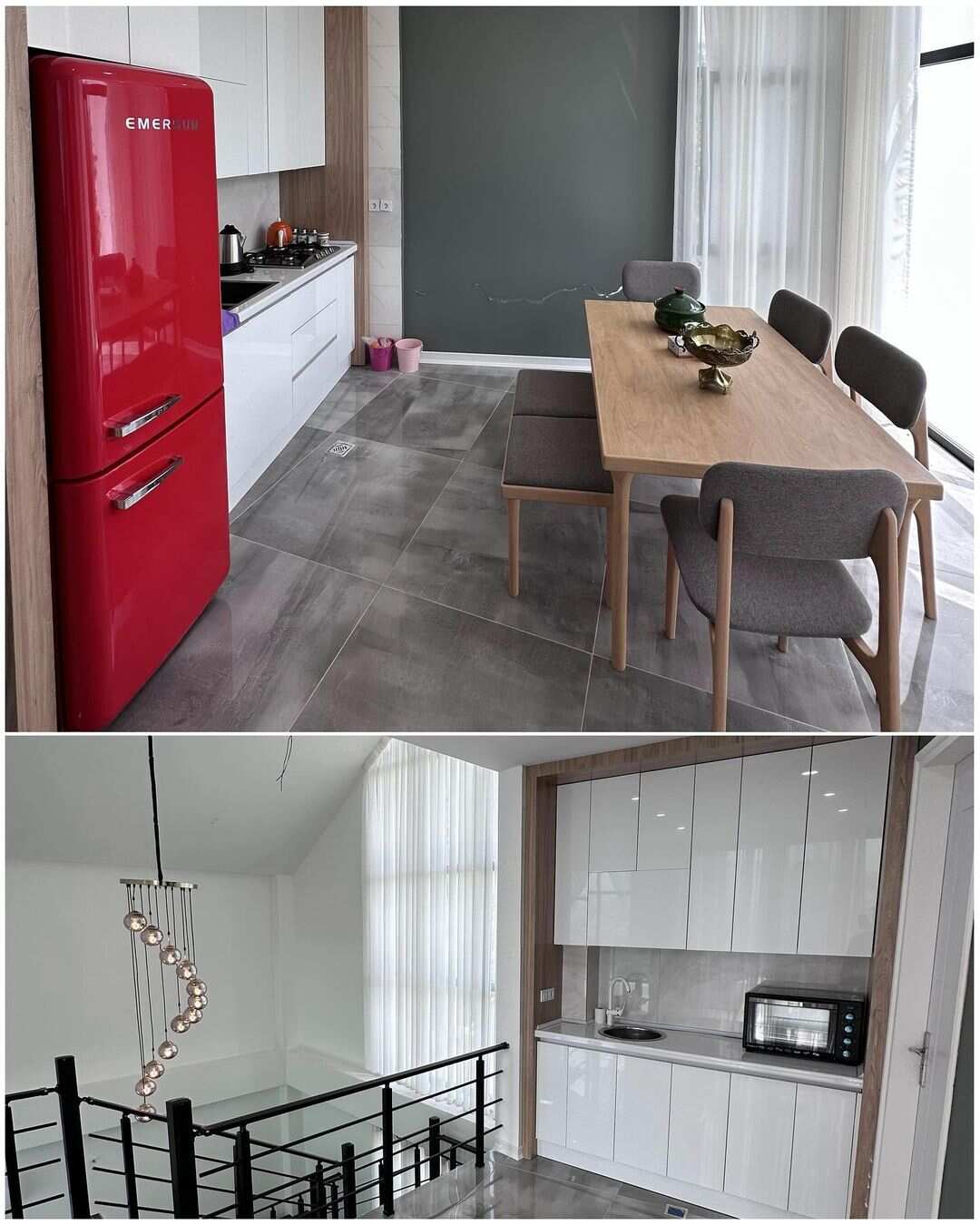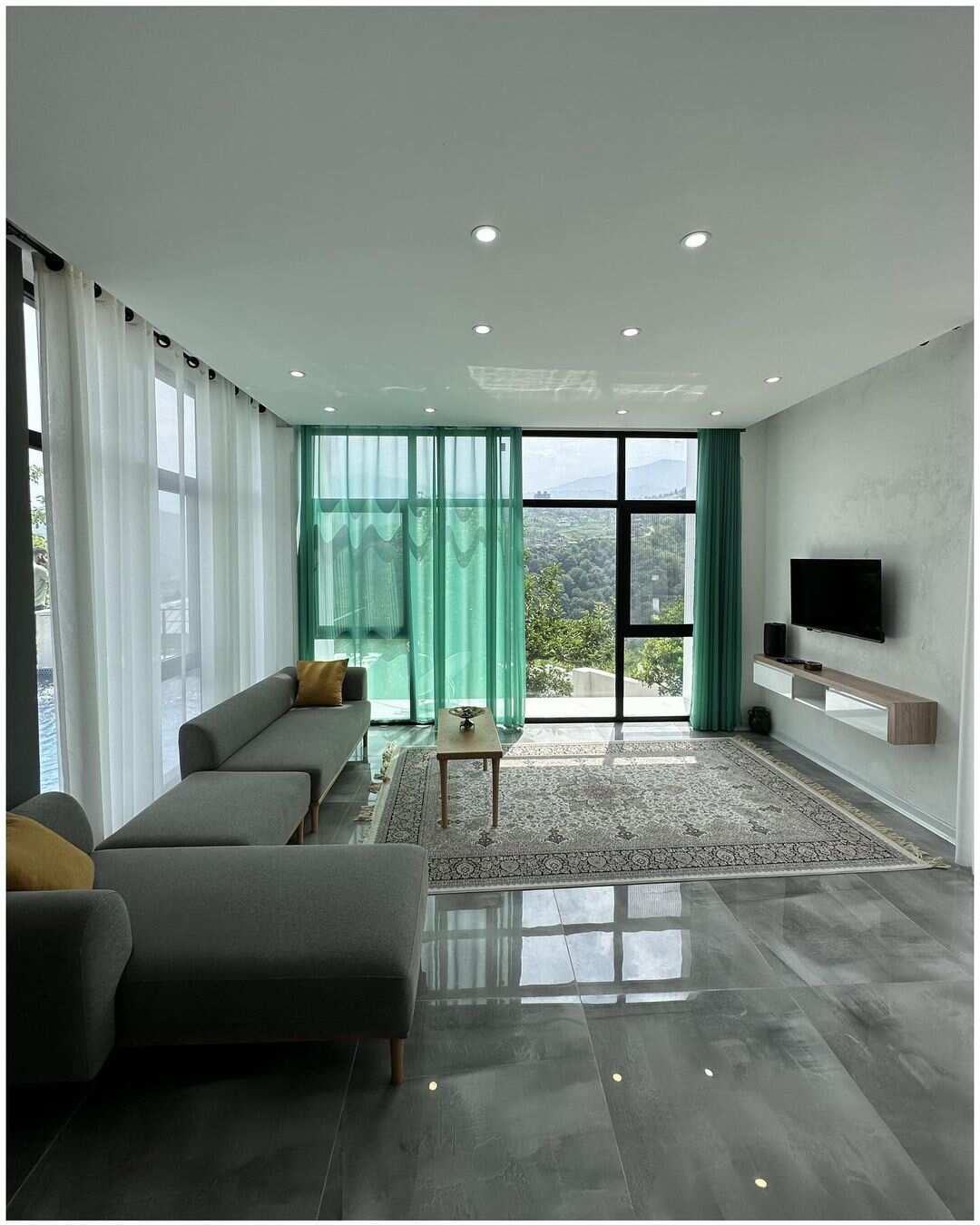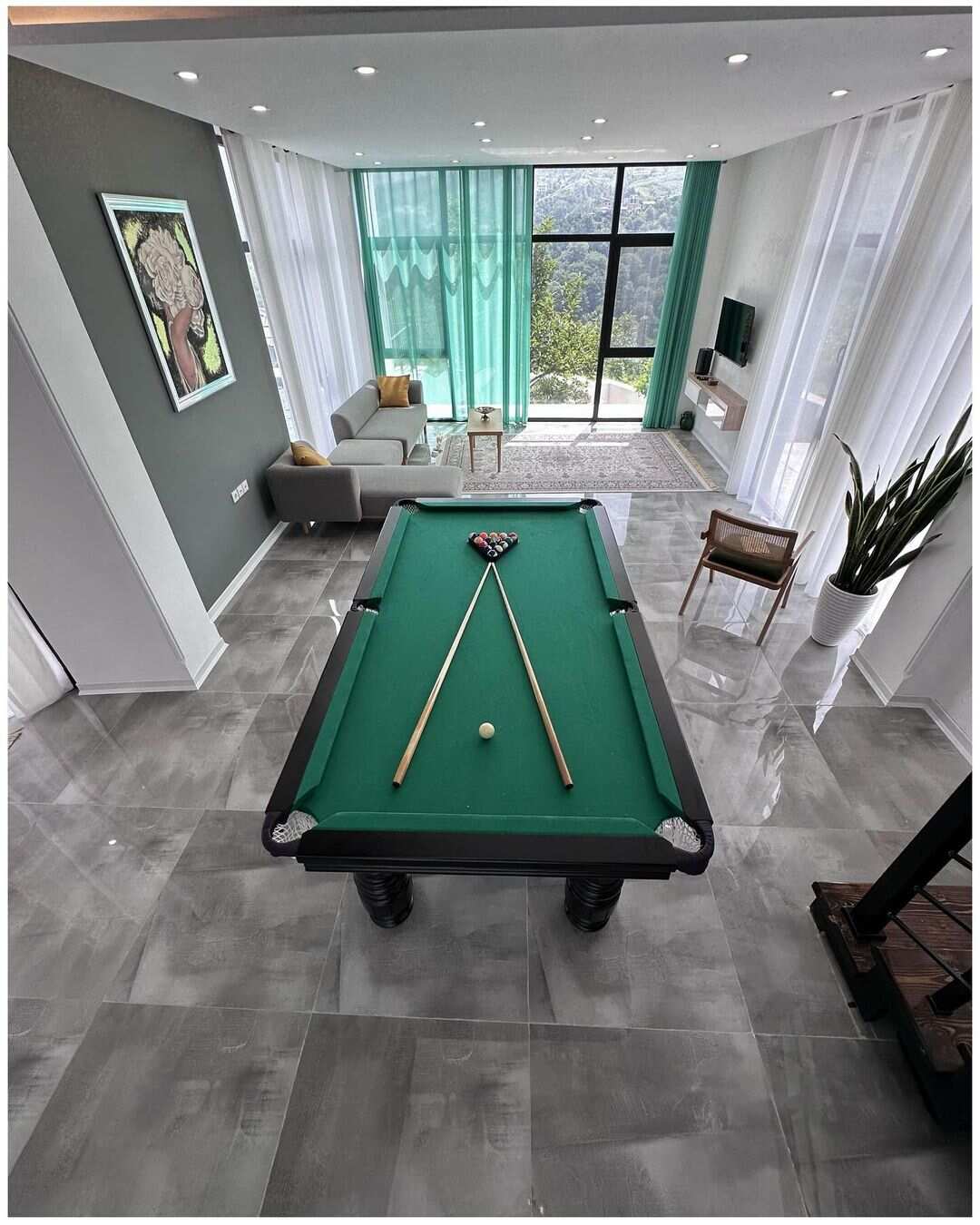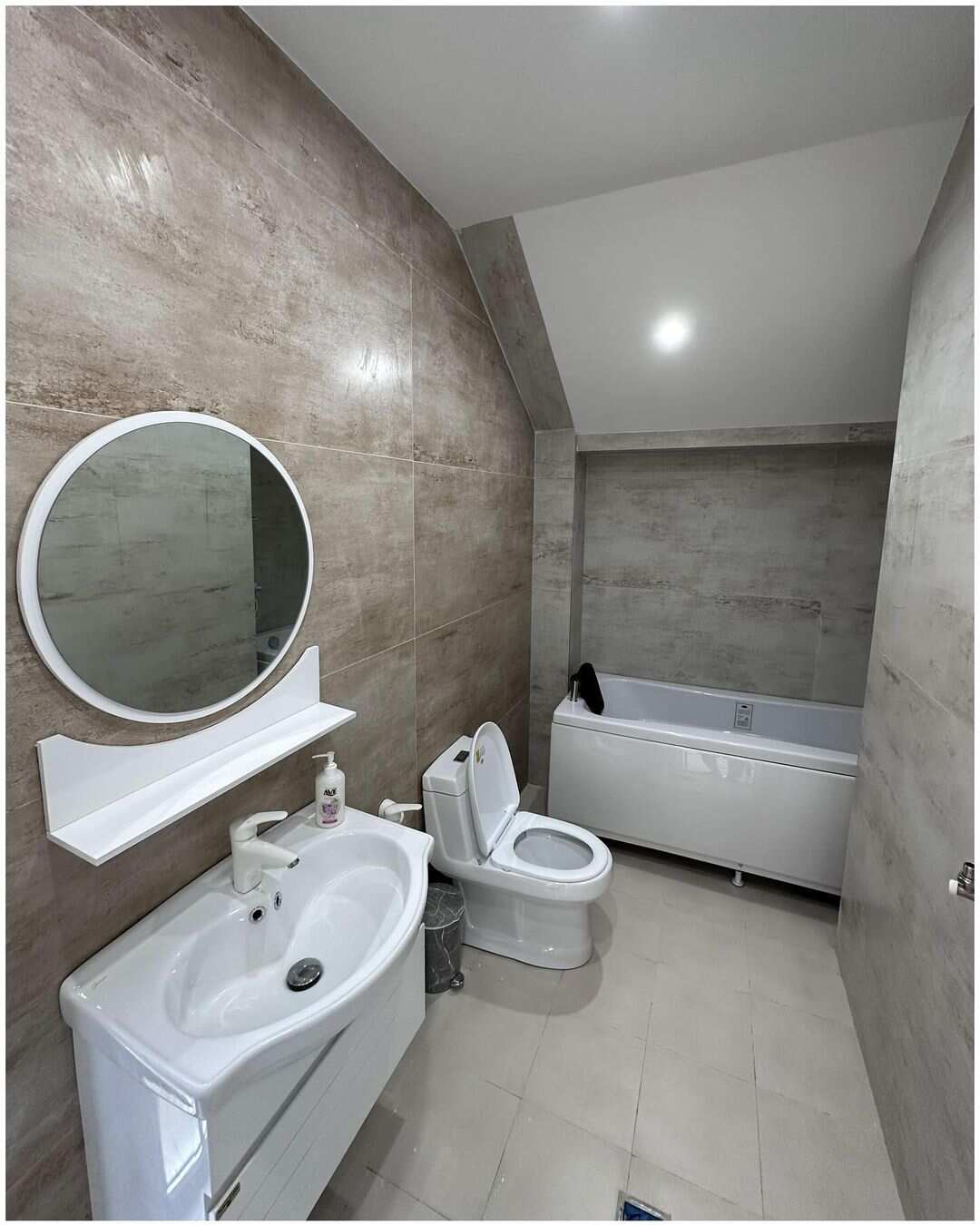 ---
• CONTACT US:
Email: tour@shivar.org
Phone/WhatsApp: +982191014574 / +989335144240 /+989192120524
---
1) Modern forest villa in Arbe kale| pictures+ location+ facilities
In this paragraph, we are looking into the details of this Modern forest villa in Arbe kale. First and most important, this villa is located in the green lands of Arbe kale, Ramsar. Moreover, Modern forest villa gives you this opportunity to travel to an area with fresh air and beautiful nature. Secondly, this villa is well-equipped, for it is a new property. Thirdly, this place is filled with noticeable entertainment facilities. In general, if you want to stay at a cheerful nature with comfortable environment, we offer you to choose this villa.
---
2) The location of Modern forest villa in Ramsar:
To clarify, the area which you are going to stay at is full of green environment. Also, you can enjoy forest viewpoint in the terrace. Likewise, you can watch the landscapes next to the wide window of bedrooms. In addition, you are able to access city whenever you need to buy something; Since, your location is not far away from the city center.
---
3)The facilities of villa in Arbe kale: 
To sum up, this Luxury villa will offer you and indoor swimming pool, billiards and parking. Additionally, there are beds and living stuff in both rooms. Also, you can use kitchen utensils. Its good to mention that, the air conditioning can be used so the atmosphere is fresh and pleasant even in the hottest days of summer.
---
• If you are interested to check other properties:
101)  Wooden villa in Javaher deh ,The North of Iran 
102)  Soltani Mansion | a four-bedroom villa in Ramsar
103) Modern villa | a two-bedrooms villa in Ramsar
104) Forest Villa | Travel Economically to Ramsar
105) Lovers Villa | one_bedroom villa in the North of Iran
106) Villa in Ramsar | Three-bedrooms villa with many facilities
107) Duplex Villa | a two-bedrooms villa in Shirood 
108) Swiss Villa | a two_bedroom villa in Shirood 
109) Traditional Villa | Two-bedroom villa in Arbe kale
110) Jungle Villa | three-bedrooms Villa in Arbe kale
111) Luxury villa | two-bedrooms villa in Dalkhani | VR111
112) Wooden cottage | A two-bedrooms villa in Arbe kale | VR112
---
• location: