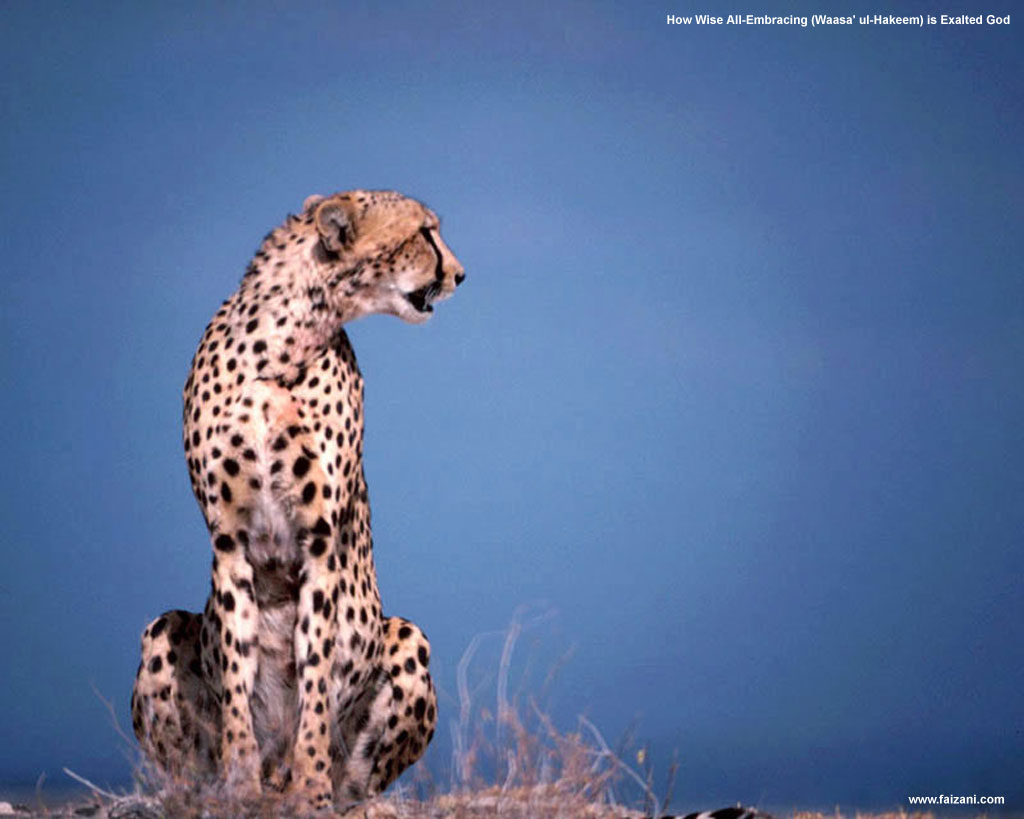 ABOUT IRAN
---
Surprises on the journey to a 7000-year old civilization.
The Persians are first Historical People; Persia was the first Empire that passed away (Georg Wilhelm Friedrich Hegel)
One of the earliest origins of civilization in human history is the Iranian plateau. Iran or Persia is the country of sedentary living civilization for more than 7,000 years. These civilizations were famous in their time. A great archaeologist, Roman Ghirshman, discovered one of the earliest origins of civilization in human history in Kashan Silk hill which is related to 7,500 years ago and introduced it to the world. And Jiroft ancient hill related to 7000 years ago has all the traits of a great civilization which has been introduced to the world or burnt city with a history of 8000 years is another place in which the first eye surgery has been performed in it. This city is one of the most precious Iranian heritages which are enrolled in the World Heritage List of UNESCO.
Iranians were the first nation that presented human rights law by the righteous Achaemenid Cyrus the great to the world. Cyrus the great helped Jewish people who suffered from injustice of a king in Mesopotamia. He stood against injustice to spread freedom of opinion and thought and expression in all countries under his law.
Iranians have the first women's monarchy in their Elamite civilization in the second millennium BC. This was when the other women were buried alive in ancient Mesopotamia. But in Persia, women had the highest governmental or social positions.
I invite you to visit a territory in which a large part of our modern civilization is built on the debris of ancient heritages.
Iran is located on the way of historic Silk Road route which connected the West and the East of the world together, so all nations and civilizations of the world had to cross this country. That's why; it has always had an alive and dynamic civilization. So, this country has thousands of years of experience in hosting and hospitality of the passengers (about ten times the entire history of tourism industry). A review of itinerary of passengers who have passed on from Iran or tourists who have come to Iran in recent years bears witness to the friendship and respect of Iranians to passengers.
Iran's Natural Attractions:
Unfortunately, Iran is mostly known as a historic country and tourists generally travel to Iran to visit its historical places. But it is interesting to note that Iran will be the paradise for nature lover tourists if they are familiar with Iran's natural wonders. A list of these attractions is provided here:
Iranian cheetah – the only relic of endangered species of Asiatic cheetah which is mentioned in the red list of endangered species
Iranian zebra – a unique relic of Asian zebra which is mentioned in red list of endangered species
SHAHDAD Kalouts – Kalout mountain range is the only place in the world that is very astounding and surprising because there is no possibility of micro-organisms to live in this area because of its condition.
Salt Caves – it is written in some books that the world's largest salt cave is located in Qeshm Island in Iran. This is a unique and amazing phenomenon with wonderful valley like shapes and canyons in stars valley of Qeshm. It is the largest Middle East Geo-park. In Qeshm Island, you may visit the world's largest mangrove forest and also you can watch herons, egrets or many other rare species of birds. You can go diving in this island with only $ 50 or you can see hawksbill turtles that are spawning or tiny turtles that are coming to life in February, March and April. You can enjoy a very nice excursion around the Red Island or Hormuz the seven color island.
Rare birds such as blond ravens, Siberian Crane, embellish Crane, Caspian Tit, Great Bustard, bustard, giant heron, white headed duck, marble duck, and…, also Euphrates turtle, hawksbill turtle, Iranian salamander, Iranian cheetah, Iranian zebra, Asiatic black bear, Iranian squirrel, Alborz ram, Iranian leopard, Iranian hyena and….., some rare plant species on Alme Plain of Golestan National Part include yew plant and evangelical plant that are considered as live fossils of the world (before the last Ice Age period), wonderful lily and so on. The above mentioned are a very small part of unique assets of Iran.
Iran with 534 species of birds, 165 species of mammals, 225 species of reptiles, 22 species of amphibians, 180 species of fish and 8,000 plant species is considered as a four-season country with a wonderful nature. It is worth to mention that sometimes temperature difference between two points at a time comes around 80 to 90 ° C.
Shivar Siavoshan Tour & Travel Agency aims to provide the best cooperation situation for all other Tourism Companies that are eager to work in the field of Iran tours. This company provides you the most professional packages of historical, cultural and eco-tours and you can plan them for your groups. We are backing our credit experts and erudite human forces that are the best among tourism personnel in Iran.
You can ask us and find the complete package for two to three weeks to miscellaneous services such as airport transfer, Iran visa, hotel booking and even one-day tour program according to your request. Our experts are available 11 hours a day and will be responsive to your needs immediately.