Iran Hotels
Modern villa | a two-bedrooms villa in Ramsar
Ramsar, Mazandaran
1) Pictures of this Modern villa: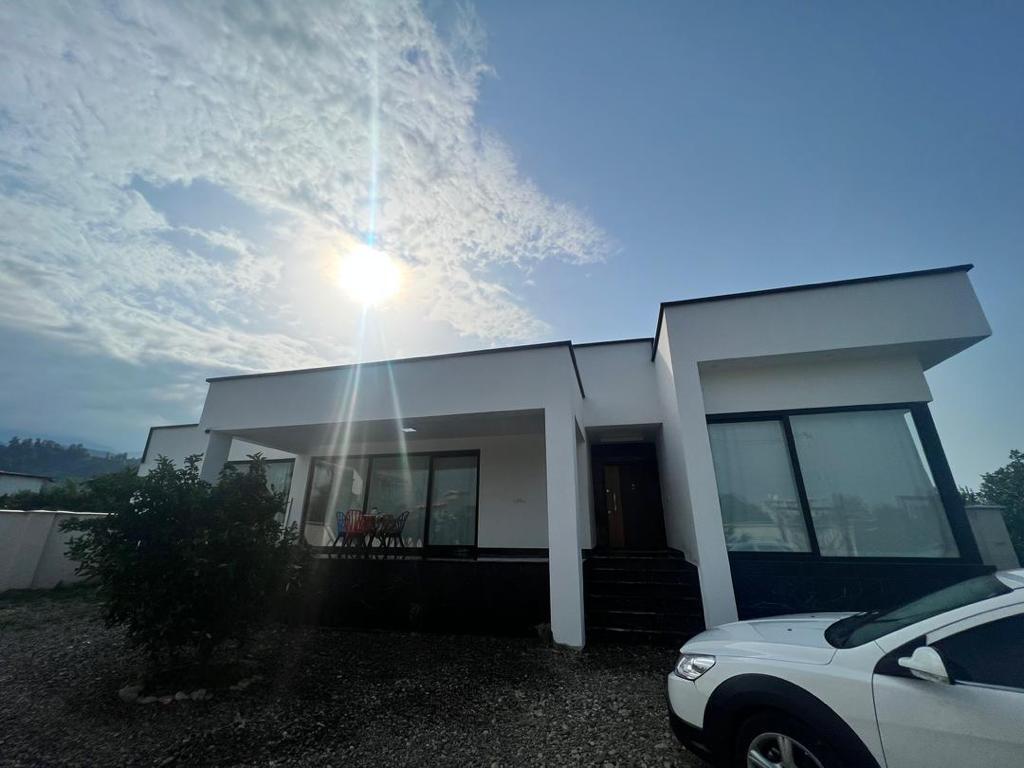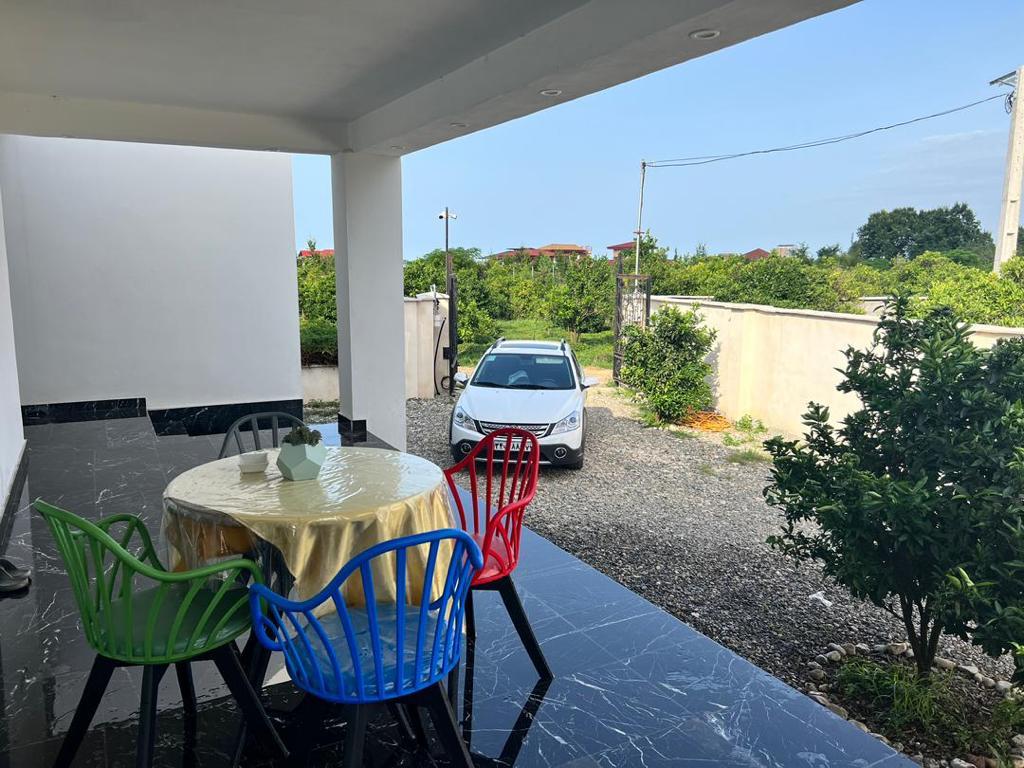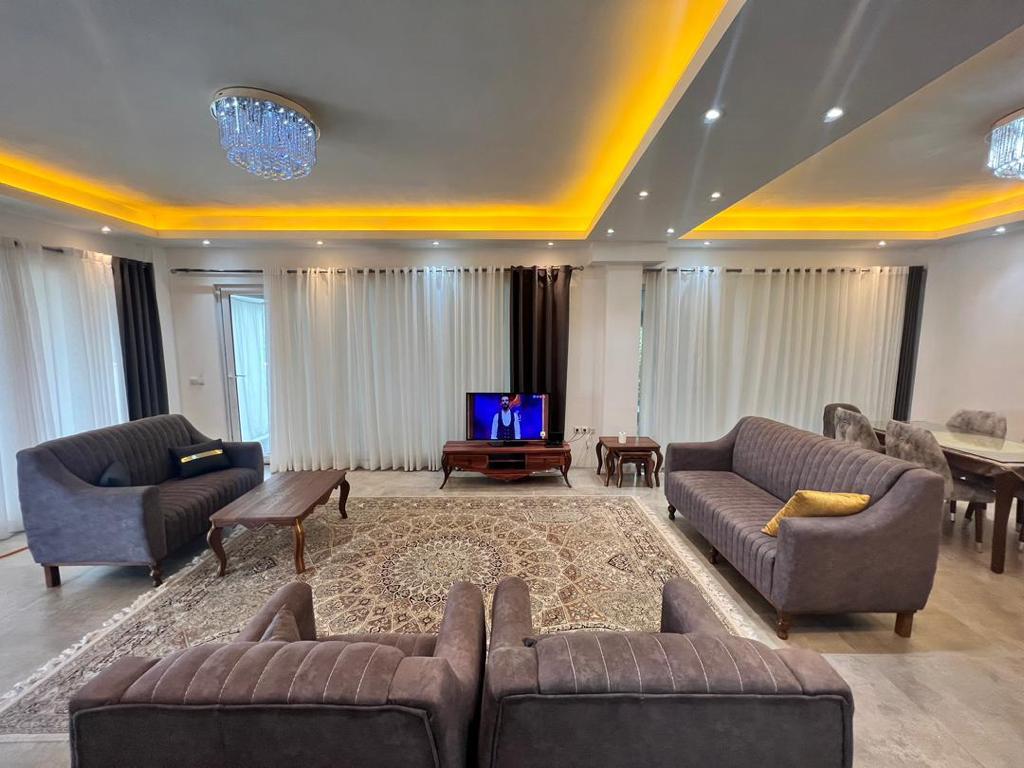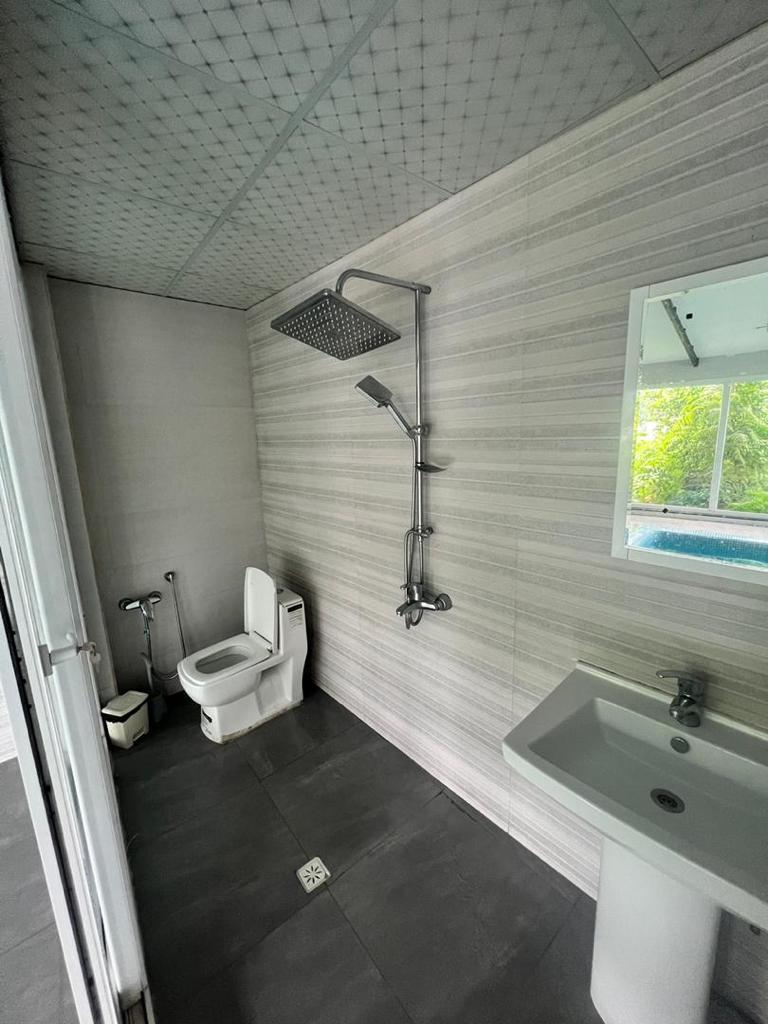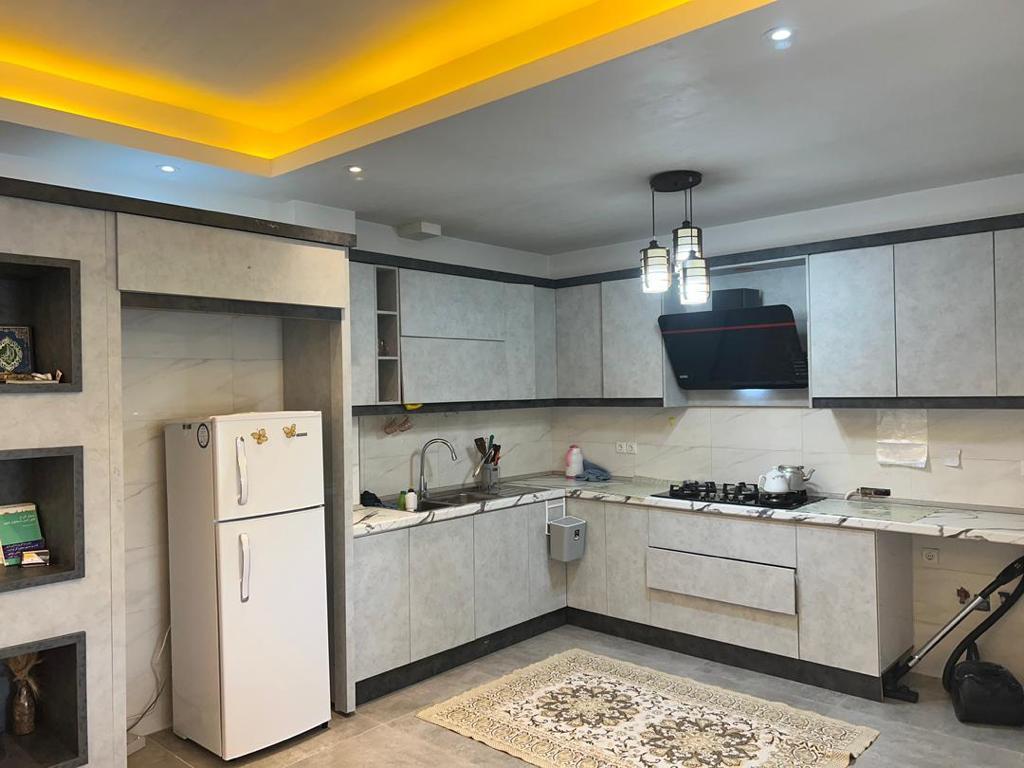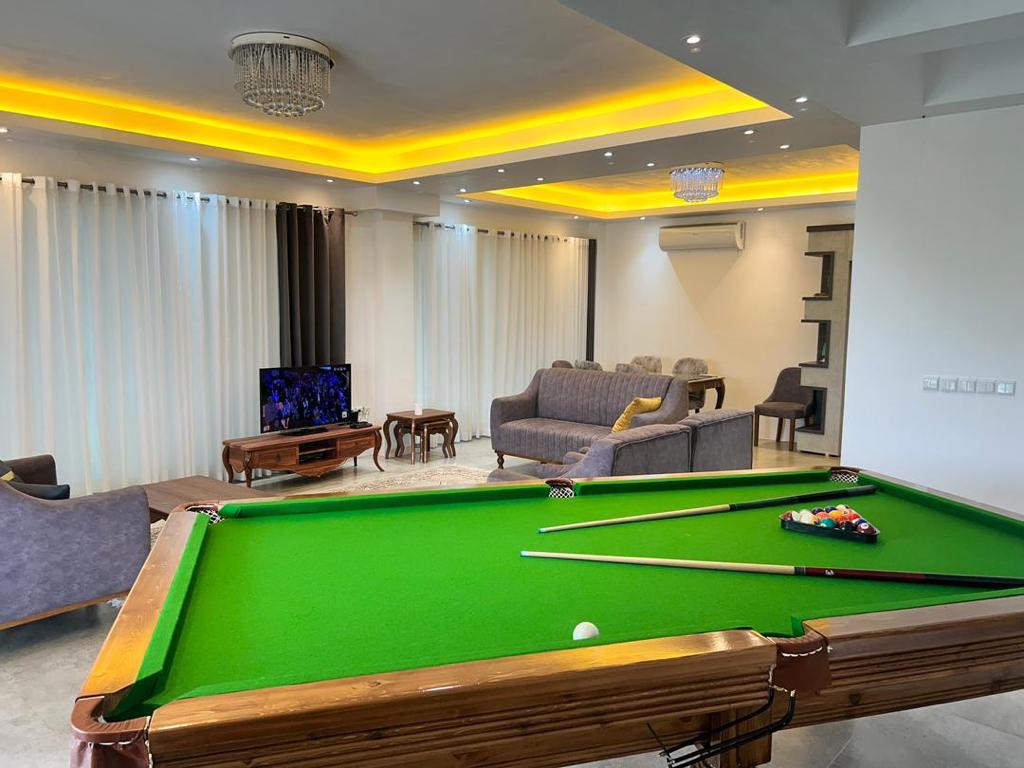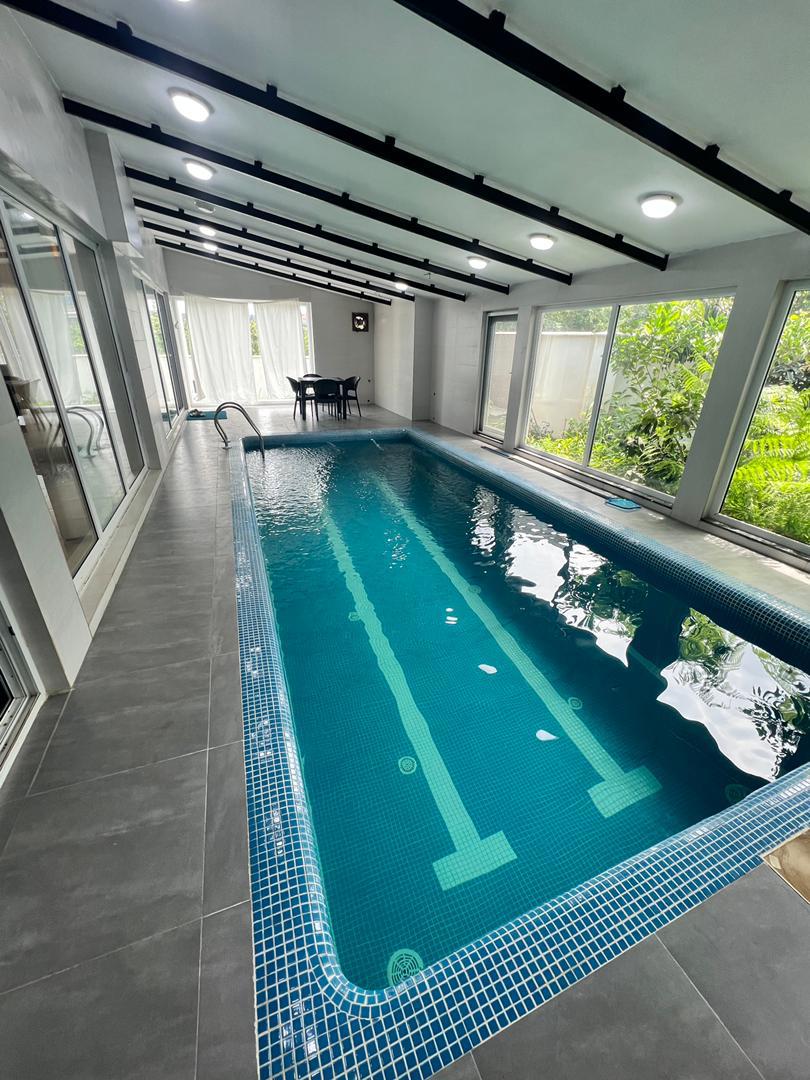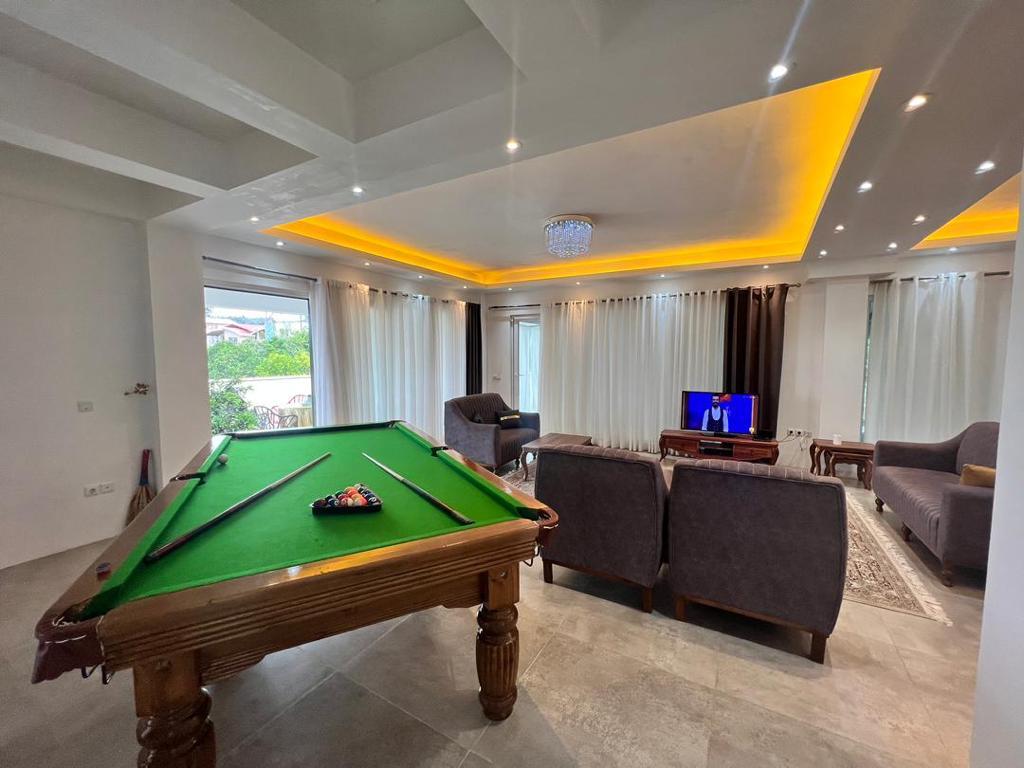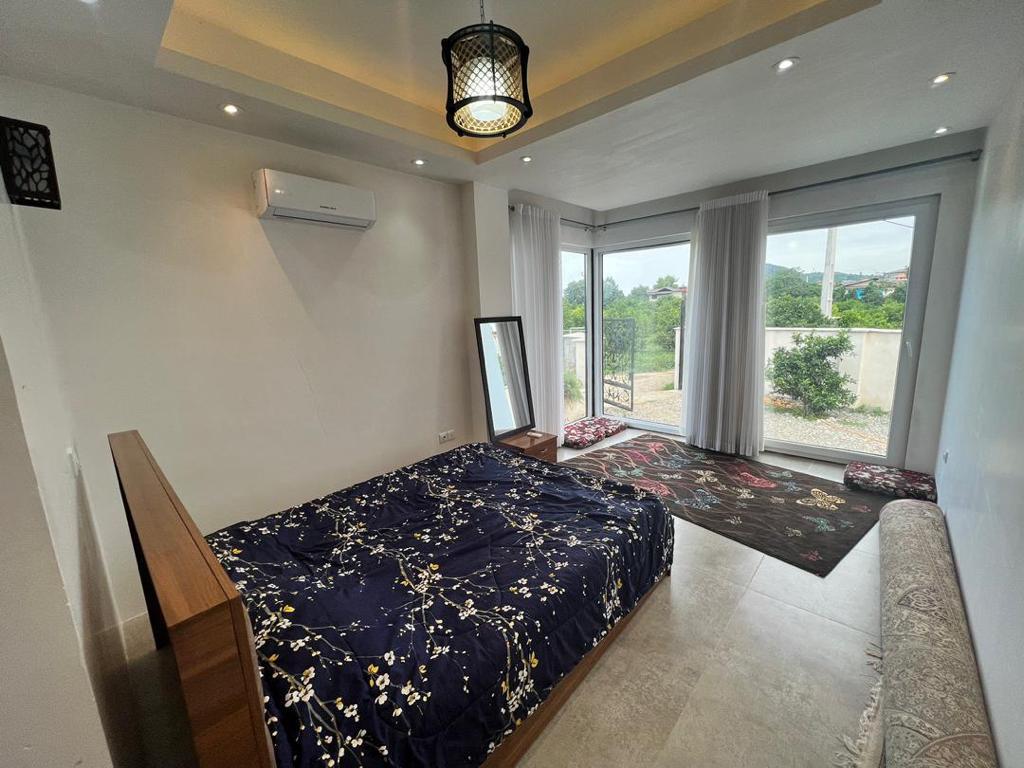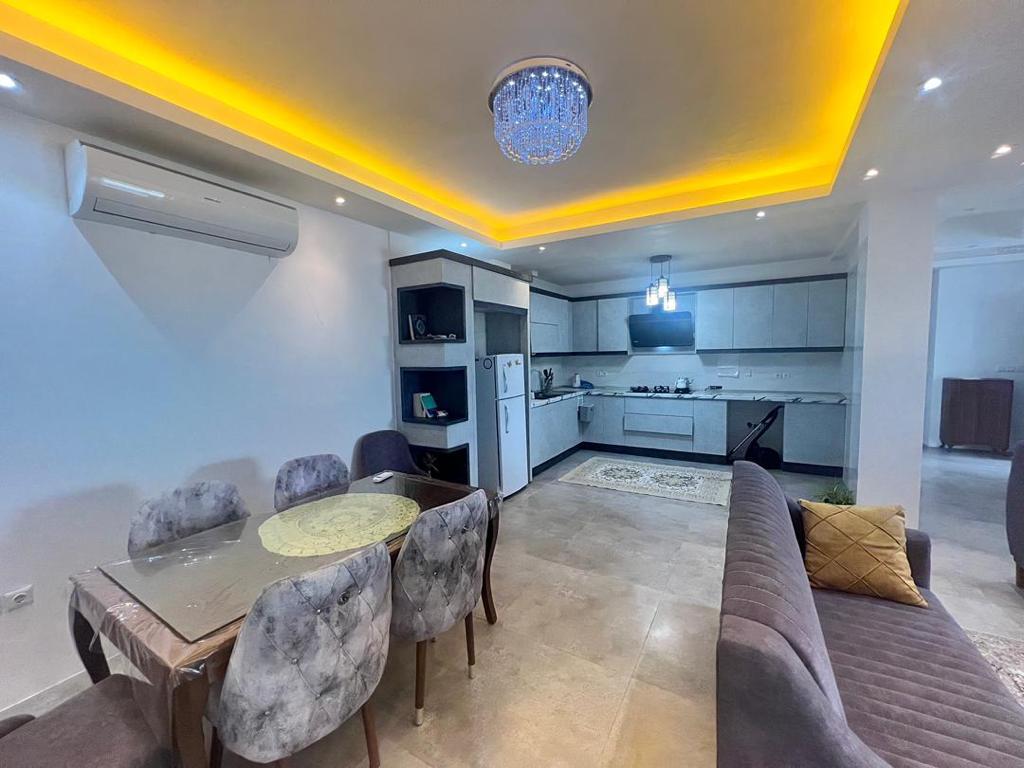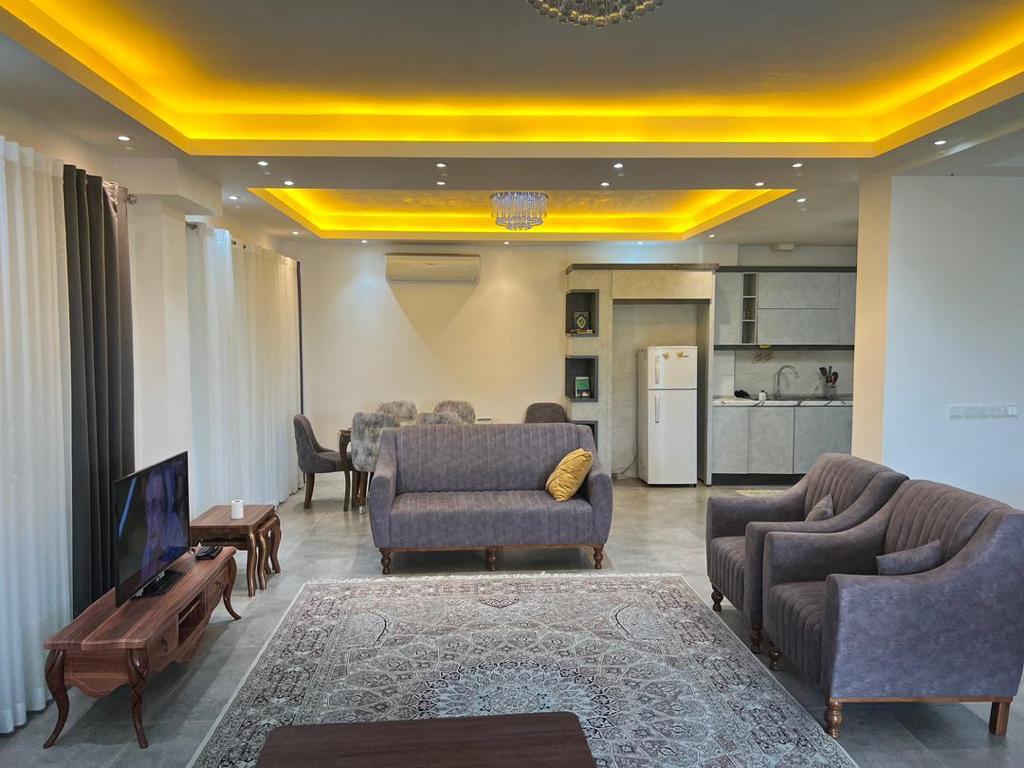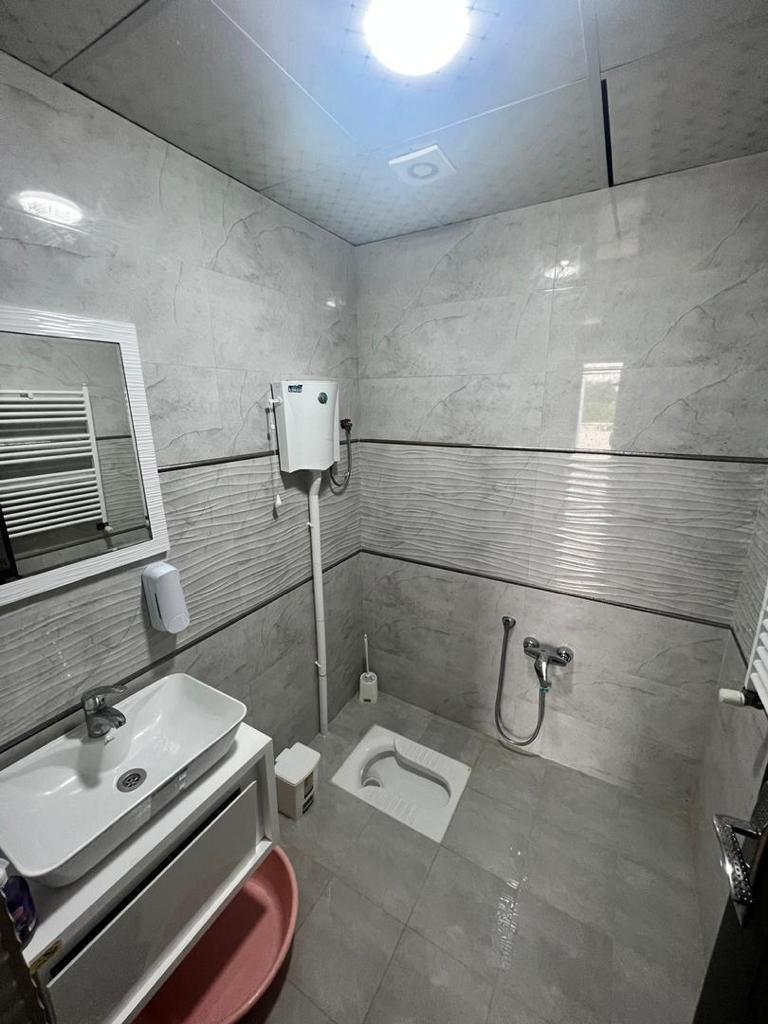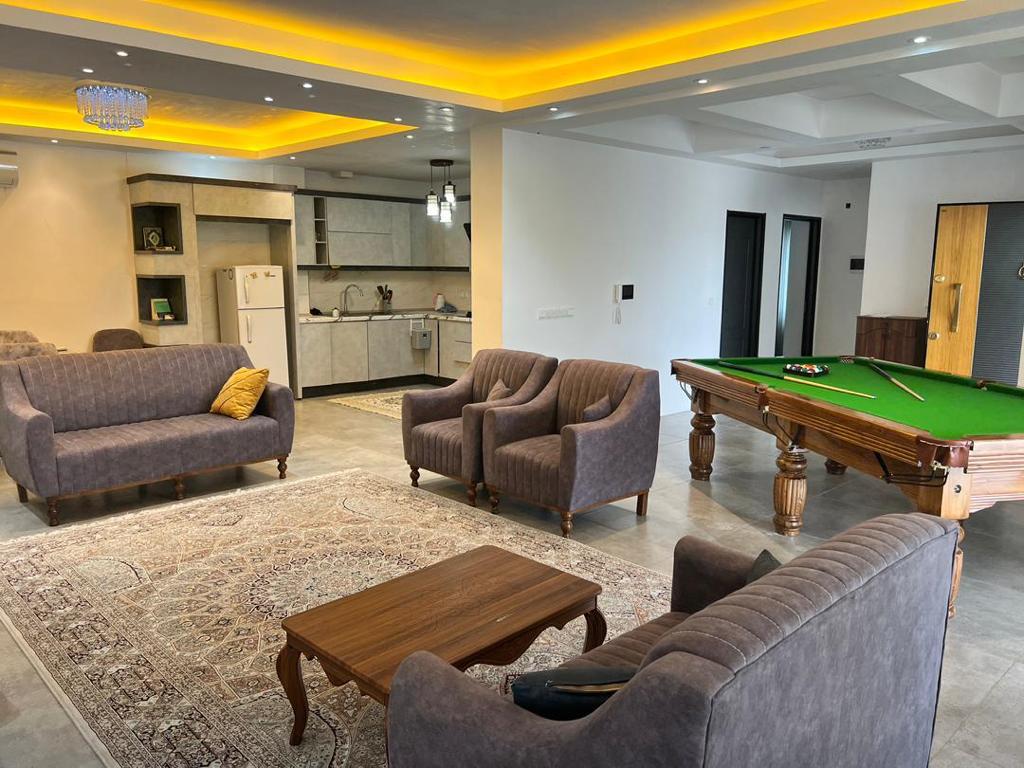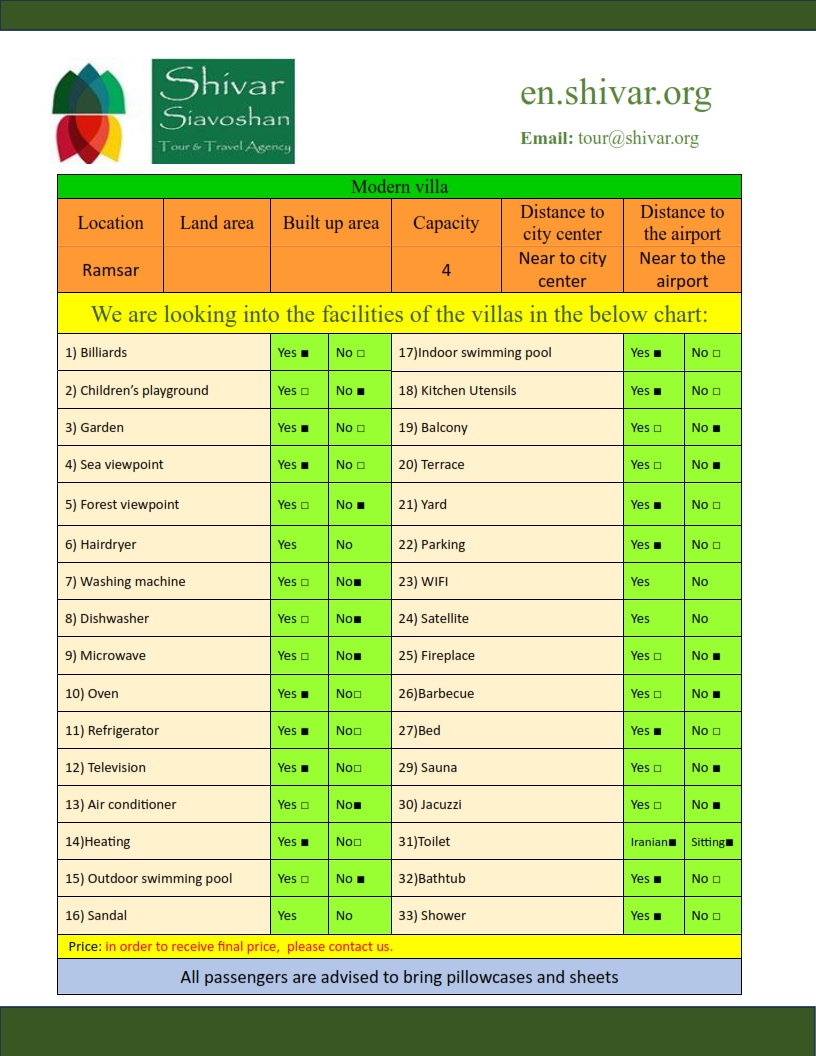 ---
2) Modern villa in Ramsar | pictures+ location+ facilities
In this paragraph, we are going to describe the beauty of this Modern villa. Firstly, the nature where this property is located is incredible. Secondly, the facilities are well-equipped; hence, you will have a very comfortable accommodation. Furthermore, some entertainments exist in the interior part of this Modern villa. Thirdly and most importantly, dear guests can make a good holiday for themselves. Otherwise, they have access to the city very easily. In general, this Modern villa will satisfy you in all way.
3)Facilities of Modern villa:
In short, some facilities that will make you satisfied are the yard, billiard and indoor swimming pool. To clarify, the yard will give you a good place as a parking lot, and the entertainments which considered for guests will amaze them. Most importantly, there are kitchen utensils, so guests can travel easily without carrying extra stuff.
4) Information about the location of this property:
That is to say, Ramsar is in the north of iran where you can find both sea and the forest. Likewise, you will be amazed by the green nature of Mazandaran. In conclusion, traveling to north of Iran will be a dreamy experience for you.
• For more information DM us:  INSTAGRAM
• If you are interested to check other villas:
Soltani Mansion | a four-bedroom villa in Ramsar
Wooden villa in Javaher deh ,The North of Iran 
---
5) Location: