Iran Hotels
Forest Villa | Travel Economically to Ramsar
Ramsar, North of Iran
• The pictures of Forest Villa in Ramsar: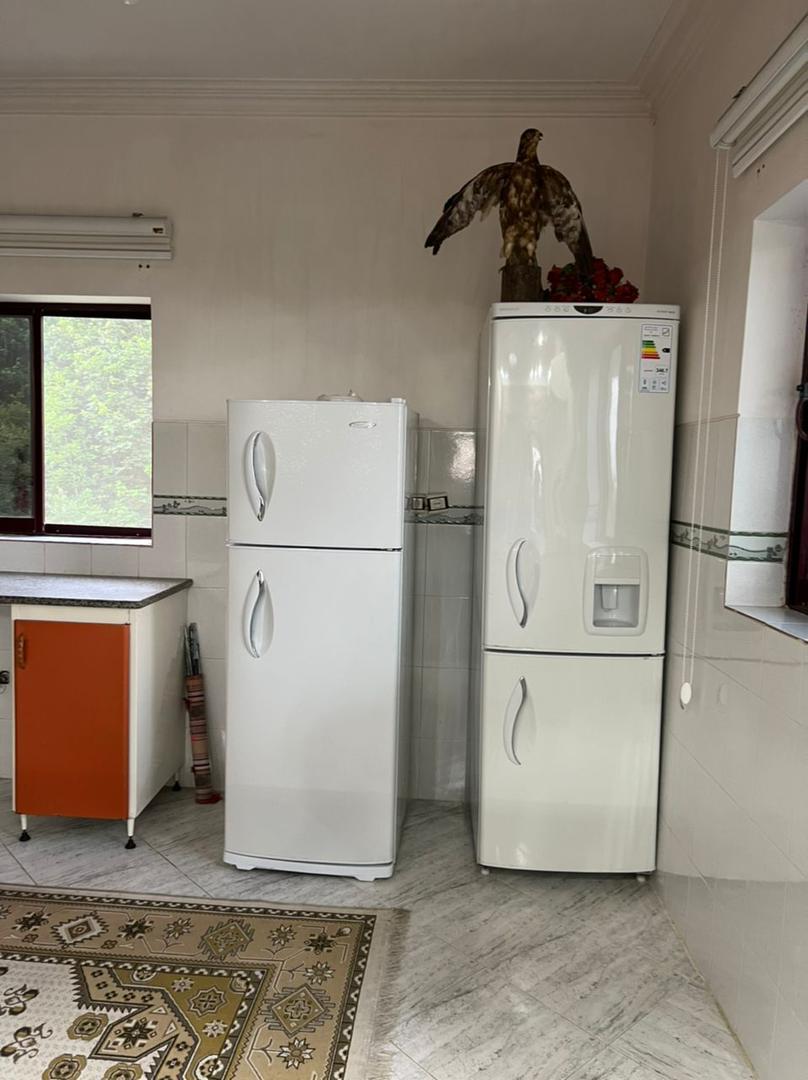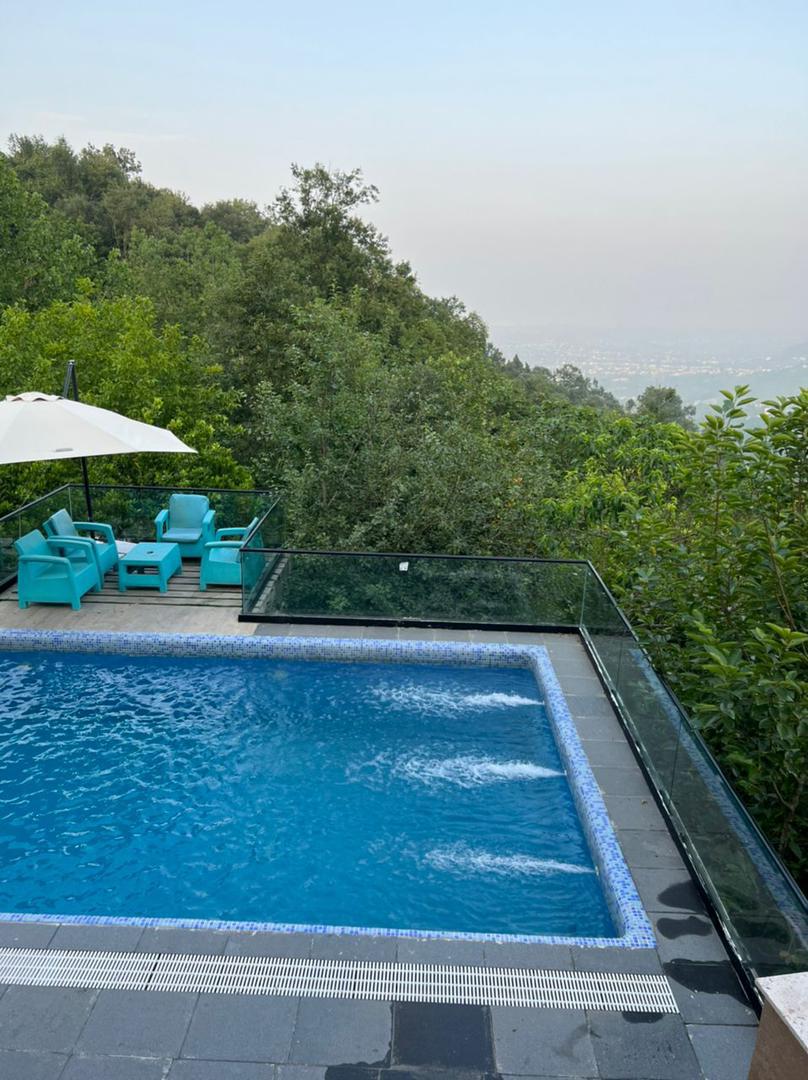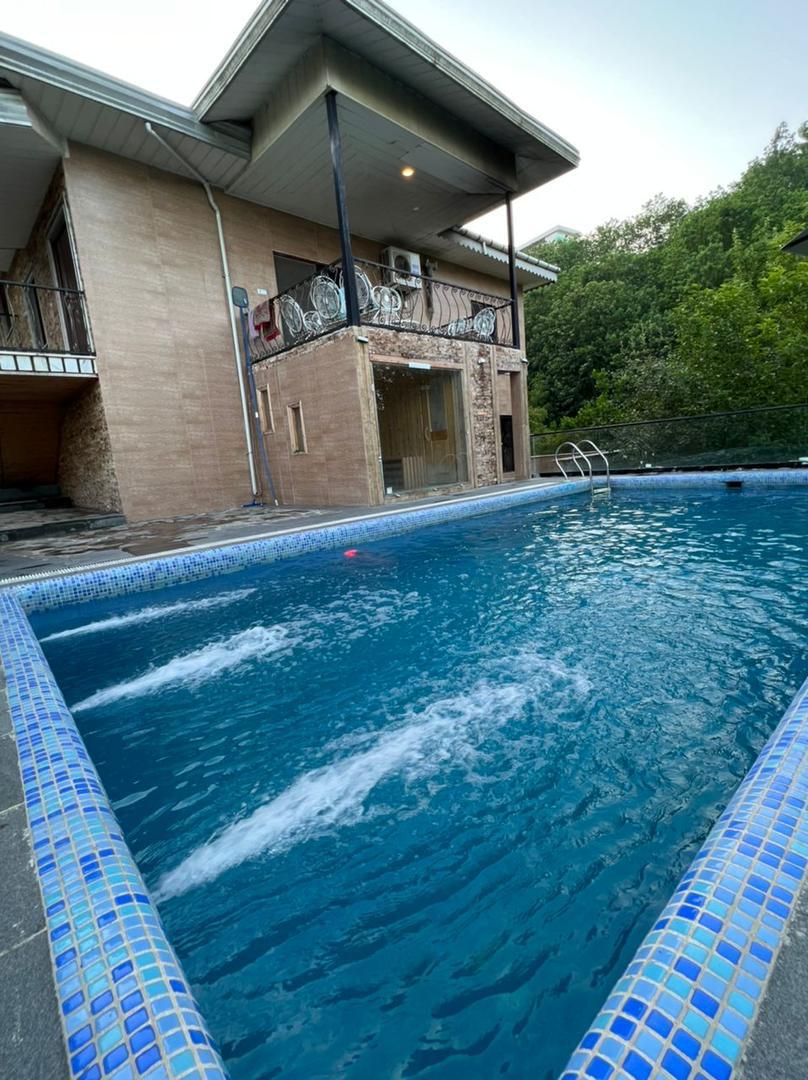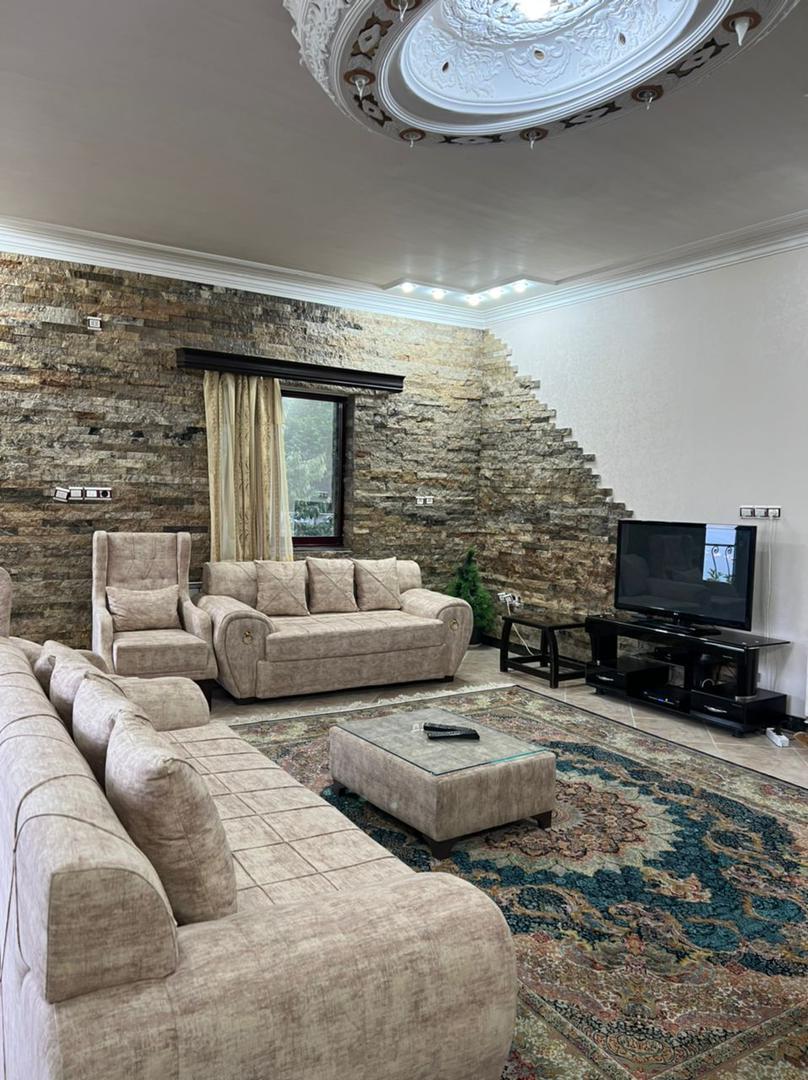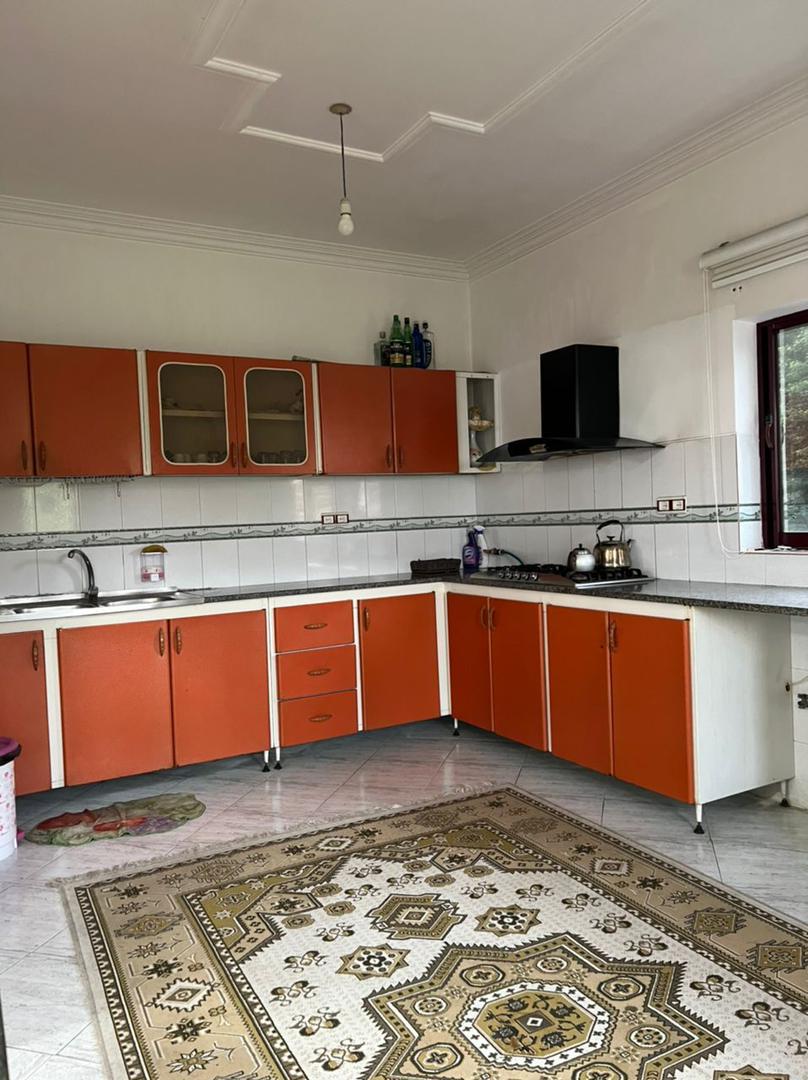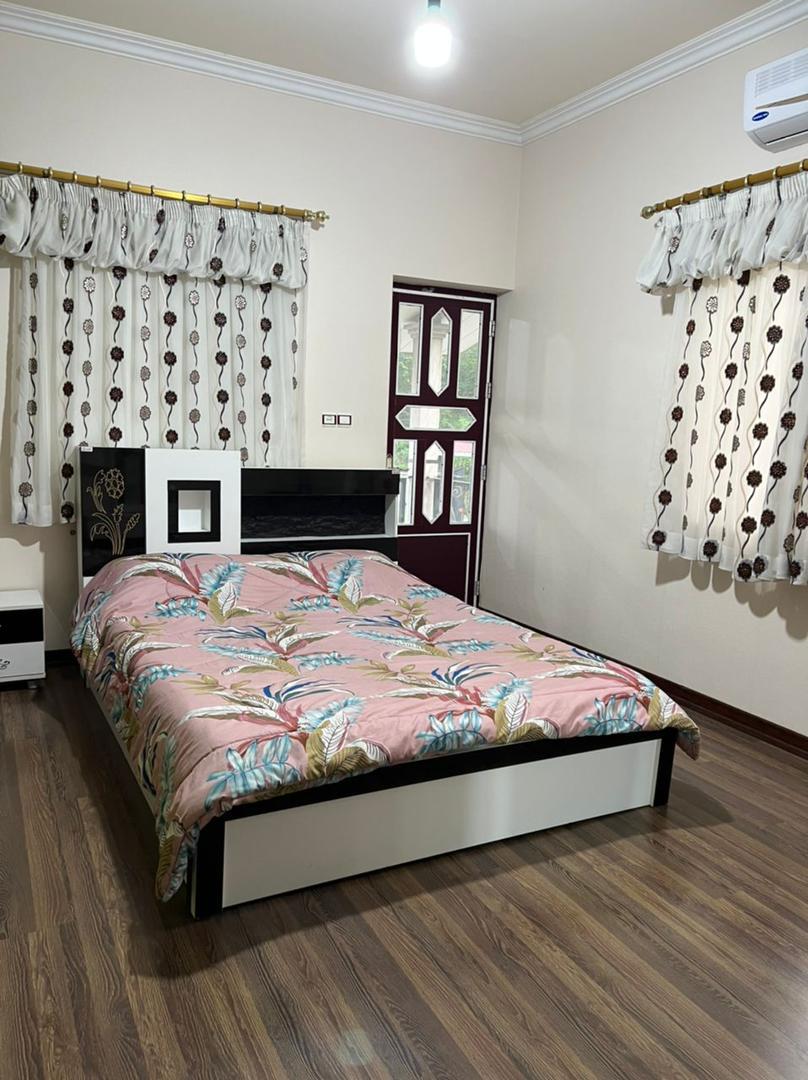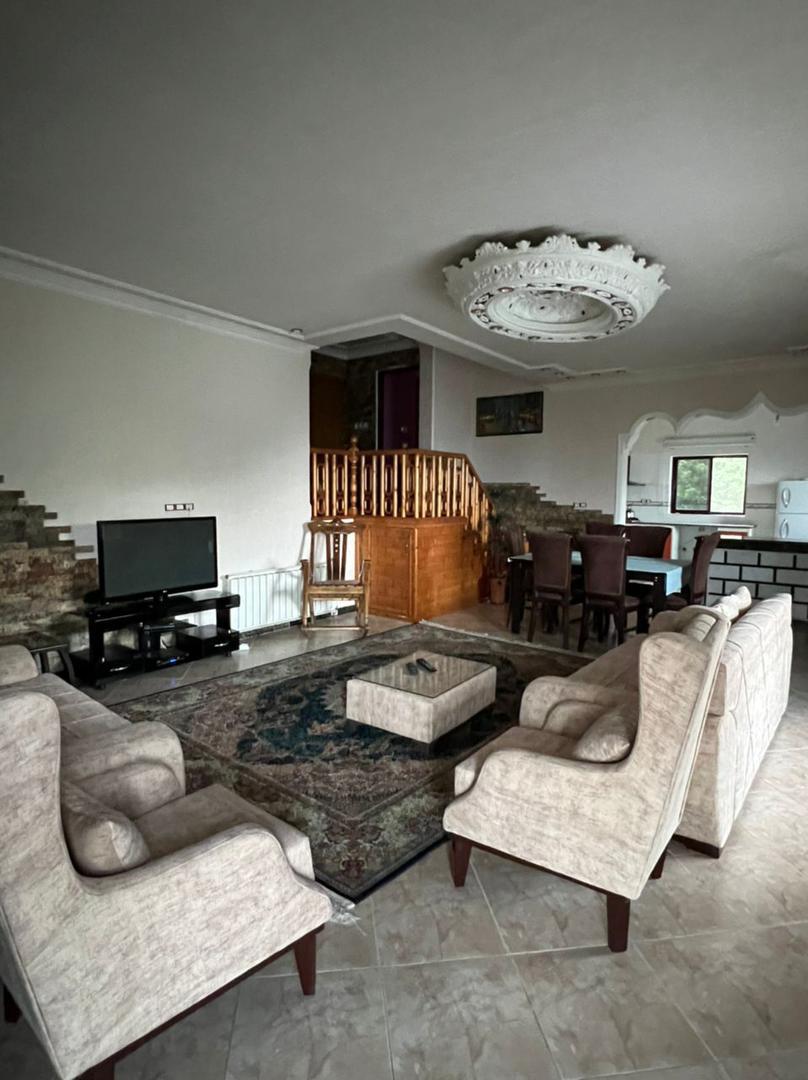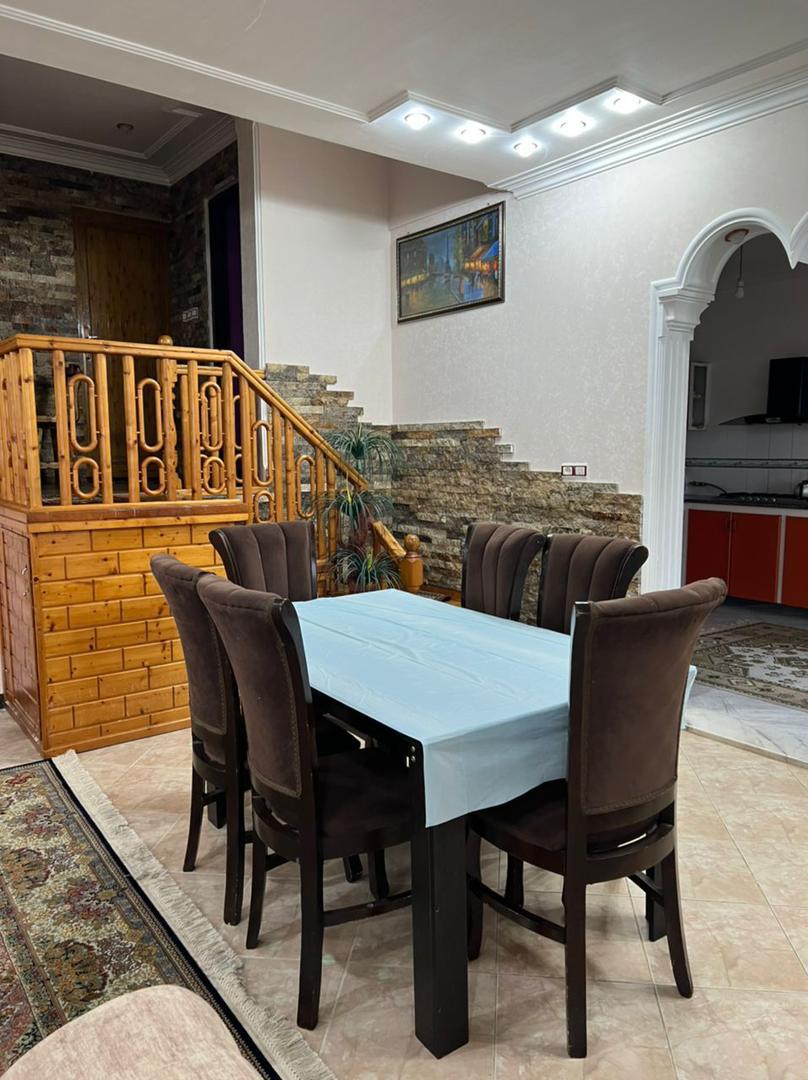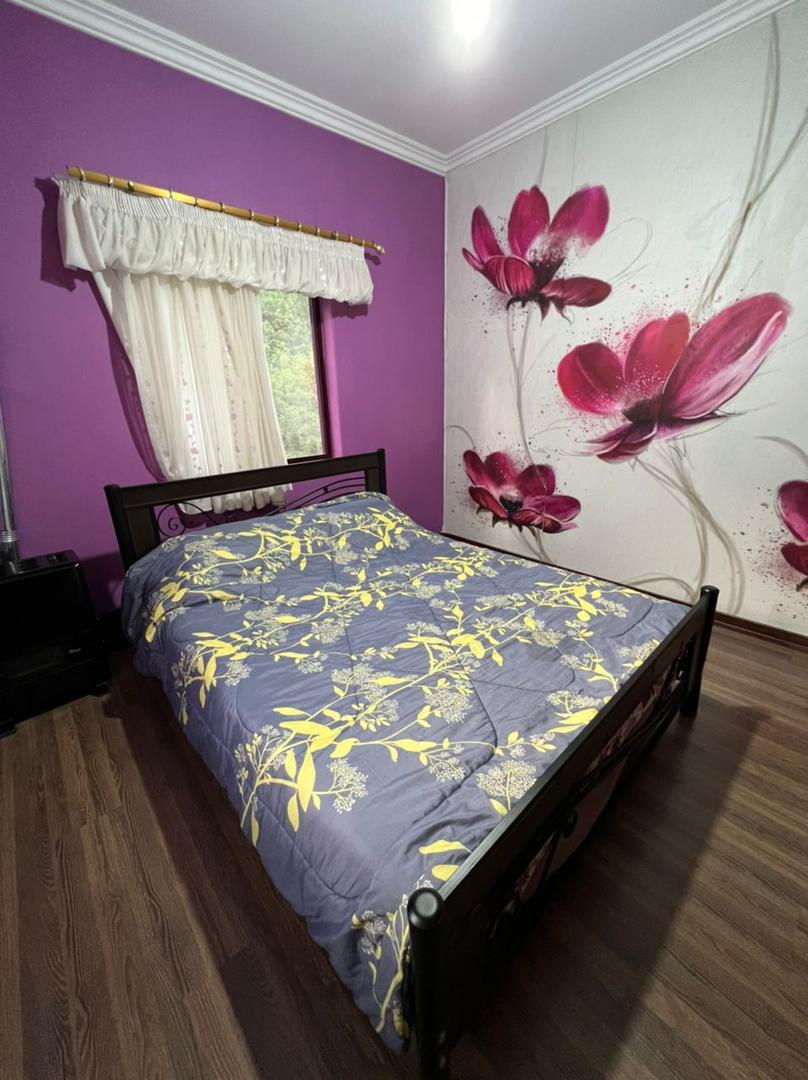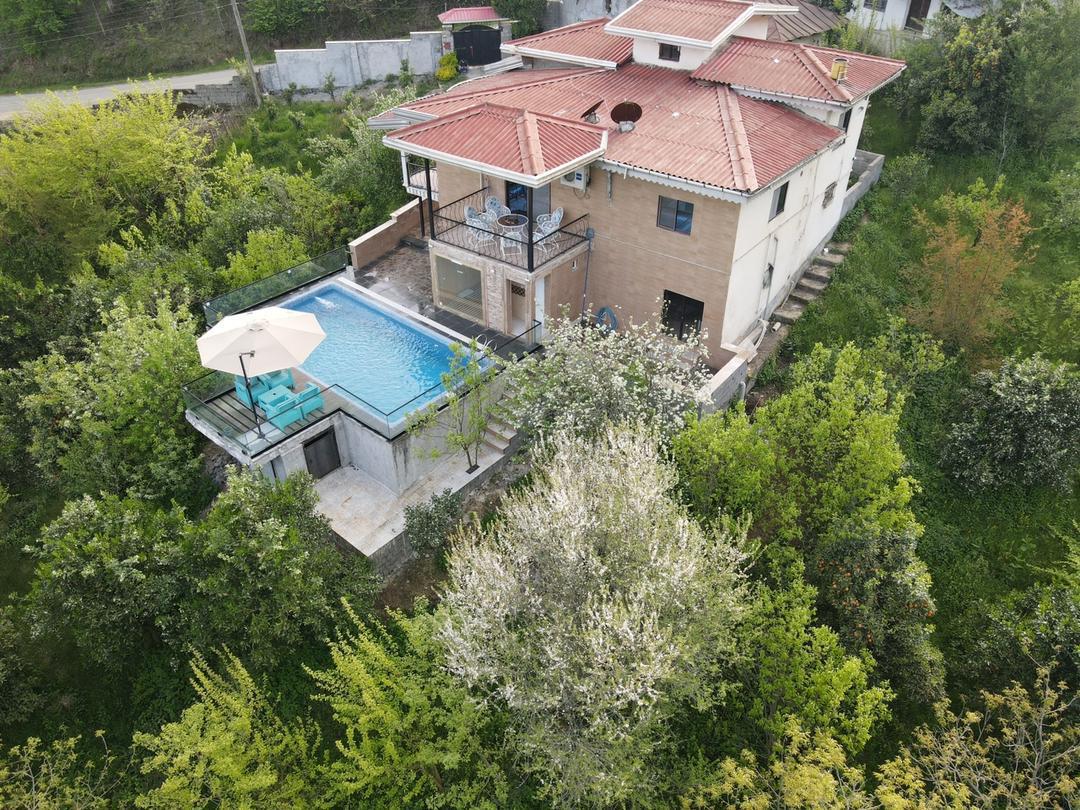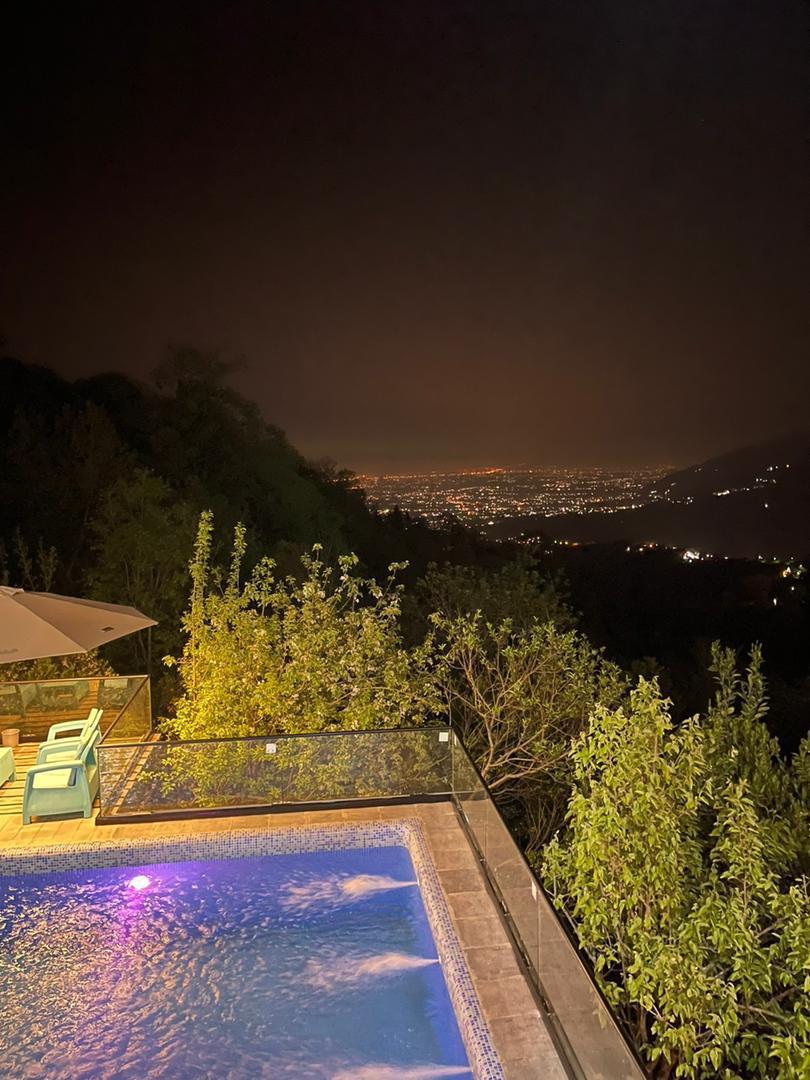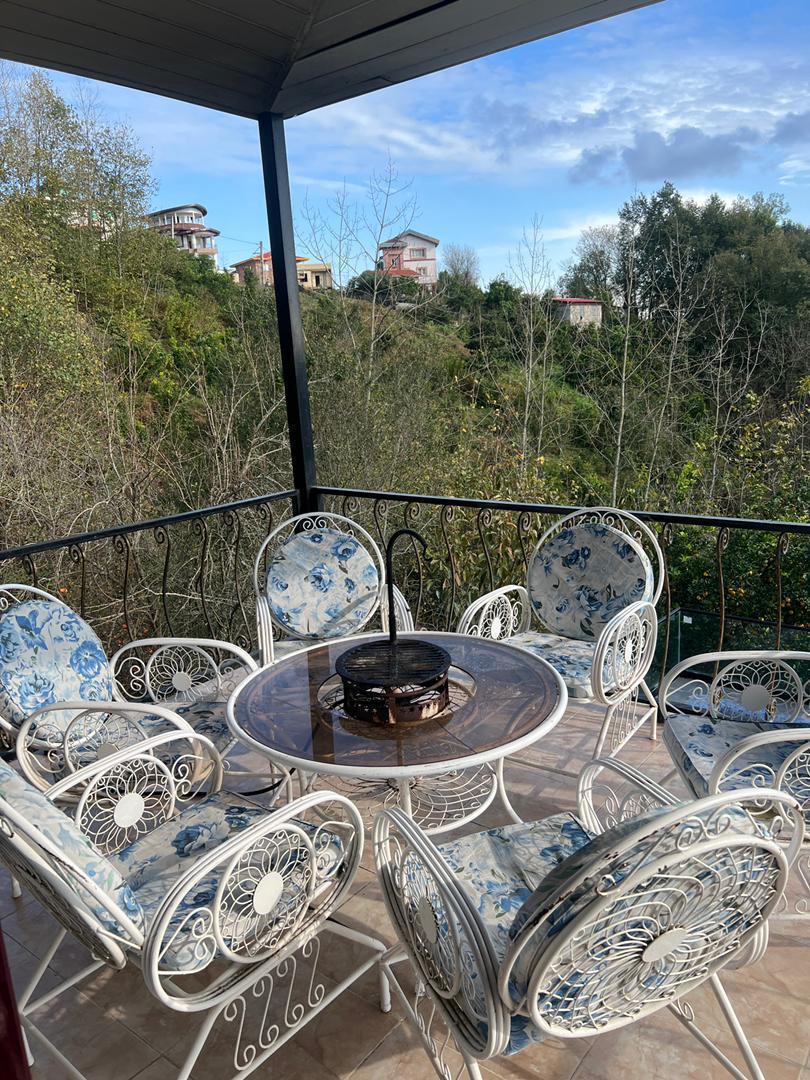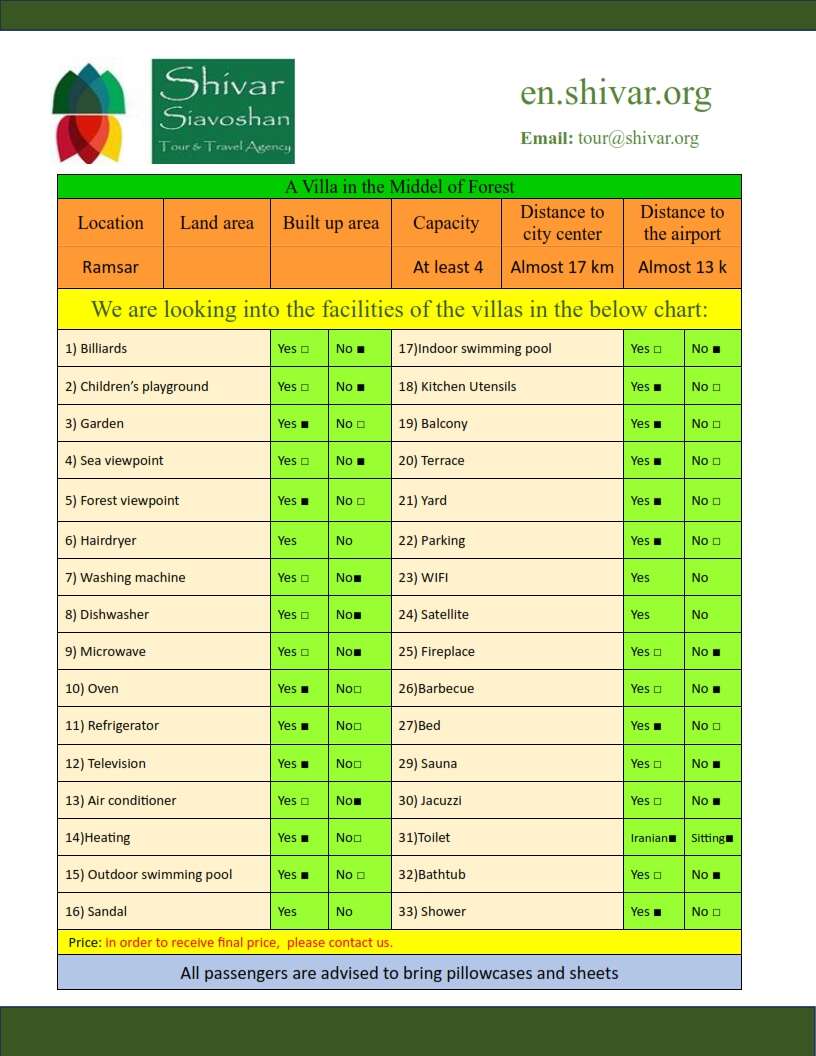 ---
1) Villa In Ramsar:
In this paragraph, we are going to describe a villa in Ramsar which will satisfy guests. Firstly, its good to mention that this villa is located in the middel of forest. Hence, you will absolutely have a good time in the green nature. Secondly, the facilities of this villa is noticeable. Although the price of staying here is very economical, the quality will satisfy you.
Thirdly and most importantly, you are able to use very enjoyable entertainments which is considered for dear guest in this Forest Villa.
---
2) The facilities of this villa in Ramsar:
To sum up, the facilities here is appropriate for at least 4 people. Moreover, the kitchen utensils are well-equipped. In addition, the dining room is furnished and comfortable. Furthermore, guests can use the equipment that is in the rooms. Therefore, they can travel without carrying extra luggage.
---
3) The entertainments in this villa:
In general, there is an outdoor swimming pool which is so clean. Also, the villa is included a garden or yard which is suitable to park your cars. Most importantly, the sanitary services are guaranteed. For example there is both Iranian toilet and sitting toilet.
---
• For more information DM us:  INSTAGRAM
• If you are interested to check other villas:
Soltani Mansion | a four-bedroom villa in Ramsar
Wooden villa in Javaher deh ,The North of Iran 
Modern villa | a two-bedrooms villa in Ramsar
---
• location: