Iran Hotels
Wooden villa in Javaher deh ,The North of Iran
Stay near the green forest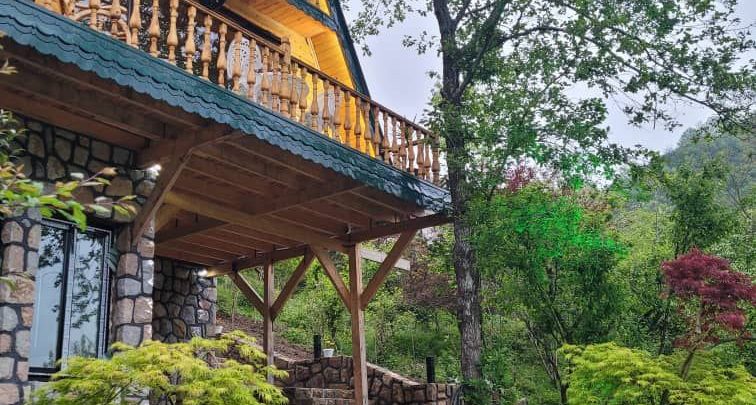 1) Wooden villa in Javaher deh:
Wooden villa in Javaher deh will be appropriate for four people.Hence,There are two double beds In a room of this wooden cottage. some of facilities includes jacuzzi, the viewpoint of jungle,sauna and terrace. Furthermore, a park lot is provided for dear guests.
2) pictures of this villa: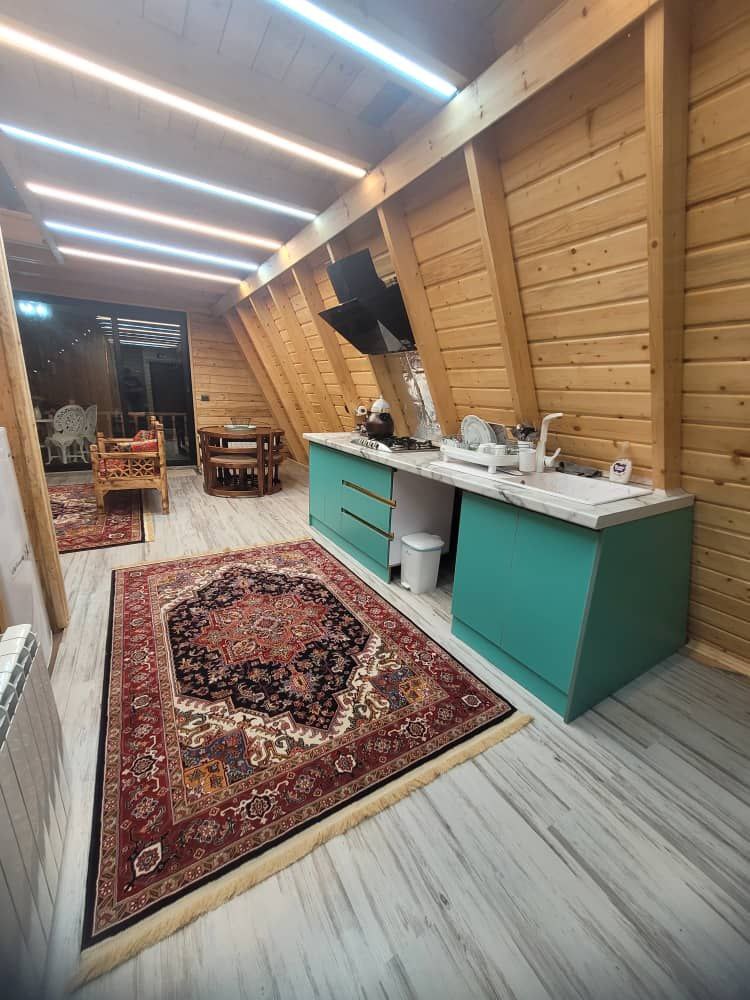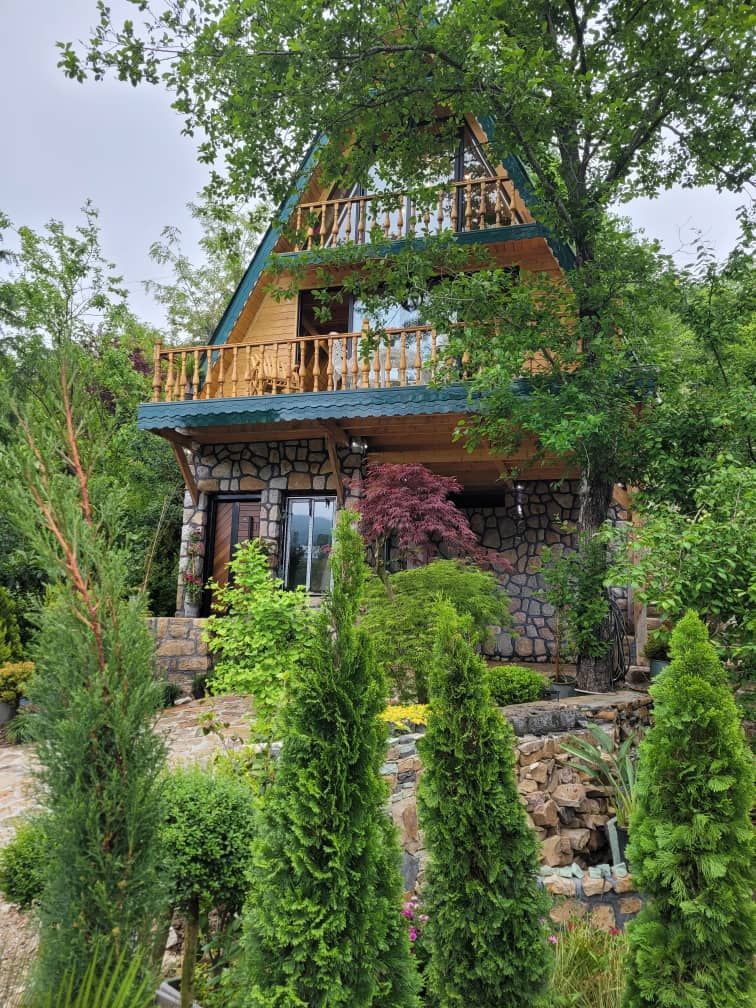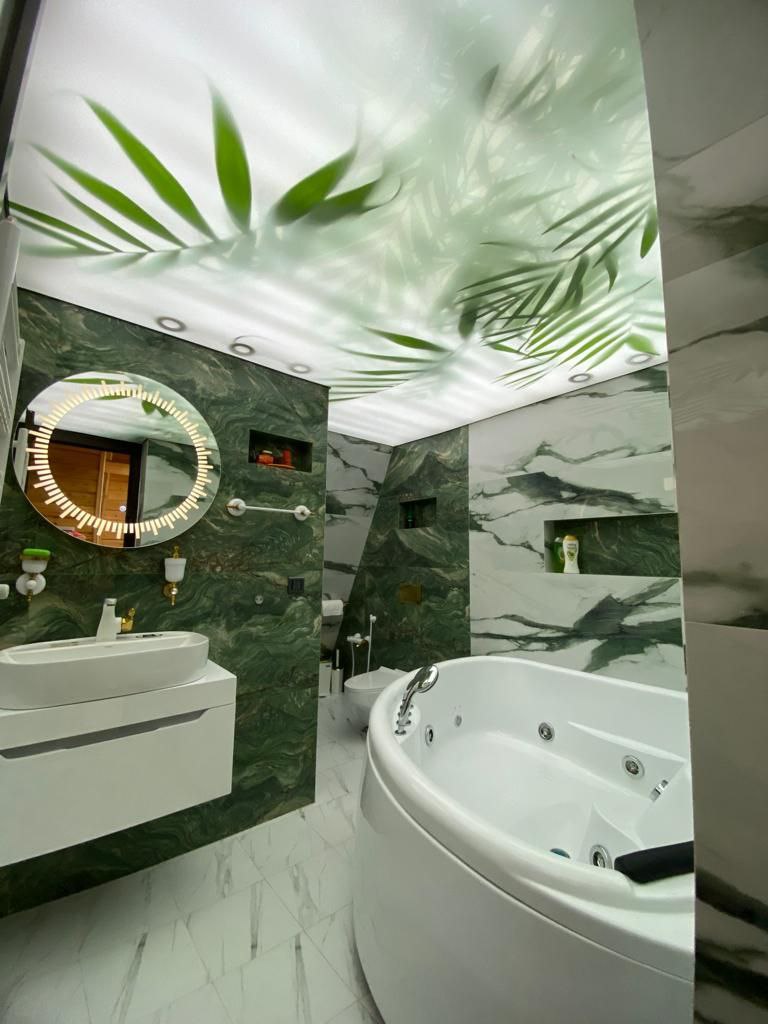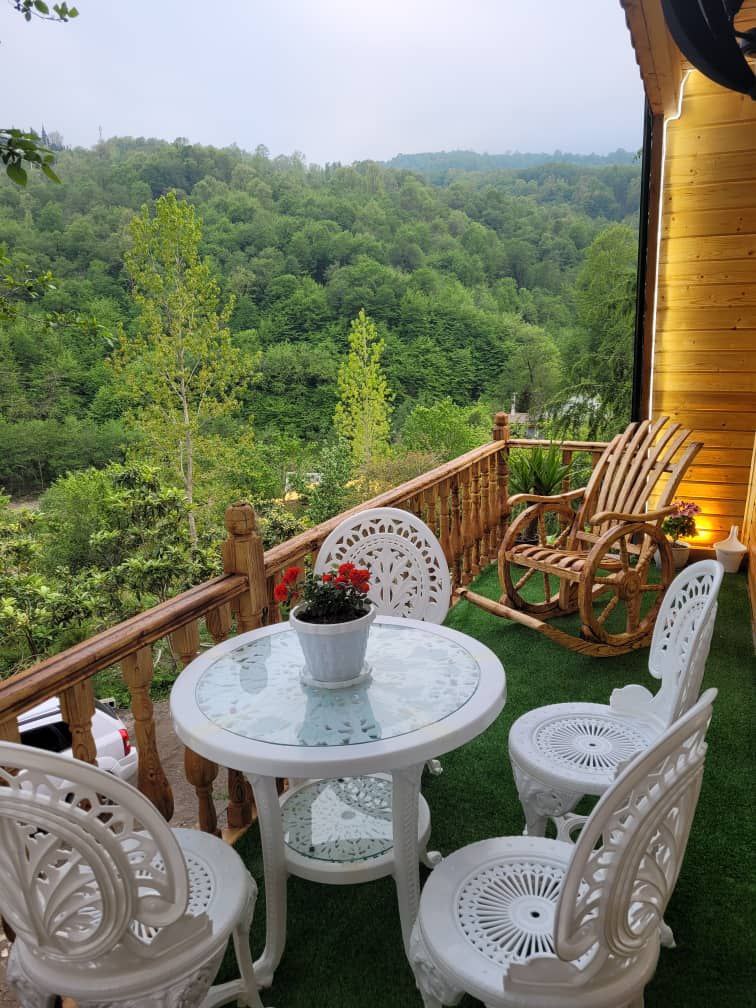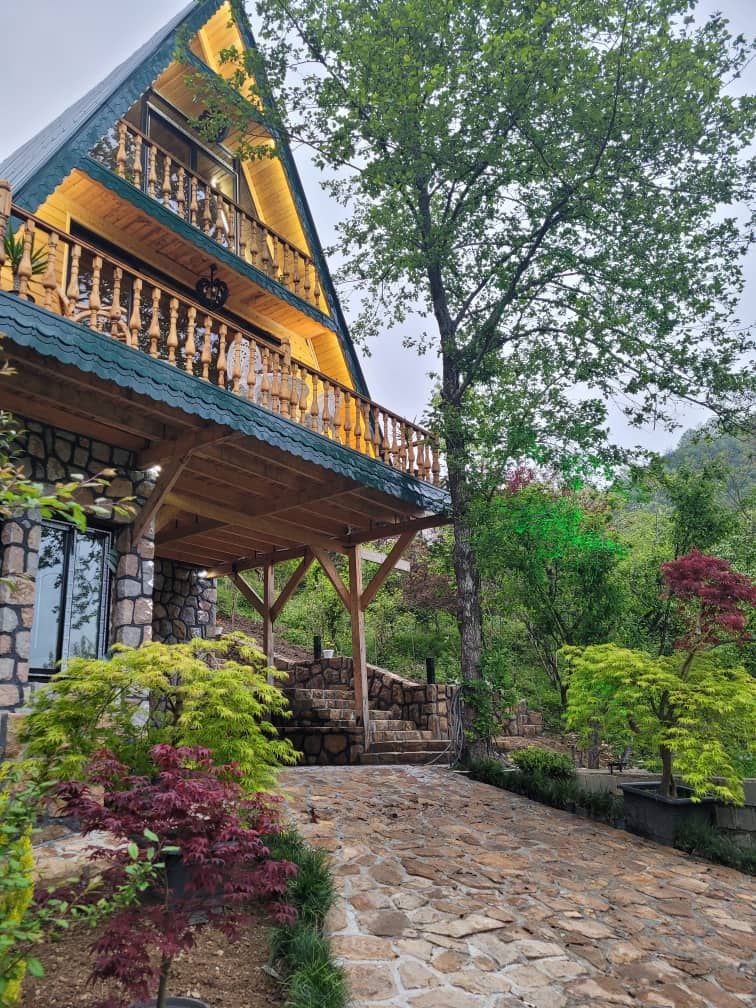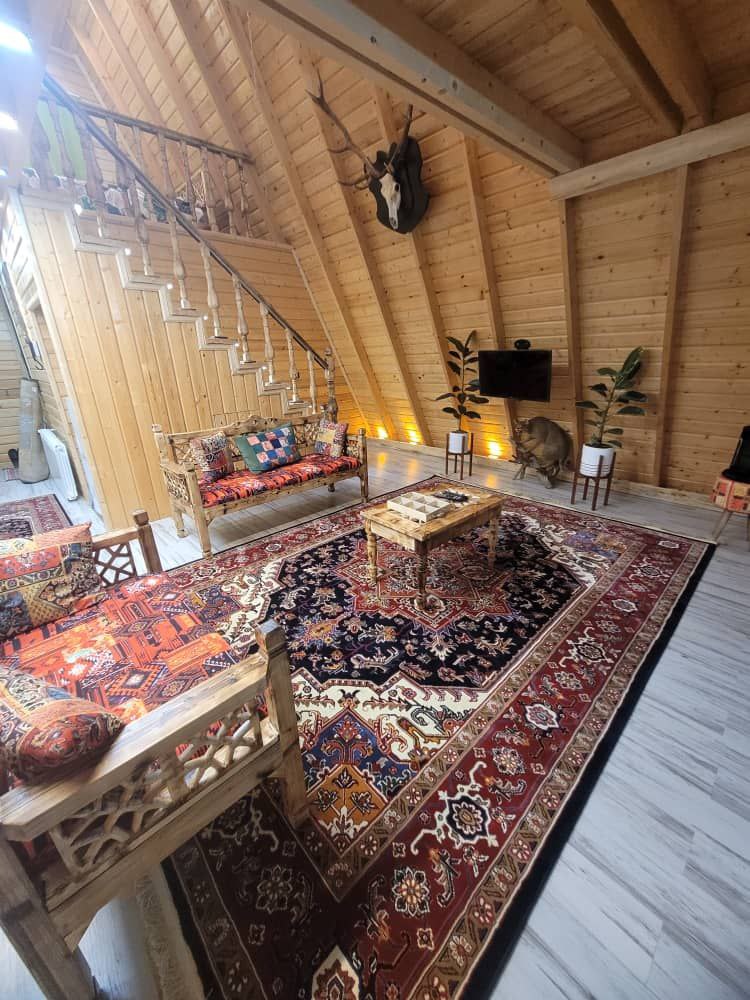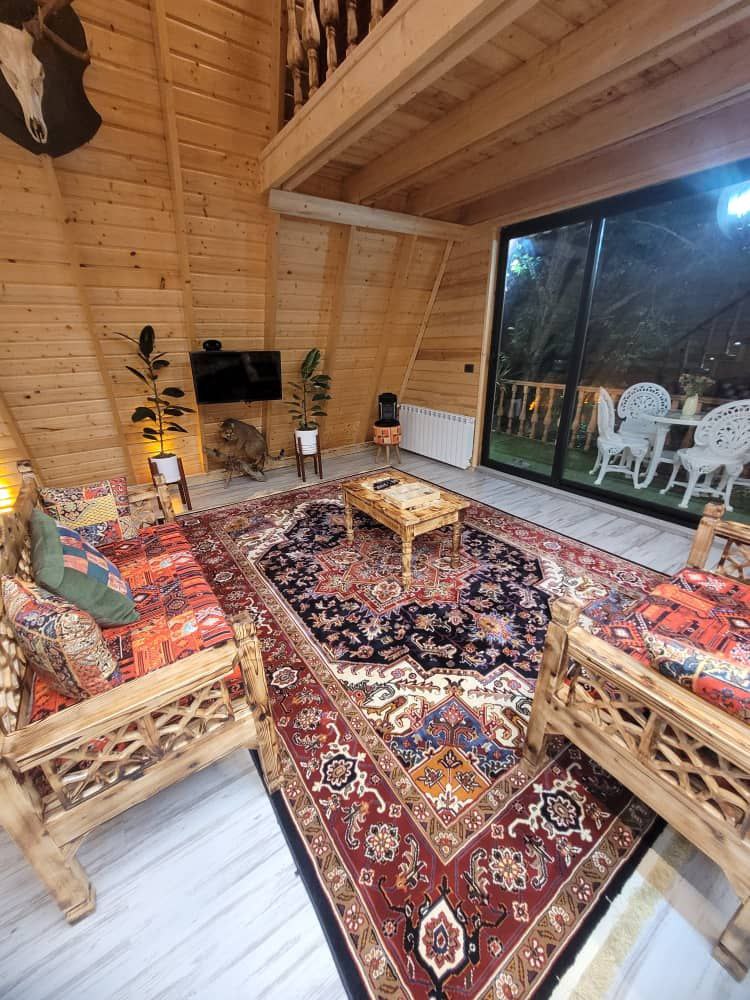 • continuation of the description:
The interior of this wooden villa is fully equipped and furnished. Therefore, you will definitely enjoy your accommodation. Moreover, one of the features which will amaze you is that you can rest or sleep in the bedroom while you are watching the incomparable nature. overall, If you are worried about cleanliness, as you can see in the pictures above, this wooden villa has sanitary facilities and a clean space.
---
2) Javaher deh:
The villa which we are discussing is in Javaher deh village. Also, this village is located in the central part of a city which name is Ramesar. Accordingly, By traveling to Mazandaran province you can easily access to the untouched natures. Specifically, You can watch wonderful views of the forest in a one-bedroom villa that we are going to describe. The greenery and freshness of this area will surprise you.
---
• Shivar Travel Agency:
We are here to offer you lots of places of accommodation in the north of Iran. you are not able to find any differences between here and HEAVEN. So that if you are willing to travel here just contact us:
Click here: INSTAGRAM
---