Iran Hotels
Soltani Mansion | a four-bedroom villa in Ramsar
Villa in Ramsar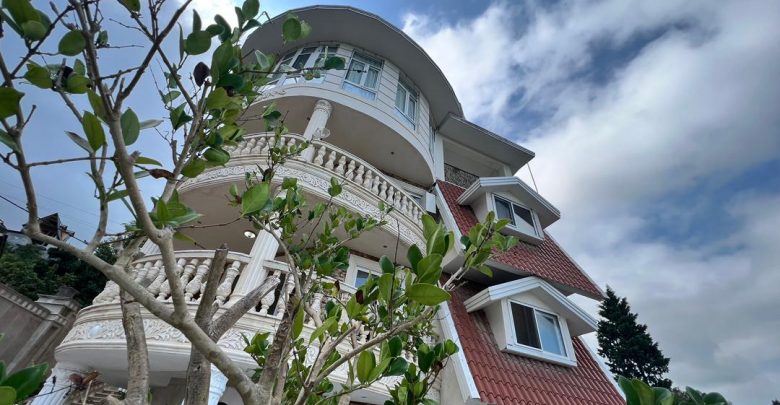 • Pictures of this villa in Ramsar: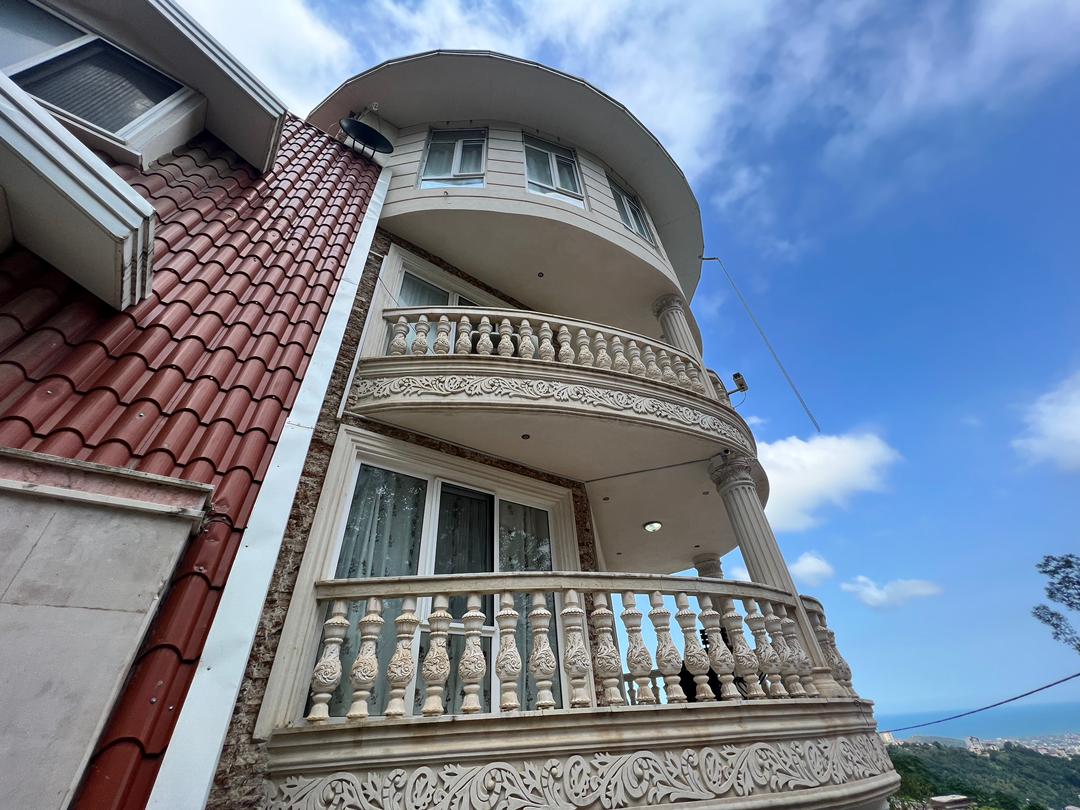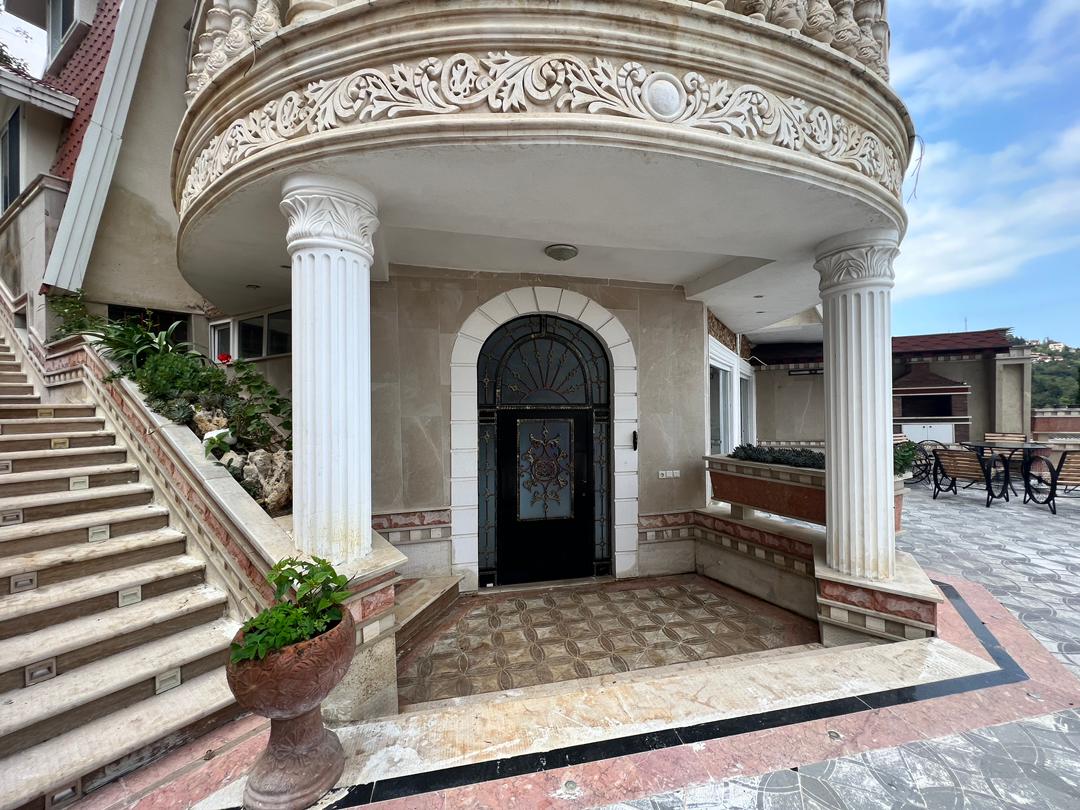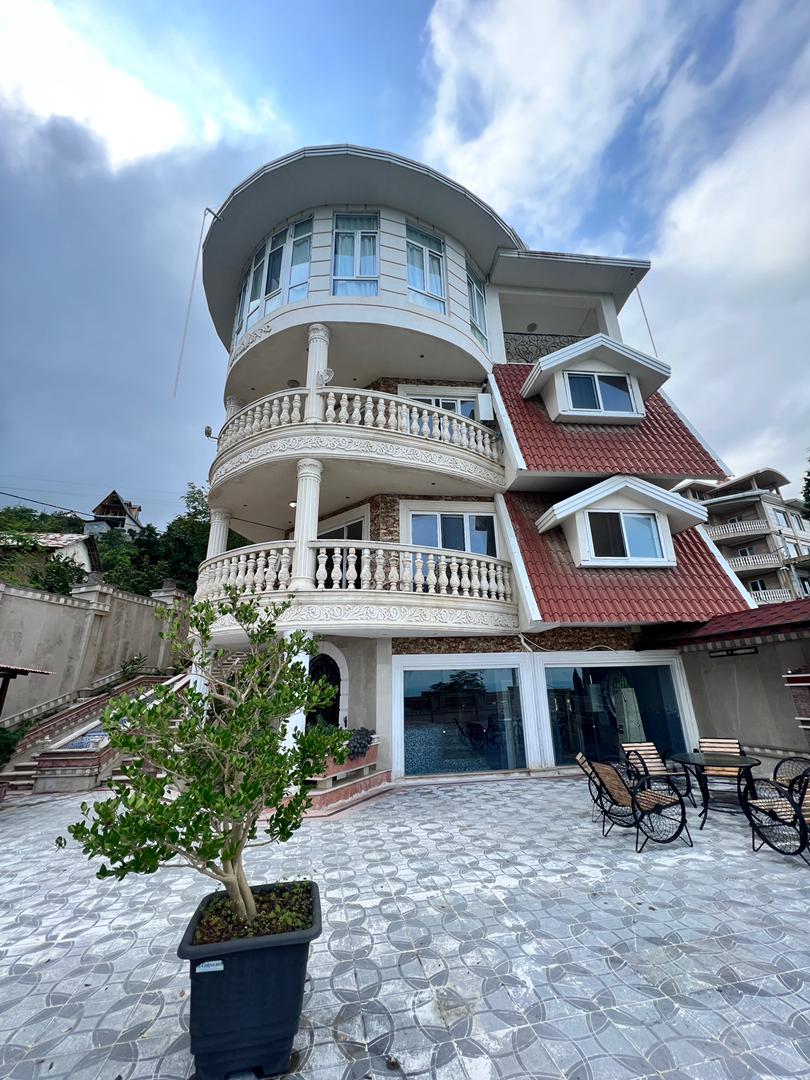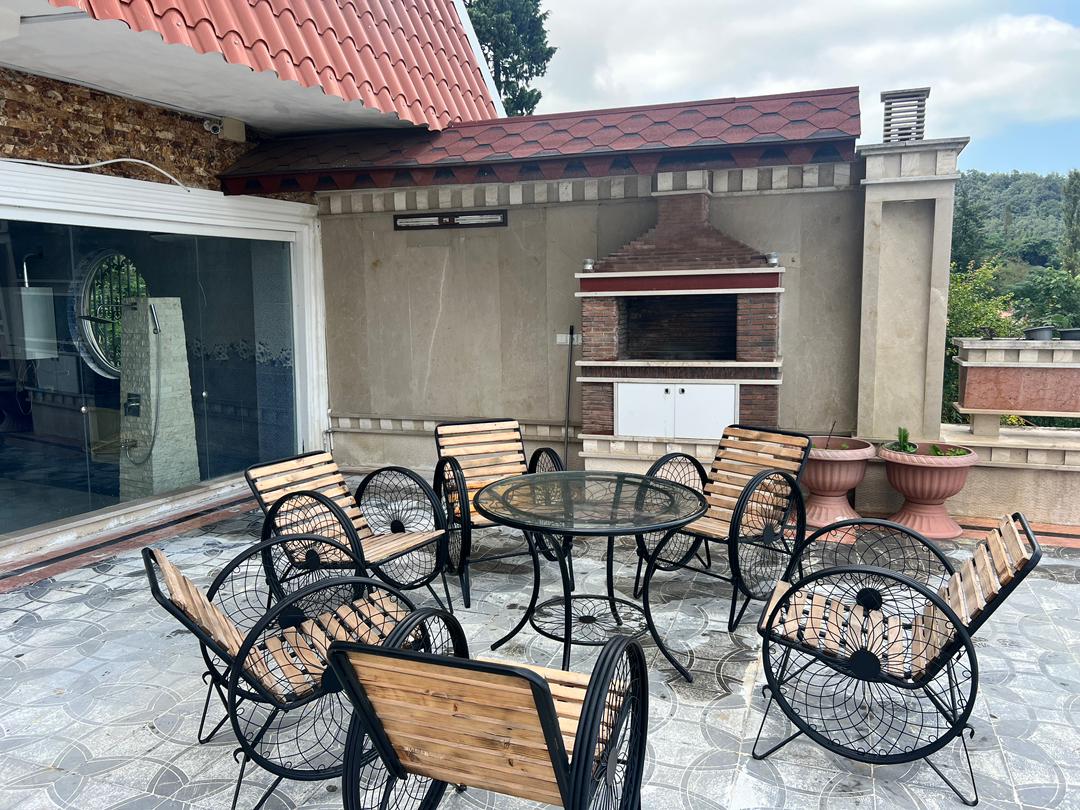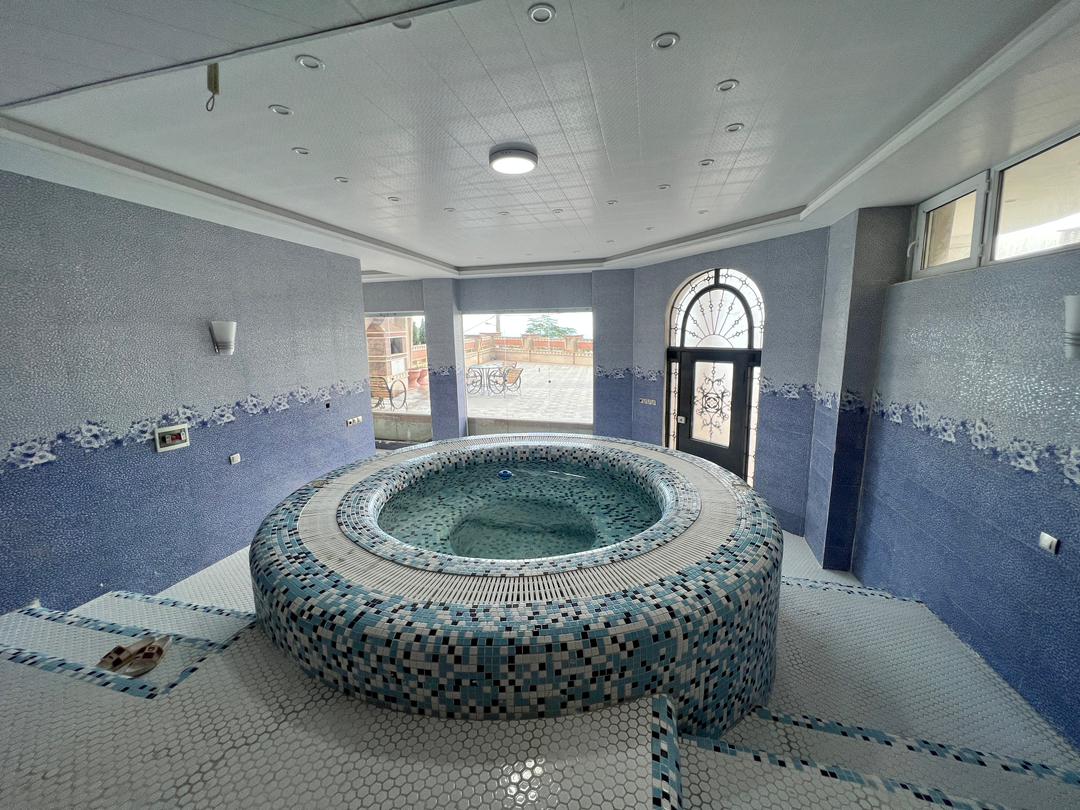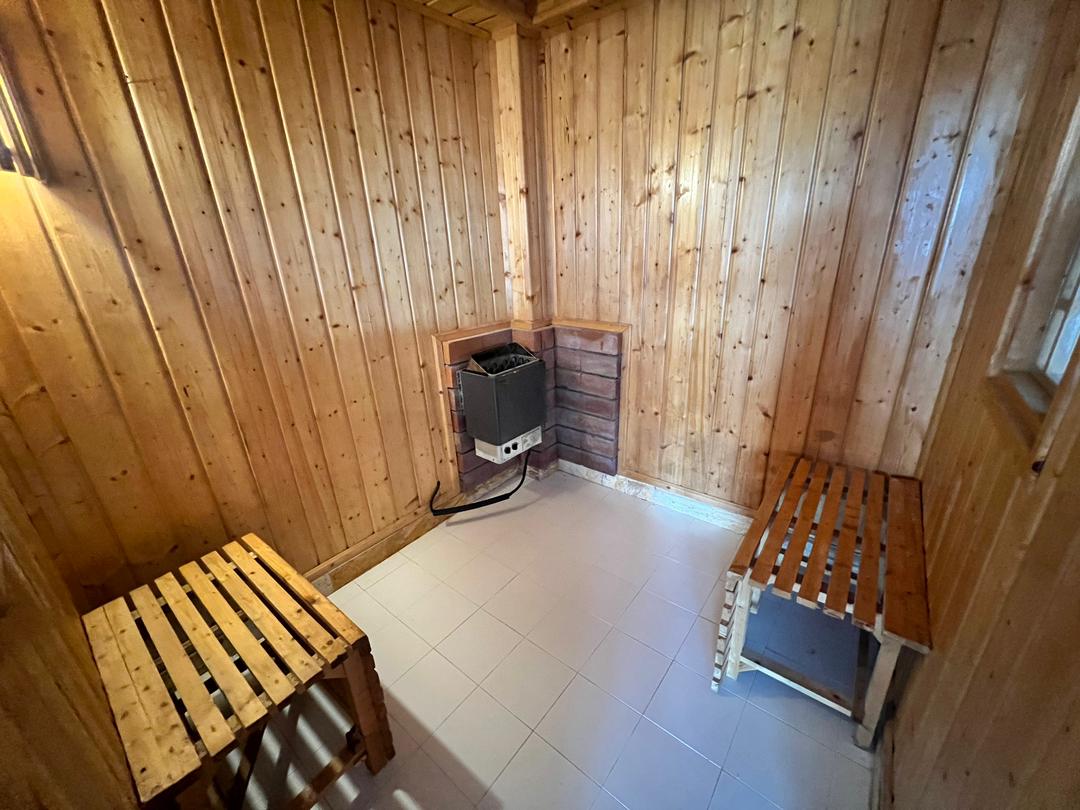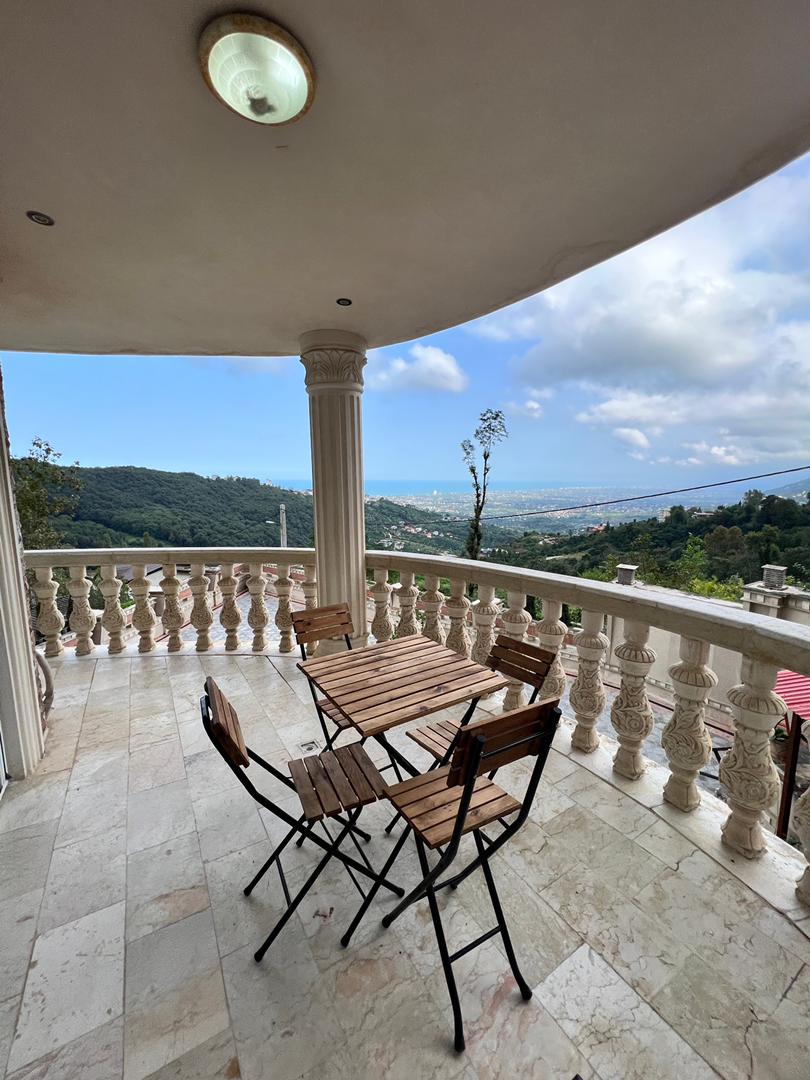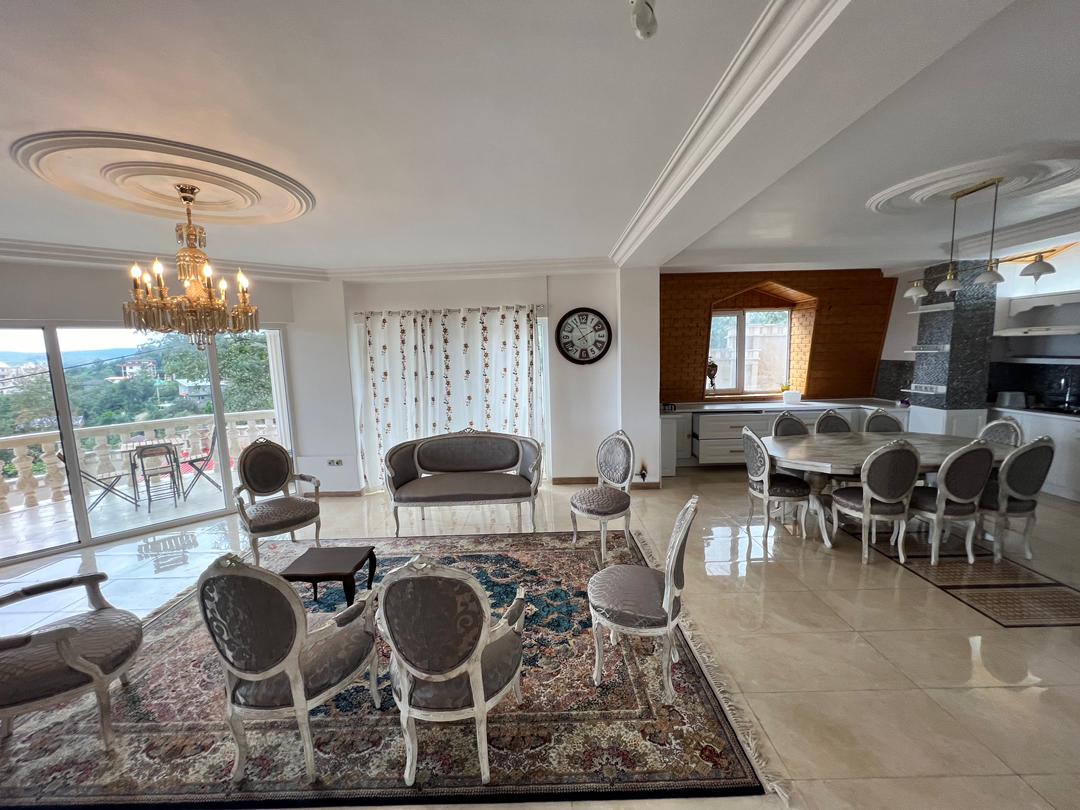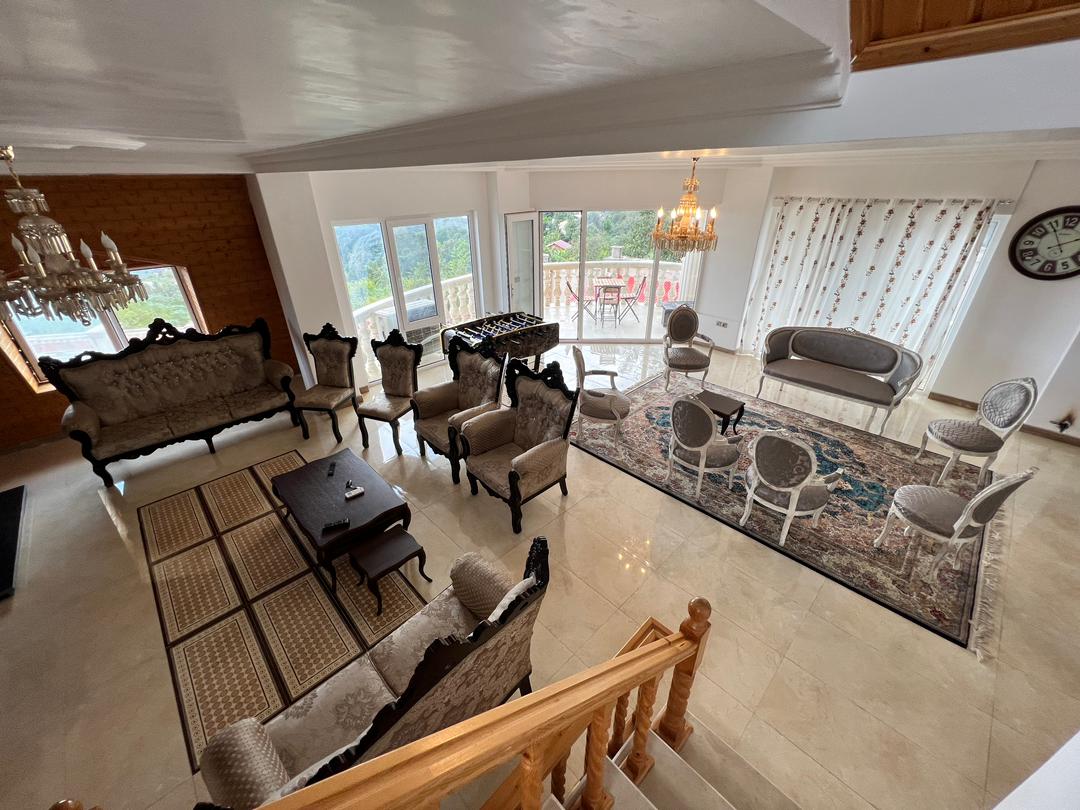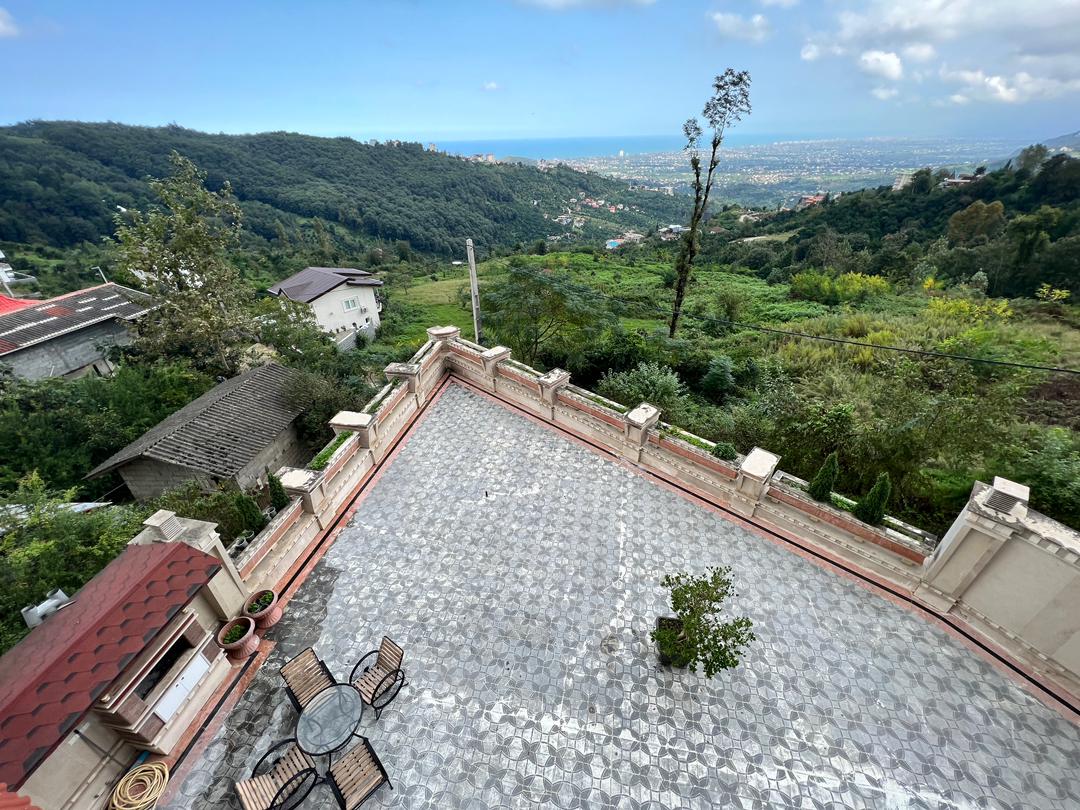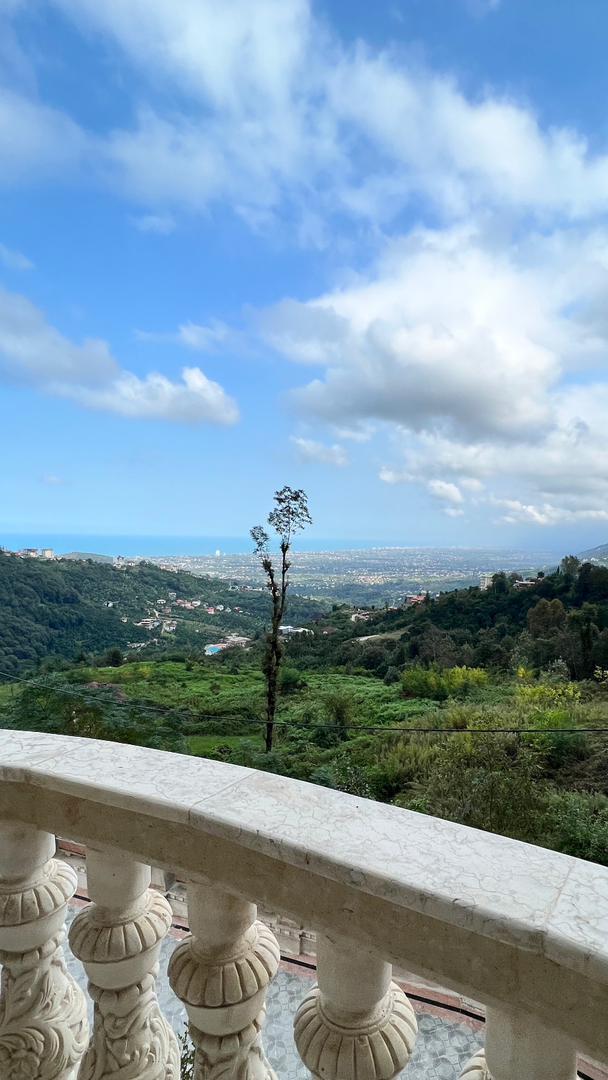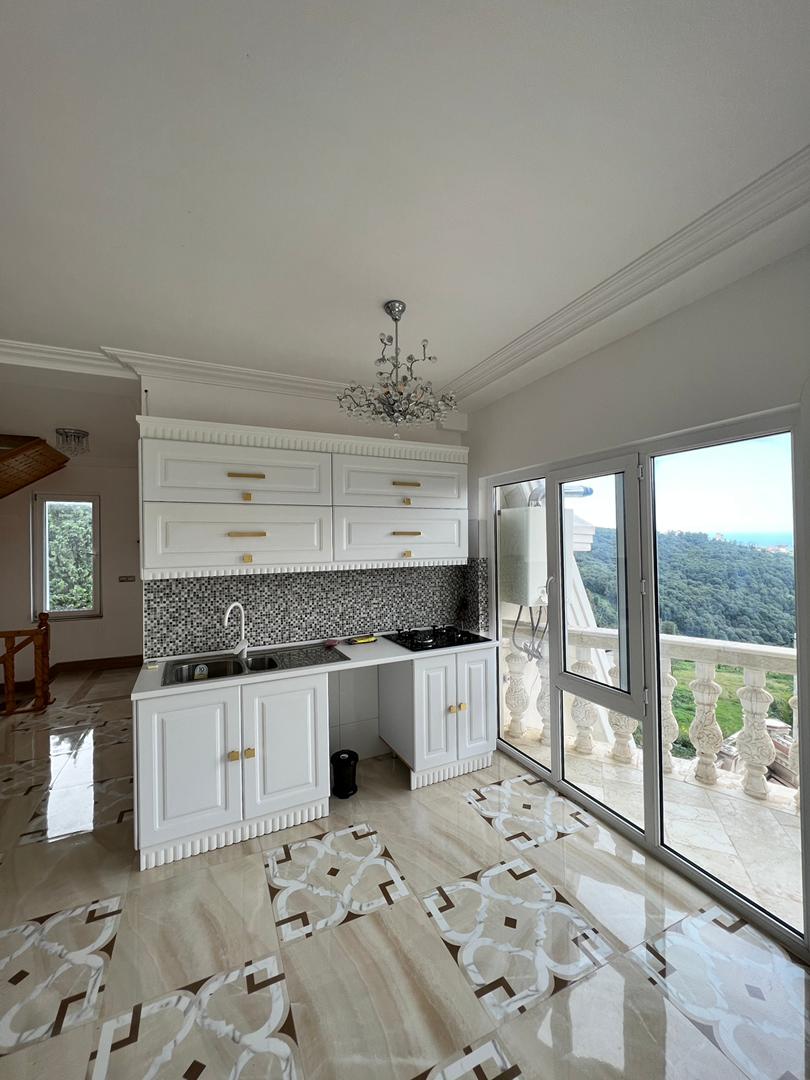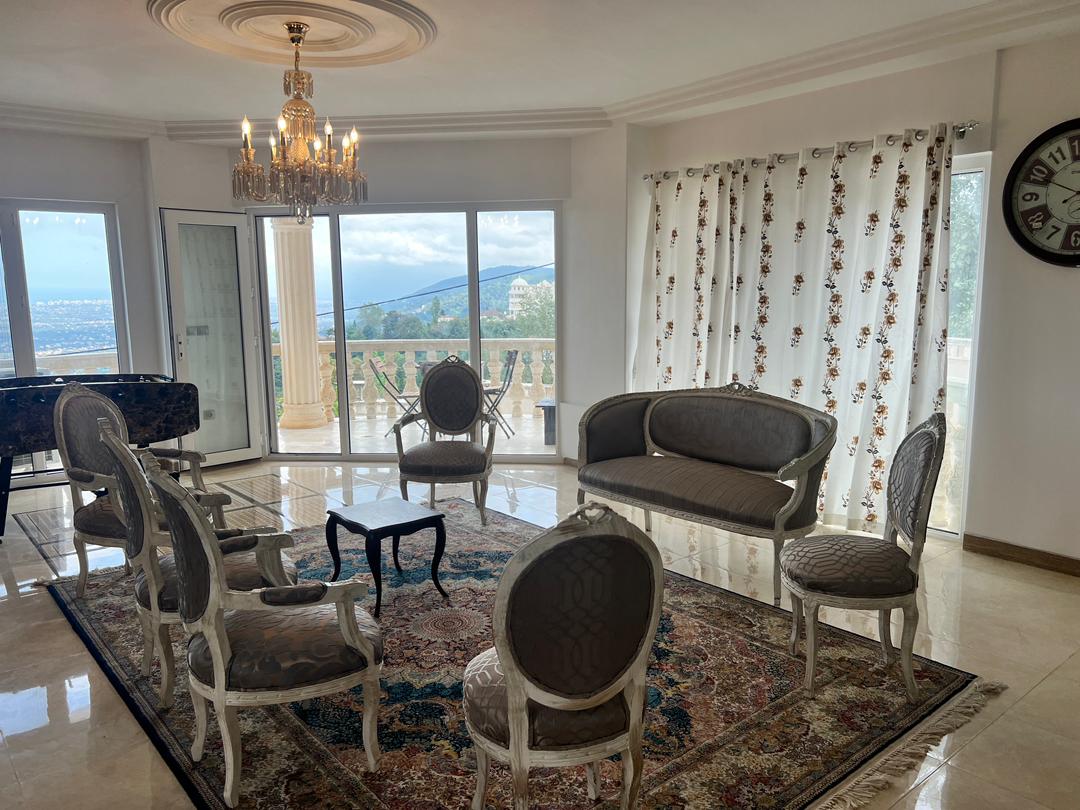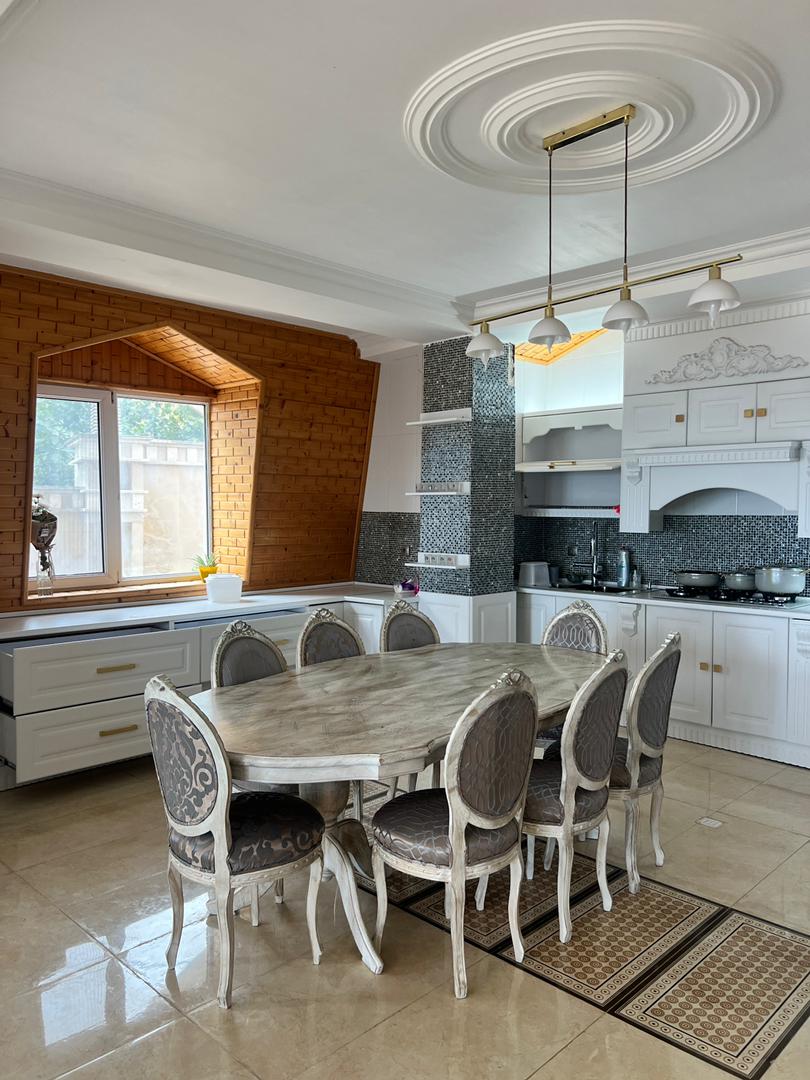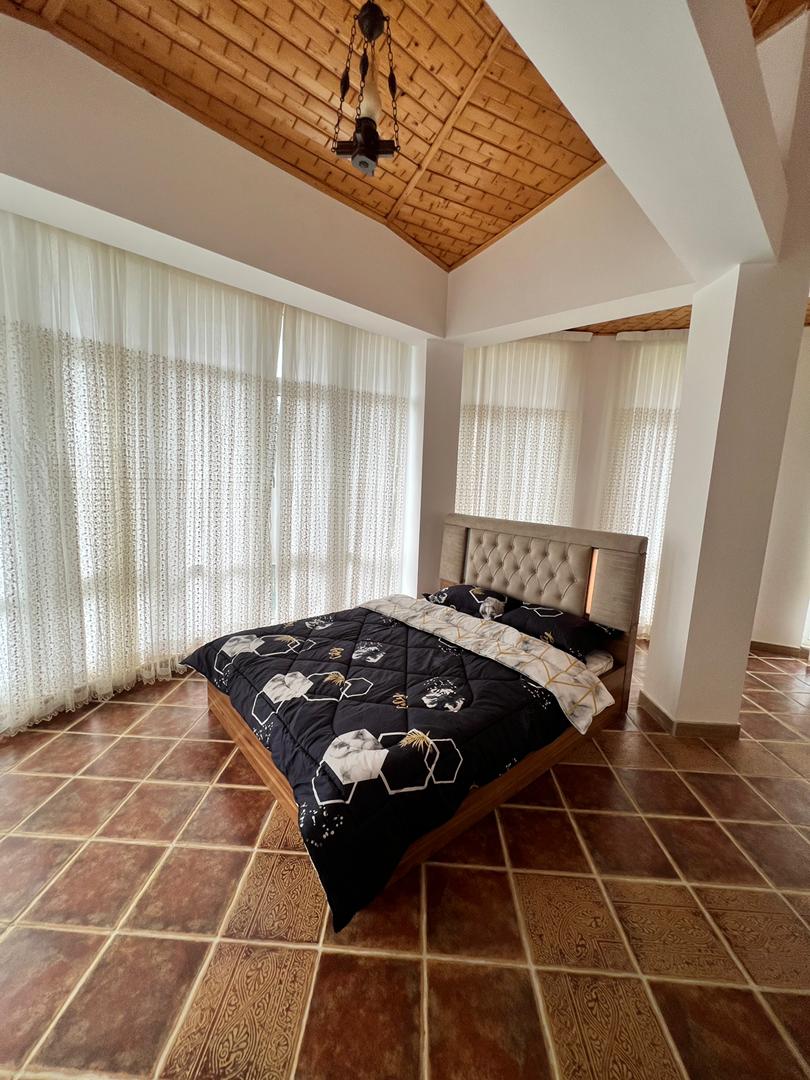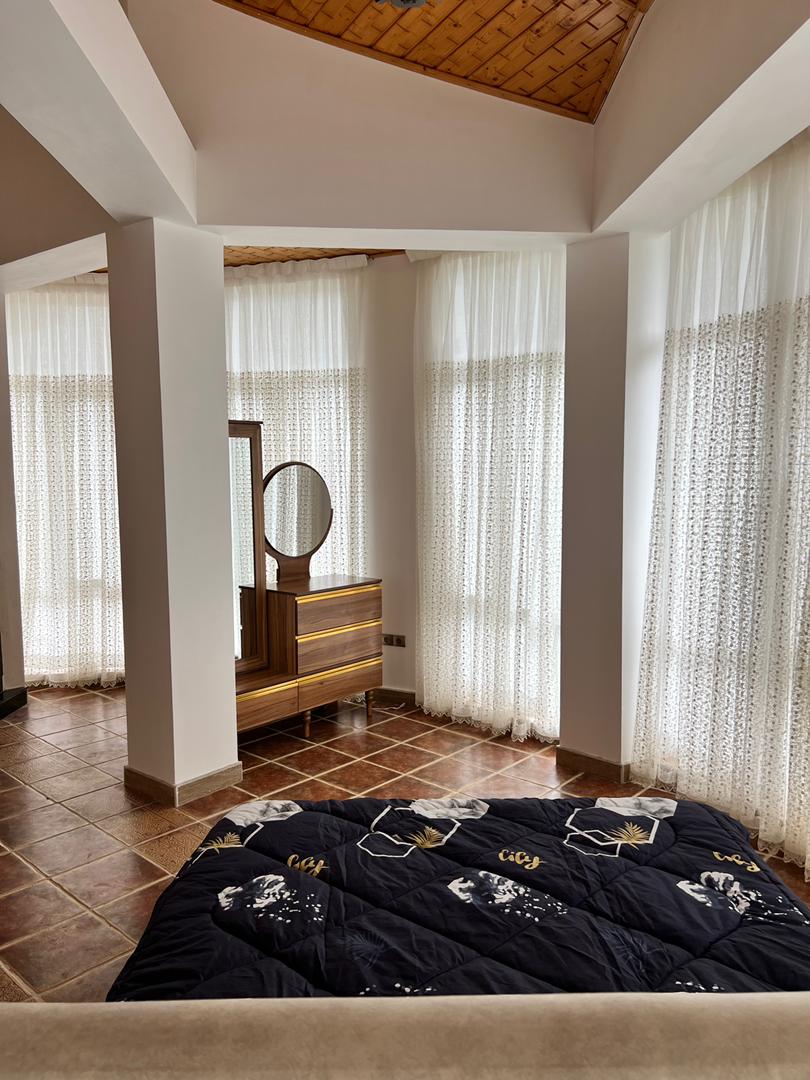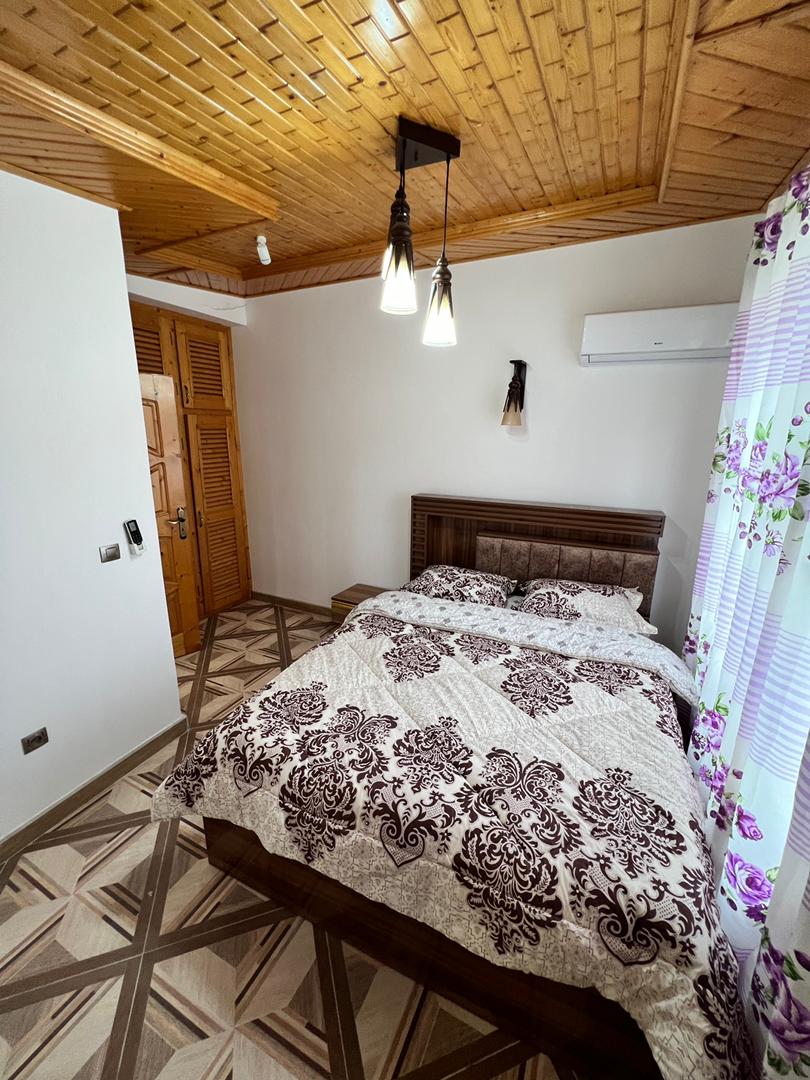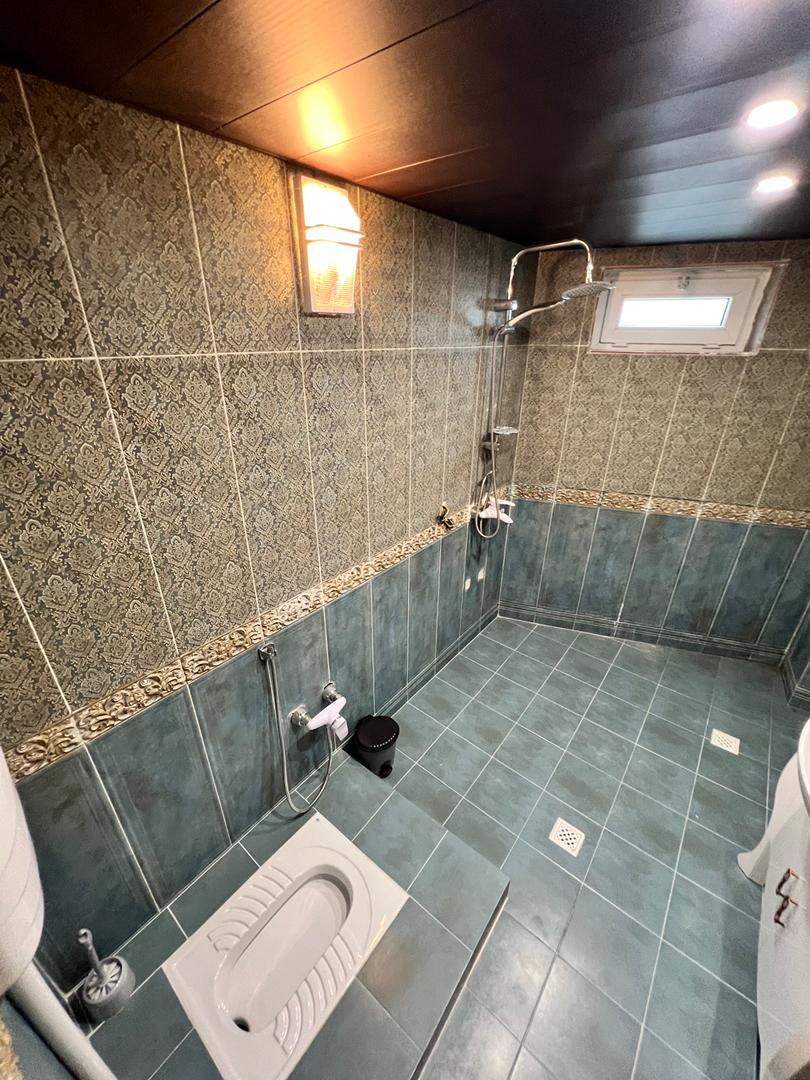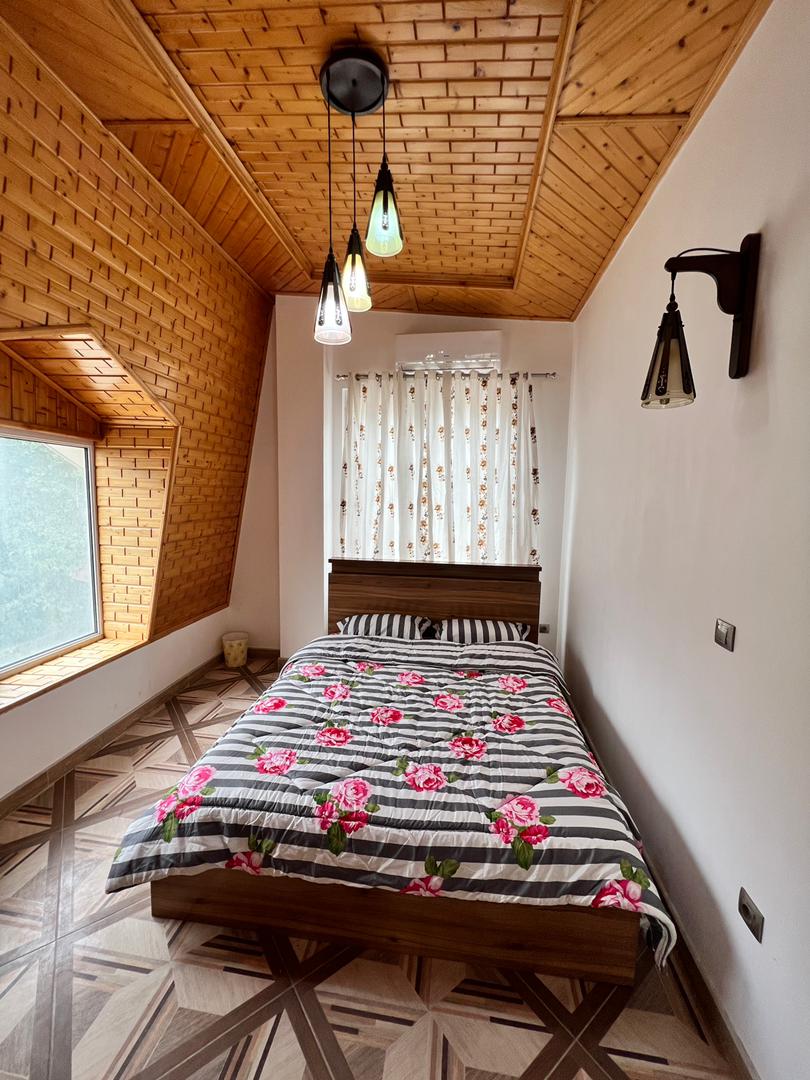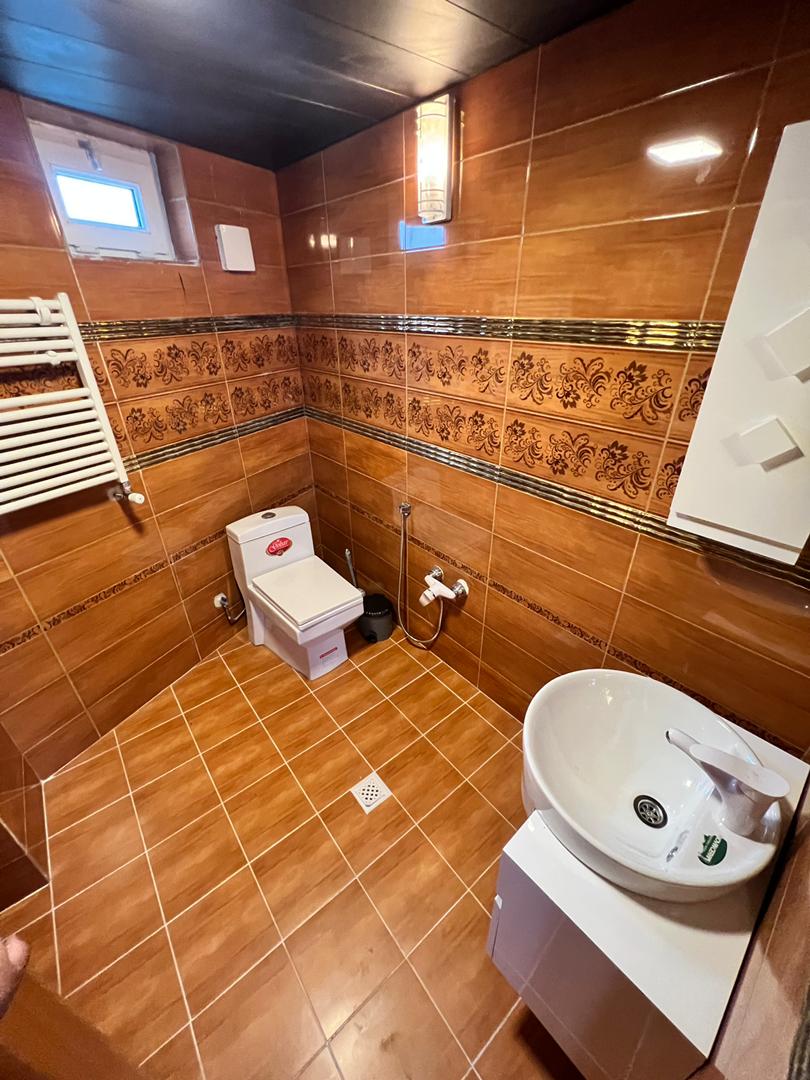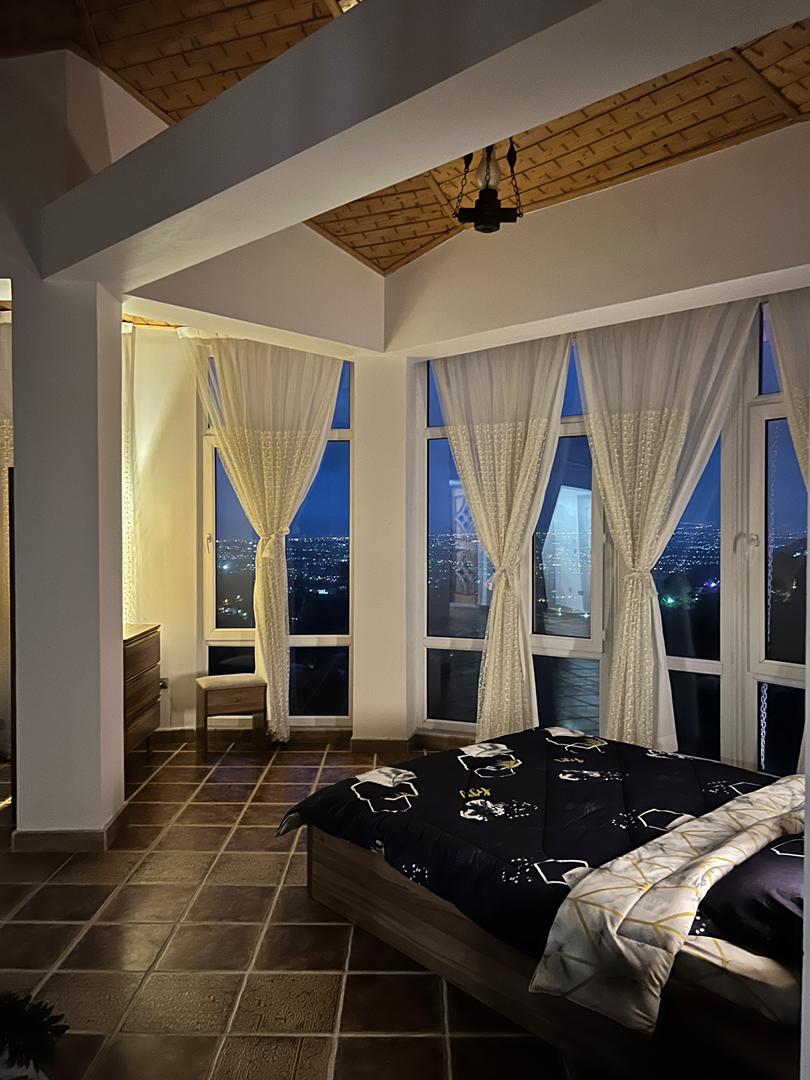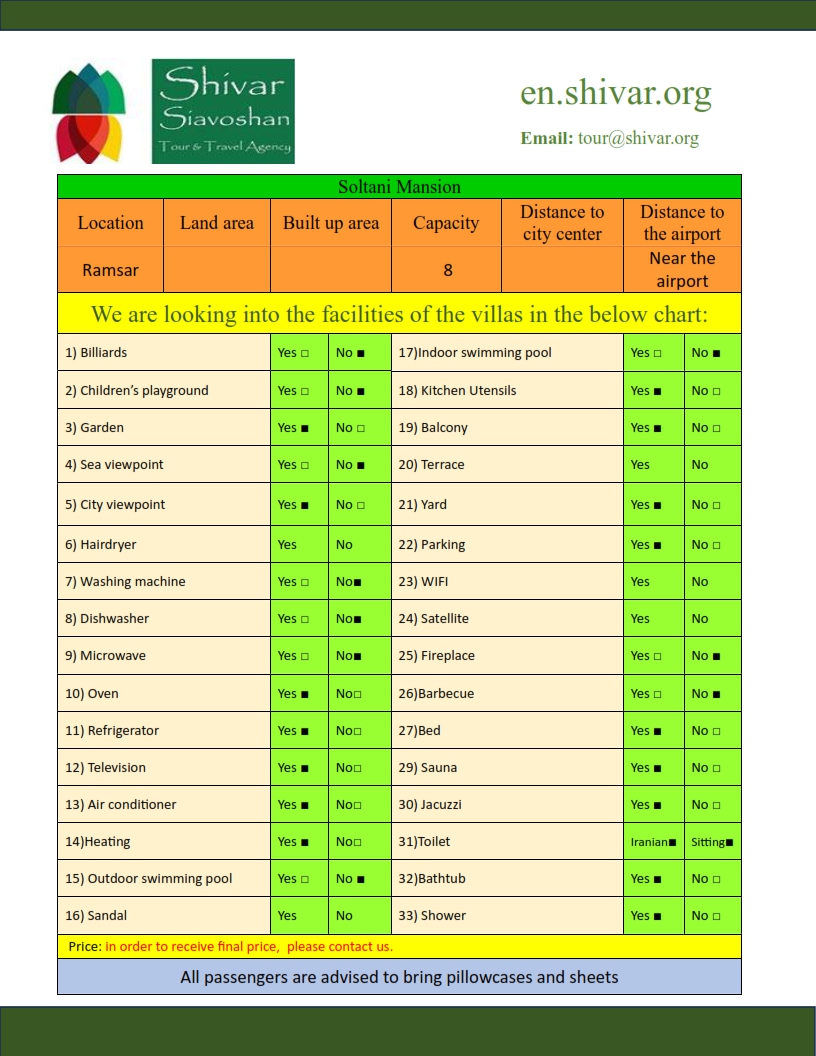 ---
• Soltani Mansion | complete information+ images+ facilities
Soltani Mansion is a property with four bedrooms located in a green and beautiful area. Firstly, Lets explain the wondeful points about. Initially,You can see fantastic viewpoints from the balconies and the roof of this beautiful house. In fact, Ramsar is a region in the north of Iran where you will see a lot of green areas. Definitely, it can be a very suitable option for traveling.
1) The facilities of Soltani Mansion:
Secondly, this villa is suitable for large families or eight friends. Actually, The facilities of this property are approved, and You can use facilities such as sauna or jacuzzi. Furthermore, there are other entertainments such as hand football and air hockey. Also, kitchen facilities are well equipped. For instance, Dishes and kitchen utensils are placed in the property.
other facilities:
Likewise, there are facilities such as a double bed, TV, air conditioner, heating equipments, etc. Both Iranian and sitting toilets are prepared for dear gusts. Additionally, The view you can see from the balcony of this villa at night is extraordinary. So that, you are above the city ,and the bright lights of the city show you a colorful view.
2) Lets talk about Ramsar: 
The third thing to mention is the location where the Soltani Mansion is located. Accordingly, Ramsar has a mild and humid climate due to its proximity to the Caspian Sea. in particular, The climate of Ramsar is hot and humid in summer and mild in winter. All in all, Proximity to the forest and the sea has given this city a special beauty and this attracts tourists in all seasons of the year.
3)Shivar Siavshan travel agency:
Shivar Siavshan travel agency is at your service to introduce the most beautiful villas in the north of Iran. You can contact us to get information about these villas.
For more information DM us:  INSTAGRAM
---
Location: