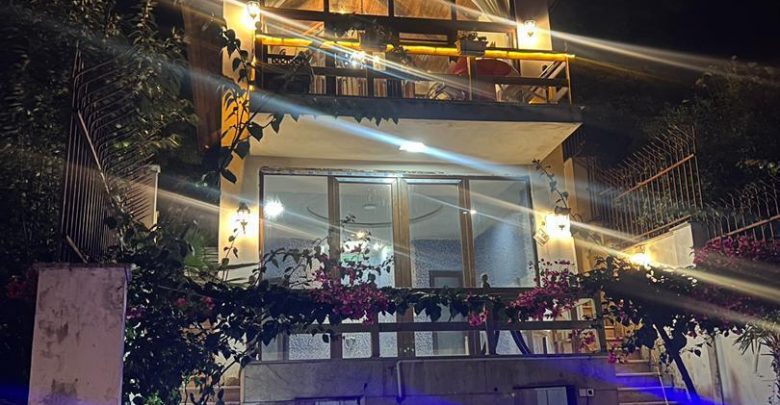 ♦ The pictures of Villa in the north of Iran: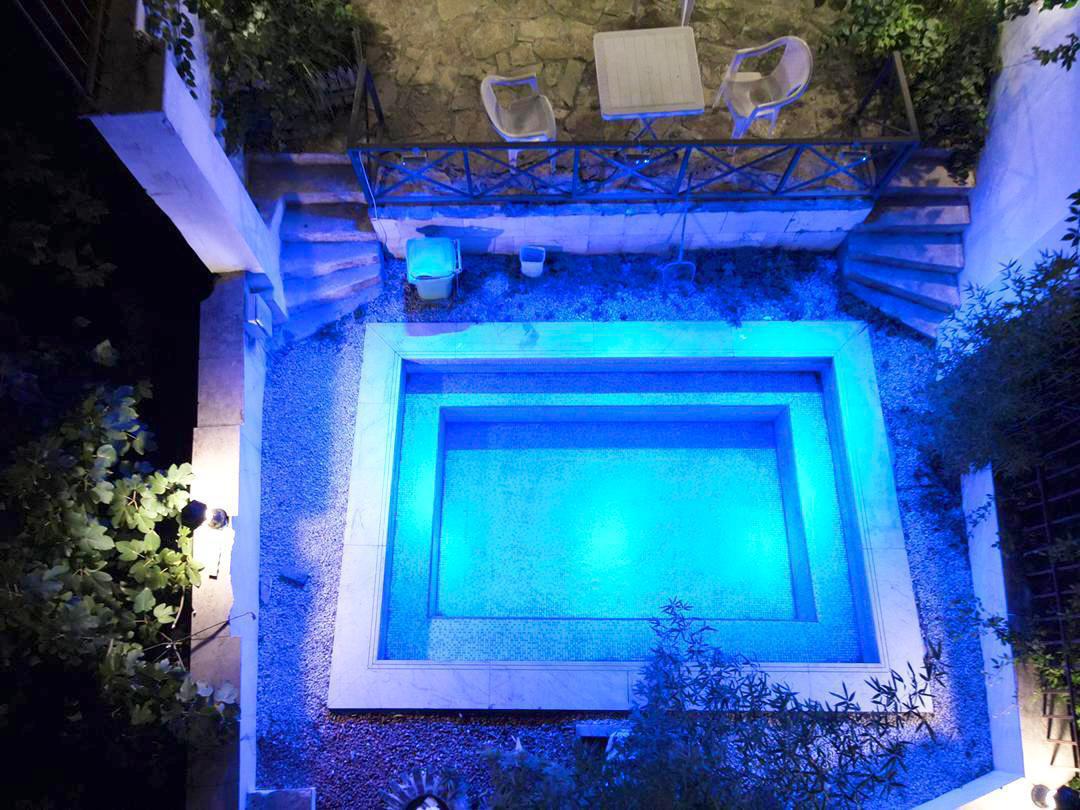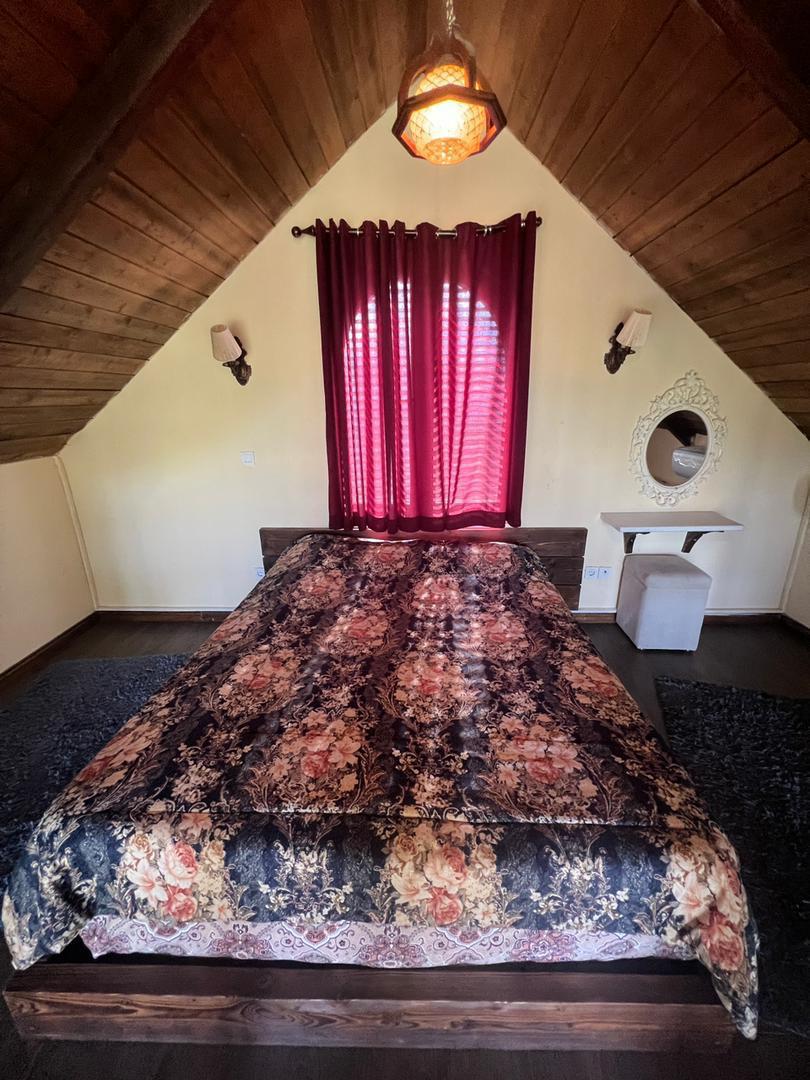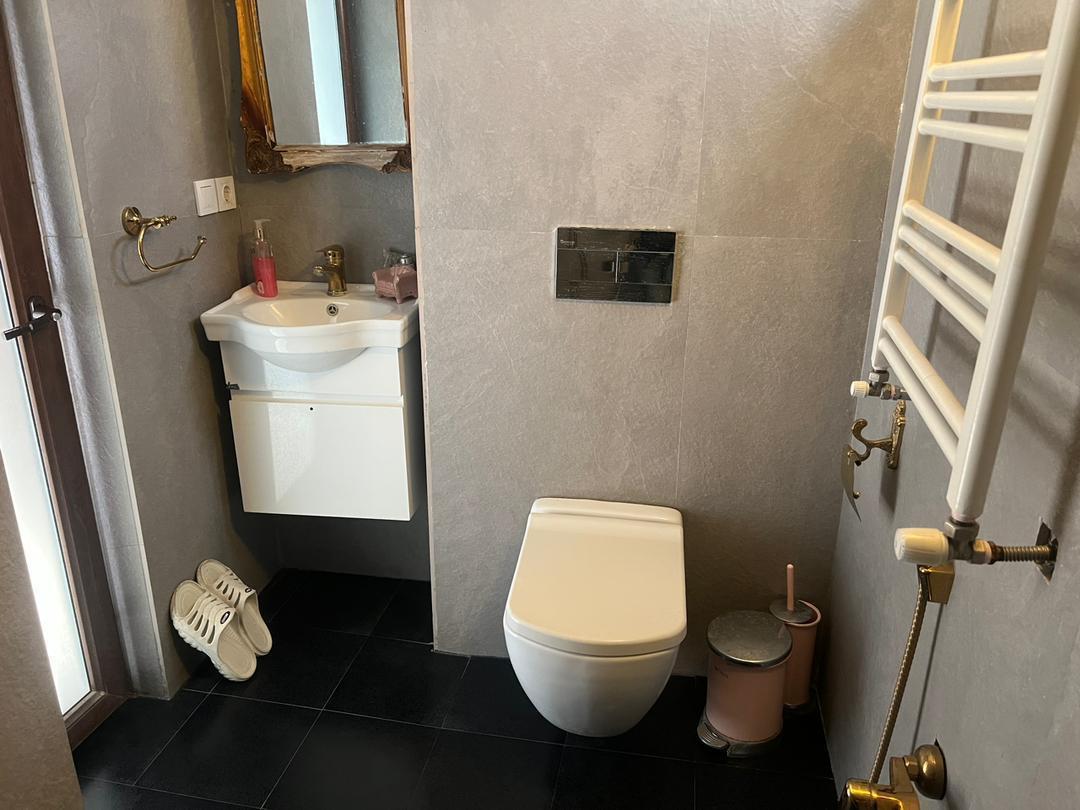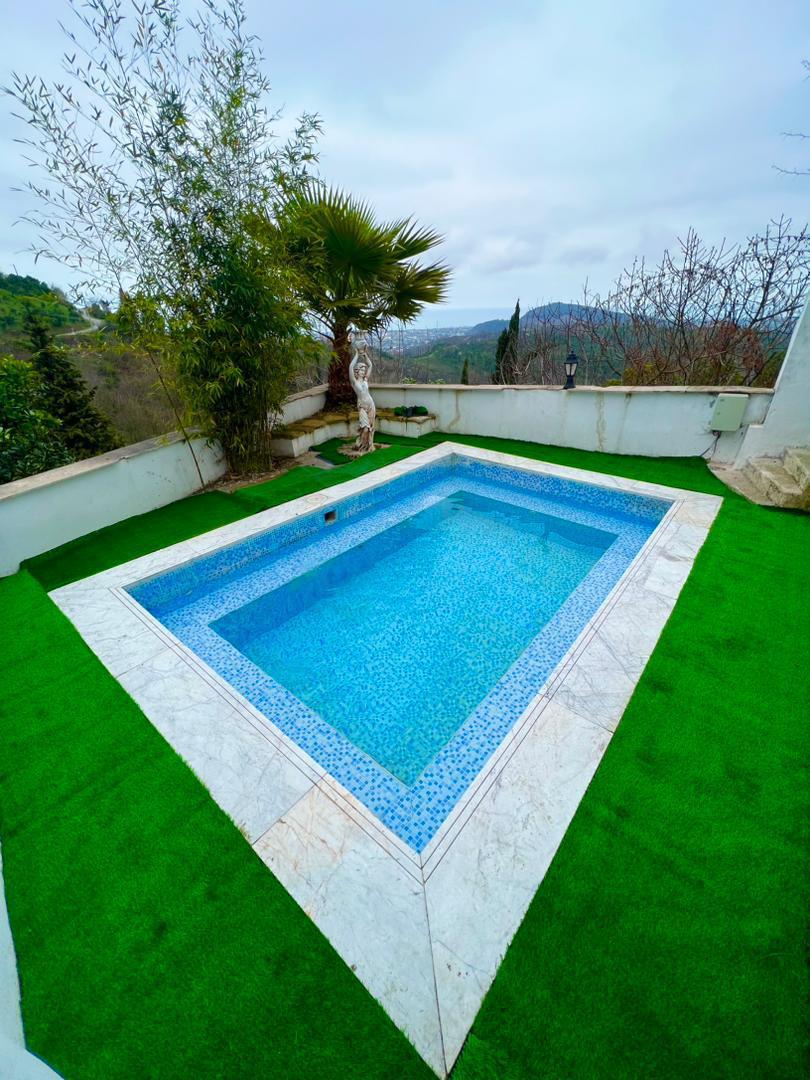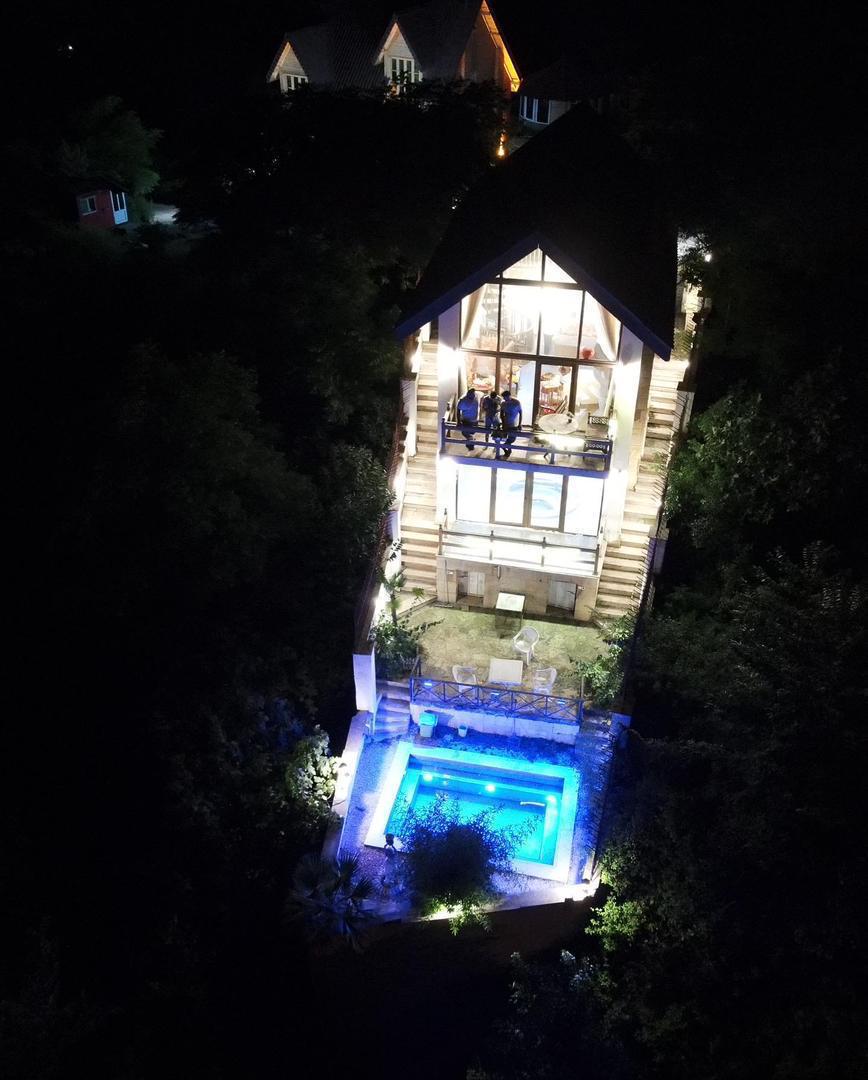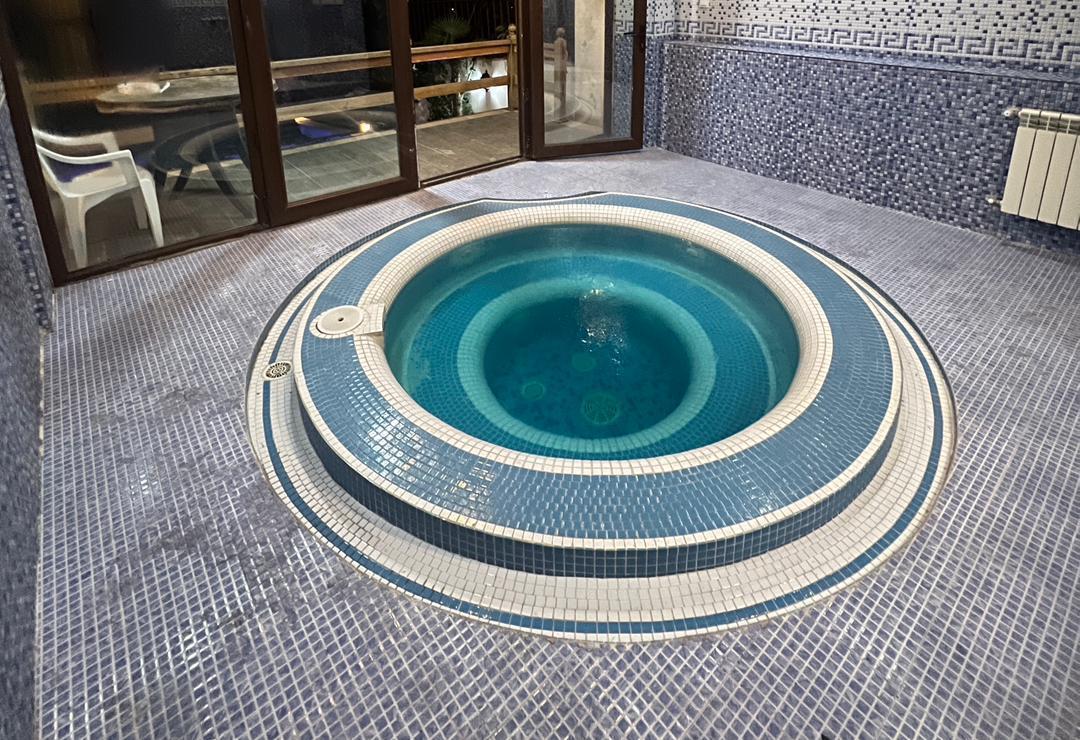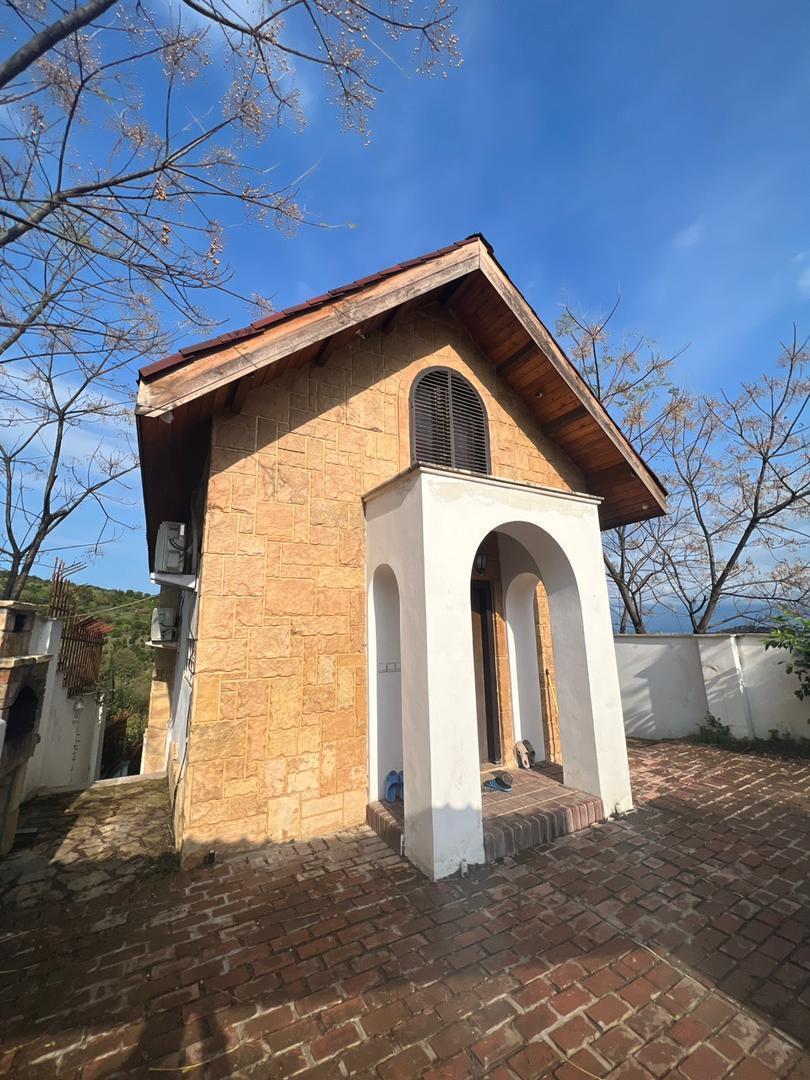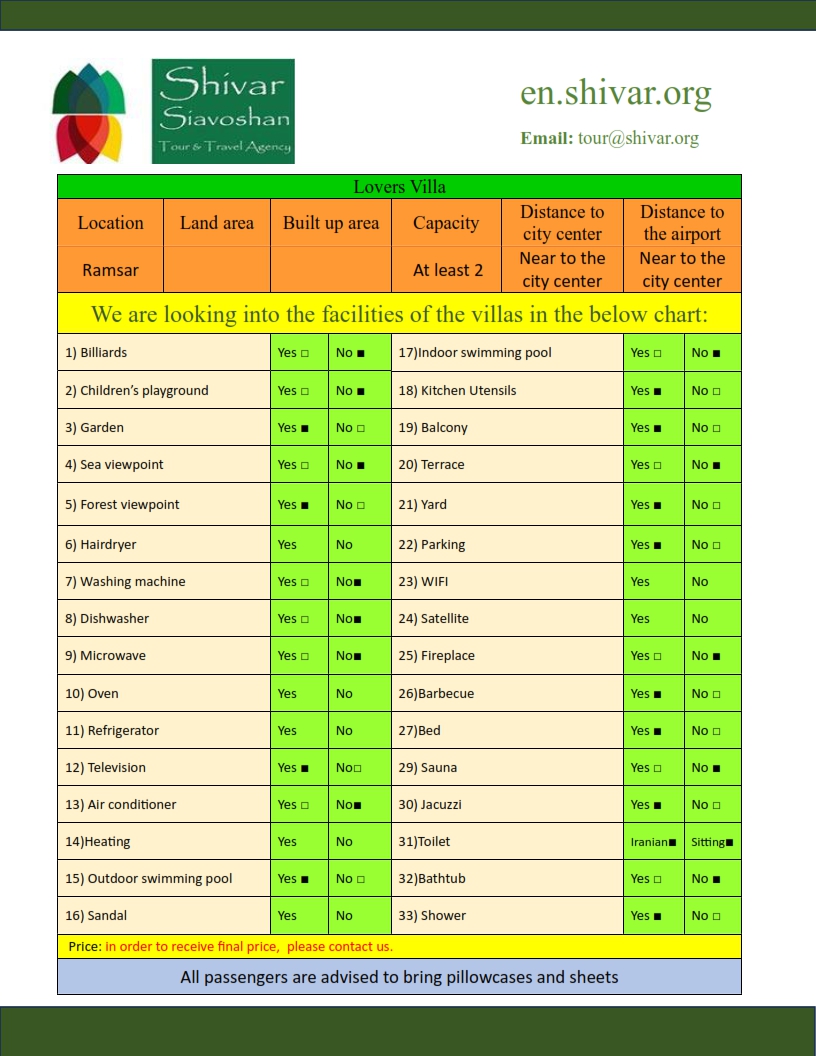 ---
Email: tour@shivar.org
Phone/WhatsApp: +982191014574 / +989335144240.
---
• Lovers Villa | Location+ pictures+ facilities :
In this paragraph, we are going to describe Lovers Villa in Ramsar. Firstly, its good to mention that the location of this property will make you satisfied absolutely. Moreover, you will have an enjoyable holiday in the green lands of northern Iran. Secondly, the decoration of this place will calm you down. Furthermore, you can be relaxed with your loved ones. Thirdly, the facilities here are noticeable. Therefore, you don't have to carry lots of stuff with yourself.
In general, if your interested into the green nature of iran, this place wont let you down.
---
1) Location of this Villa:
This villa is located in Ramsar. In details, Ramsar is in the north of Iran. Also, north of Iran is a green area that you can enjoy from rainy weather even in the hottest month of the year. To sum up, you can enjoy from wonderful viewpoint in this city. To clarify, you are able to see the Forest from your balcony.
---
2) Facilities in the Lovers Villa: 
Most importantly, this property is well-equipped. For example, dear guests can take advantages of jacuzzi, outdoor swimming pool, yard and parking lot. Likewise, the villa is furnished, and some facilities such as TV, beds and sofa are put there. Also, barbecue is another thing that you can find in your balcony.
---
• If you are interested to check other villas:
Forest Villa | Travel Economically to Ramsar
Soltani Mansion | a four-bedroom villa in Ramsar
Wooden villa in Javaher deh ,The North of Iran