Iran Hotels
villa
Villa in Ramsar | Three-bedrooms villa with many facilities
Ramsar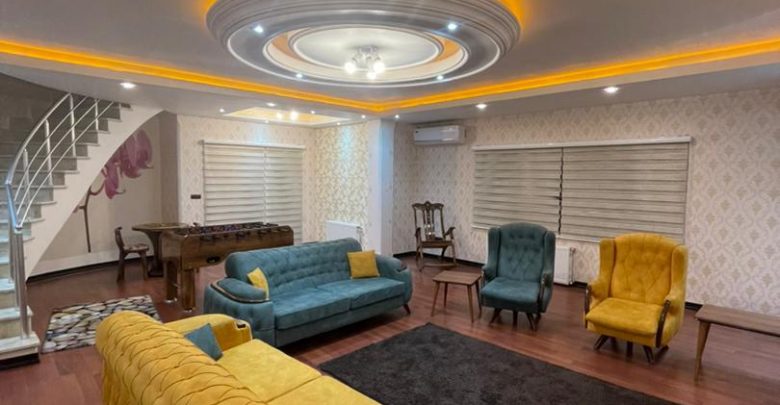 1) Pictures of Villa in Ramsar | Three-bedrooms villa :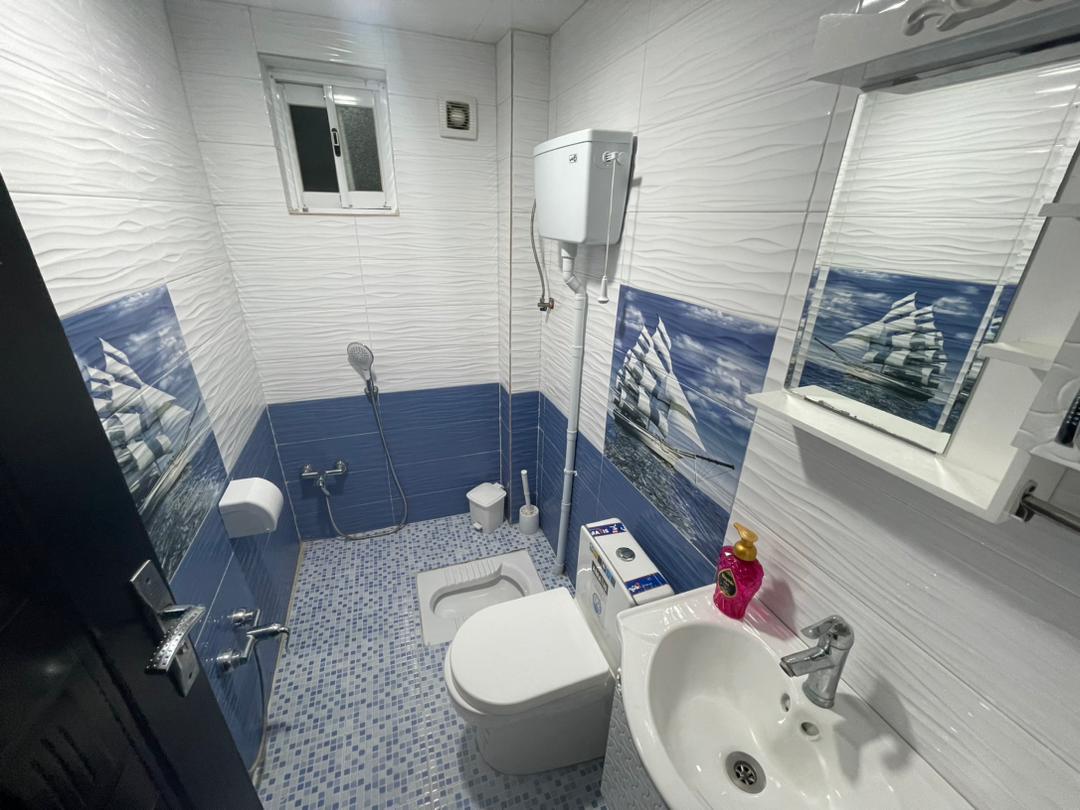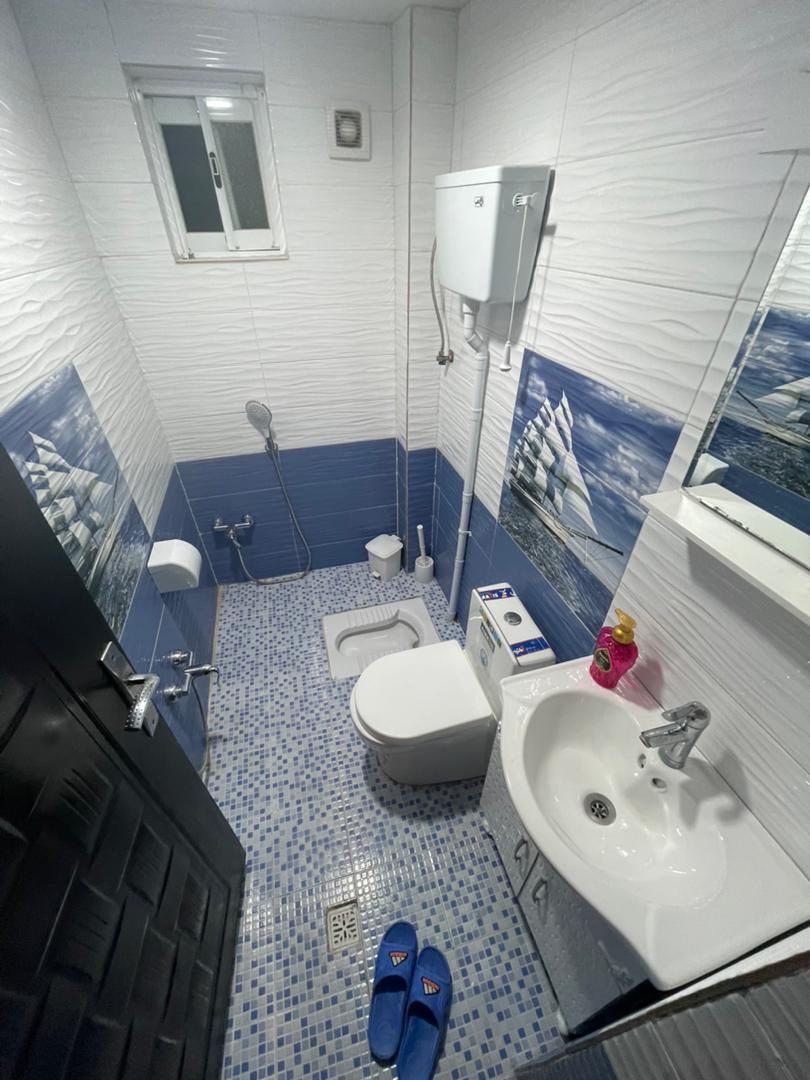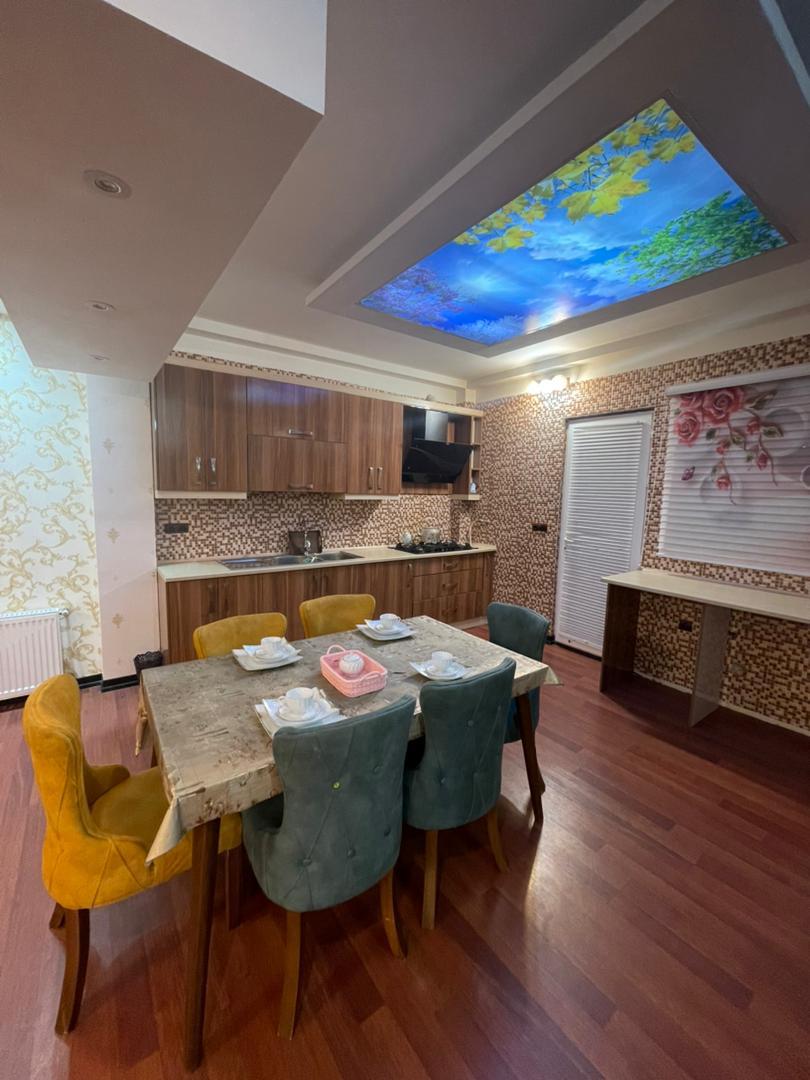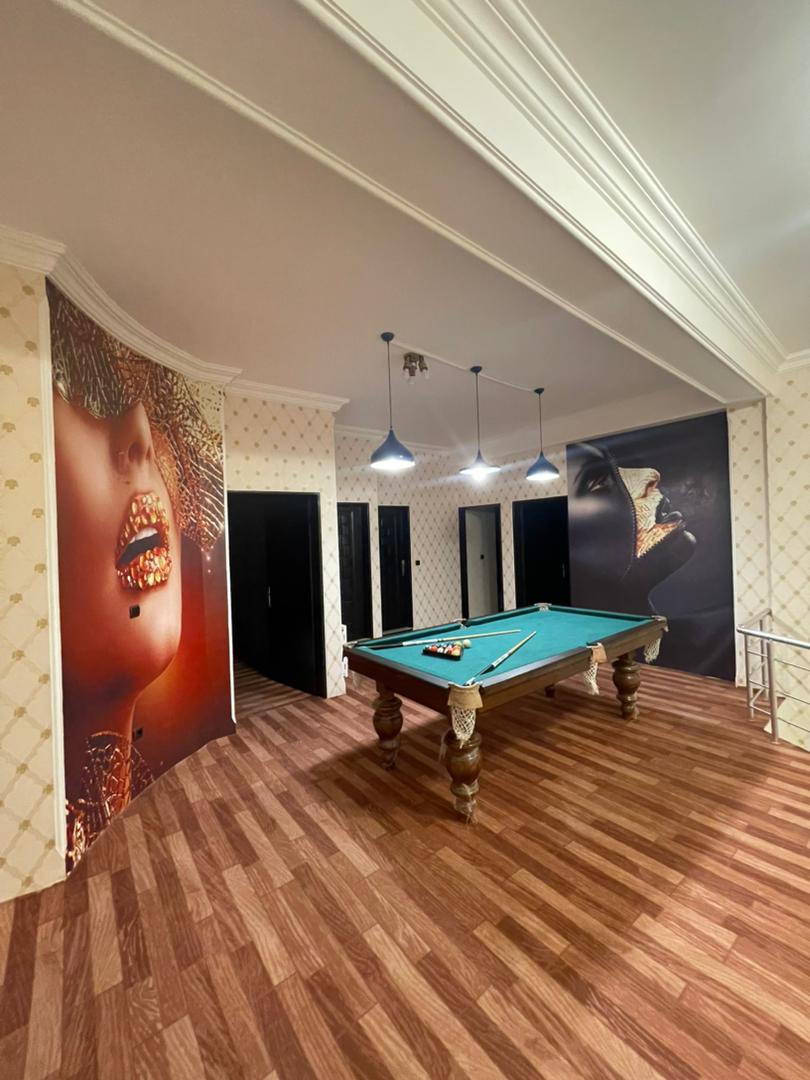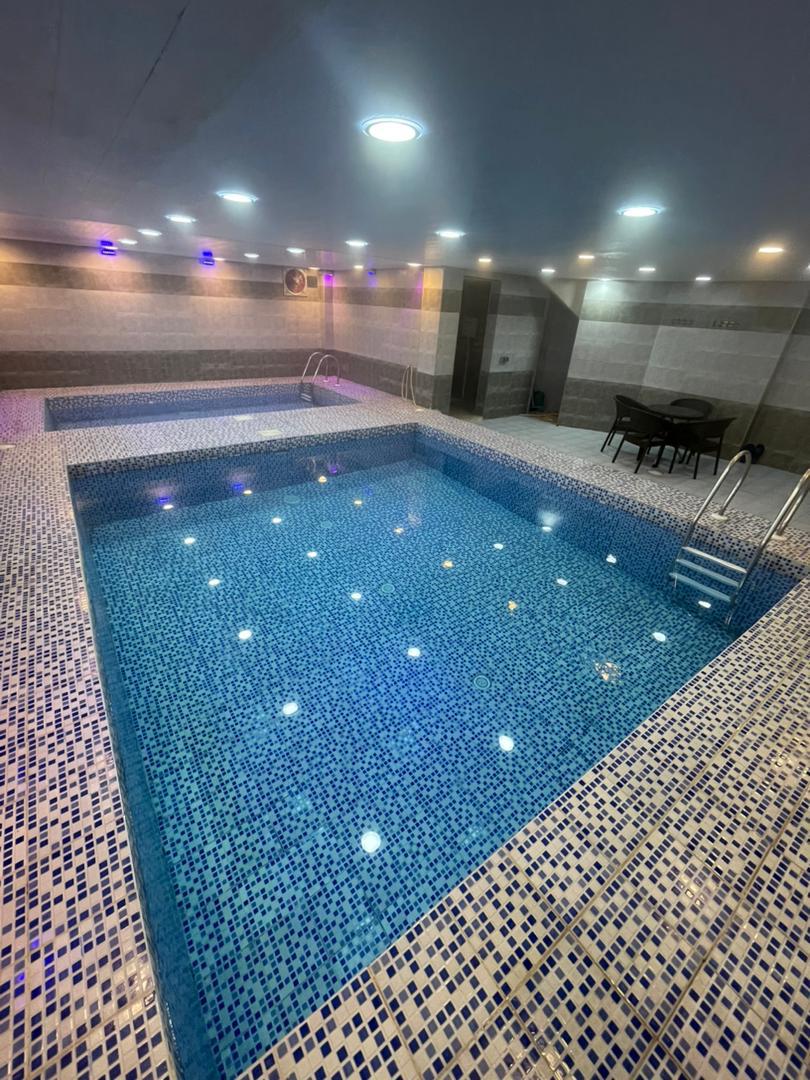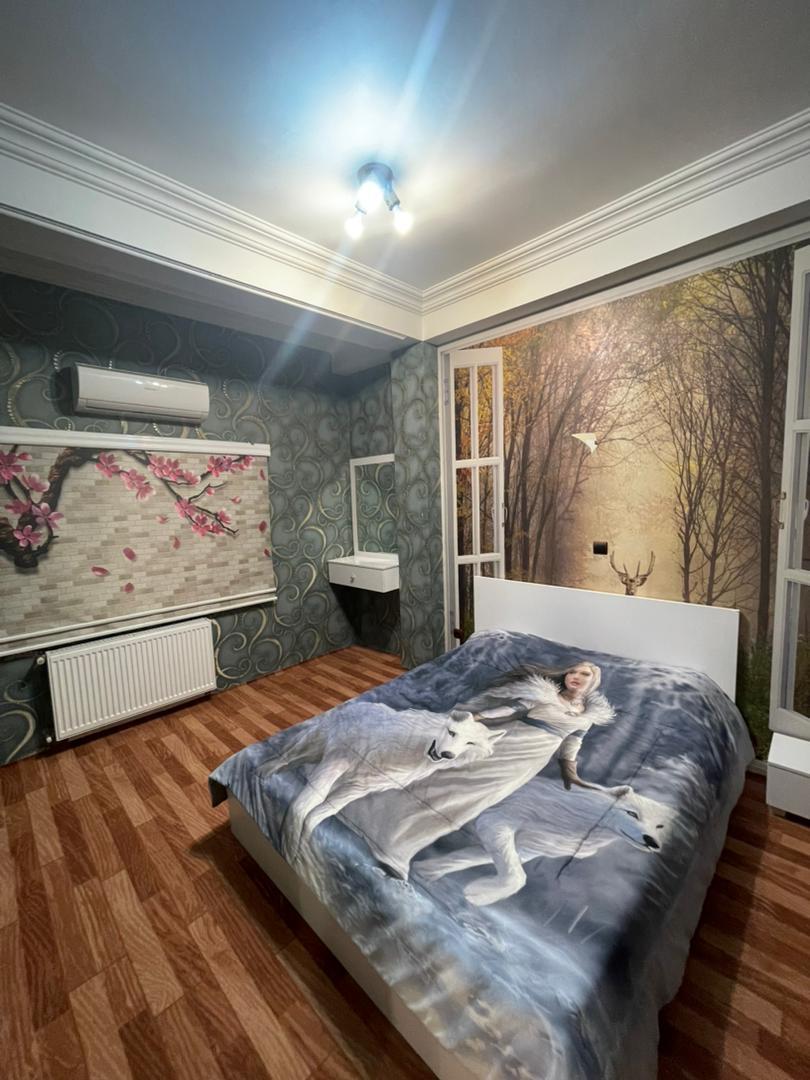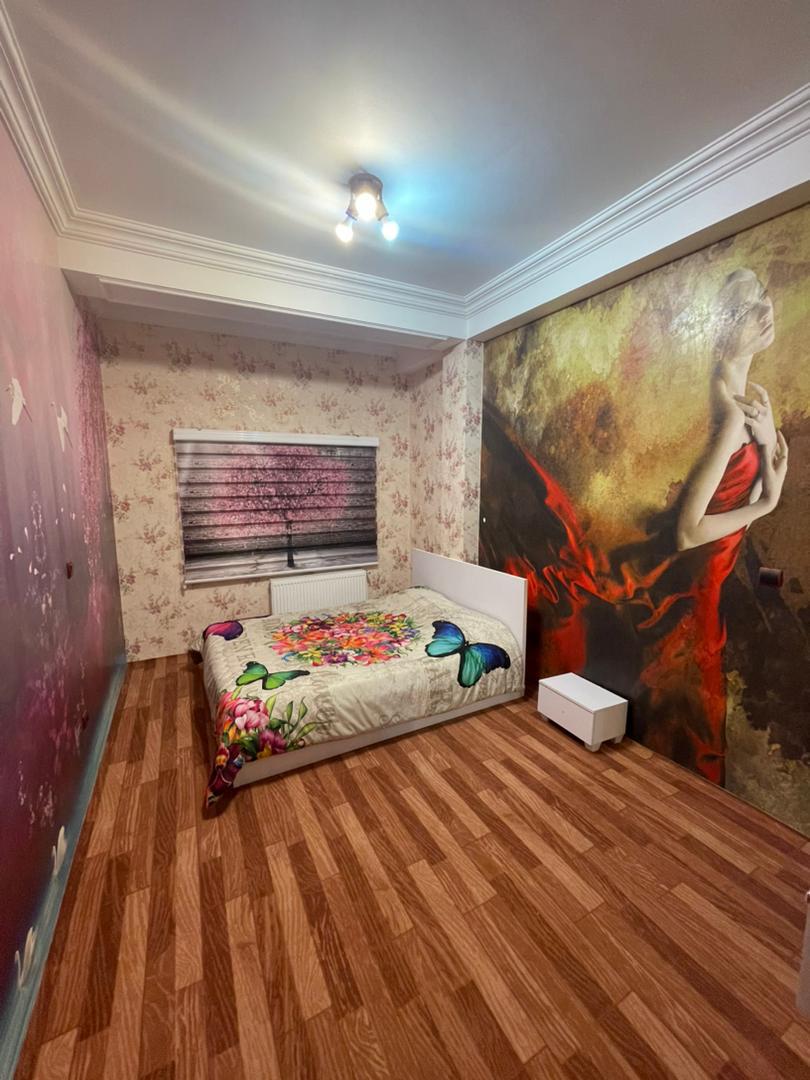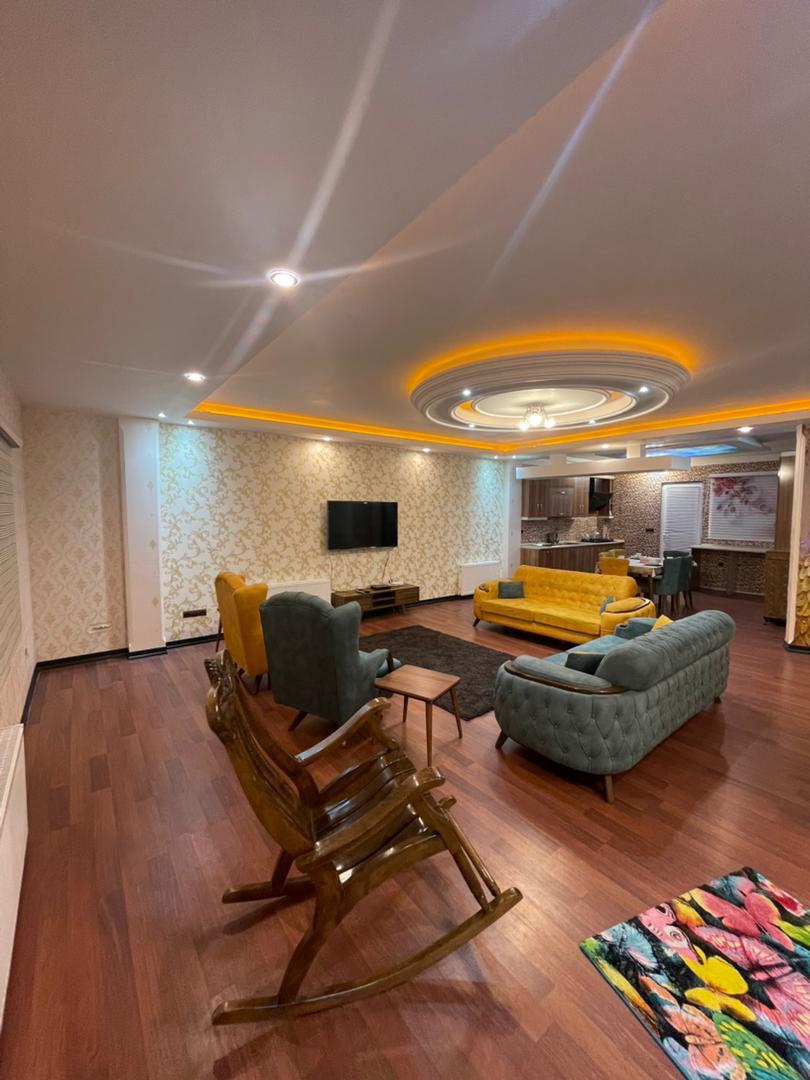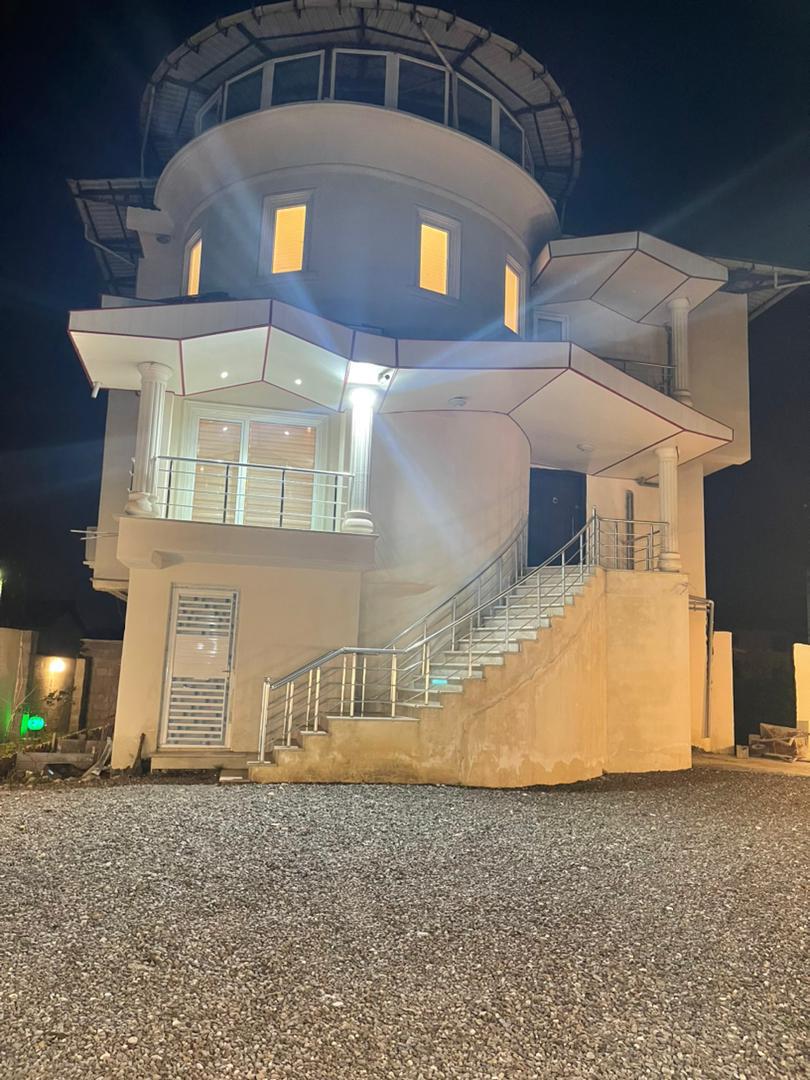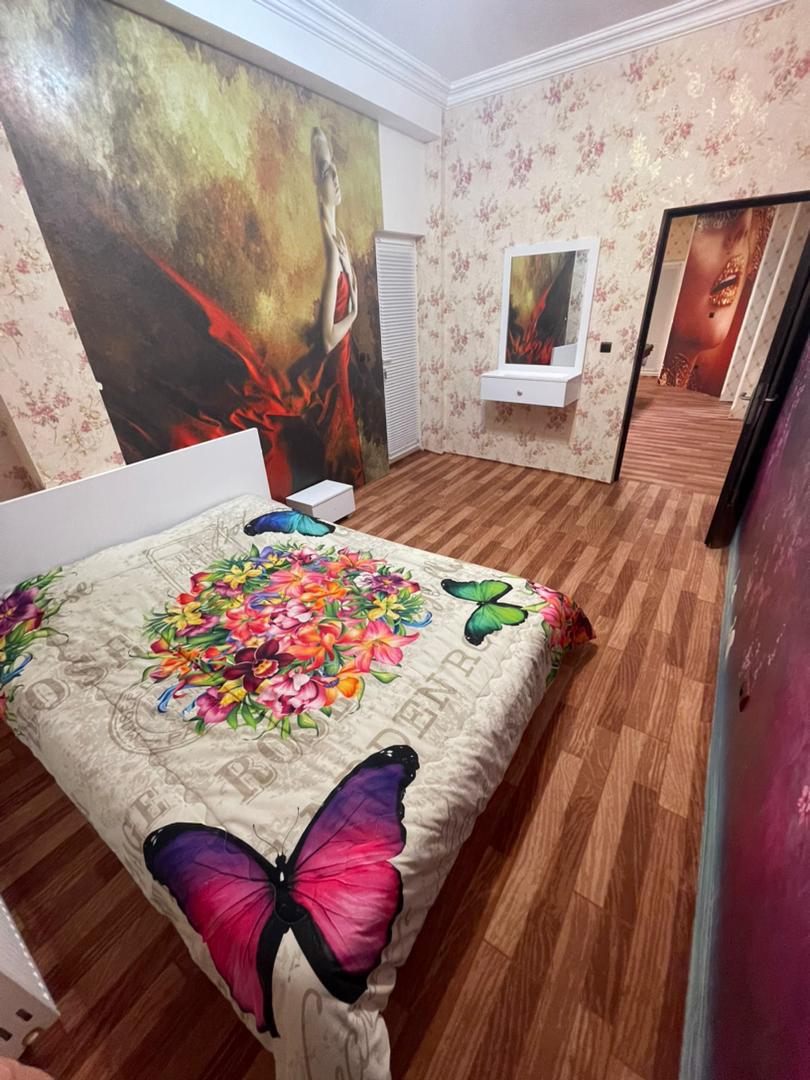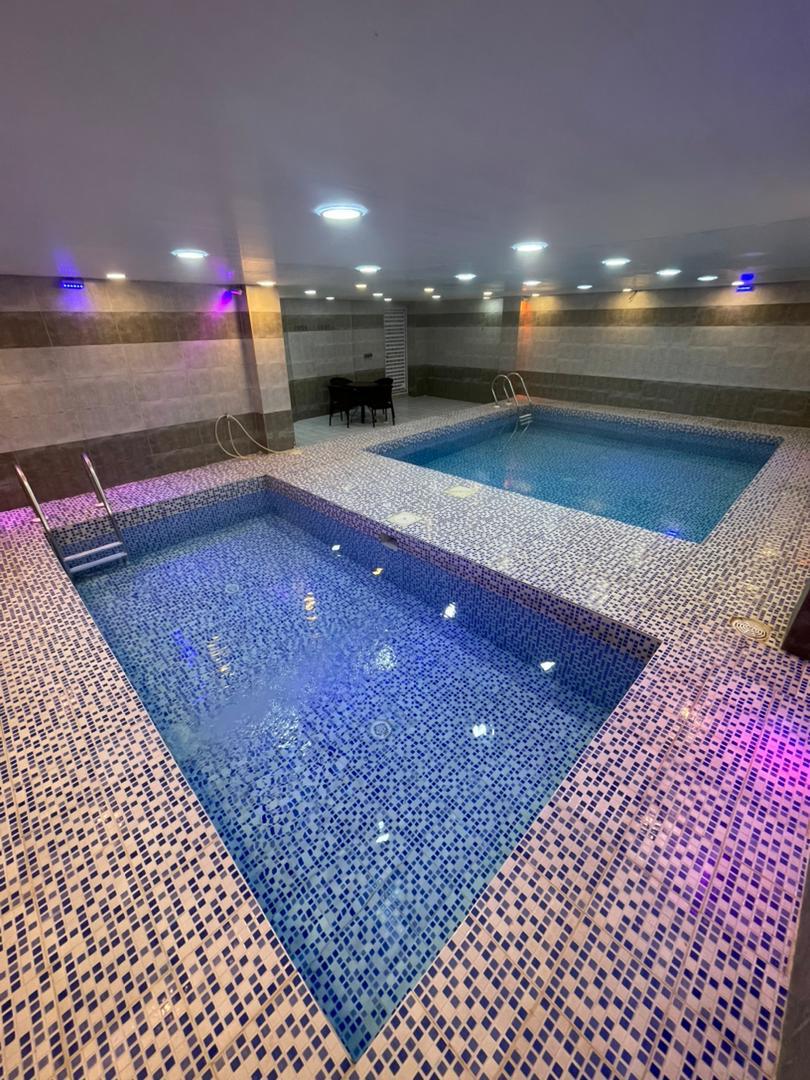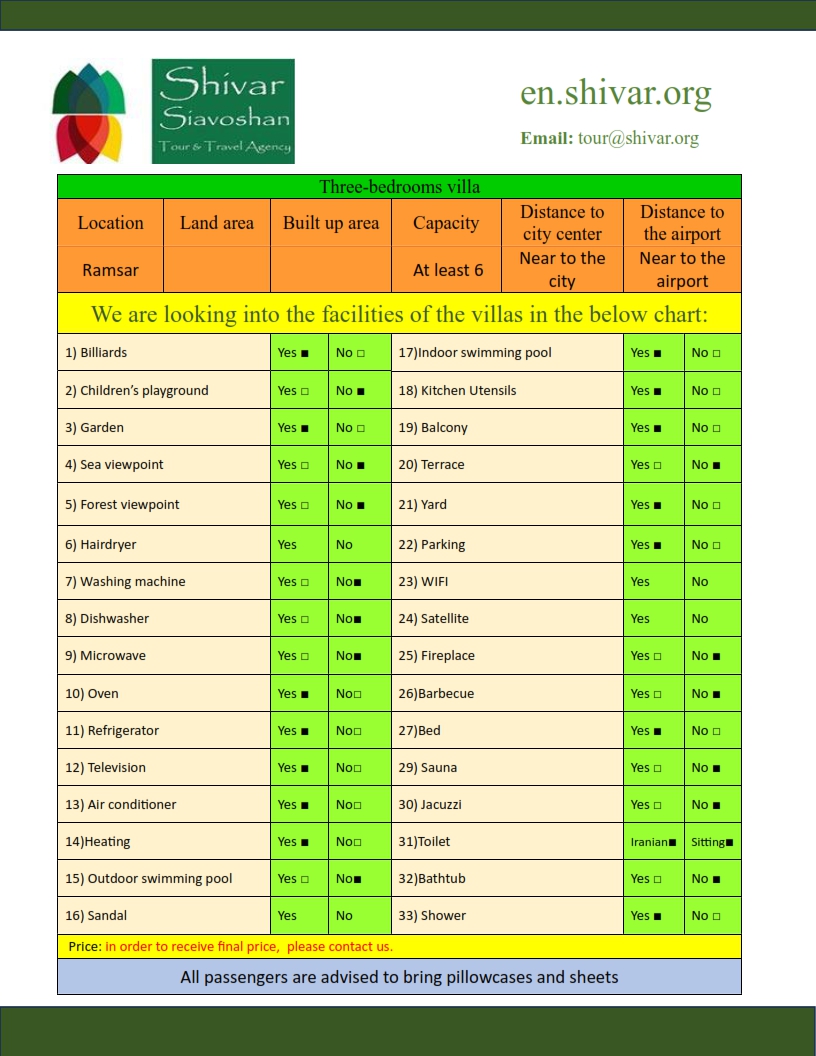 ---
• CONTACT US:
Email: tour@shivar.org
Phone/WhatsApp: +982191014574 / +989335144240.
---
2) Villa in Ramsar | Location+ pictures+ facilities :
In this paragraph, we are going to describe a Villa. Firstly, This property in Ramsar is suitablr for families or a group of friends who want to have a memorable time in the nature. Moreover, the nature will absolutely make you shocked. Secondly, in each room there is a double bed. Therefore, if your group consists of many people, there wont be any problem. Thirdly, the facilities of this villa in ramsar wont let you down. Hence you are able to travel without carrying lots of luggage.
In general, if you are interested to travel to heaven of Iran, North of iran, this villa will make you satisfied.
---
3) Facilities of this property:
The hosts consider lots of noticeable facilities for its guests in this villa. In details, you can have a very comfortable accommodation. Since the house is furnished. Likewise, many equipment such as TV, refrigerator, sofas, beds, shower, sitting and iranian toilets and kitchen utensils are  put in this place.
---
4)noticeable points about this house:
you can enjoy lots of entertainments here. For example, billiard is one of the activities that you can perform. Also, indoor guests can use indoor swimming pools which are suitable for both adults and children. yard is decorated by some plants. Furthermore, its appropriate as a parking lot.
---
• If you are interested to check other properties:
Lovers Villa | one_bedroom villa in the North of Iran
Forest Villa | Travel Economically to Ramsar
Soltani Mansion | a four-bedroom villa in Ramsar
Wooden villa in Javaher deh ,The North of Iran