Iran Hotels
Villa
Duplex Villa | a two-bedrooms villa in Shirood
Shirood, Ramsar | VR107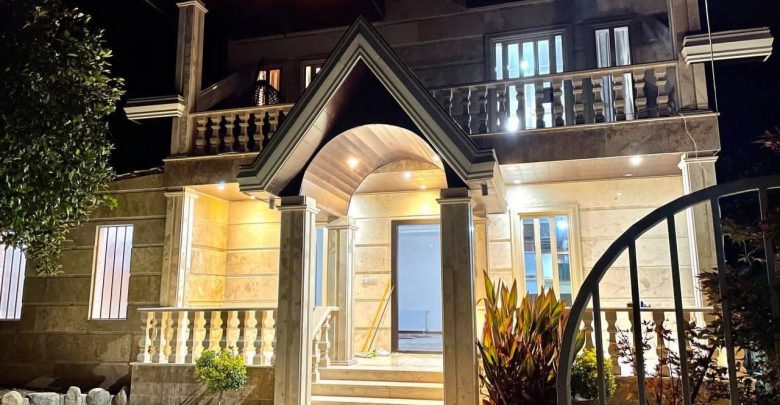 ♦ Pictures of Duplex Villa in Shirood :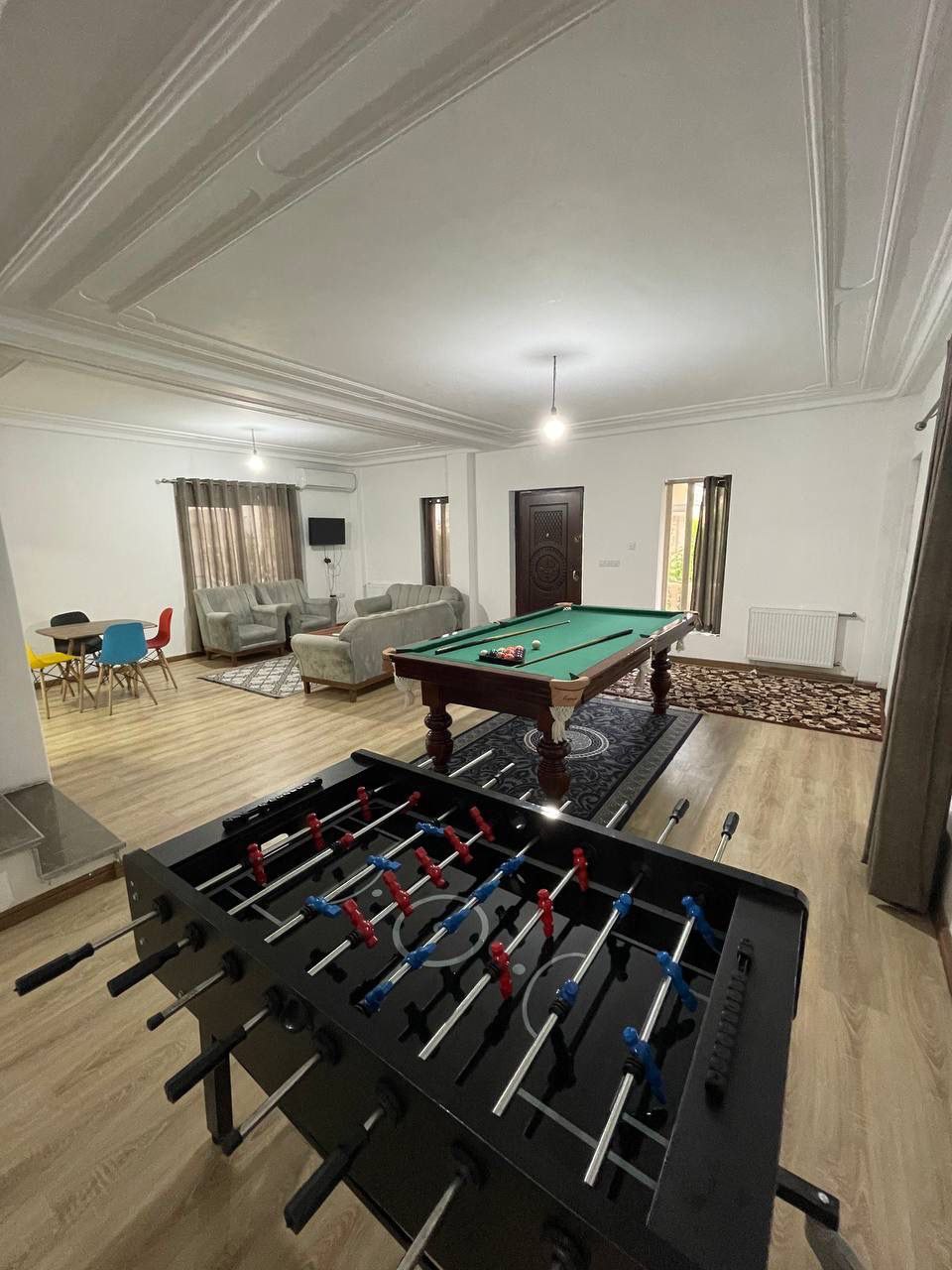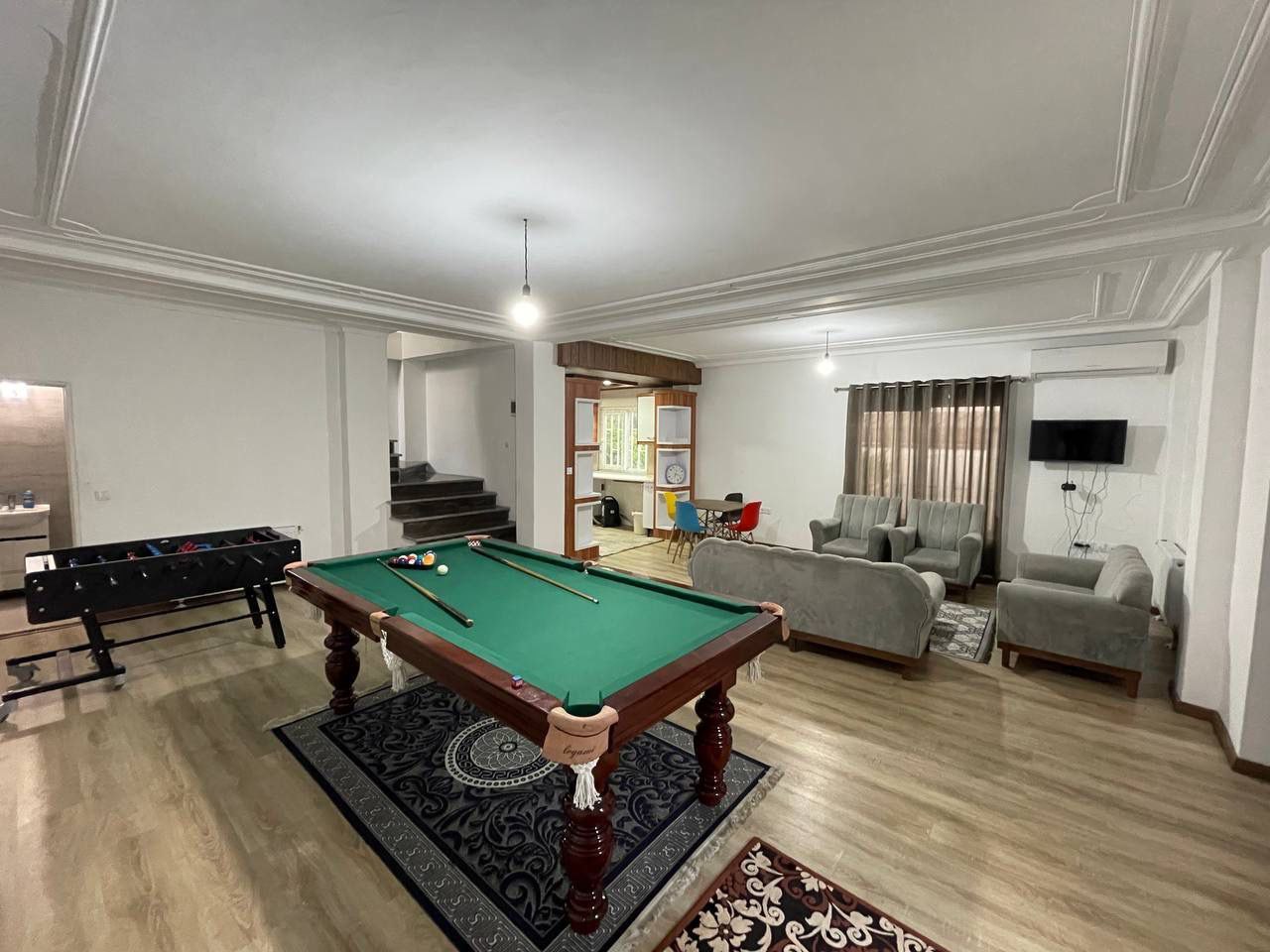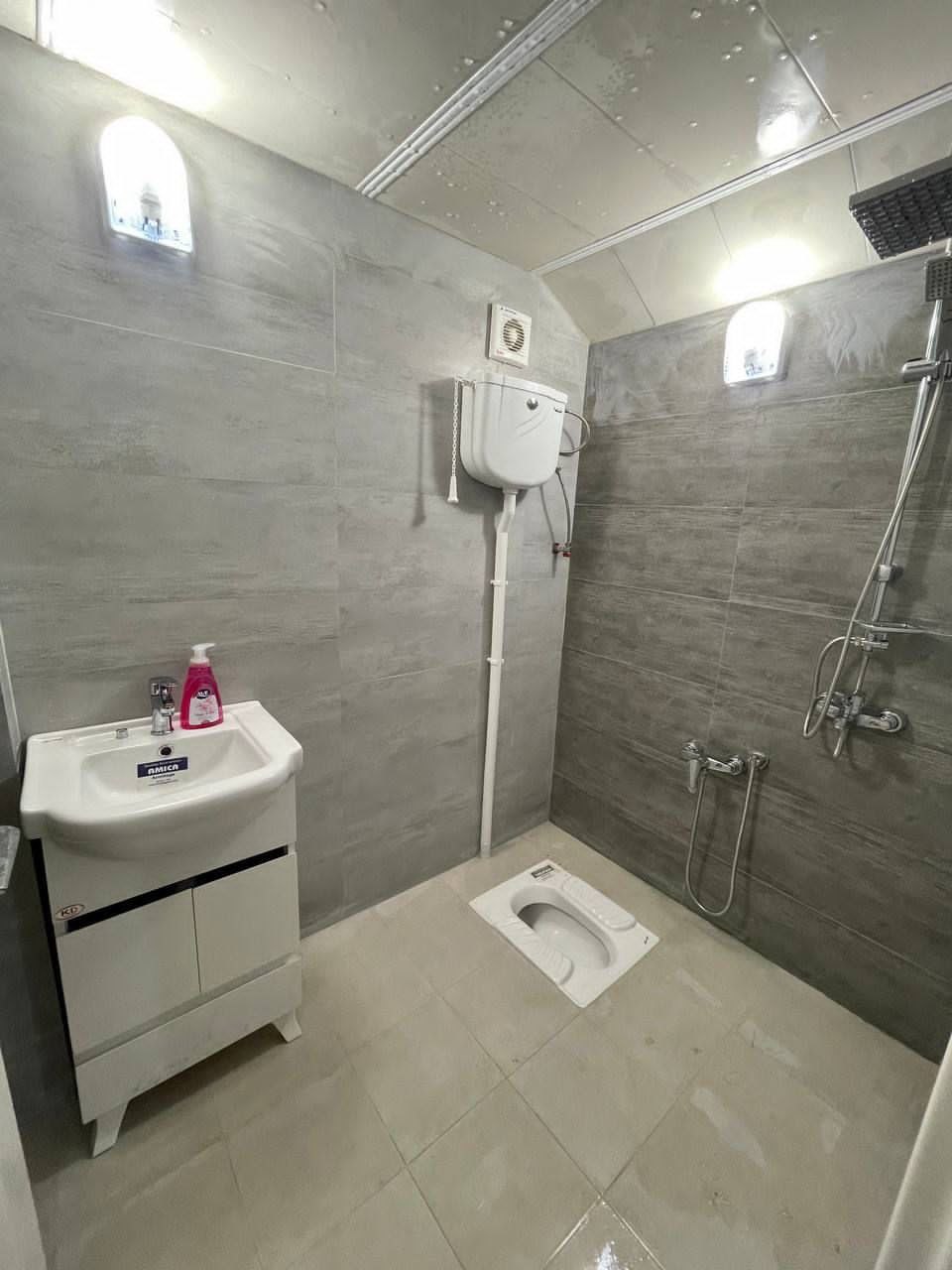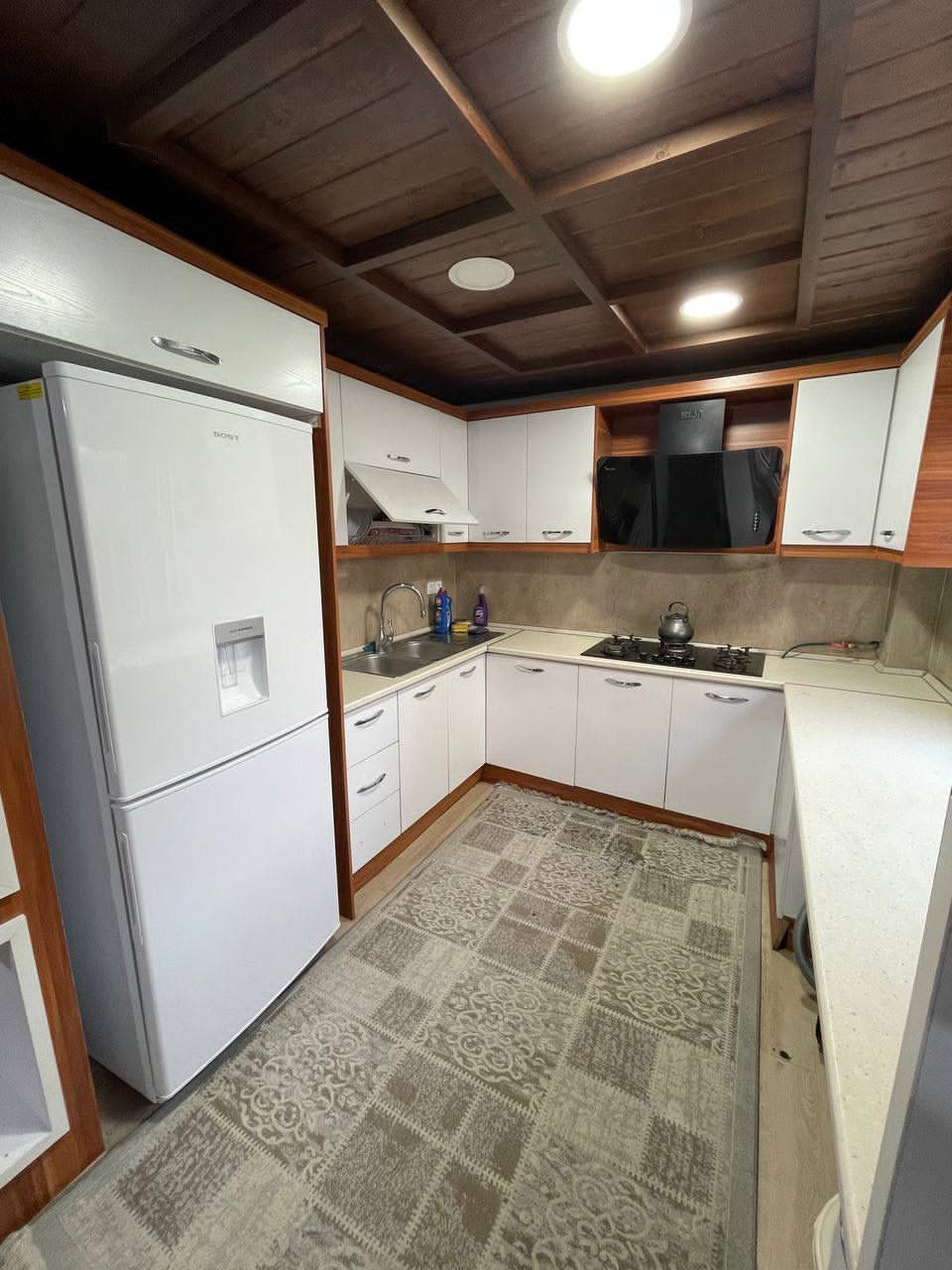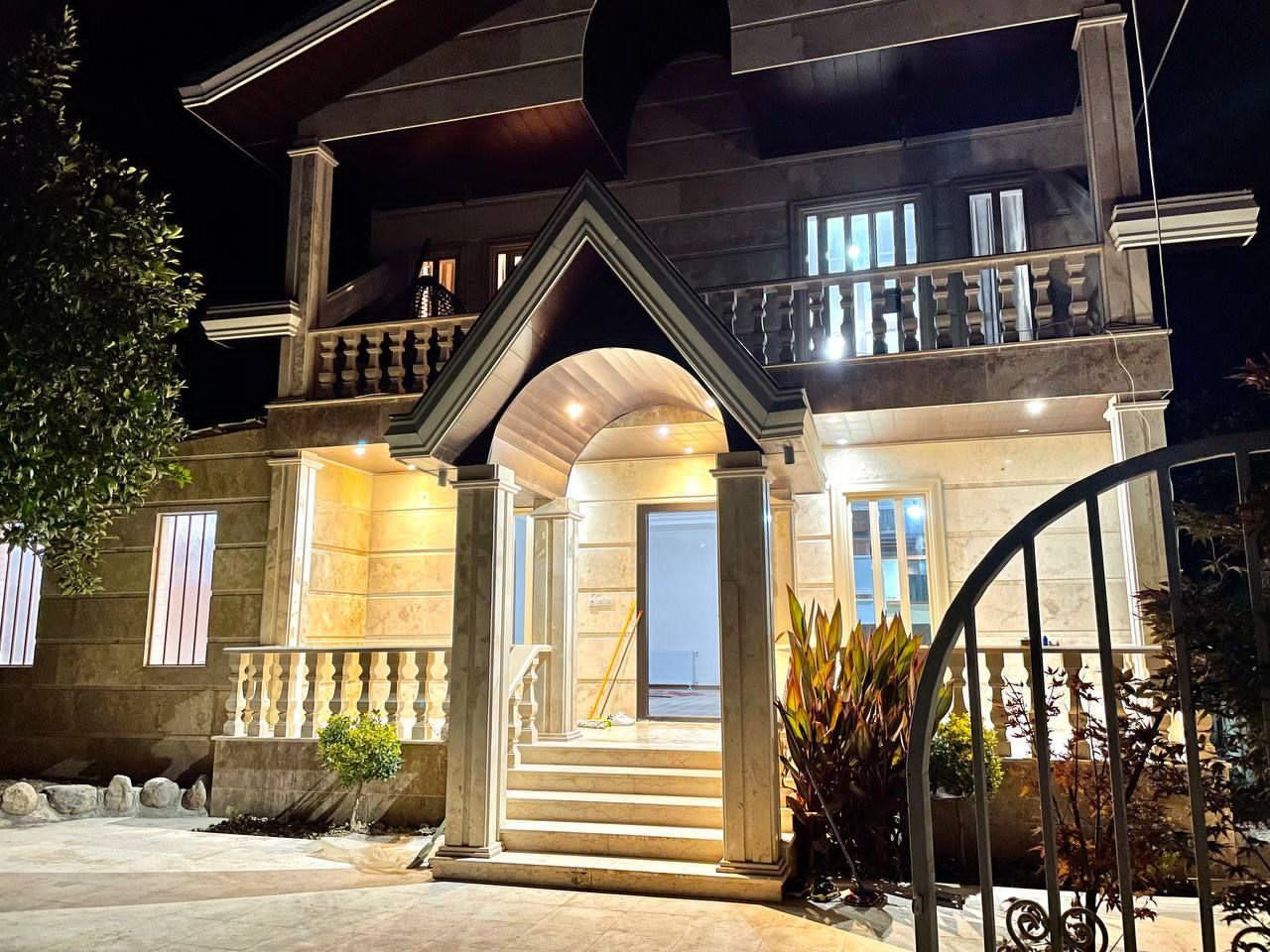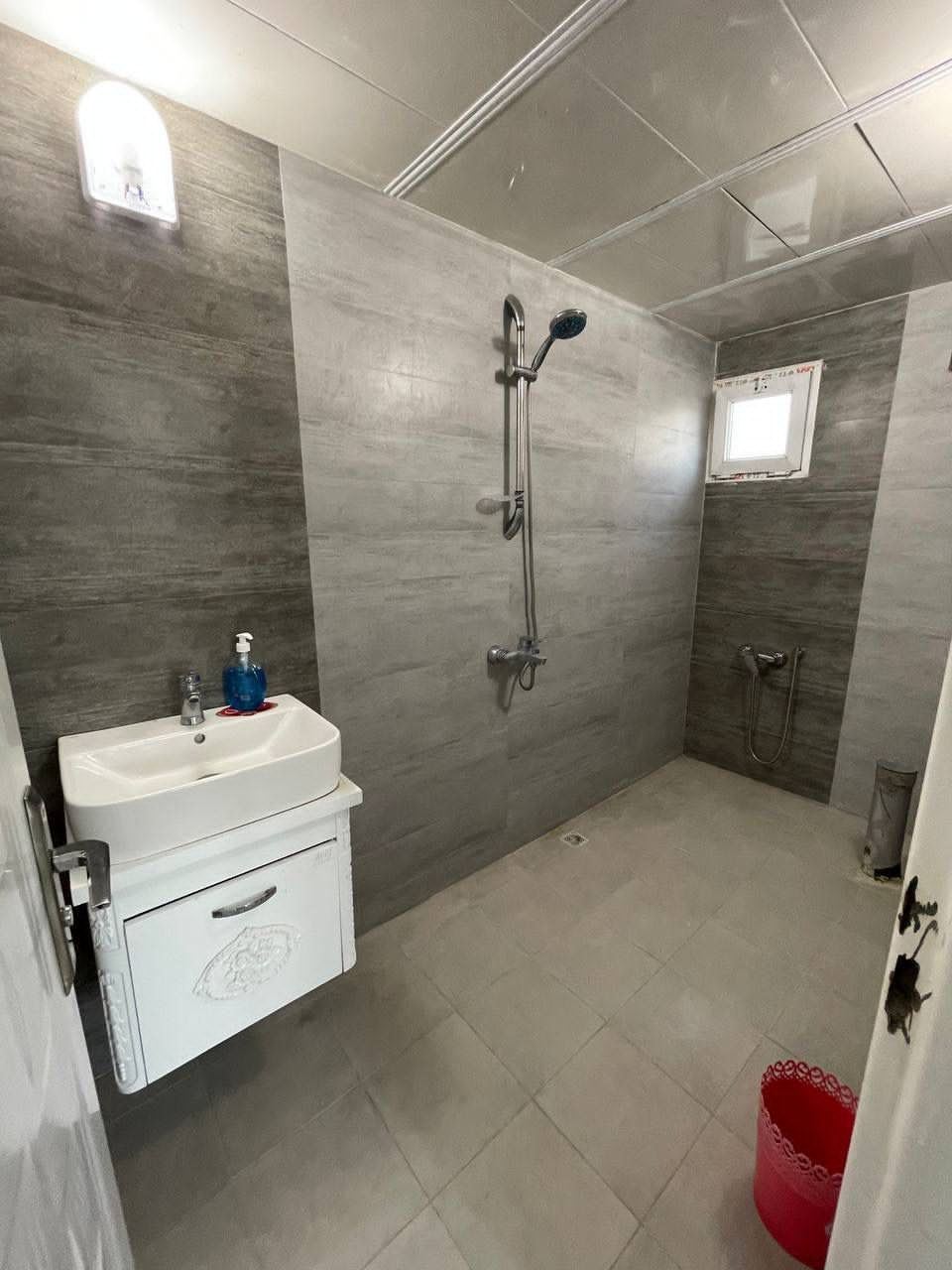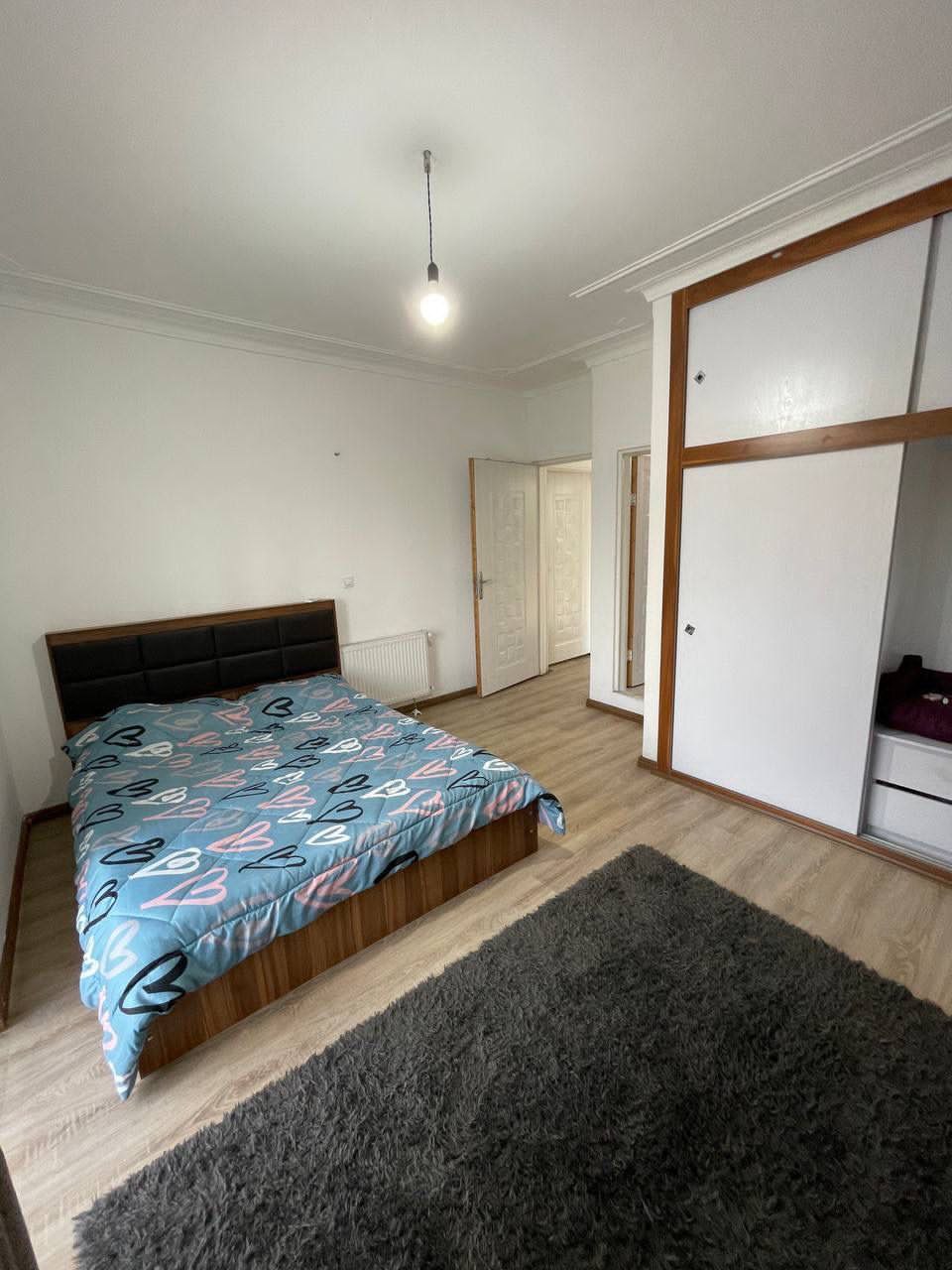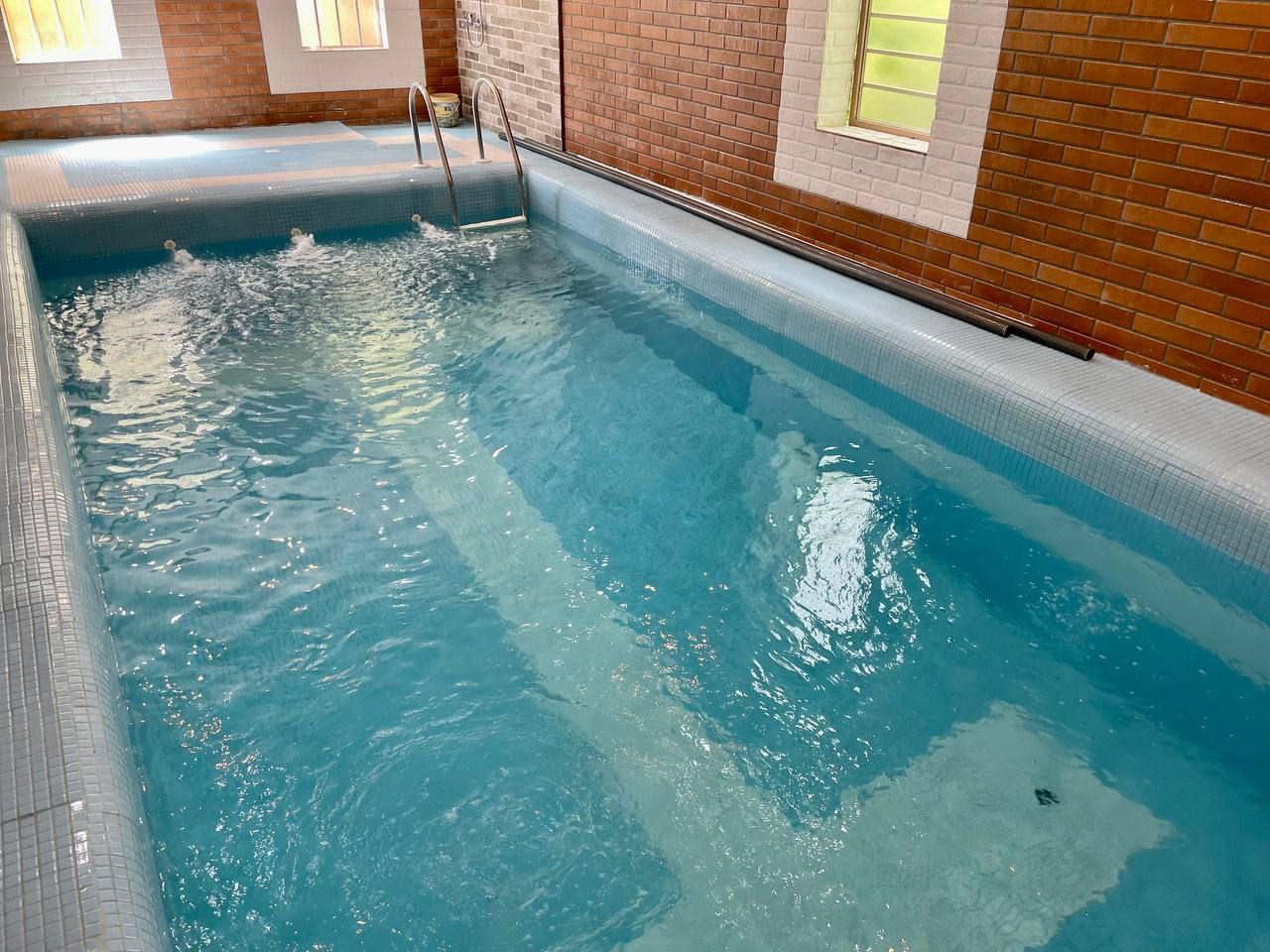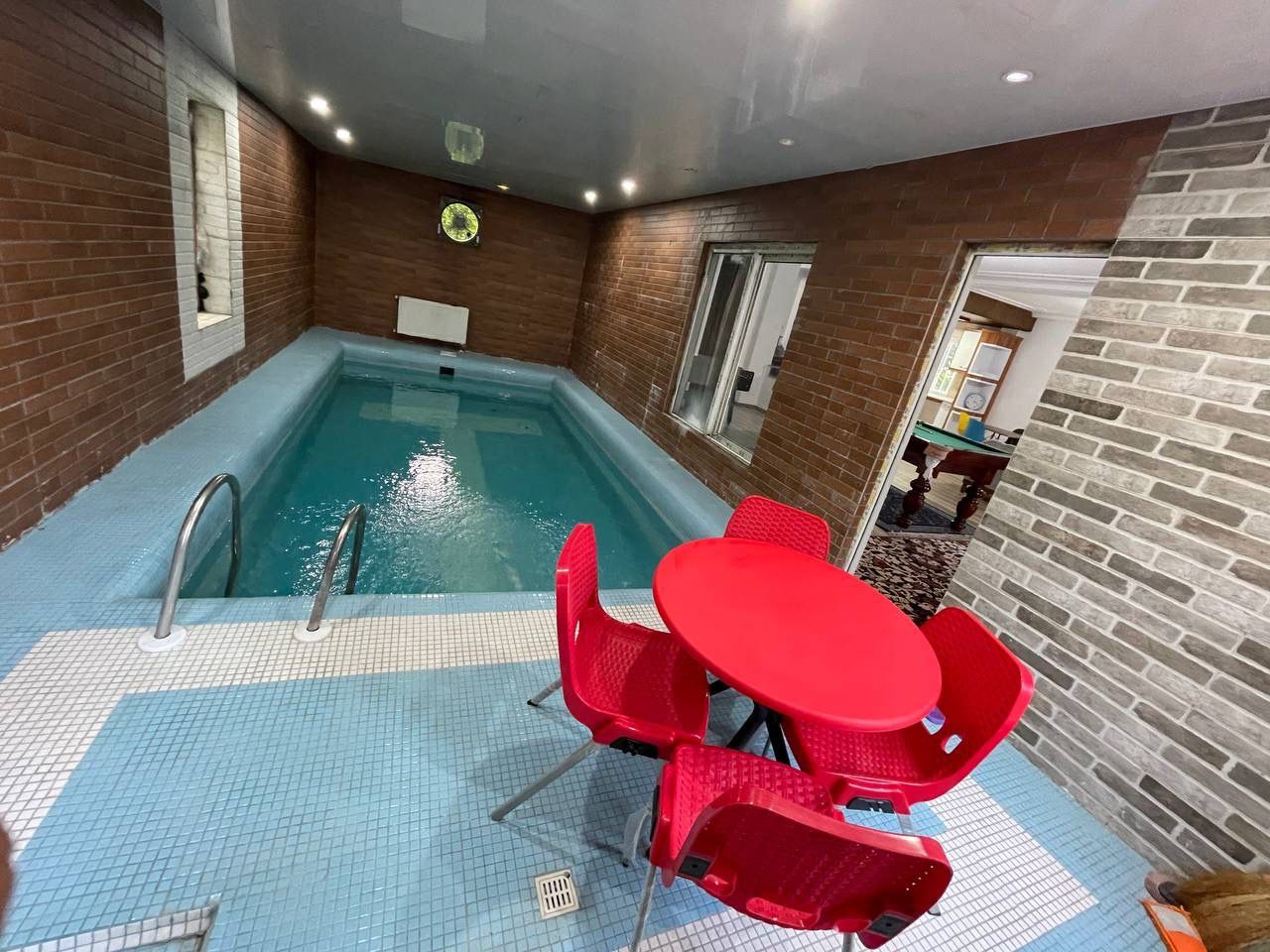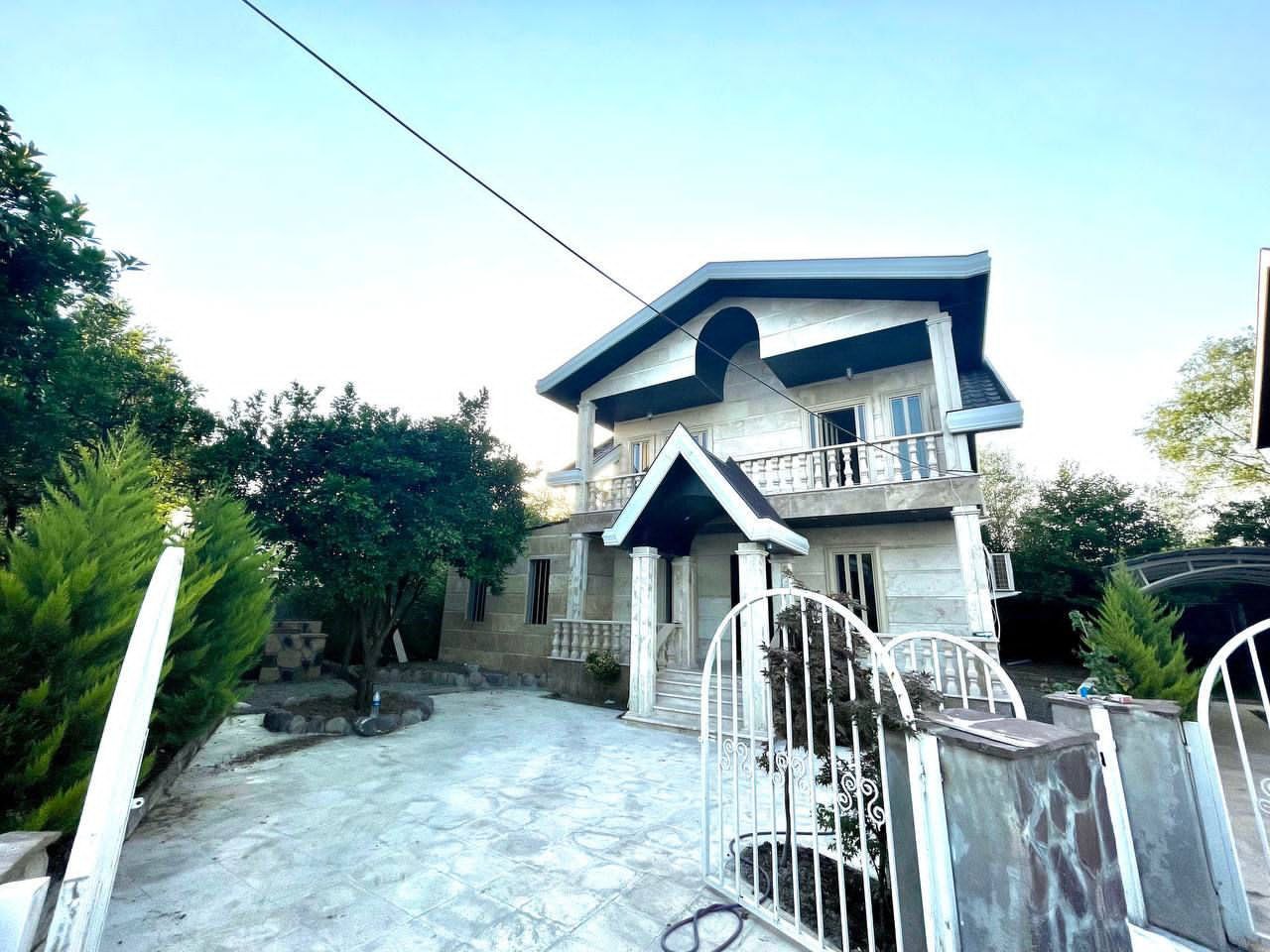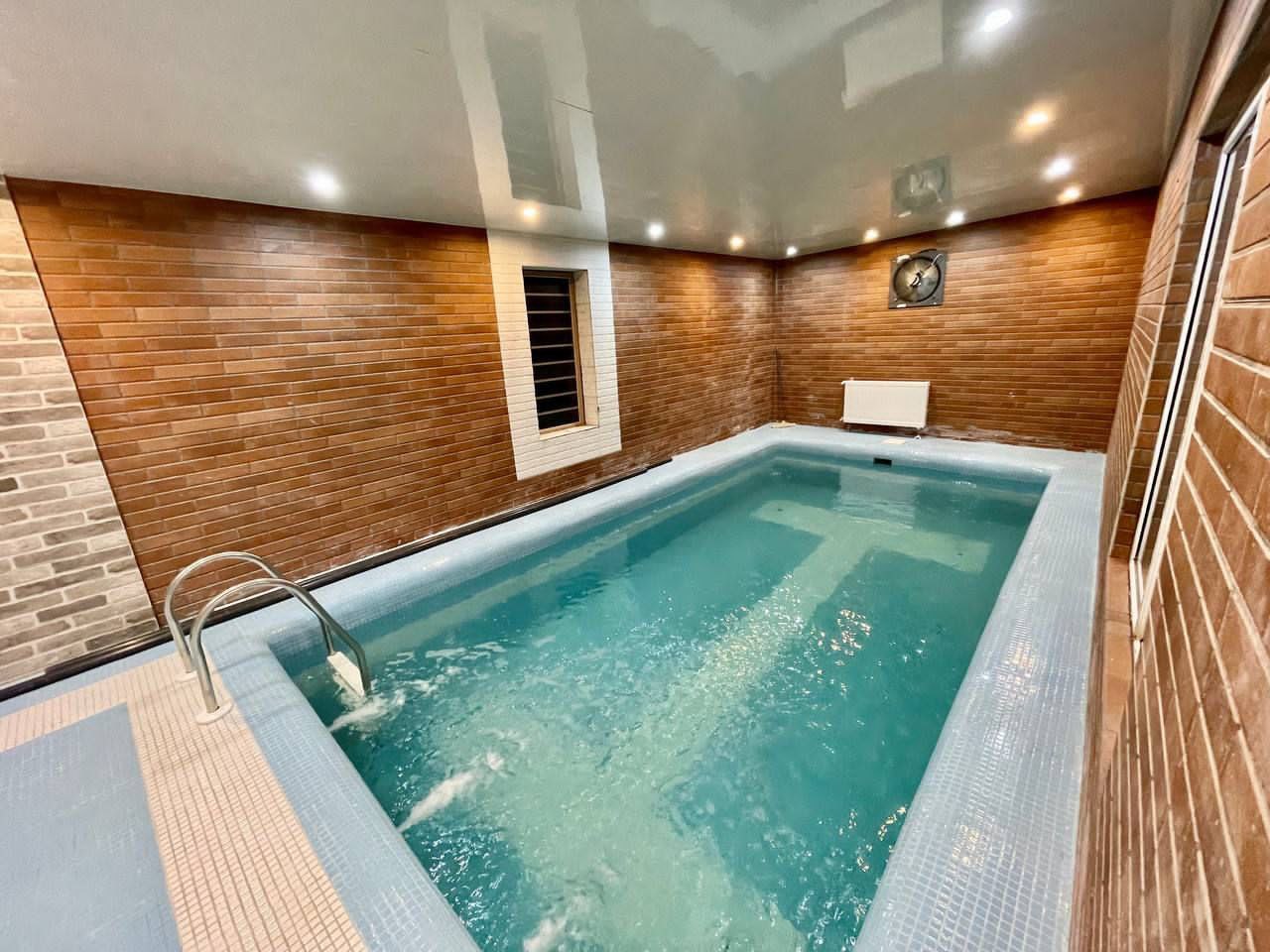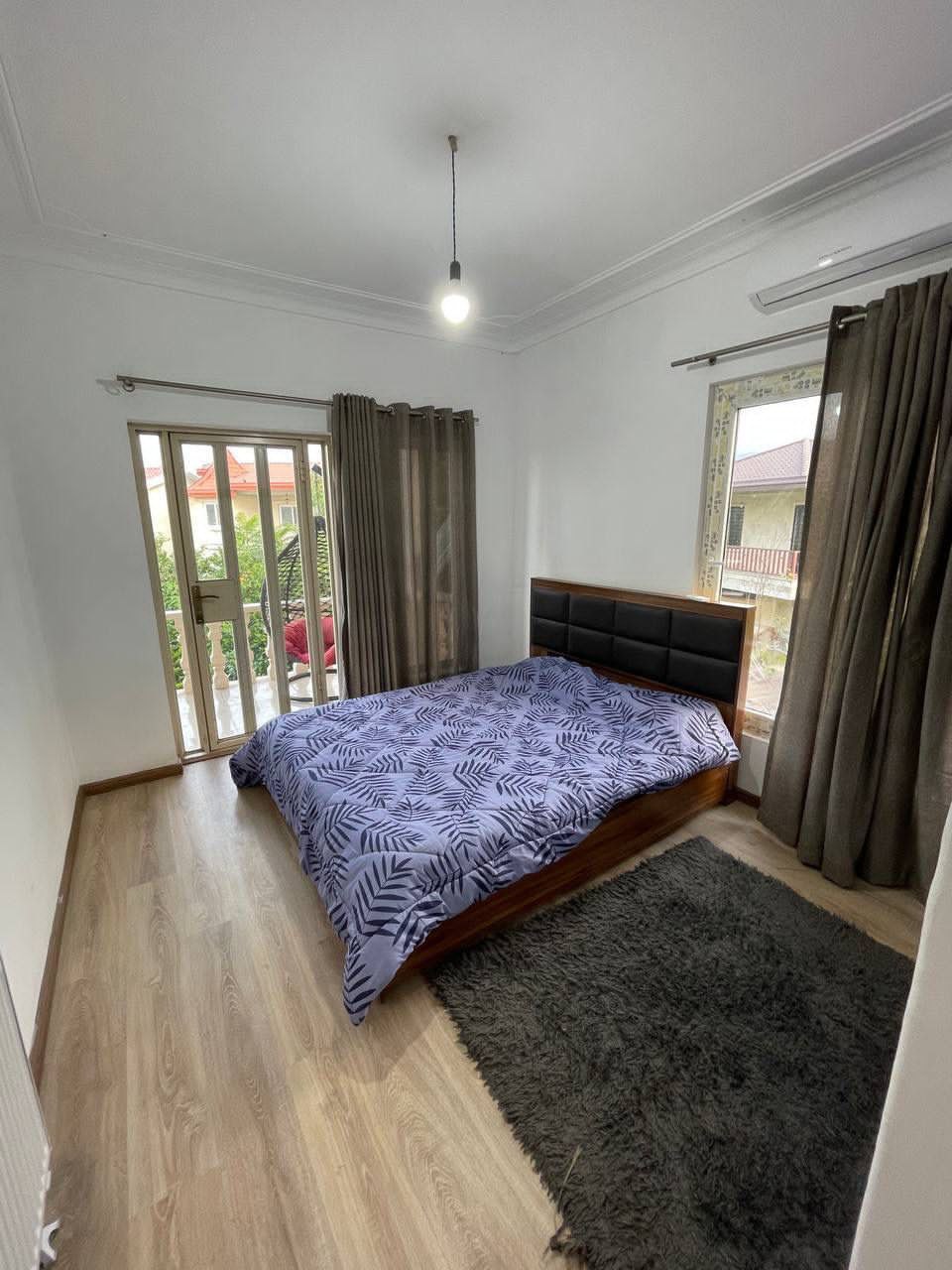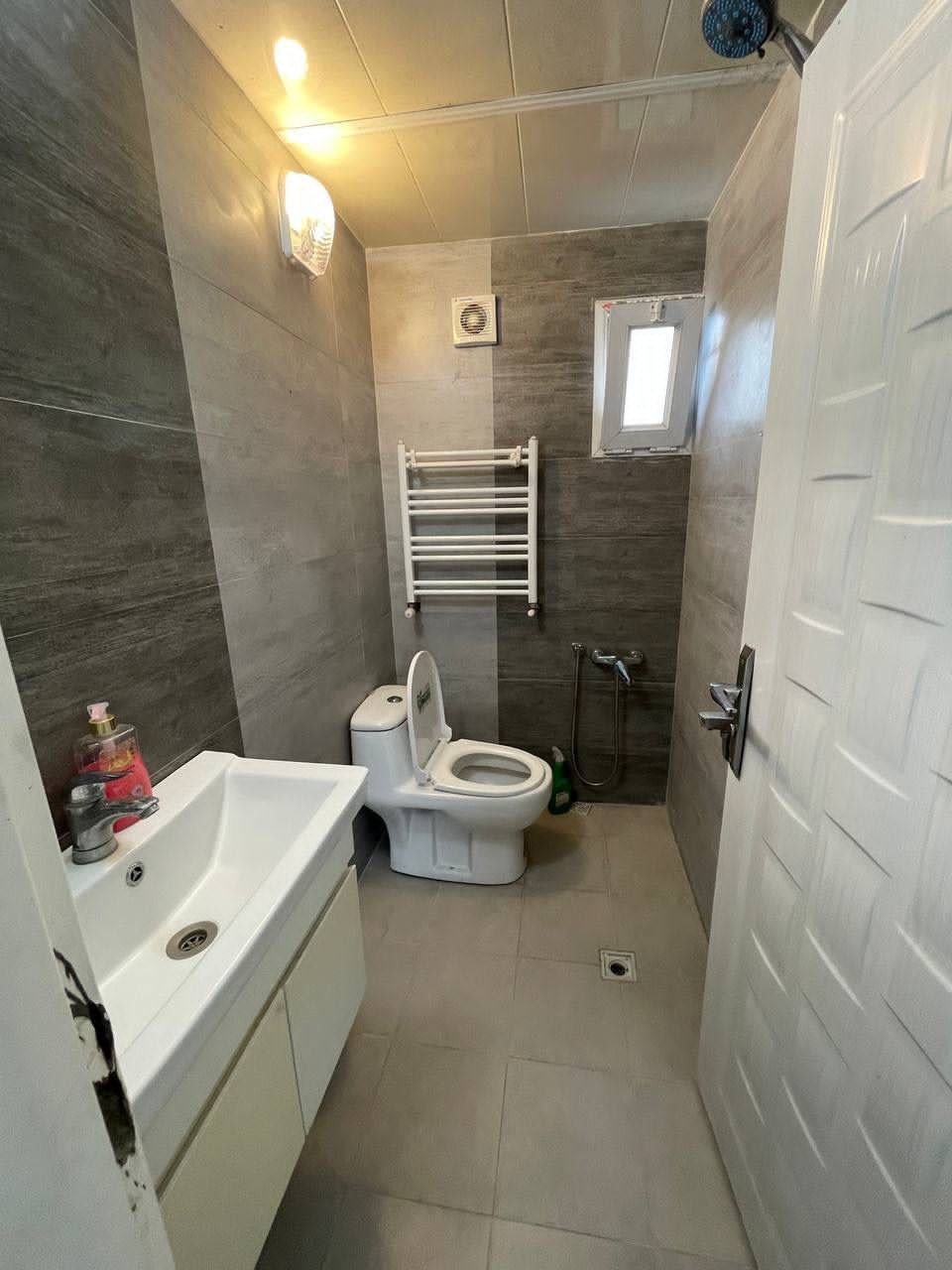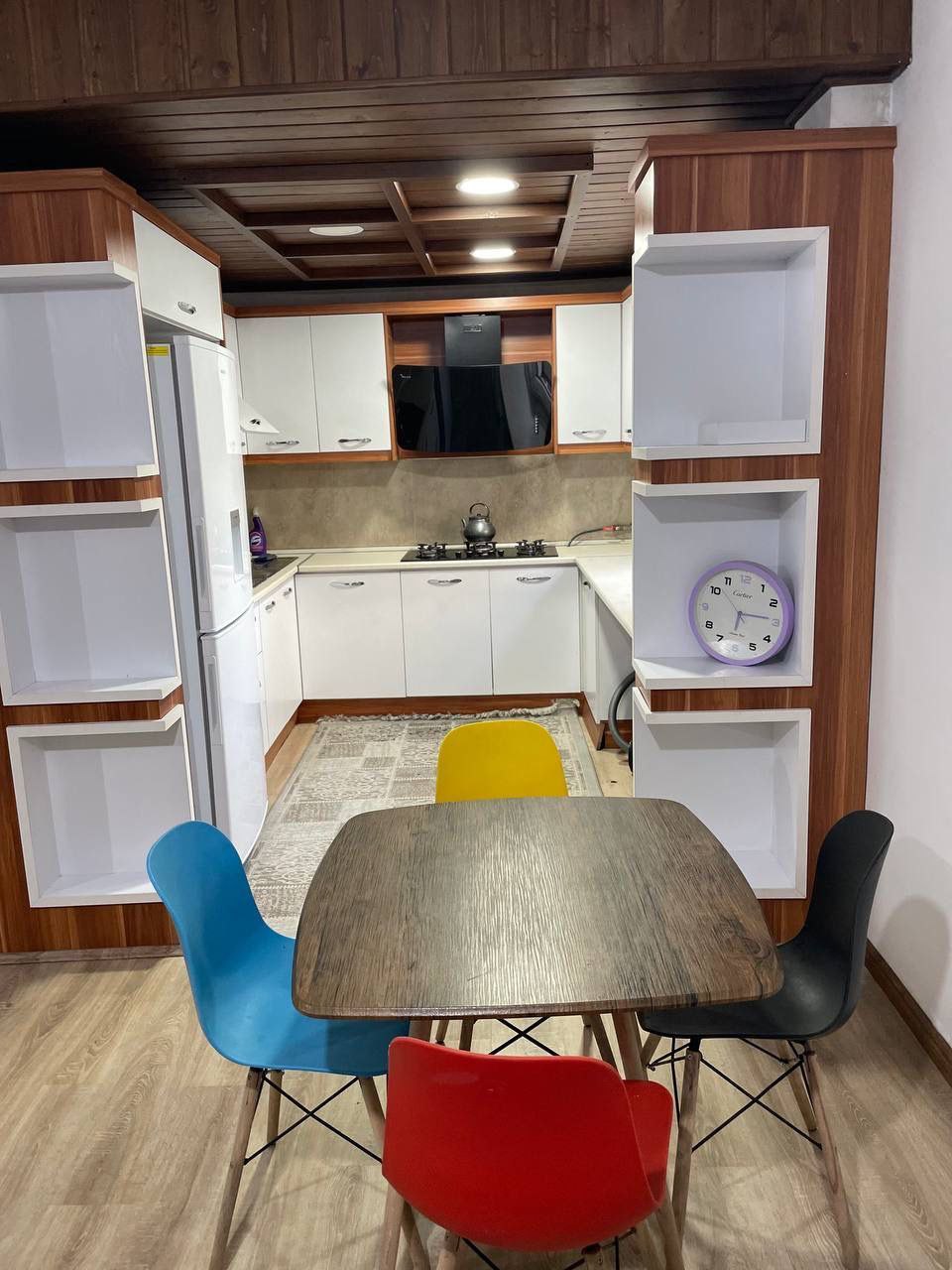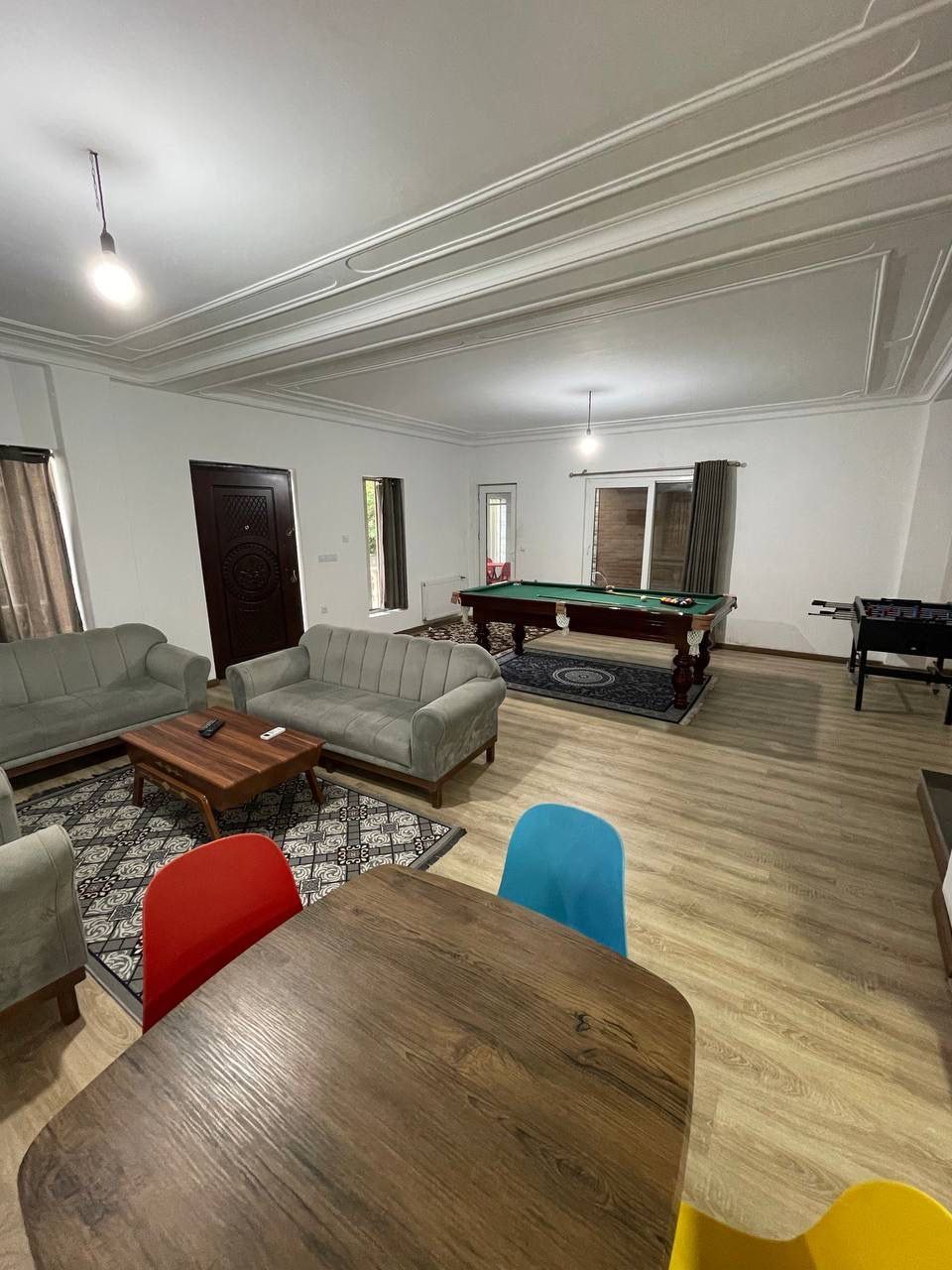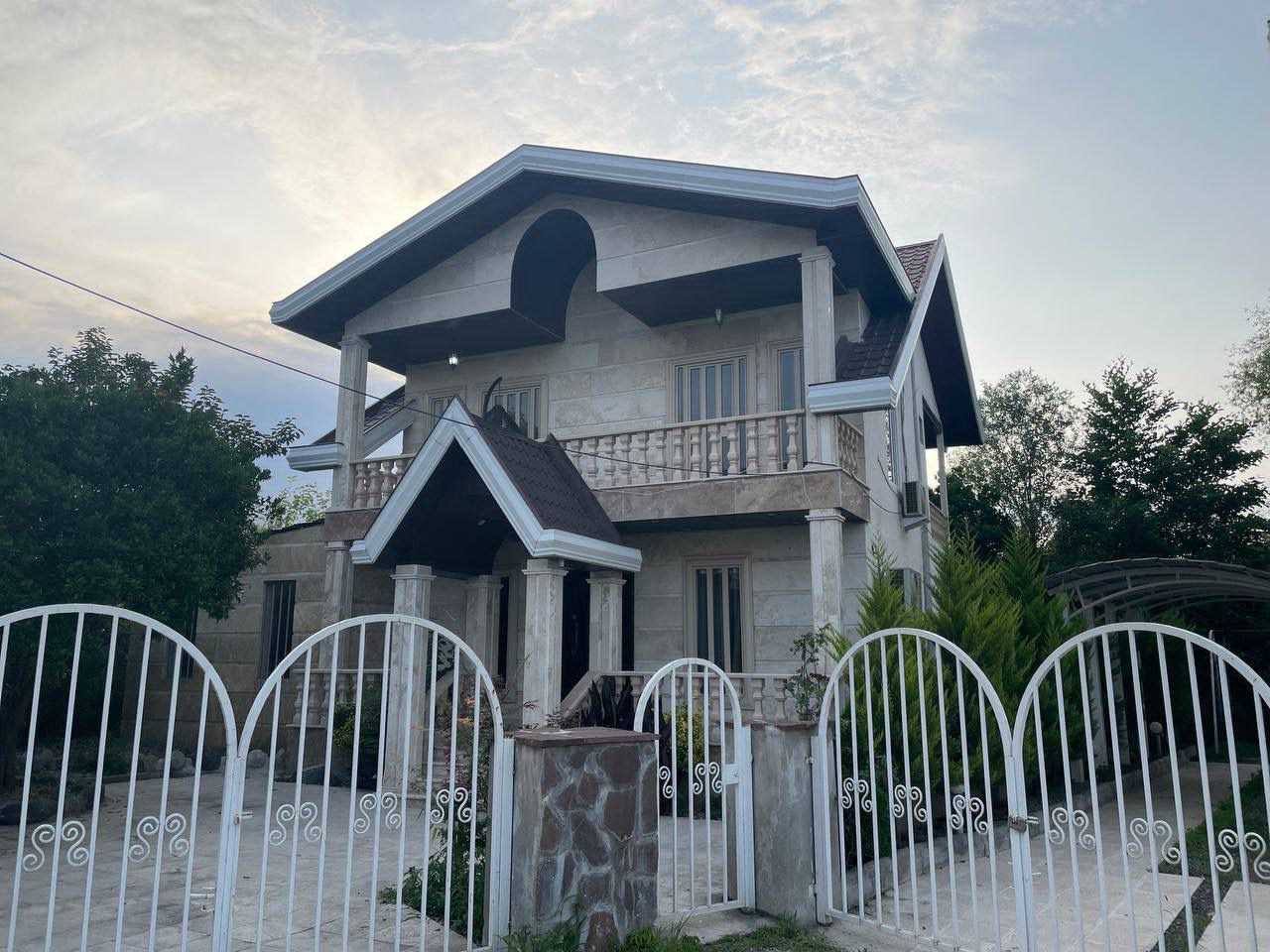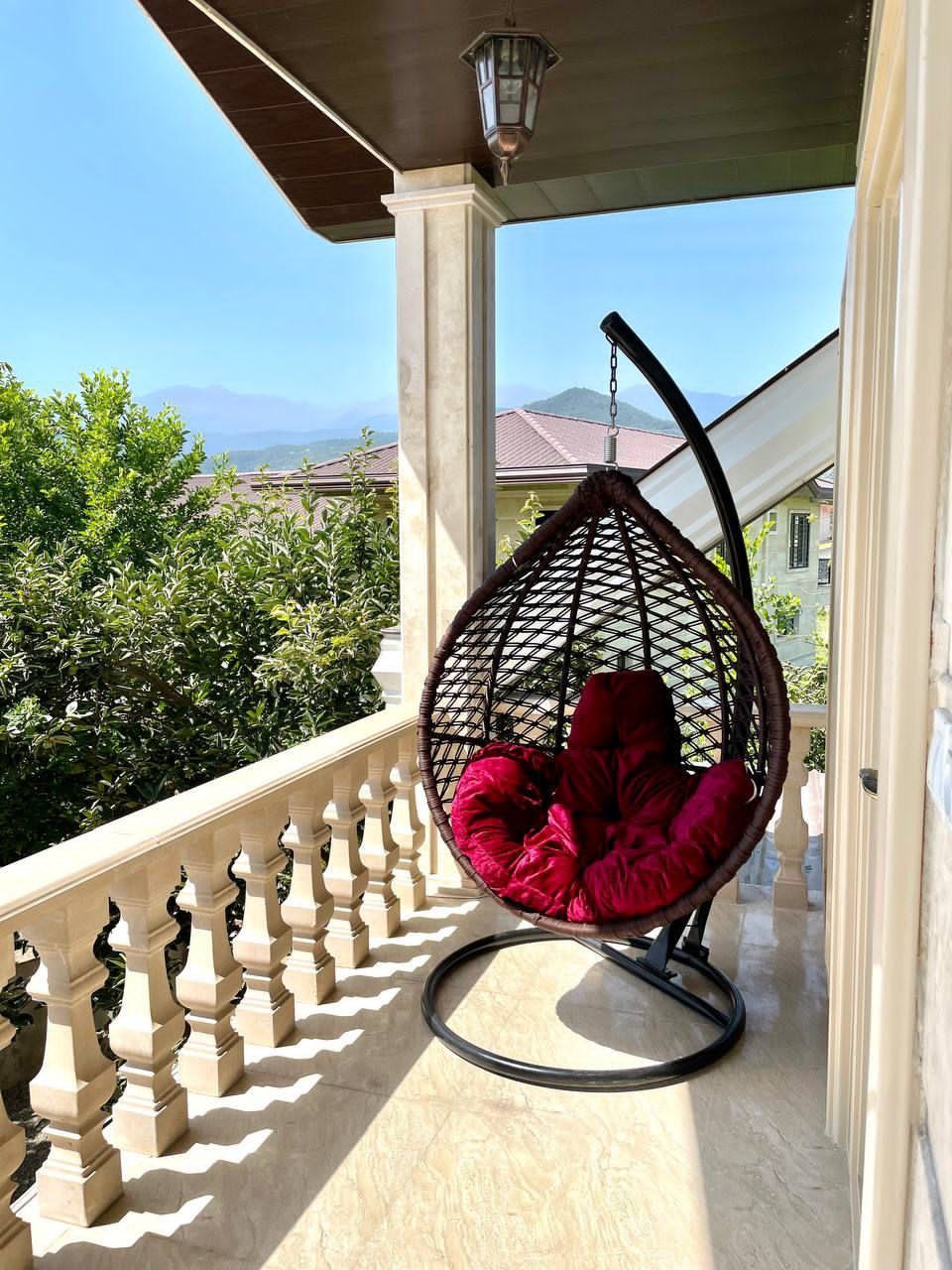 ---
• CONTACT US:
Email: tour@shivar.org
Phone/WhatsApp: +982191014574 / +989335144240
---
1) Duplex Villa | Pictures+ Location +Facilities :
In this paragraph we are going to discuss about a duplex villa in the green lands of Ramsar, Shirood. Firstly, the facilities of this villa makes it a suitable choice for passengers. Secondly, we have to mention that this property is located in a town. Therefore, you are not able to see the sea viewpoint. However, the green lands of shirood will not let you down in any case. Thirdly, the villa is furnished. Furthermore, the regular equipment for daily life is well-equipped.
In general, if you are looking for a vacation which make you calm down and relaxed, just contact us.
---
2) The facilities of this property in Shirood:
To clarify, the hosts consider many entertainments and facilities for dear guests. For example, you can have an enjoyable amusement in the indoor swimming pool. That is to say, dimension (3.5 *6.5 m) and depth (120 to 160 cm). Moreover, you have this opportunity to play billiards and foosball with your friends. Likewise, the terrace is furnished by top, table and chairs. 
---
3) The facilities that is needed for daily life:
Most importantly, the kitchen utensils are put for guests. Hence, you can travel without carrying lots of luggage. Also, the air conditioning can be perforemed because of the cooler. Similarly, the radiator is existed in every corner of the villa, so you can stay here, even in the coldest season of the year. both Iranian and sitting toilets are installed in the bathroom.
---
• If you are interested to check other properties:
101)  Wooden villa in Javaher deh ,The North of Iran 
102)  Soltani Mansion | a four-bedroom villa in Ramsar
103) Modern villa | a two-bedrooms villa in Ramsar
104) Forest Villa | Travel Economically to Ramsar
105) Lovers Villa | one_bedroom villa in the North of Iran
106) Villa in Ramsar | Three-bedrooms villa with many facilities