Iran Hotels
Villa
Swiss Villa | a two_bedroom villa in Shirood
15 km away from Ramsar | VR108
• pictures of Swiss Villa in Shirood: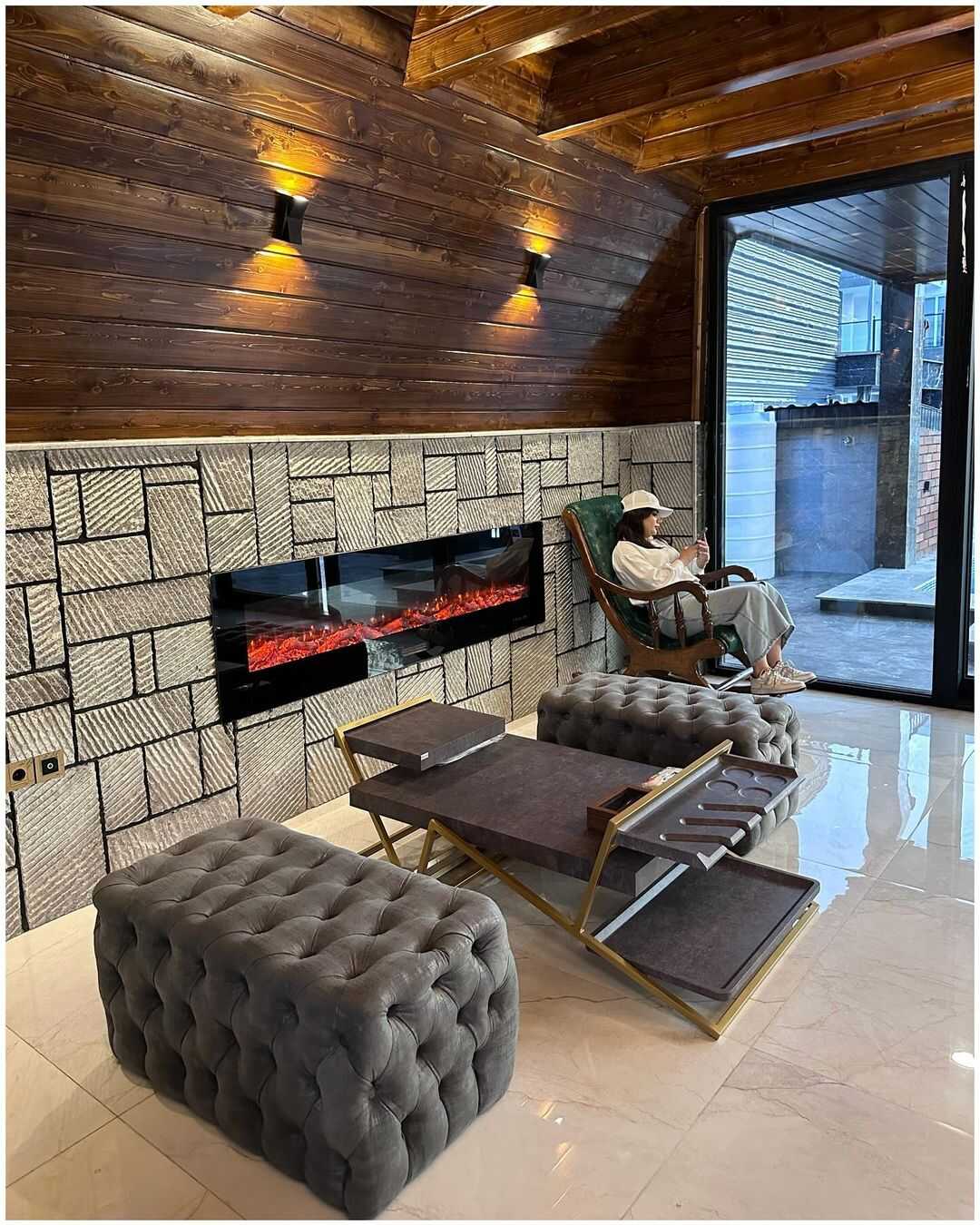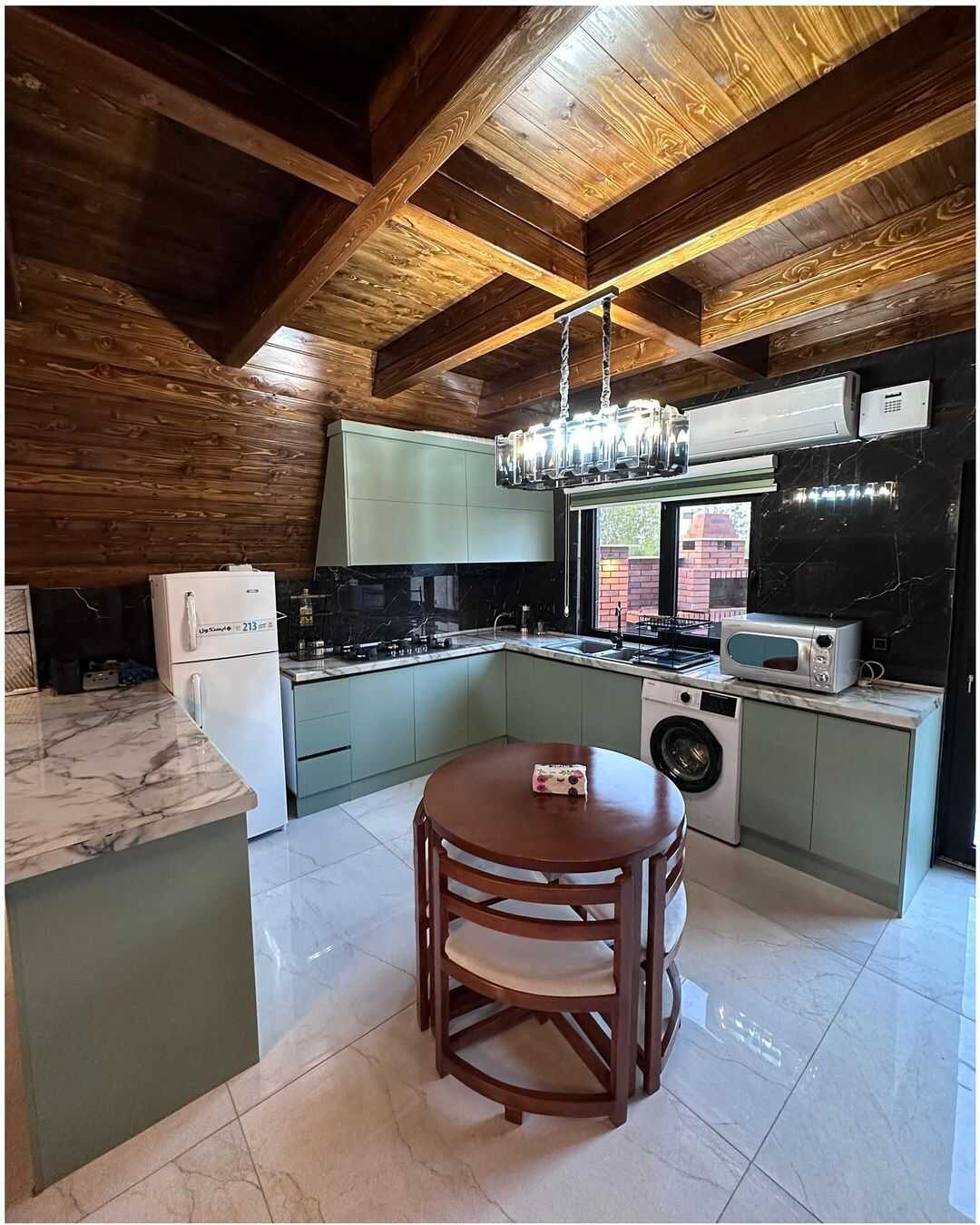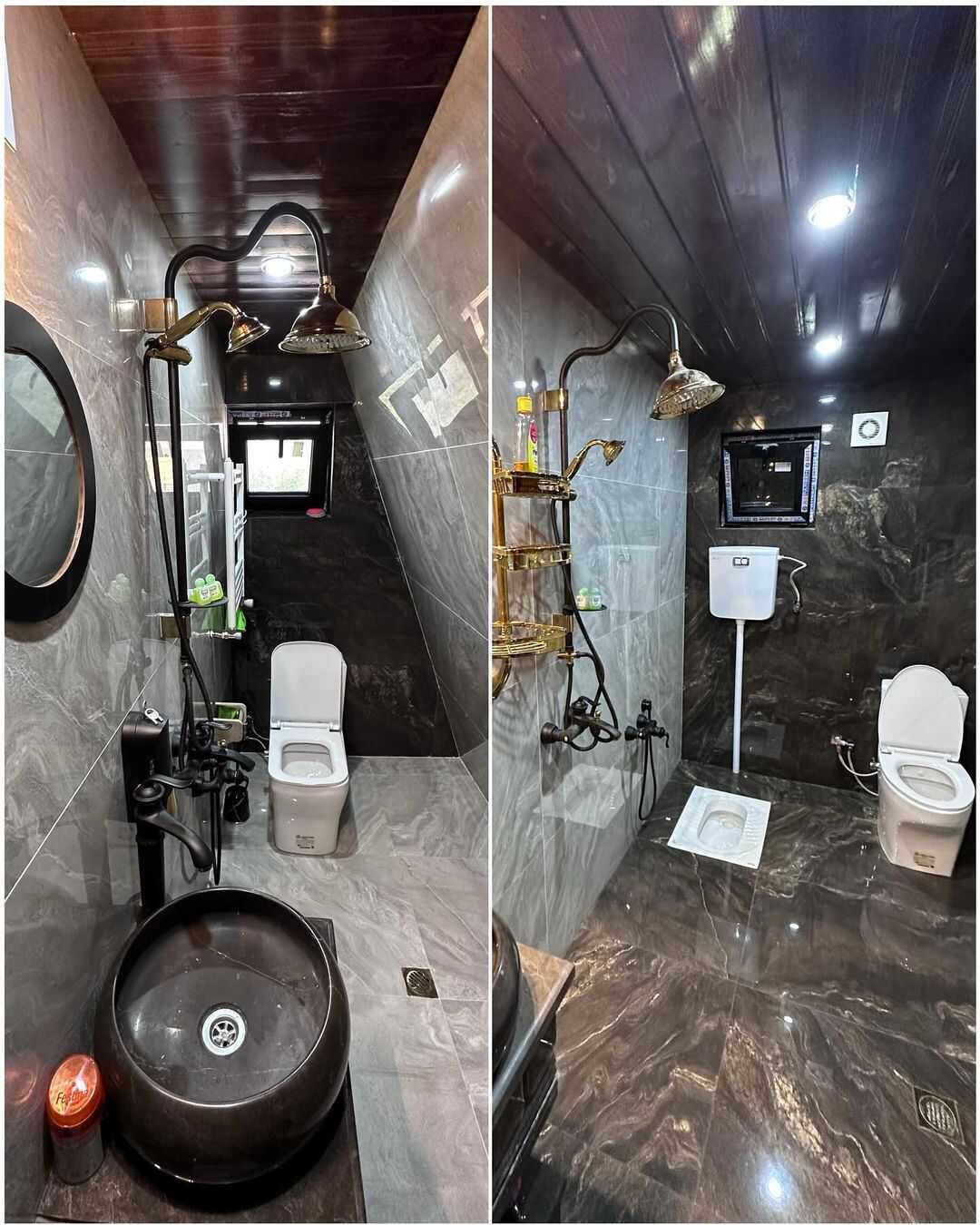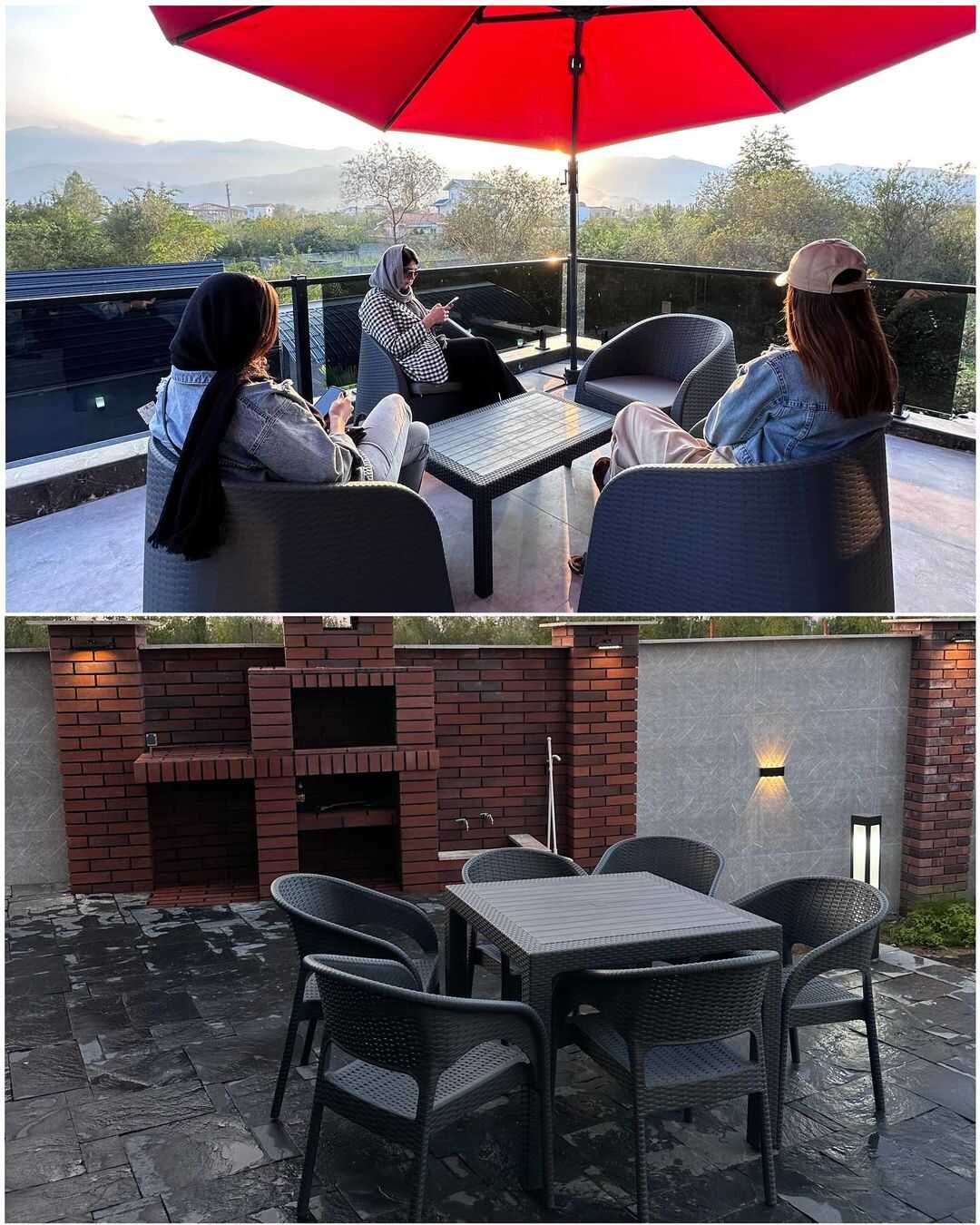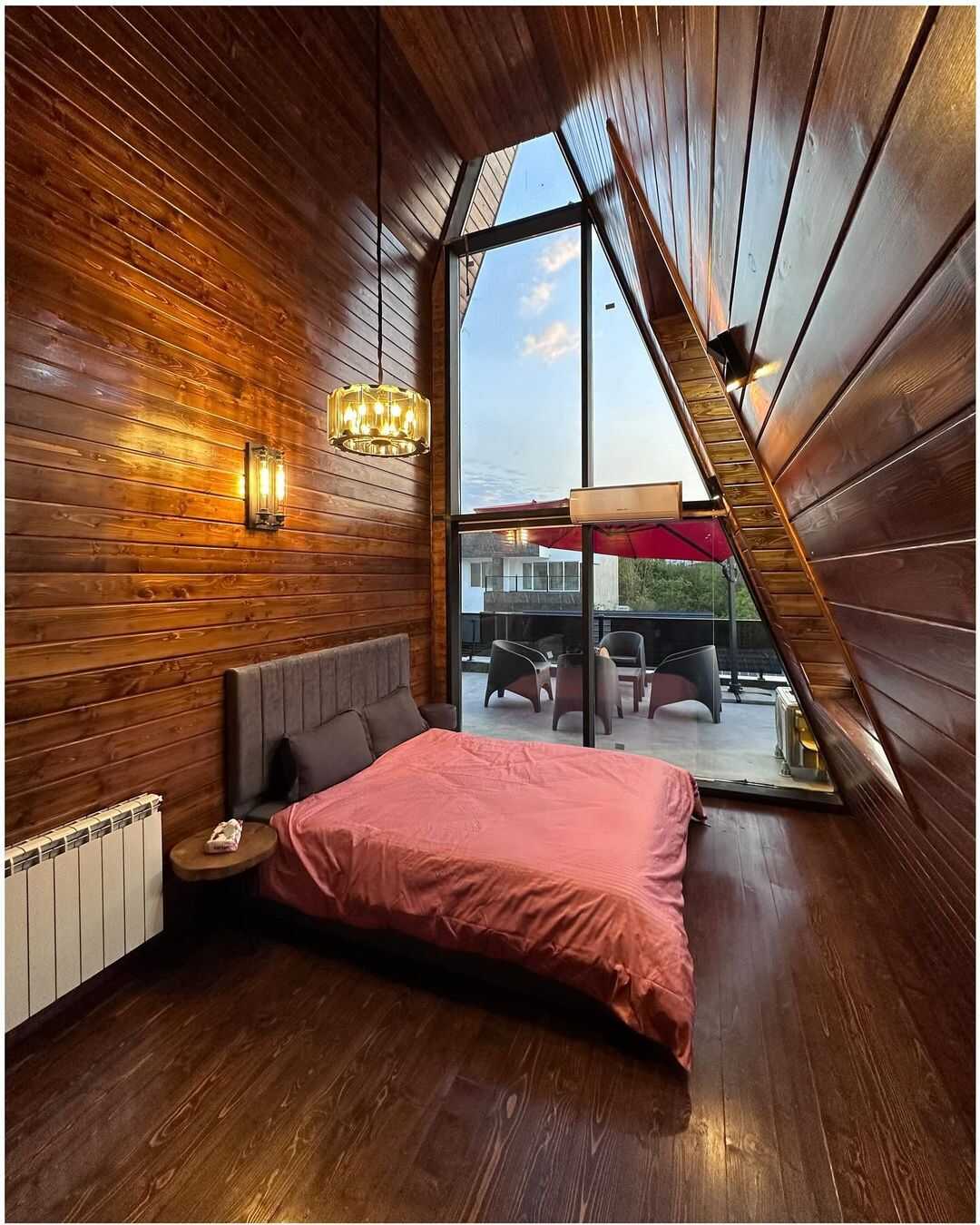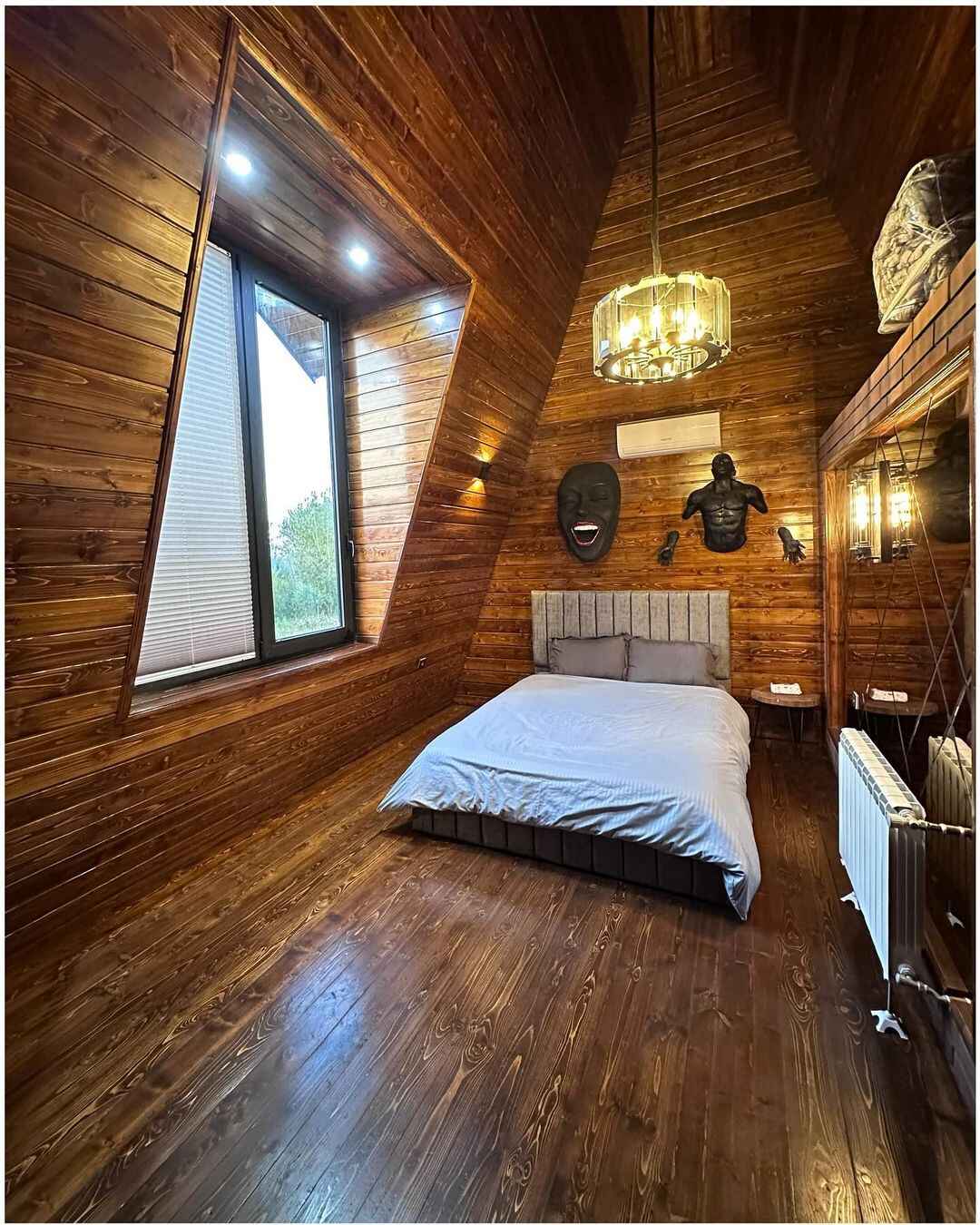 ---
• CONTACT US:
Email: tour@shivar.org
Phone/WhatsApp: +982191014574 / +989335144240
---
1) Swiss Villa in Shirood | pictures+ location+ facilities
In this paragraph, we are going to describe Swiss Villa near the Ramsar. Firstly, this villa is located in a good nature in the north of Iran. Therefore, you are capable of chilling out in the fresh nature with clean weather. Secondly, this property is furnished. Hence, you can travel without carrying lots of luggage easily. For example, there are two bedrooms which is one of them is master. Furthermore, both of these two bedrooms are equipped with double-beds. Third and most importantly, you can enjoy the entertainment facilities. In general, if you are looking for a villa which provide you a comfortable accommodation. Just contact us.
---
2) The location of Swiss villa in Ramsar:
To clarify, this villa is located in Shirood. Moreover, it is 15 km away from the city center of Ramsar. However, it is not in the city, you can enjoy the green lands of Shirood and fresh air. Also, you can access to the city center very easily and speedily.
---
3)The facilities of villa in Shirood: 
In details, This property will not let you down! In other words, you can use thermal outdoor swimming pool, or you are able to rest in the big terrace of this villa. Likewise, the terrace is filled with chairs and tables. In addition, you can park your cars in a safe place. the heating and cooling equipment works well. Furthermore, both the sitting and Iranian toilet is usable.
---
• If you are interested to check other properties:
101)  Wooden villa in Javaher deh ,The North of Iran 
102)  Soltani Mansion | a four-bedroom villa in Ramsar
103) Modern villa | a two-bedrooms villa in Ramsar
104) Forest Villa | Travel Economically to Ramsar
105) Lovers Villa | one_bedroom villa in the North of Iran
106) Villa in Ramsar | Three-bedrooms villa with many facilities
107) Duplex Villa | a two-bedrooms villa in Shirood 
---