Iran Hotels
Villa
Traditional Villa | Two-bedroom villa in Arbe kale
Villa in Ramsar| VR109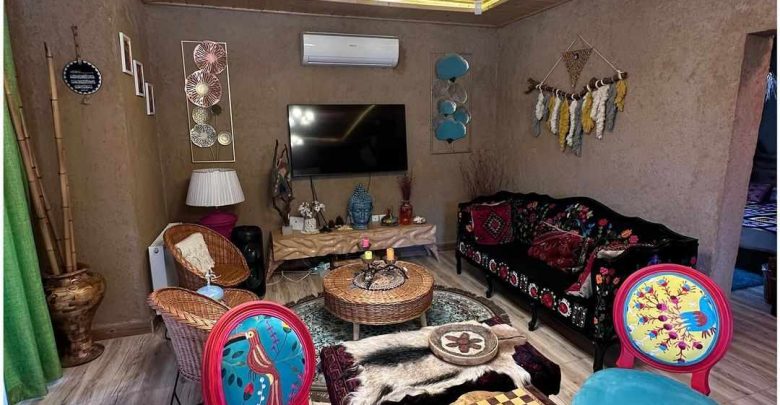 • Pictures of Traditional Villa in Arbe kale: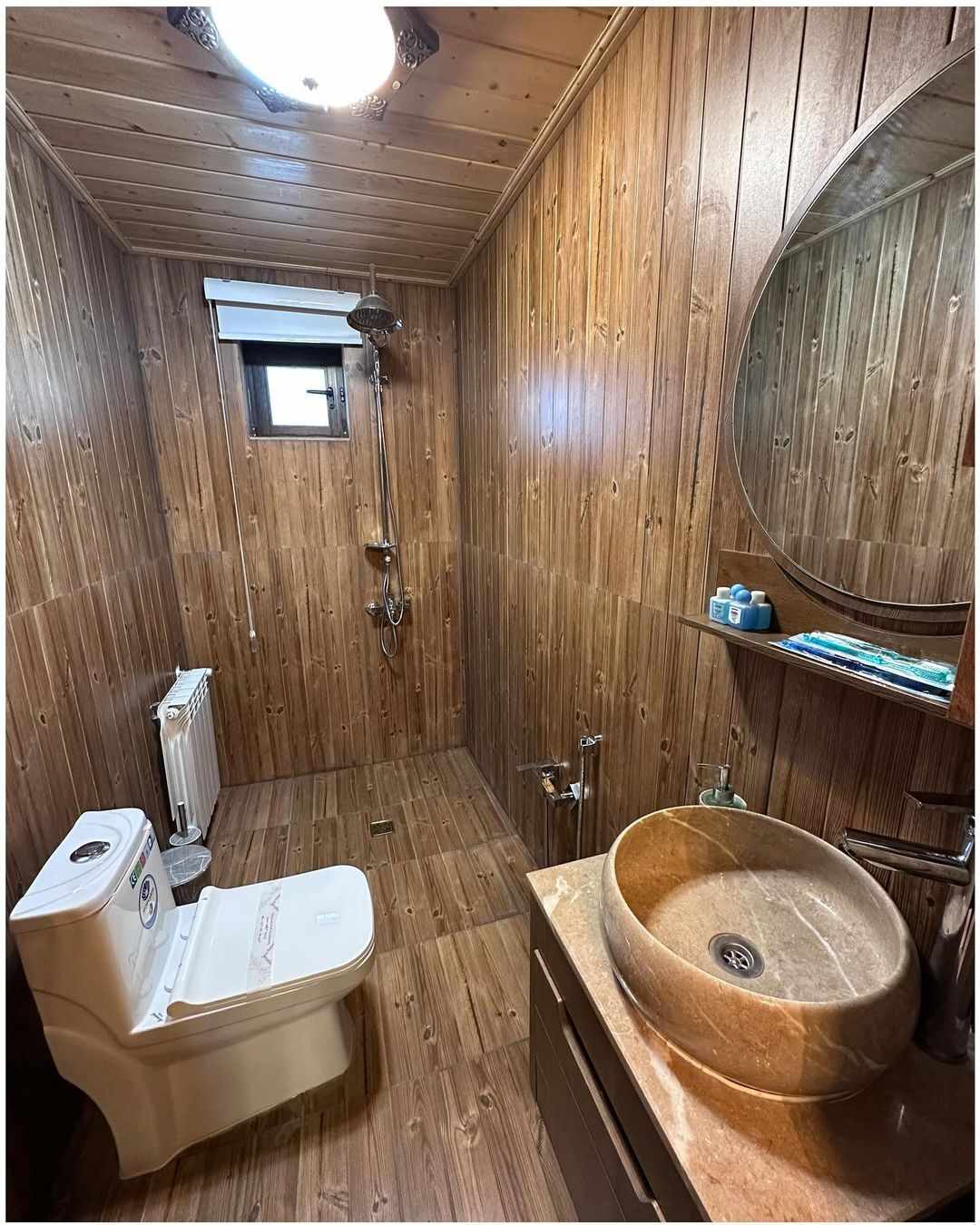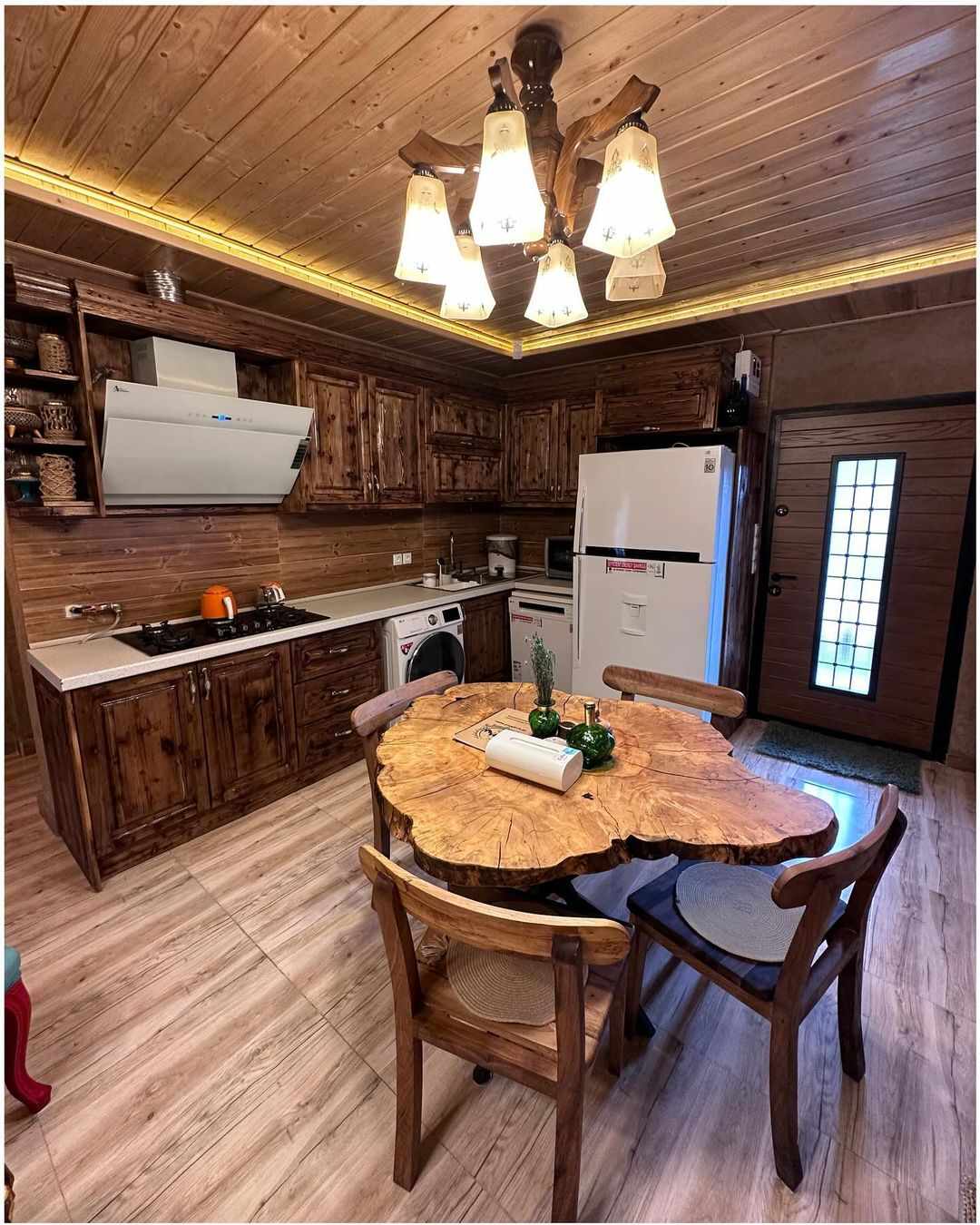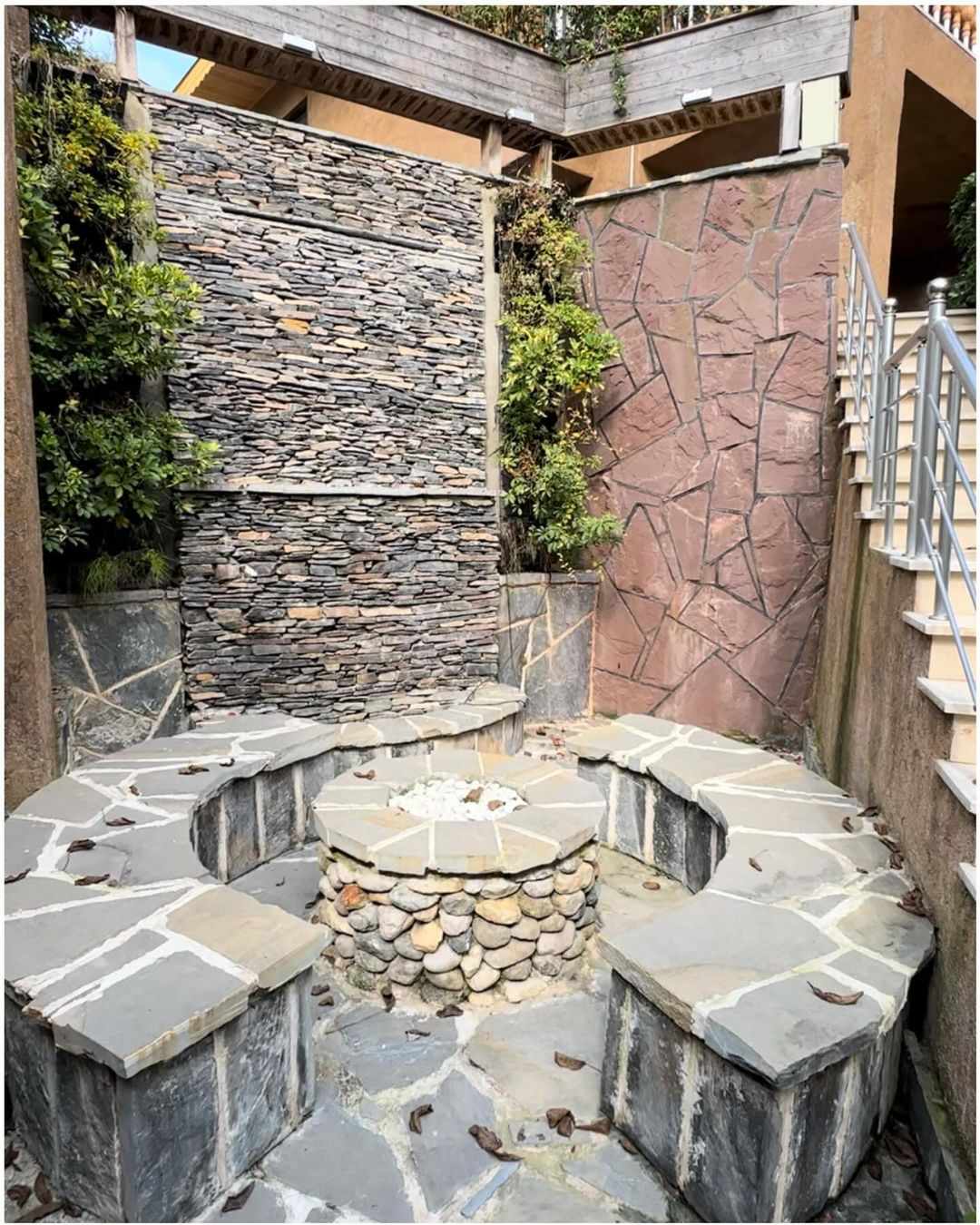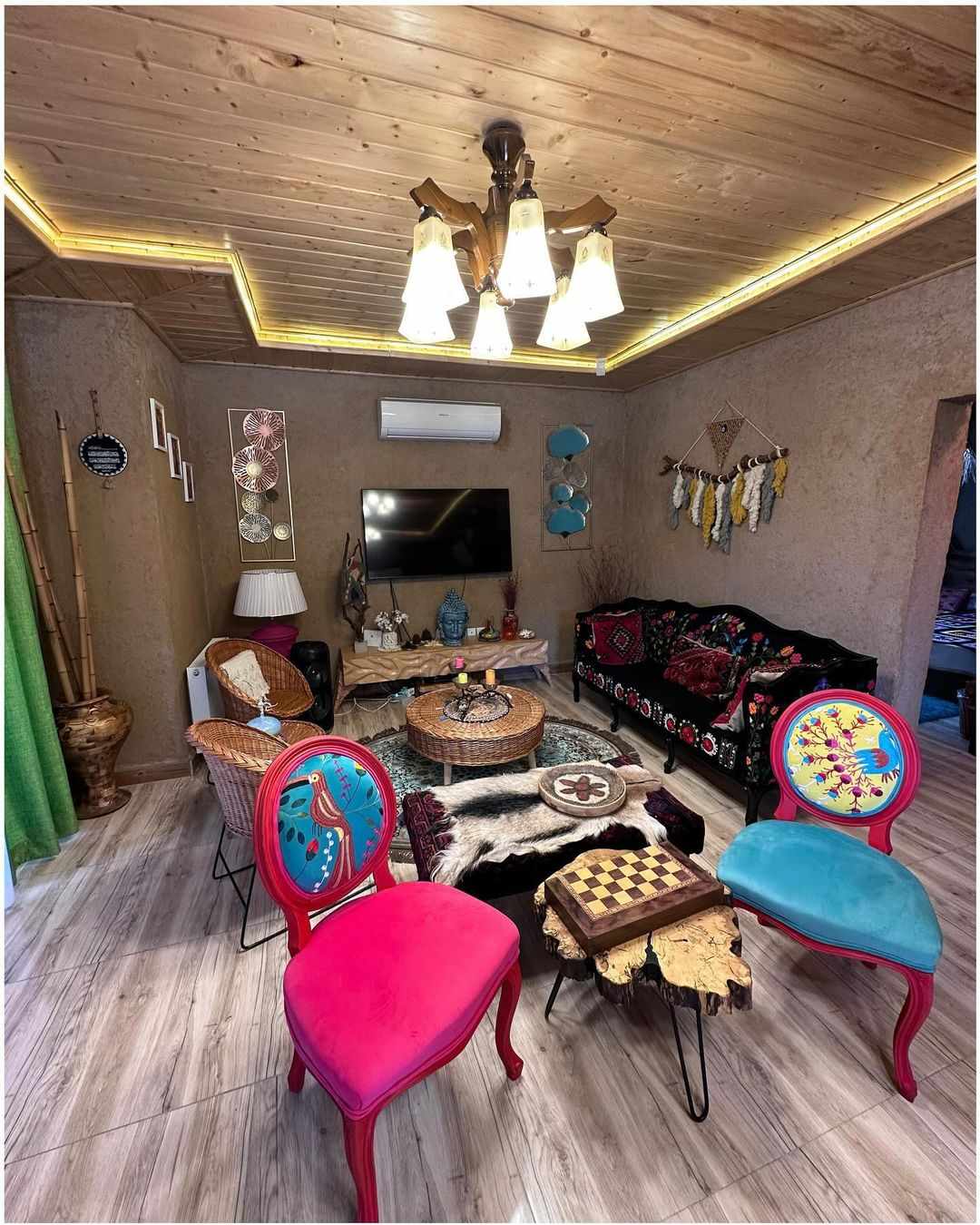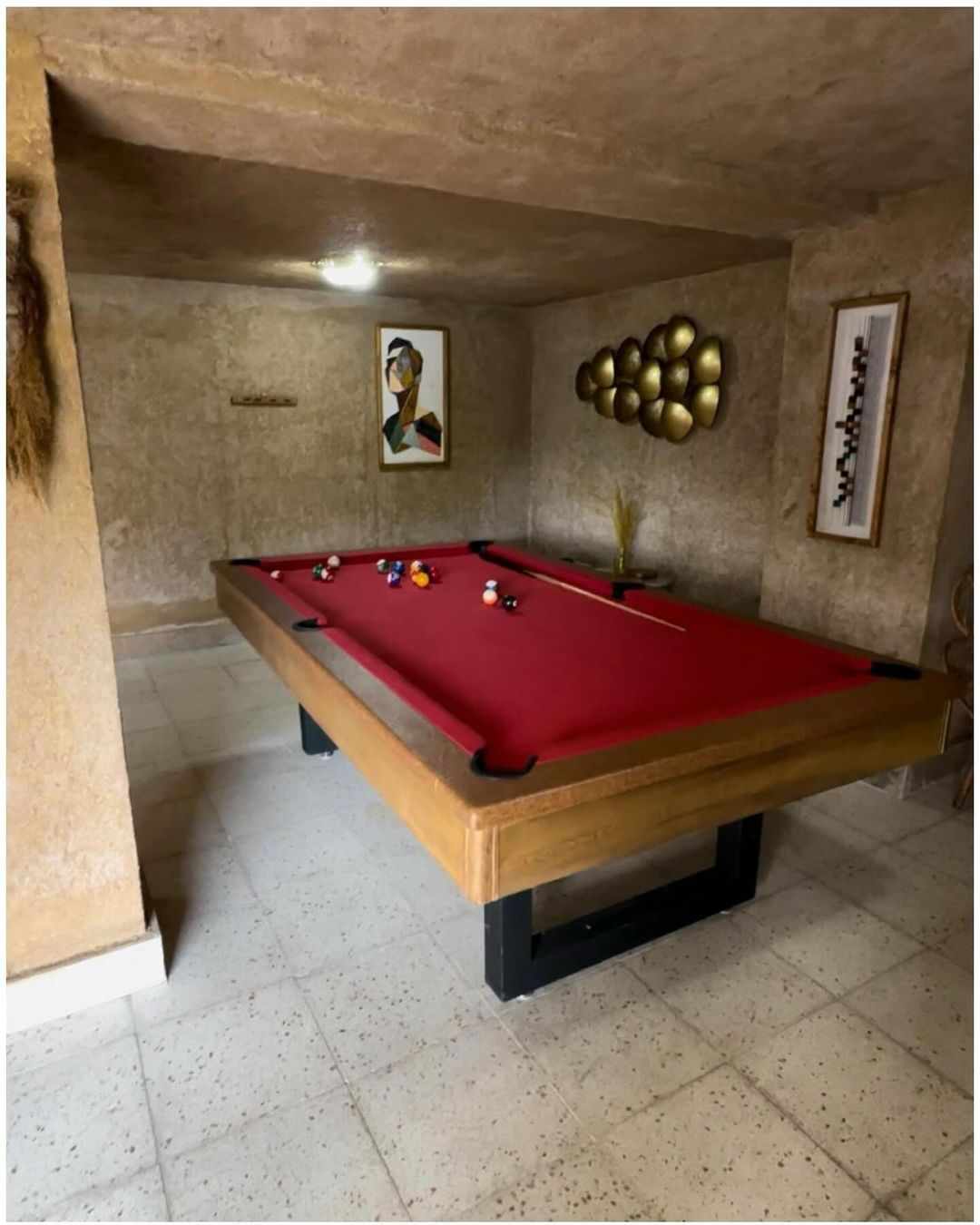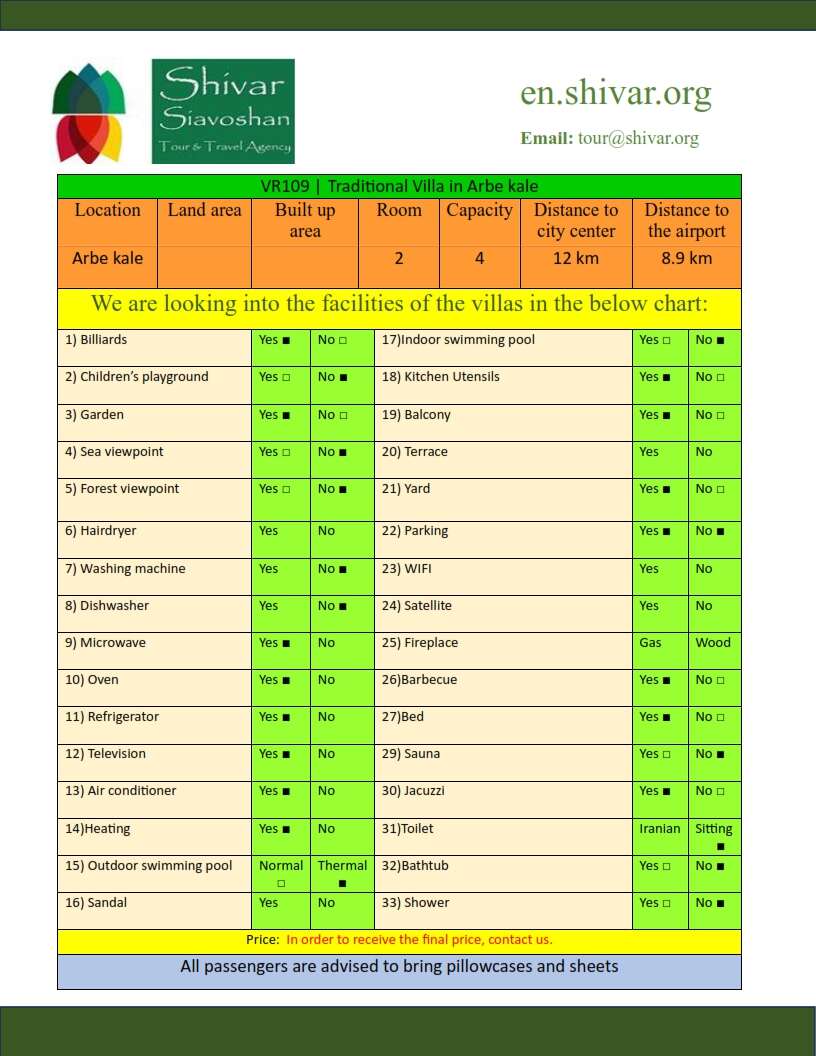 ---
• CONTACT US:
Email: tour@shivar.org
Phone/WhatsApp: +982191014574 / +989335144240
---
1) Traditional Villa in Arbe kale| pictures+ location+ facilities
In this paragraph, we are going to describe the features of Traditional Villa in Arbe kale. Firstly, it should be said that the location of this villa will make you satisfied. To clarify, you can enjoy the jungle viewpoint and the green nature. Without saying, the fresh weather will cheer you up. Secondly, the facilities that you need to have a memorable accommodation are put in the villa. Thirdly, you can use  many entertainments facilities in this property. In general, if you are looking for a place with both traditional atmosphere and technology equipment, this Traditional villa will certainly suit you.
---
2) The location of Traditional villa in Ramsar:
Arbe kale is a very green and fresh place in the north of Iran. Moreover, you can walk in the neighborhood and enjoy the beautiful nature. Also, you are almost near city center and Ramsar airport. Therefore, you can access to the city as soon as possible.
---
3)The facilities of villa in Arbe kale: 
Above all, the facilities of this place is noticeable. For example, the kitchen utensils are well-equipped. Furthermore, the entertainment facilities such as thermal outdoor pool, Jacuzzi and billiards are existed in the villa. Also, you can play foosball with your friends. additionally, the barbeque can be used in the balcony ,and a parking lot is considered for your cars. In addition you can make a suitable environment by using heating and cooling equipment such as air conditioner and radiator in the warm and cold season.
---
• If you are interested to check other properties:
101)  Wooden villa in Javaher deh ,The North of Iran 
102)  Soltani Mansion | a four-bedroom villa in Ramsar
103) Modern villa | a two-bedrooms villa in Ramsar
104) Forest Villa | Travel Economically to Ramsar
105) Lovers Villa | one_bedroom villa in the North of Iran
106) Villa in Ramsar | Three-bedrooms villa with many facilities
107) Duplex Villa | a two-bedrooms villa in Shirood 
108) Swiss Villa | a two_bedroom villa in Shirood 
---