Iran Hotels
Villa
Wooden cottage | A two-bedrooms villa in Arbe kale | VR112
Arbe kale, Ramsar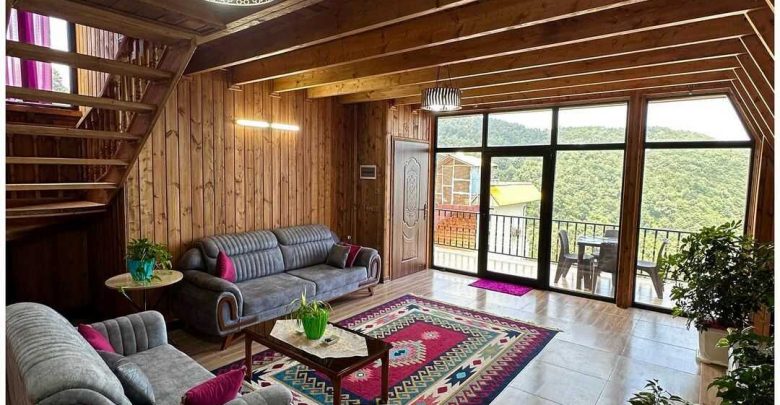 •The pictures of Wooden cottage in Arbe kale: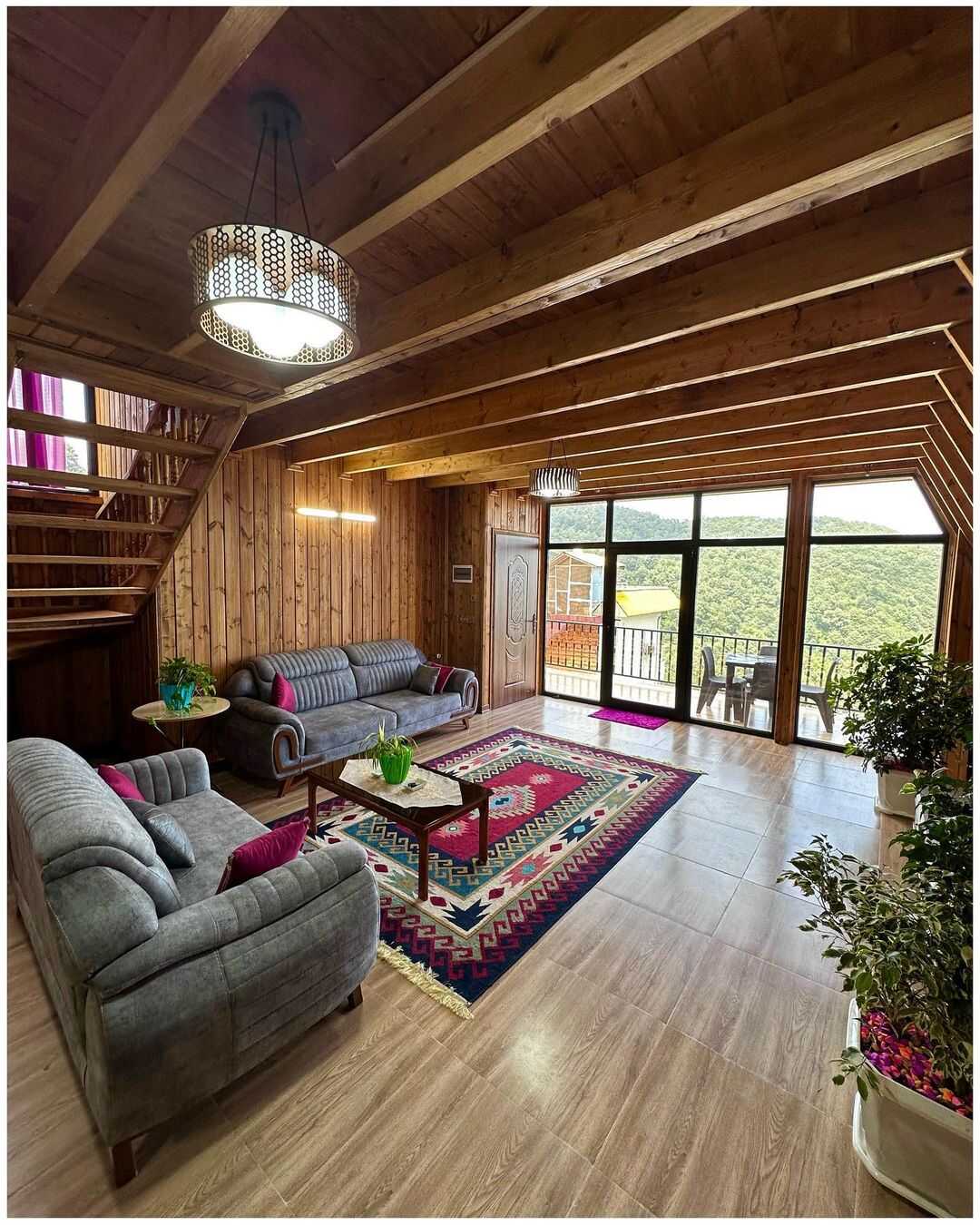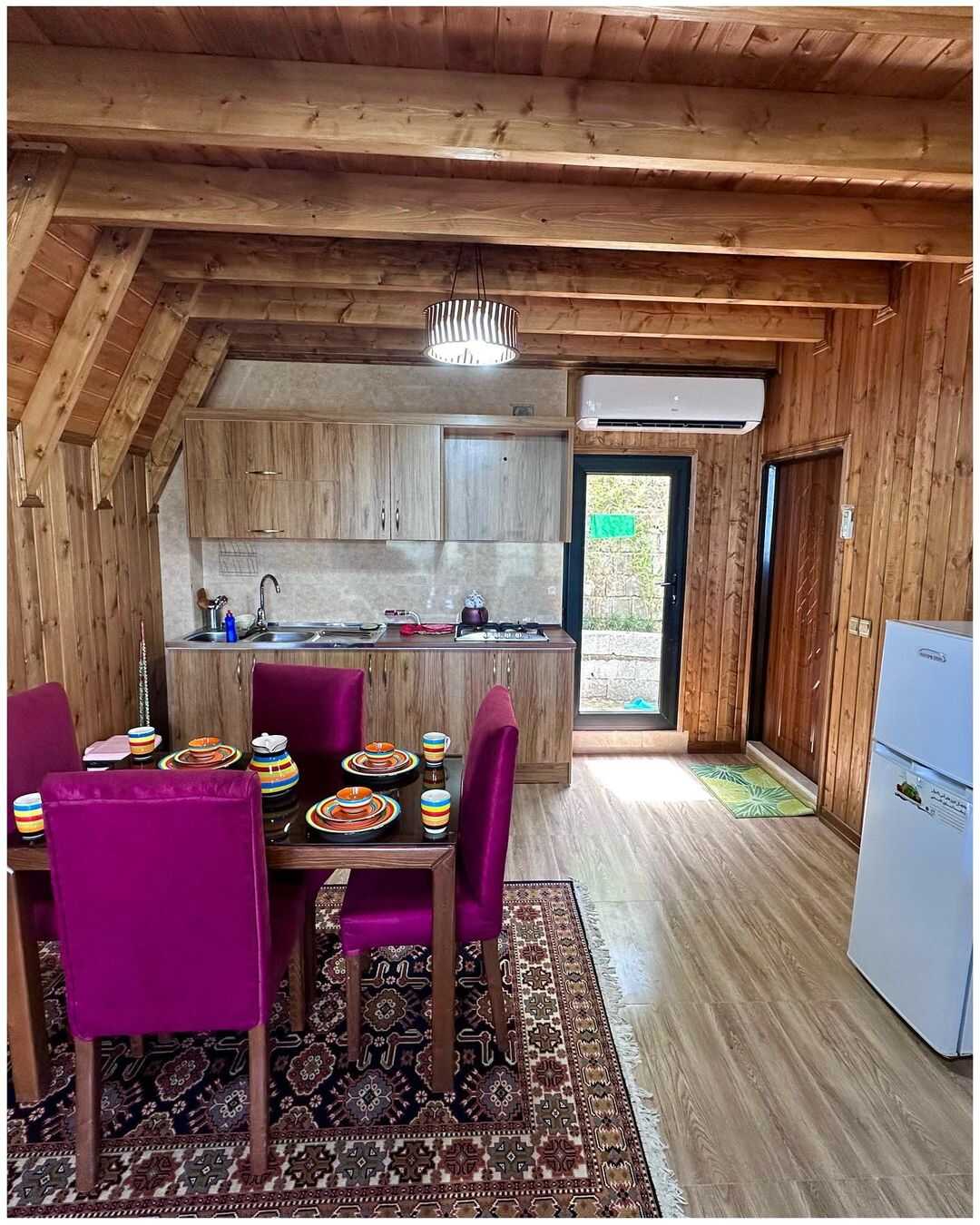 ---
• CONTACT US:
Email: tour@shivar.org
Phone/WhatsApp: +982191014574 / +989335144240 /+989192120524
---
1)Wooden cottage in Arbe kale| pictures+ location+ facilities
In this paragraph, we are going to describe the Wooden cottage in Arbe kale. First and most important, this villa is located in the green lands of north of Iran. Therefore, you will absolutely be amazed by the nature and fresh air. Secondly, the facilities of this villa is almost noticeable. However, this place is known for its beautiful viewpoint of forest. Thirdly, the ordinary stuffs that you need for your daily life is put in this villa. Hence, you can travel without carrying lots of stuff. In general if you are looking for a villa wich offers you a green viewpoint of forest, this villa suits you.
---
2) The location of Traditional villa in Ramsar:
As mentioned above, Wooden cottage is in the green nature of Arbe kale, Ramsar. For this reason, you are able to enjoy both the wonderful landscapes and facilities of city center. To clarify, you can access to the city center just by 22 minutes driving. Also, this place is near to the Ramsar airport.