Iran Hotels
Villa
Luxury villa | two-bedrooms villa in Dalkhani | VR111
Villa in Dalkhani, Ramsar
• The pictures of Luxury villa in Dalkhani: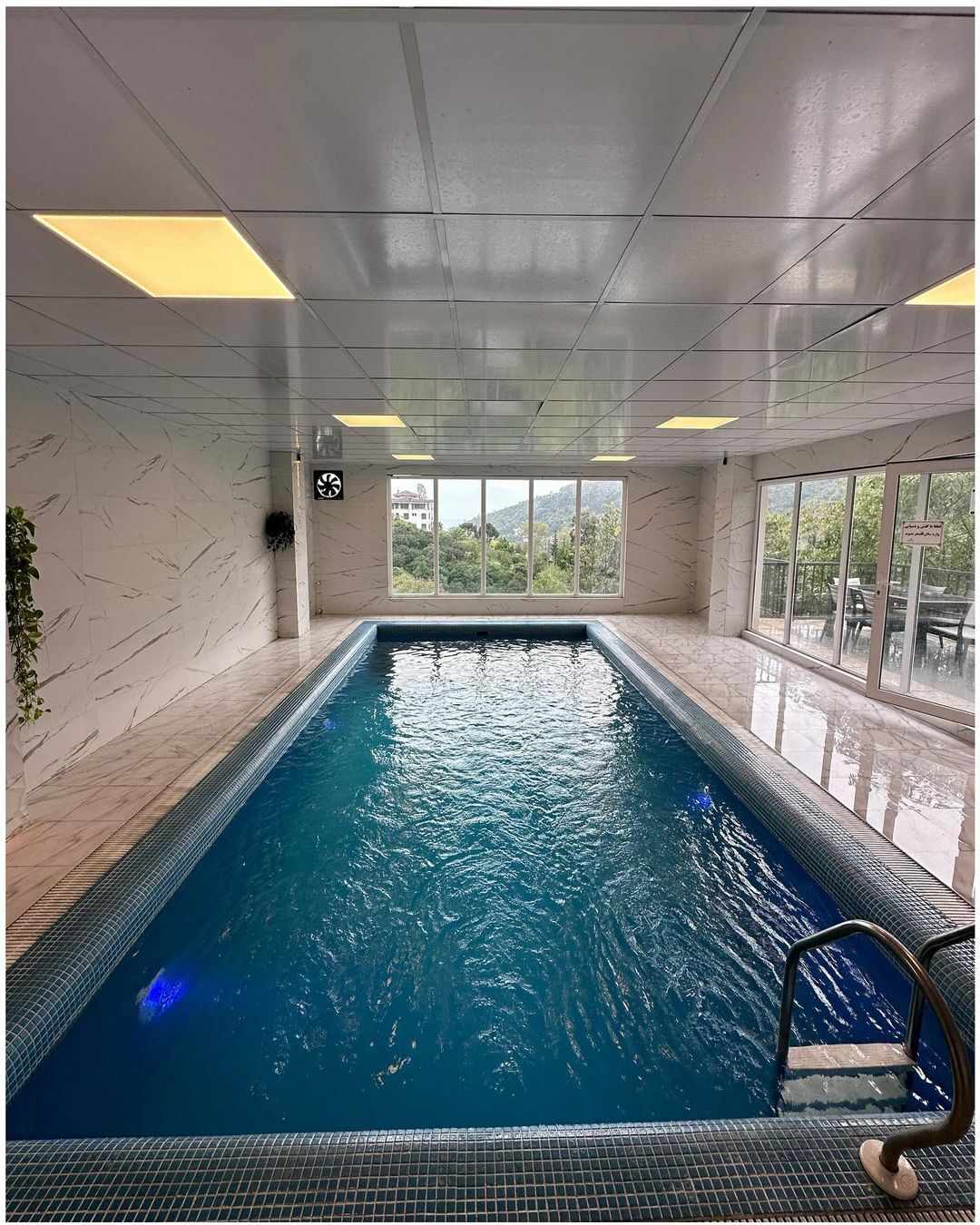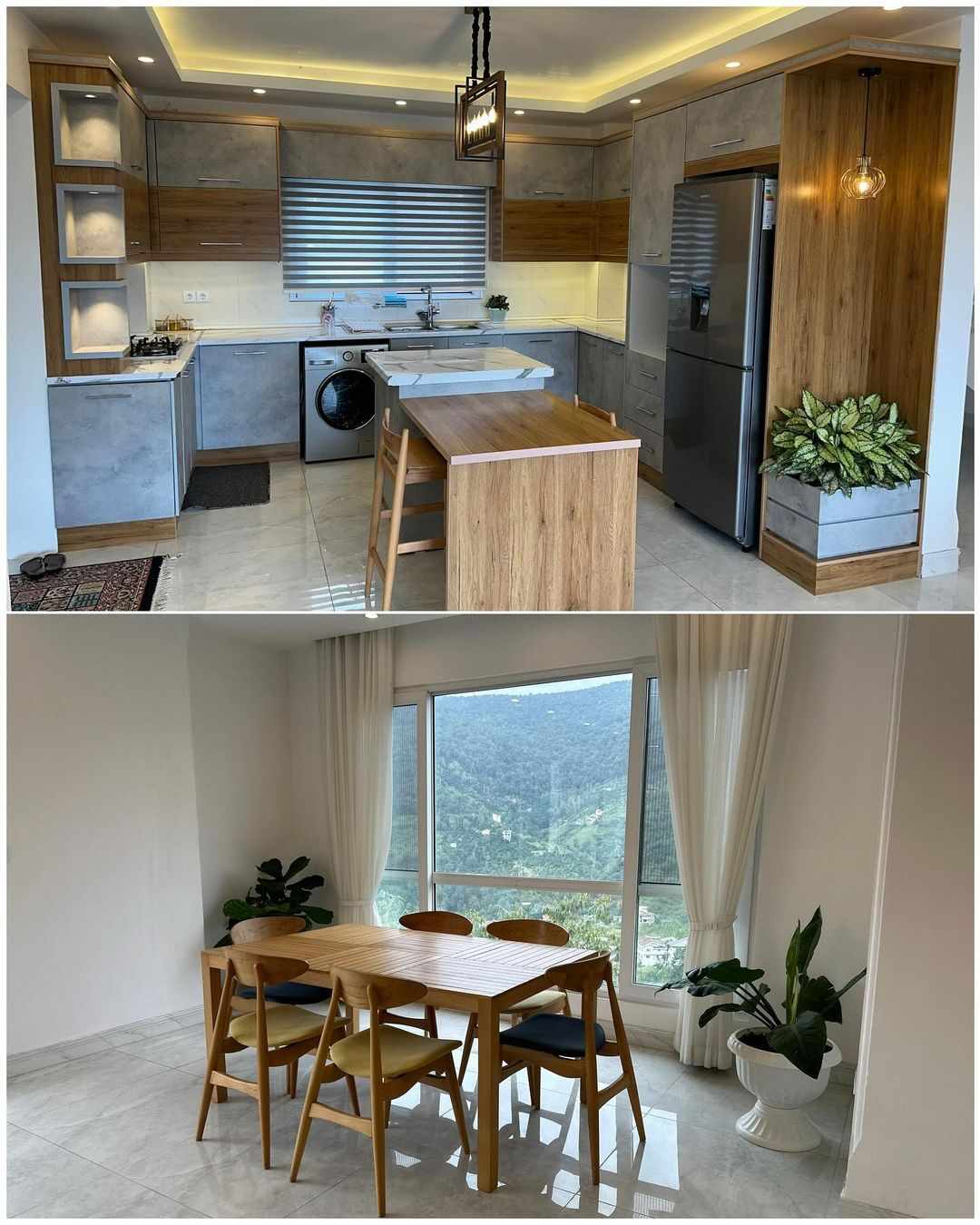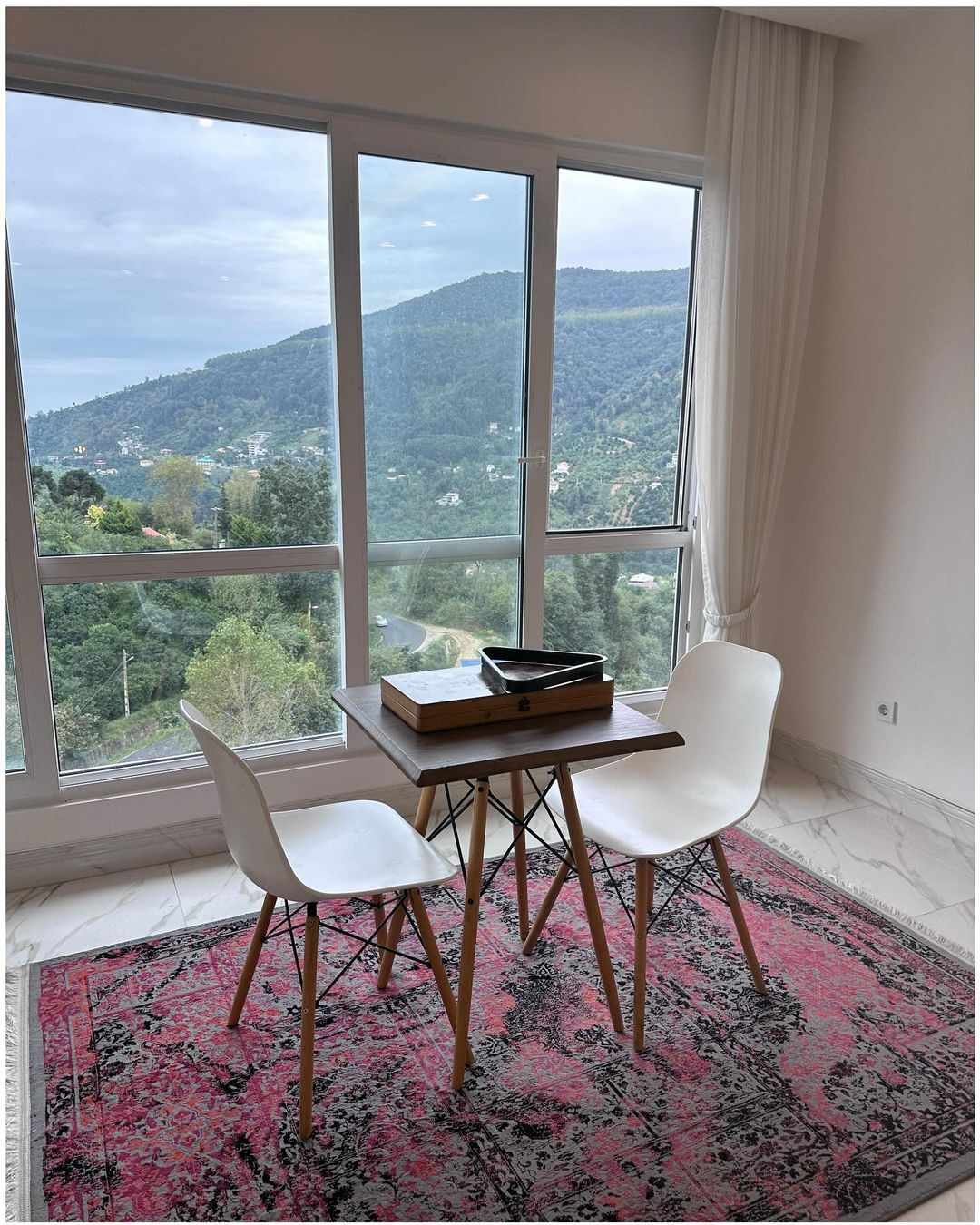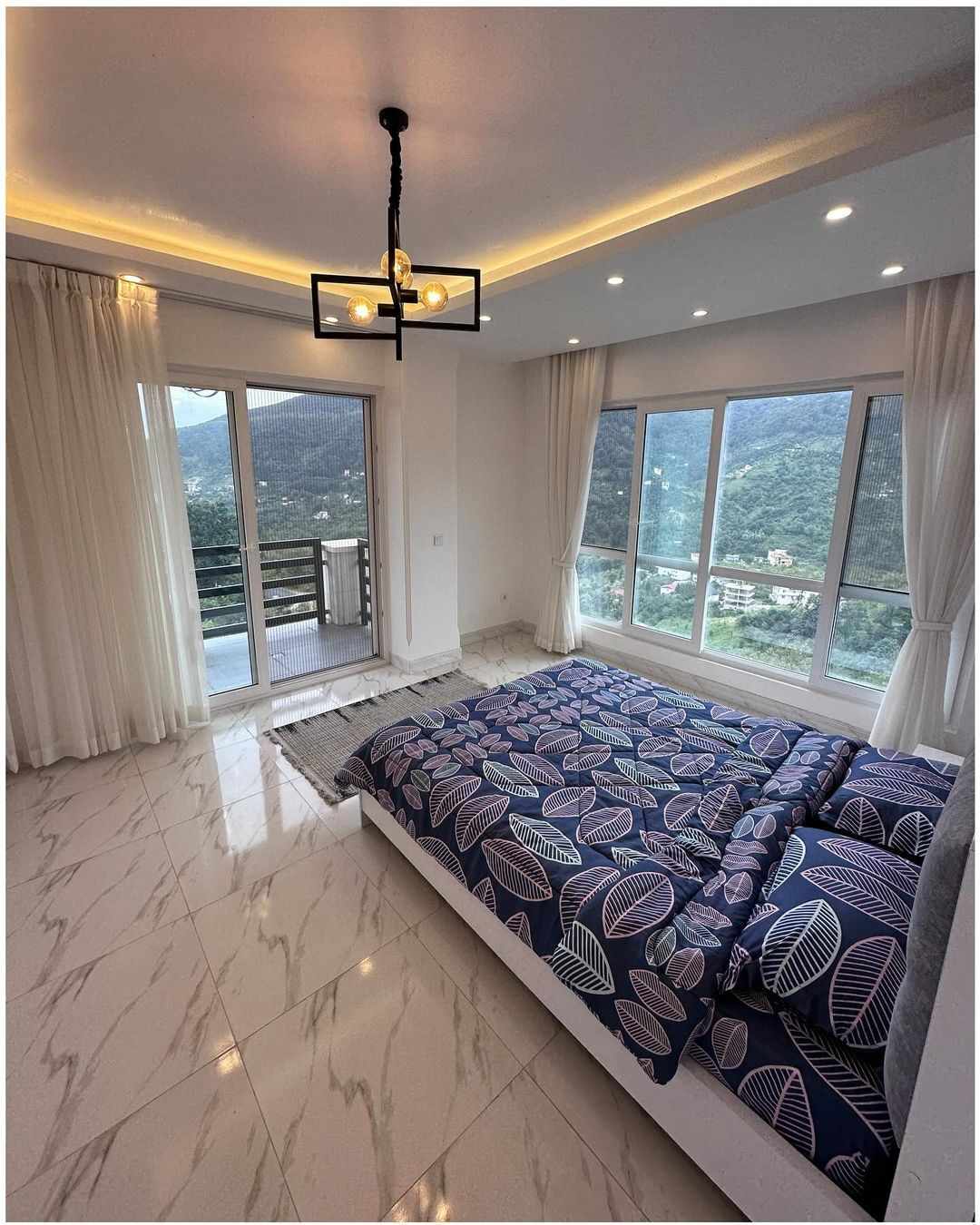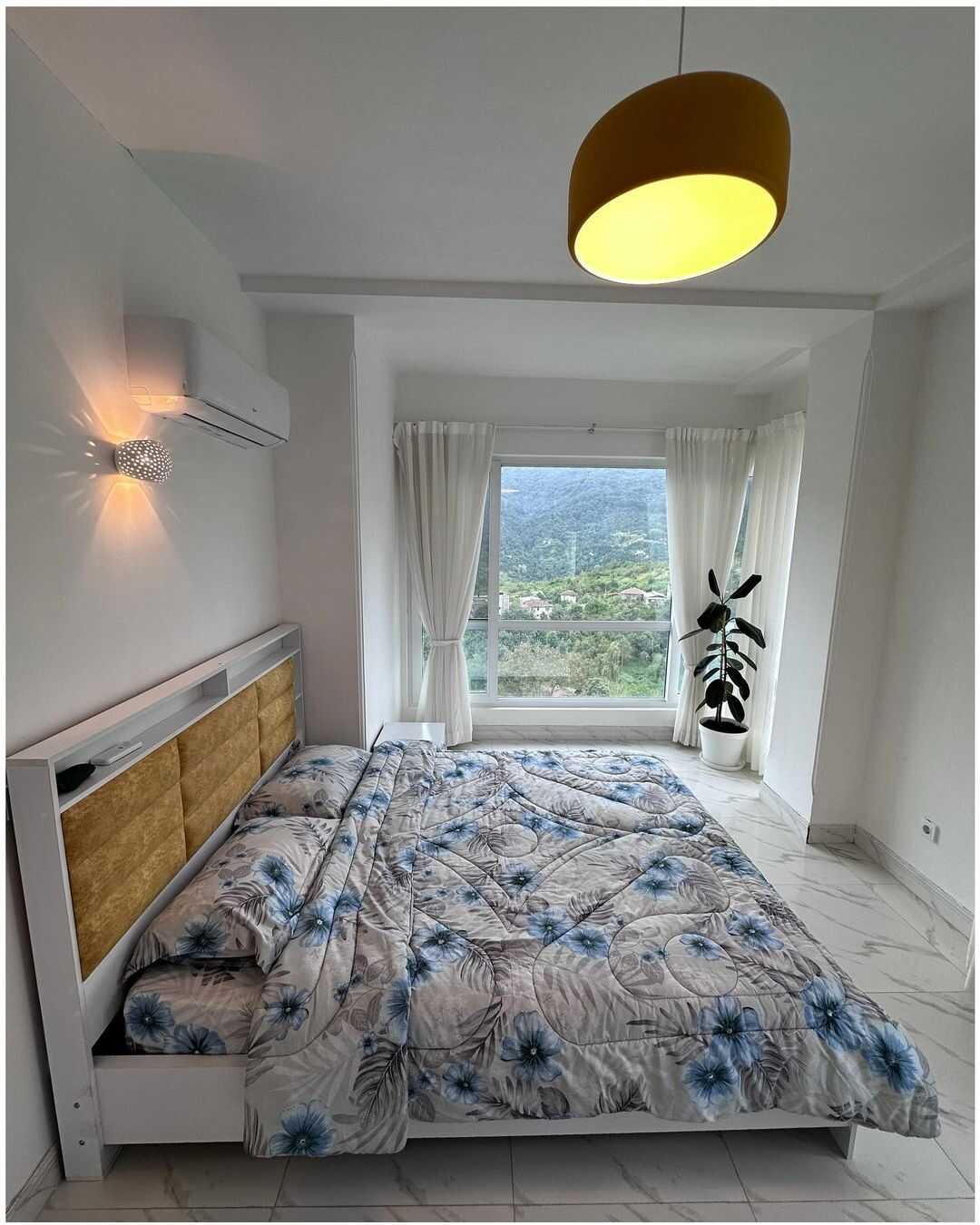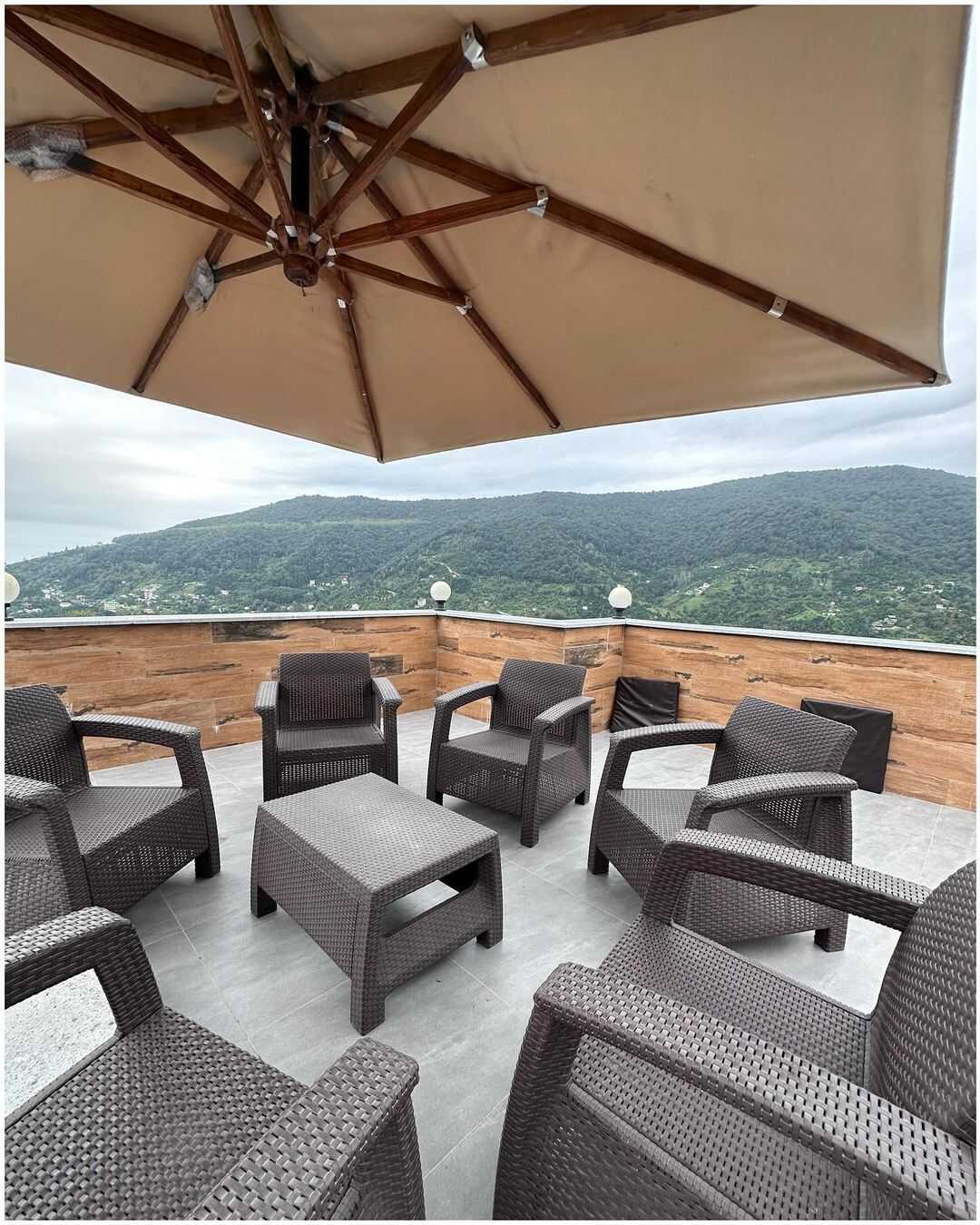 ---
• CONTACT US:
Email: tour@shivar.org
Phone/WhatsApp: +982191014574 / +989335144240 /+989192120524
---
1) Jungle Villa in Arbe kale| pictures+ location+ facilities | VR111
In this paragraph, we are going to describe the facilities of Luxury Villa in Dalkhani. First and most importantly, this villa is located in a green and wonderful place. To clarify, you are surely amazed by the beautiful viewpoint and green landscapes. Secondly, you are able to travel without carrying lots of stuff because this place is well- equipped. Also, you can use entertainment facilities and make lots of memorable memories with your friends. Thirdly, this two-bedrooms villa offers you a place with the capacity of at least 4 people. In general, if you want to stay at a very cheerful and Luxury villa in the forest, this place will suit you.
---
2) The location of Traditional villa in Ramsar:
As mentioned before, this villa is located at the forest in the Greenland's of north of Iran. Therefore, you are able to chill out and calm down in the fresh air. Furthermore, Dalkhani is not that much far away from city center, so you can access to the facilities of the city as easy as possible. In addition, you can enjoy the view point which you can sea from the balcony.
---
3)The facilities of villa in Arbe kale: 
Totally, this place is furnished. Hence, you can travel hear without being worry about the facilities. Additionally, you can play billiards or swim in the indoor swimming pool of the villa. Also, beds( one master), refrigerator, TV, sofas, Oven, heating and cooling equipment are put in the house. Moreover, parking lot and barbecue is available for dear guests.
---
• If you are interested to check other properties:
101)  Wooden villa in Javaher deh ,The North of Iran 
102)  Soltani Mansion | a four-bedroom villa in Ramsar
103) Modern villa | a two-bedrooms villa in Ramsar
104) Forest Villa | Travel Economically to Ramsar
105) Lovers Villa | one_bedroom villa in the North of Iran
106) Villa in Ramsar | Three-bedrooms villa with many facilities
107) Duplex Villa | a two-bedrooms villa in Shirood 
108) Swiss Villa | a two_bedroom villa in Shirood 
109) Traditional Villa | Two-bedroom villa in Arbe kale
110) Jungle Villa | three-bedrooms Villa in Arbe kale
---
• location of Dalkhani: