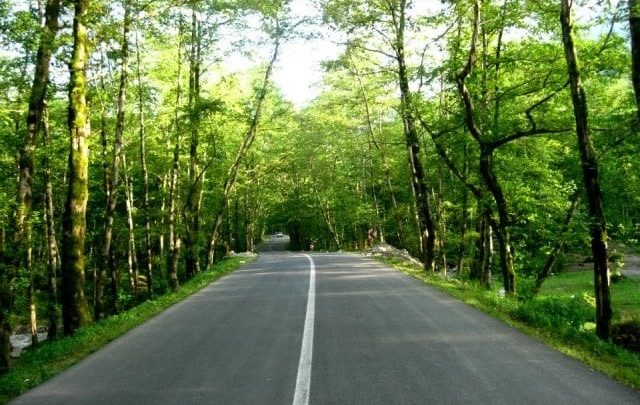 Do Hezar and Se Hezar Forest Tour
To start this tour, which is conducted by Shivar Travel Agency, we will move from Tonkabon city to Do Hezar and Se Hezar Forest.
Cost
The total cost of Do Hezar and Se Hezar Forest Tour is

$65 per person.
***If you plan to travel in a group and with a large number, depending on the number of people, a special discount will be considered in your cost, for more information, you can call the listed numbers or send a message on WhatsApp, we will respond to you as soon as possible.***
for more info and booking, you can cantact us via:
Email: tour@shivar.org
Instagram: shivar_tours
Phone/WhatsApp: +982191014574 / +989335144240.
Do Hezar and Se Hezar Forests located in Northern Iran are known for their unique landscapes and pristine nature.
It is named after a river in this region. Do Hezar stands for two rivers, and Se Hezar stands for three rivers flowing in each region.
Se Hezar has a natural and unique landscape. The length of the river is 57 kilometers. After passing through the mountain route, Se Hezar flows into the Caspian Sea.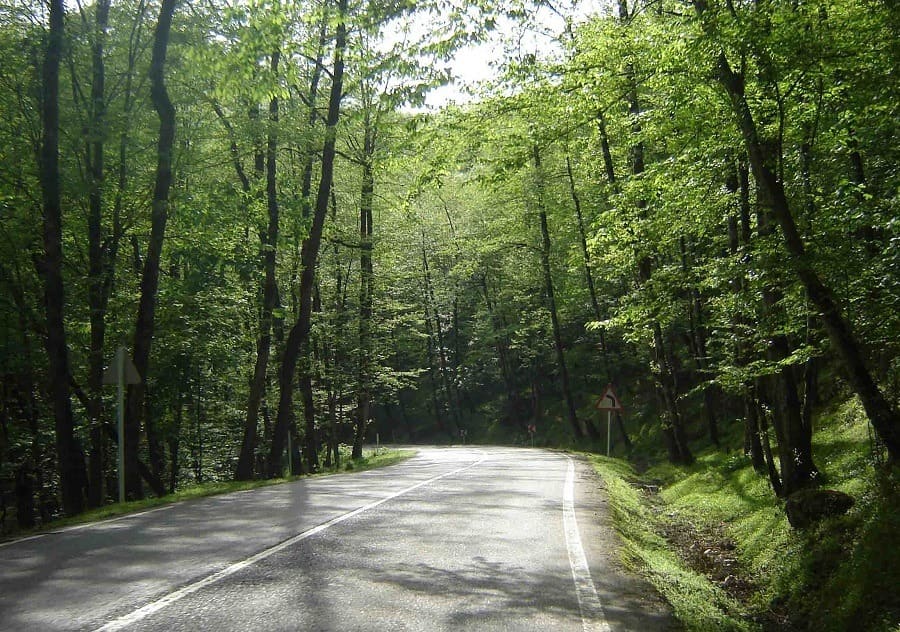 Having mild weather, the forests are known for their awesome views.
While driving to Se Hezar, you will pass villages that have great landscapes over the forest. Travelers have the opportunity to take a rest in these fantastic villages and buy some souvenirs, which are mostly local ones.
The park, with facilities such as parking, canopies. W.C and beautiful views, is a good place to spend time and enjoy the fantastic nature of the area. There are also remains of some old castles.
During spring, summer and fall, Do Hezar and Se Hezar portray a colorful picture of trees and plants.
These forests enjoy pleasant summers and relatively cold winters.
Glorious peaks, grasslands, natural glaciers, beautiful mountainous landscapes, and plains are among the diverse fantastic tourists attractions.
People in the surrounded villages speak Mazandaran language with Gilani accent.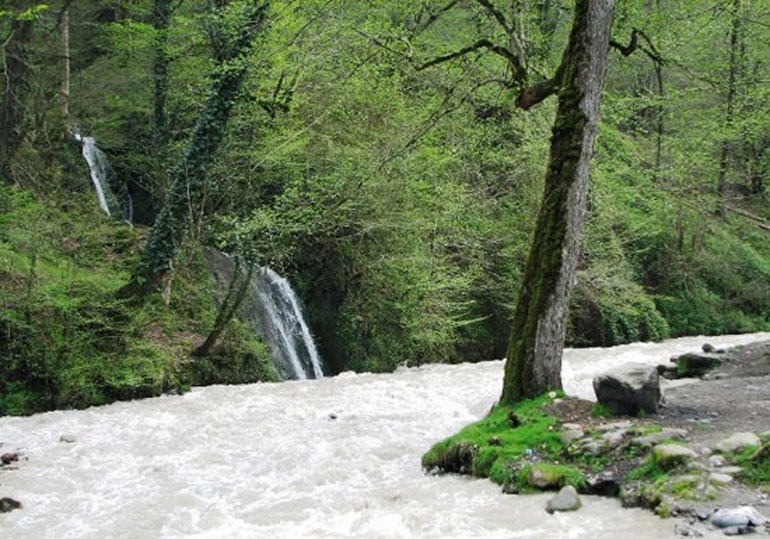 Do Hezar and Se Hezar Forests are covered with different trees. such as beech, fraxinus excelsior, Platanus. and Hyrcanian trees, etc.Red deer, panther, roebuck, woodpecker, porcupine, bezoar ibex, warbler, etc. are among the animal species of Do Hezar and Se Hezar Forests.
Do Hezar and Se Hezar Forests have a distance of 270 km away from Tehran. You can reach there through Tehran-Chalus road. It will take about 6 hours.
However, to reach this area through the city of Tonekabon. you must move from Tonekabon to Khorramabad. (a small town about ten kilometers from Tonekabon). After 15 kilometers, you will reach a region called Qale Gardan; then ride to get Do Hezar road.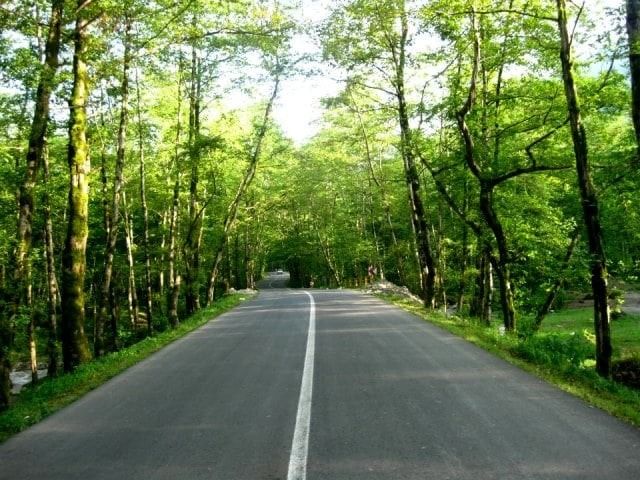 And your lunch will be served at Gardo restaurant located in Dohzar forest
And after that, you will go to visit the forests in Shane Tarash village.
Shane Tarash village is one of the most beautiful villages in the western region of Mazandaran.
in the Do Hezar region of Tenkabon city. This village is one of the villages in the region that has preserved a large part of its historical and native identity.