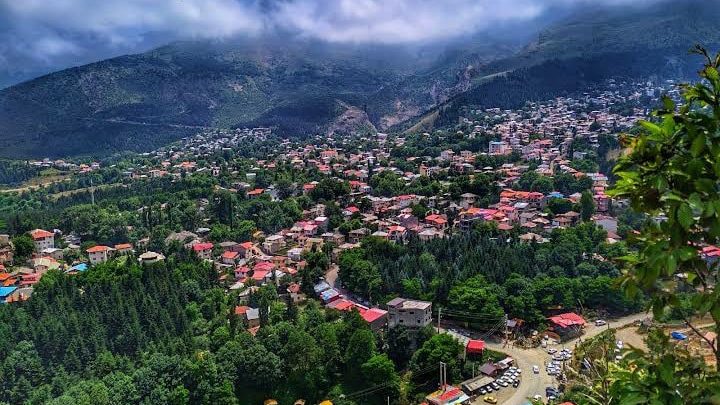 Javaherdeh Village Tour
To start this tour, which is conducted by Shivar Travel Agency, we will move from Tonkabon city to Javaherdeh Village.
Cost
The total cost of Javaherdeh Village Tour is

$65 per person.
***If you plan to travel in a group and with a large number, depending on the number of people, a special discount will be considered in your cost, for more information, you can call the listed numbers or send a message on WhatsApp, we will respond to you as soon as possible.***
for more info and booking, you can cantact us via:
Email: tour@shivar.org
Instagram: shivar_tours
Phone/WhatsApp: +982191014574 / +989335144240.
Javaherdeh village, one of the most popular Sights of Ramsar, It is in the north of the country, which invites you to a journey in an imaginary painting with a dreamy road covered in fog.
This village, with its pleasant climate and unique natural landscapes, hosts many domestic and foreign tourists every year, who are amazed by the unique beauty of this region as soon as they step on the road leading to this village. Join us on a magical trip to this village to get more information about the natural and historical attractions of this village.
Javaher Deh (Persian: جواهرده, also Romanized as Javāher Deh)is a village in Sakht Sar Rural District, in the Central District of Ramsar County, Mazandaran Province, Iran.
At the 2006 census, its population was 170, in 76 families.The villagers are engaged in animal husbandry, agriculture and horticulture, and its handicrafts include pottery, blacksmithing and coppersmithing.
The only communication route of the jewel leads to Ramsar and is also connected to Qazvin through the mountains.