Tour
Traveling to Iran: Rental Cars Transport + FAQ
Transportation Services of Shivar Travel Agency Tourist Tours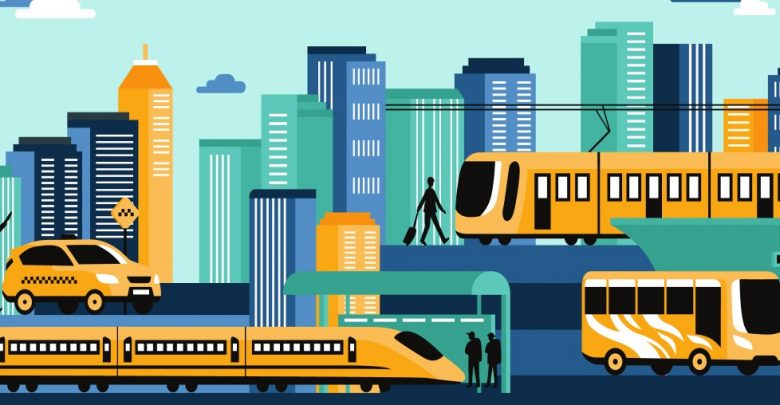 Transportation Services of Shivar Travel Agency Tourist Tours
Experience the cheapest tours and transportation system in Iran with the highest quality with the Shivar team.If you want to have an unforgettable journey Our tourist agency is a great choice for you.
Shivar Travel Agency(Located in Iran) provides you with a variety of services and including VIP transportation service Which has eight hours of travel :
Cost
The totall cost of VIP car only for a group or a passenger family is $45.

The totall cost of Hyundai minibus with a capacity of 15 passengers is

$150.

The totall cost of sightseeing at close destinations is

$150.

The totall cost of sightseeing at distant destinations is

$200.

Travel fee with Arabic -speaking or English -speaking guide on a full day is

$70.

---
***If you plan to travel in a group and with a large number, depending on the number of people, a special discount will be considered in your cost, for more information, you can call the listed numbers or send a message on WhatsApp, we will respond to you as soon as possible.***
for more info and booking, you can cantact us via:
Email: tour@shivar.org
Instagram: shivar_tours
Phone/WhatsApp: +982191014574 / +989335144240.