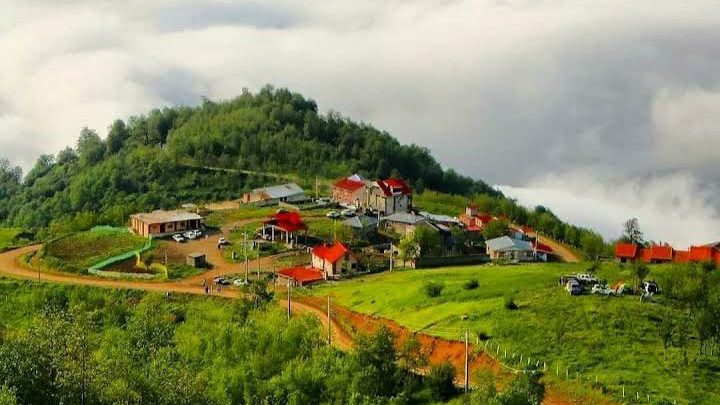 Natural sights and tourism in Amlash
Amlash( tour in iran) is a beautiful and pristine city for summer trips. The villas and villages of this area are so beautiful and spectacular that you don't want to go back home.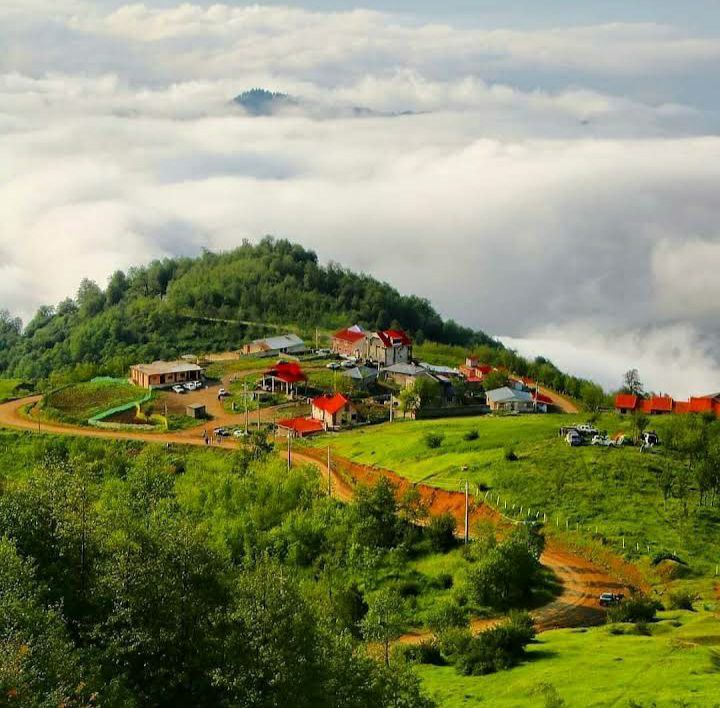 Cost
The total cost of Amlash Tour is $75 per person.(included lunch)
***If you plan to travel in a group and with a large number, depending on the number of people, a special discount will be considered in your cost, for more information, you can call the listed numbers or send a message on WhatsApp, we will respond to you as soon as possible.***
for more info and booking, you can cantact us via:
Email: tour@shivar.org
Instagram: shivar_tours
Phone/WhatsApp: +982191014574 / +989335144240.
Amlash's enchanting nature will embrace you like a magnet and take you to the waterfall, lagoon and forest party! If you are ready to travel , stay with us.
When Should We Travel To Amlash?
Amlash is a neighbor of the mountains and the sea. This makes the city's climate very mild and pleasant. The semi-mountainous climate of this city has created very beautiful landscapes. This city has a very pleasant and cool weather in the summer and hosts snow and rain in the summer.
For this reason, it can be said that a trip to Amalesh can be attractive and memorable in any season. If you travel to this city in summer, you can be a guest of Zarbijar lagoon water lilies, and if you travel to Amlash in autumn and winter, beautiful migratory birds will welcome you. So Amlesh can be spectacular in any season.
Amlash historical civilization
From a geographical-historical point of view, Amlash is a prone area, where the discovery of artifacts from the previous centuries tells about its ancient historical background before Islam.
Important ancient artifacts such as golden and clay jars of animal shapes, statues and human weapons, which are made of bronze, silver and gold, have been found in Amlash. These ancient objects are sometimes obtained during unauthorized excavations or by archaeologists from cemeteries. Some of these works date back to the end of the second millennium and the beginning of the millennium BC.
After visiting Amlash, we will move to Chamkhaleh, and Rose beach, and spending time there for relaxation.