Tour
Accessible Tourist Services in Mazandaran | Iran
The Services provided By Shivar Travel Agency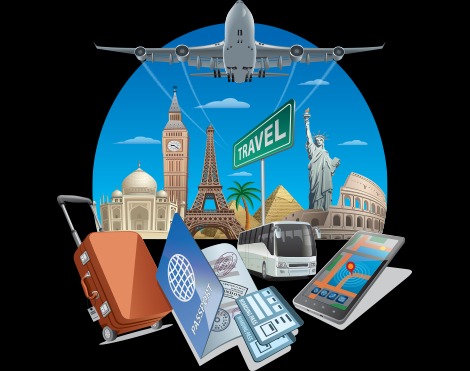 The services that are provided on all tours of Shivar Travel Agency
The Services of this tour included:
Iran credit card with the ability to buy everything,everywhere!
Ability to convert the currency of all countries into Iranian money.

*None of the international banking system working in IRAN (Credit card), and you must have an Iranian credit card, and the only travel agency that provide credit card to international travelers is Shivar travel agency.

instead of having cash dollars, we can transfer money to your own personal credit card in Iran through the financial department of Shivar Agency.

Hamrah Aval's tourist SIM card, which includes 15GB of free internet and 150 minute free conversation as well as 150 messages.This SIM card is active for 30 days.
**SIM cards and credit cards will be delivered to you as soon as you arrive to Ramsar Airport
The package also includes transfer services and Dedicated guidance booklet.
Cost
The totall cost of this package is $50 per person.
---
How to make a call:
In order to make a call to a destination outside of Iran, users must add the international prefix of the destination country to the beginning of the destination number. For example: 0098912123456789 or +98912123456789
How to charge SIM cards:
Users can increase the validity of their SIM cards by providing electronic or physical charging of Hamrah Aval through Hamrah Aval agencies or authorized agents and using the following command code:  *300*digit code#
Conditions for purchasing a tourism SIM card:
The purchase and registration of tourist SIM cards is only through the passport and each user can have a maximum of 3 SIM cards active at the same time.
| Title | Command code |
| --- | --- |
| credit inquiry | *300*0# |
| Internet package inquiry | *300*1# |
| | *300*PIN# |
**Irancell SIM cards are also available, but Hamrah Aval has a faster internet than other SIM cards. If you wish, we can also provide you Irancell SIM card.
---
*A large part of mobile operators in IRAN do not provide services, and we will carry out all the necessary formalities to issue that SIM card and we will active and deliver it at the airport to passengers as soon as you arrive at the airport(without delay).
for more info and booking, you can cantact us via:
Email: tour@shivar.org
Instagram: shivar_tours
Phone/WhatsApp: +982191014574 / +989335144240.