Siahkal Tour
To start this tour, we will move from Tenkabon city to Siahkal village.
Cost
The total cost of Siahkal Tour is 

$85 per person.(included lunch and Cable car ticket fee)
***If you plan to travel in a group and with a large number, depending on the number of people, a special discount will be considered in your cost, for more information, you can call the listed numbers or send a message on WhatsApp, we will respond to you as soon as possible.***
for more info and booking, you can cantact us via:
Email: tour@shivar.org
Instagram: shivar_tours
Phone/WhatsApp: +982191014574 / +989335144240.
Siyakal weather
Siahkal is known for its pleasant weather and pristine nature, but like other forest areas in the north of the country, it has a moderate and humid climate. which is cold and snowy in the cold seasons for half of the year.
The most important rivers that flow in Siahkal include two rivers named Shimrod and Khararud. It can be said that Siahkal region has two main geographical regions, plains and mountains. The amount of rainfall in Siahkal city is estimated to be around 1000-1400 mm.
And after visiting Siahkal we will move to Deylaman.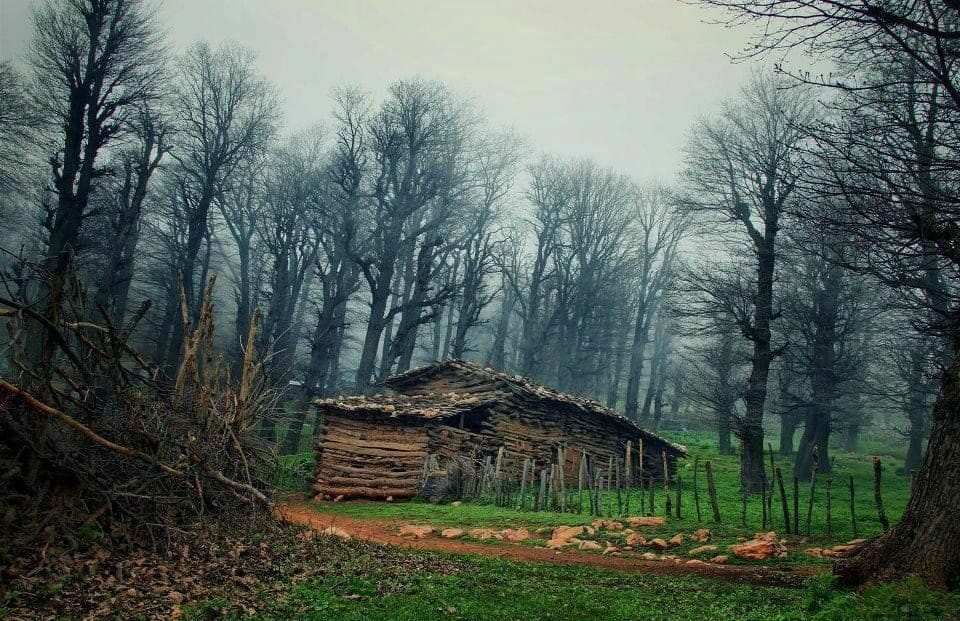 Deylaman-Siahkal Road
A beautiful and forested road with spectacular and eye-catching springs and waterfalls, next to the cover of mummers, maple, and trees and places on the side of the road that are related to natural resources and are ready for travelers to rest and travel with full facilities.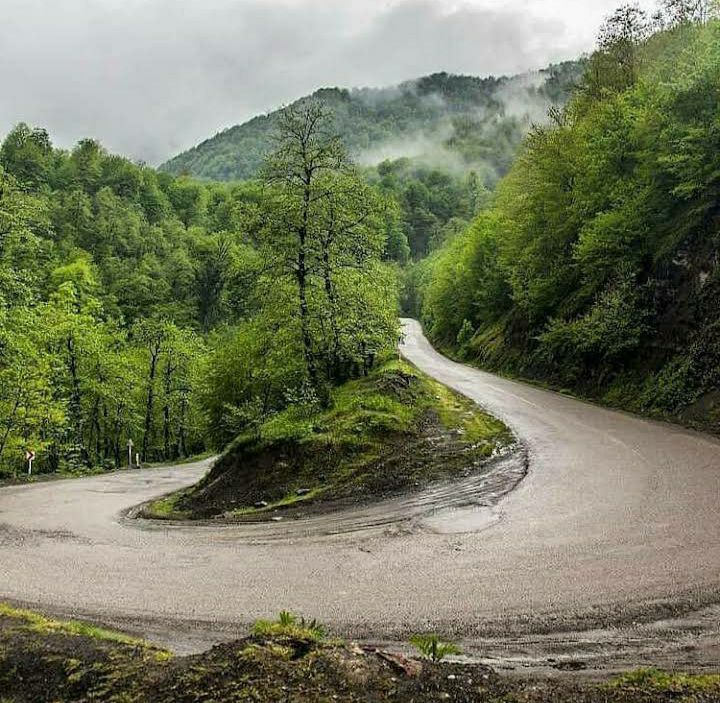 Lunak waterfall
One of the beautiful and spectacular waterfalls of Siahkal, Gilan, is the twin waterfall of Lunak, which is located 25 km from the city and on the way from Siahkal to Deylaman, that is a forested and green road, which is very full of water and spectacular in the autumn and spring seasons.
Lunak Siahkal waterfall has a height of about 6 meters, that is easy to access and close to the road, and there are amenities for tourists around it.
plan for the evening is to visit the pool, waterfall and Lahijan cable car.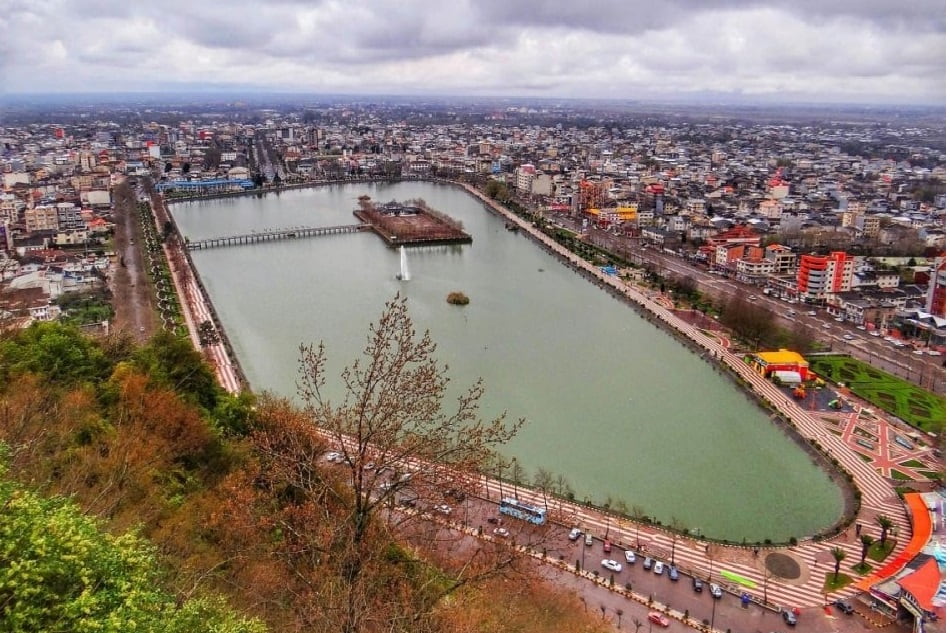 Lahijan