Tour
Dalkhani jungle& Janat Rood Bar Tour
Best Tour In IRAN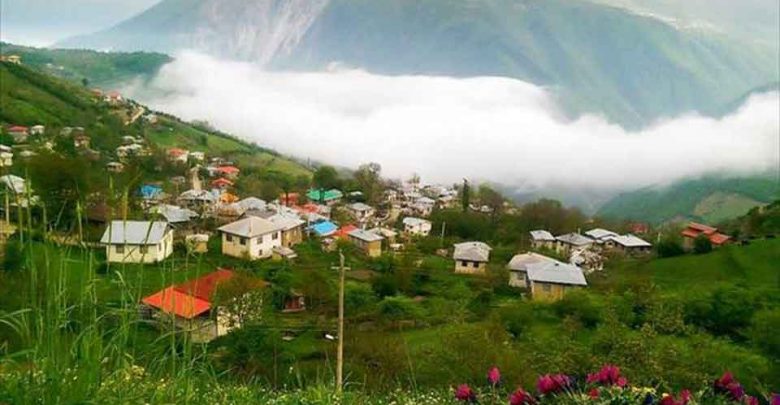 Dalkhani jungle and the village of Janat Rood Bar
Visiting Dalkhani jungle& Janat Rood Bar.
Cost
The total cost of Dalkhani jungle& Janat Rood Bar Tour is

 $65 per person.
***If you plan to travel in a group and with a large number, depending on the number of people, a special discount will be considered in your cost, for more information, you can call the listed numbers or send a message on WhatsApp, we will respond to you as soon as possible.***
for more info and booking, you can cantact us via:
Email: tour@shivar.org
Instagram: shivar_tours
Phone/WhatsApp: +982191014574 / +989335144240.
The Dalkhani Jungle is 23 kilometers away from Janat Rood Bar.
The Dalekhani Jungle, also referred to as the Paradise Corridor.
in various articles and books, has a hill road that you will find yourself in a cloud of clouds and vast volumes of greenery and vegetation.
The climate in this area is always heavenly and cool, the trees have created cool shadows, the fog is everywhere, and they have dreamy landscapes. If you love jungle fruits, be sure to roam around.
Jennat Rudbar
Jennat Rudbar (Persian: جنت رودبار, also Romanized as Jennat Rūdbār). is a village in Jennat Rudbar Rural District of Dalkhani District.
Ramsar
County, Mazandaran province, Iran.
Jannet Rudbar village is also one of the interesting places of Ramsar in Dalkhani district. which is hidden in the heart of the mountains. and among the valleys.
it has a distinct, mysterious and beautiful position.
The pleasant climate, plains, Hyrcanian forests. meadows and high green mountains. have turned this region into one of the unique natural habitats with a high diversity of vegetation and animal life.