Tehran-Qeshm-Hormoz-Hengam Island tour package
---
Tehran-Qeshm-Hormoz-Hengam Island tour package is one of your  best options to explore south Islands of Iran! you have the opportunity to explore the Capital of Iran and those islands in one package! the largest island in the persian gulf at 1335 sq km, Qeshm boasts attractive beaches bounding an arid, sun-scorched interior of starkly beautiful hills and mountains. the coast is dotted with Bandari villages but the interior is largely deserted. Qeshm is duty-free zone.
Qeshm Town is developing pretty quickly. but elsewhere you can still visit boat-building yards turning out lenges, the large wooden cargo boats that have criss-crossed the Gulf for centuries. Fishing villages dont come much more traditional than Laft, with its supremely photogenic forest of badgirs. The west of the island has been declared Qeshm Geopark in recognition of the quite stunning geology, which includes the worlds longest known salt cave.Qeshm seems destined to grow quickly as a tourist destination, but for now it feels untouched enough to reward the intrepid.
---
Shivar Siavoshan Tour and Travel Agency Guaranteed lowest price !! For more information contact us on whatsapp: +989335144240
---
highlights of Qeshm Island
Ghal e-ye Porteghaliha :
the crumbing Portuguese Castle is Qeshm Towns best known site and worth a photograph one or two.
chahkooh canyon :

 its the Great Canyon of the Middle-East. The surreal shapes of the colossal rocks of the canyon are the result of millennia of erosion by rain and wind. Chahkooh's notoriety among the natives as the abode of the Devil's spawn has been advantageous to the region's tourism. Many adventurous souls come to the canyon to visit the seat of the fiends. Hiking tours people the area especially during the tourist season. Chahkooh is also a significant ecological site and attracts thousands of birdwatchers and nature lovers every year to its pristine sights. 
Qeshm Geopark Museum : contains a good mixture of cultural, natural and geological exhibits.
Diving : the diving off Qeshm is reportedly far better than off  Kish. Impressive coral reefs in less than 10m can be dived off nearby Larak and Hengam Islands, and the wrecks of three ships sunk during the Iran-Iraq war, at depth of 27m to 43m .water is flattest during April and May.
Hengam Island is also known for its wildlife, including birds, gazelles and dolphins. The beaches are pristine, but only men are allowed to swim. The small fishing village overlooking the main beach features a row of simple eateries selling seafood. Get there by boat from the village of Shibderaz.
Shivar on Instagram: Click Here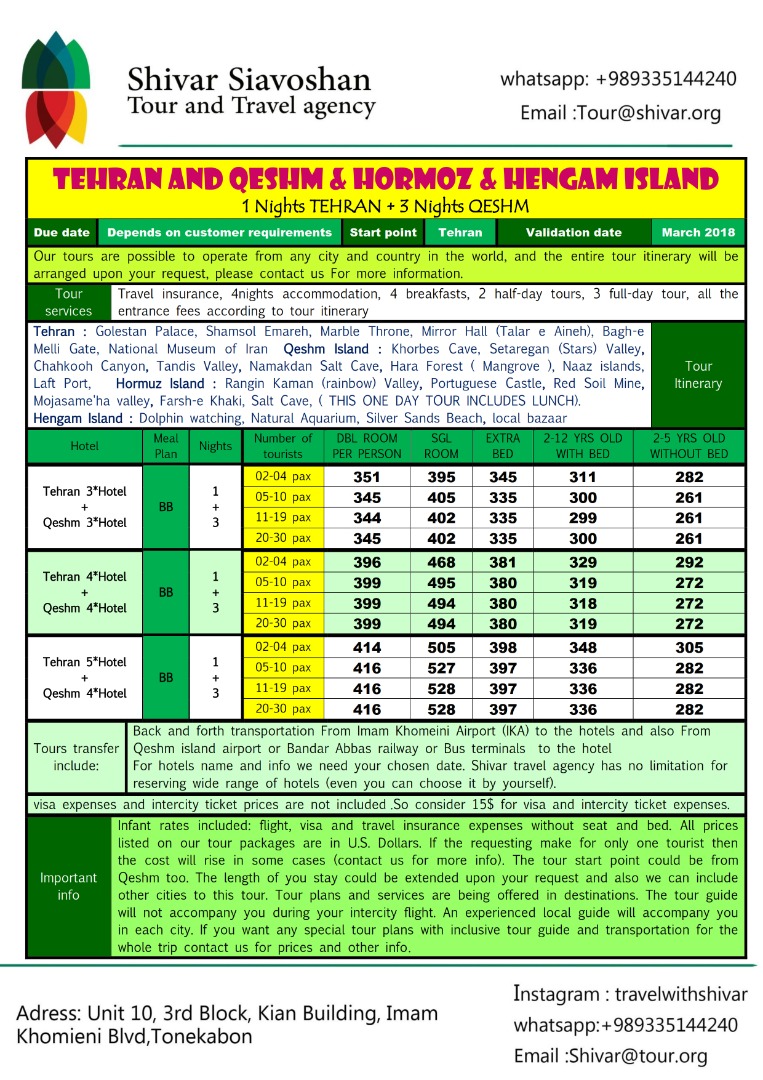 ---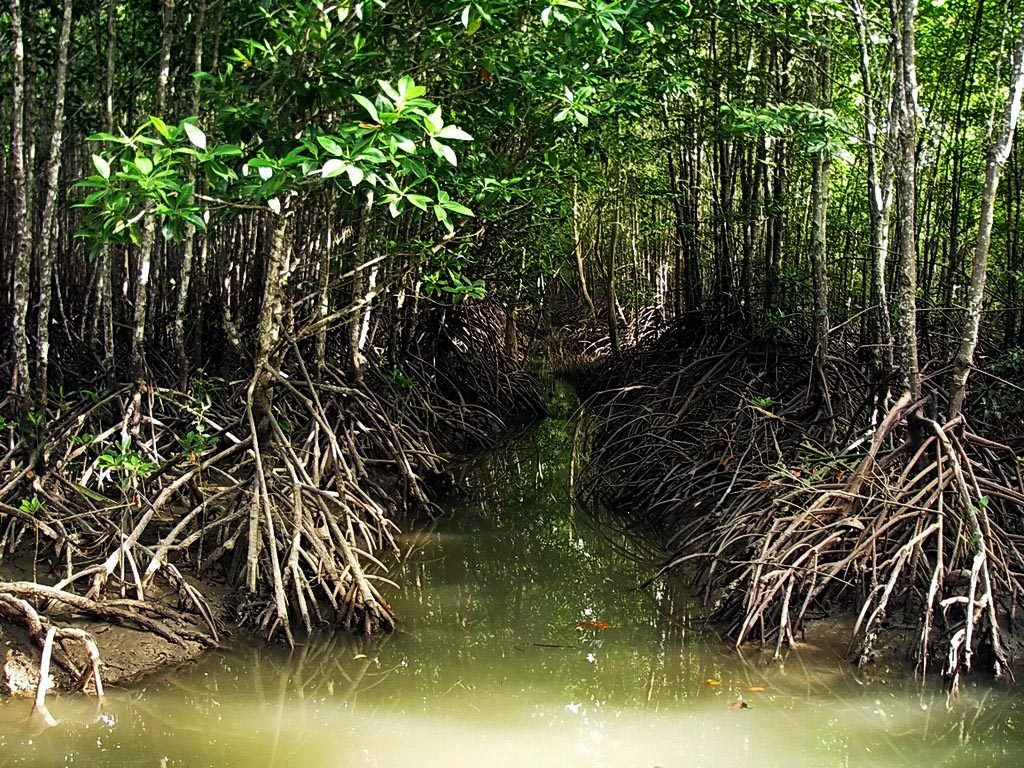 Mangrove forests – Qeshm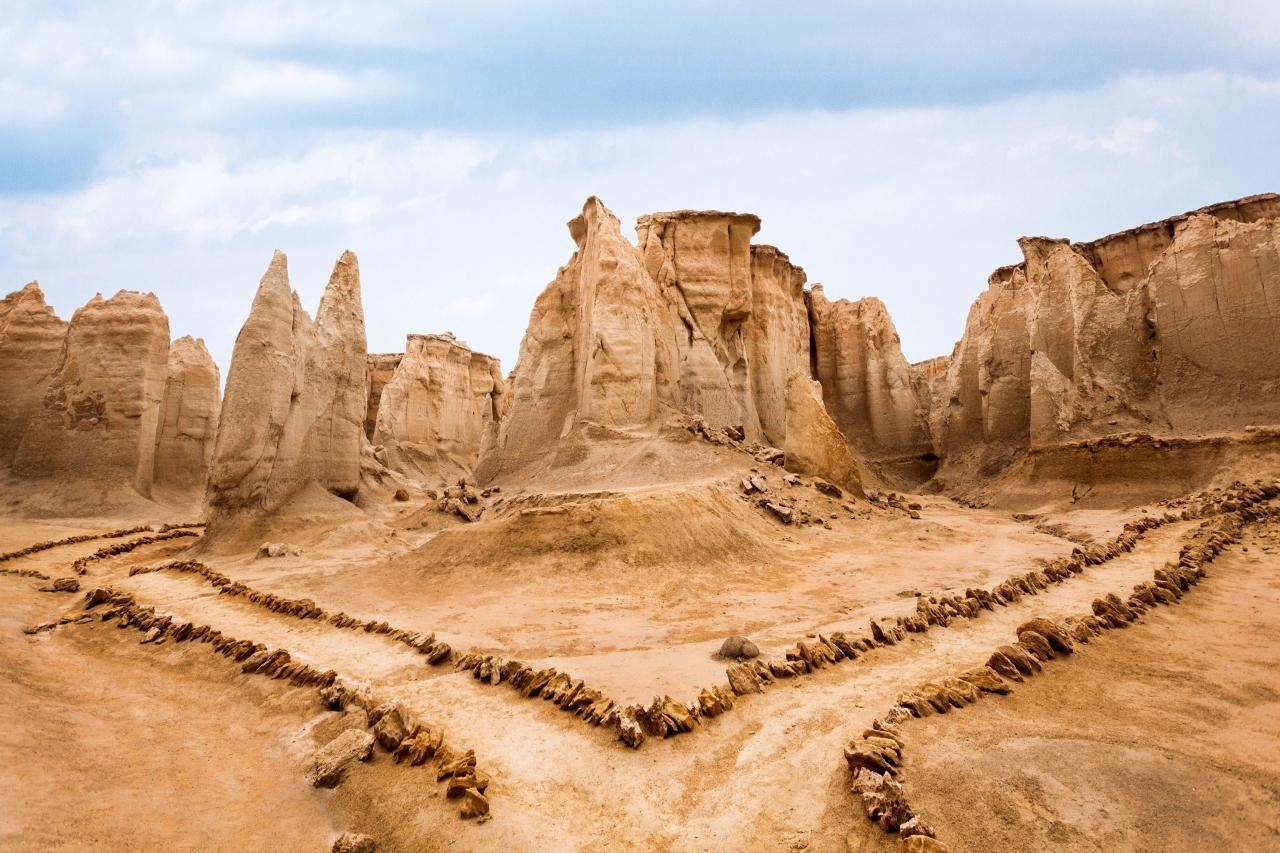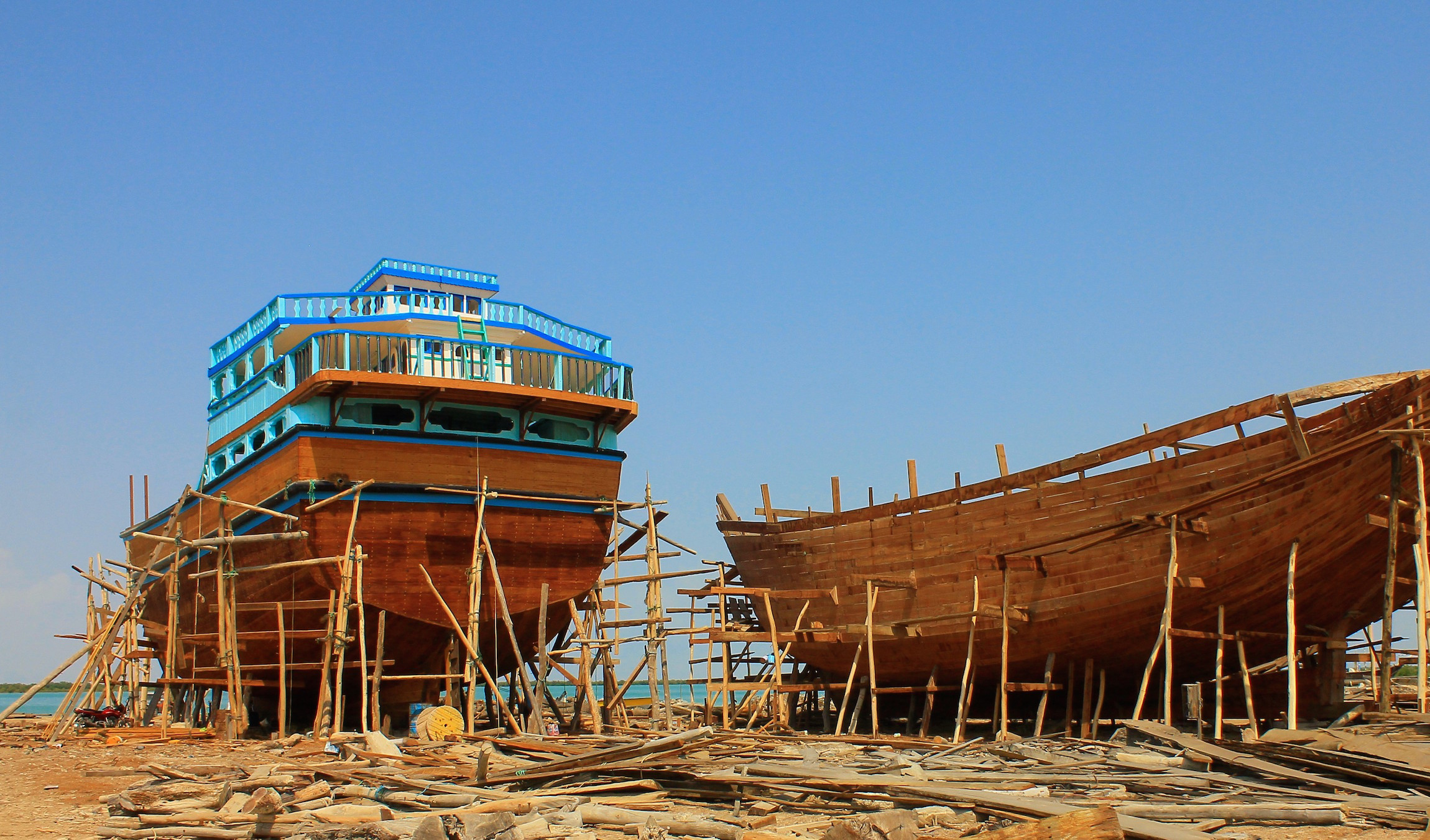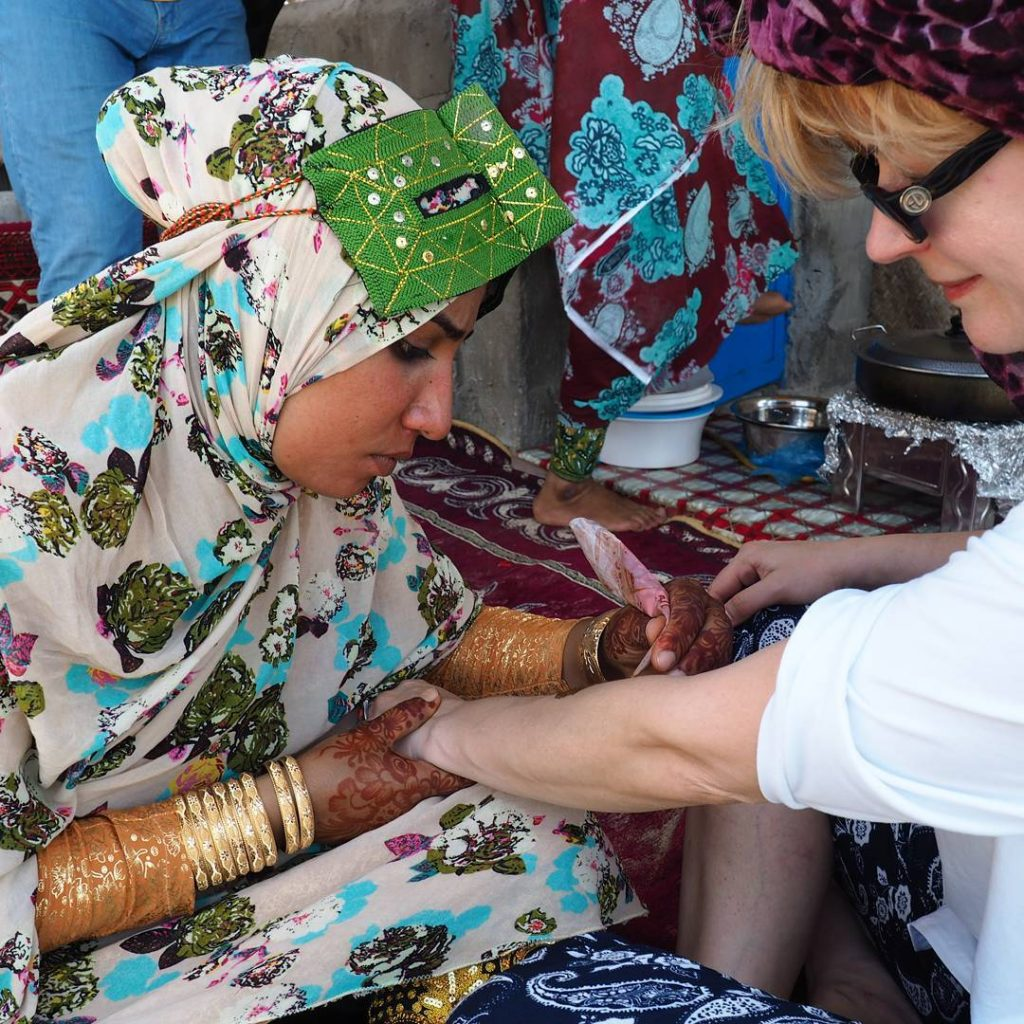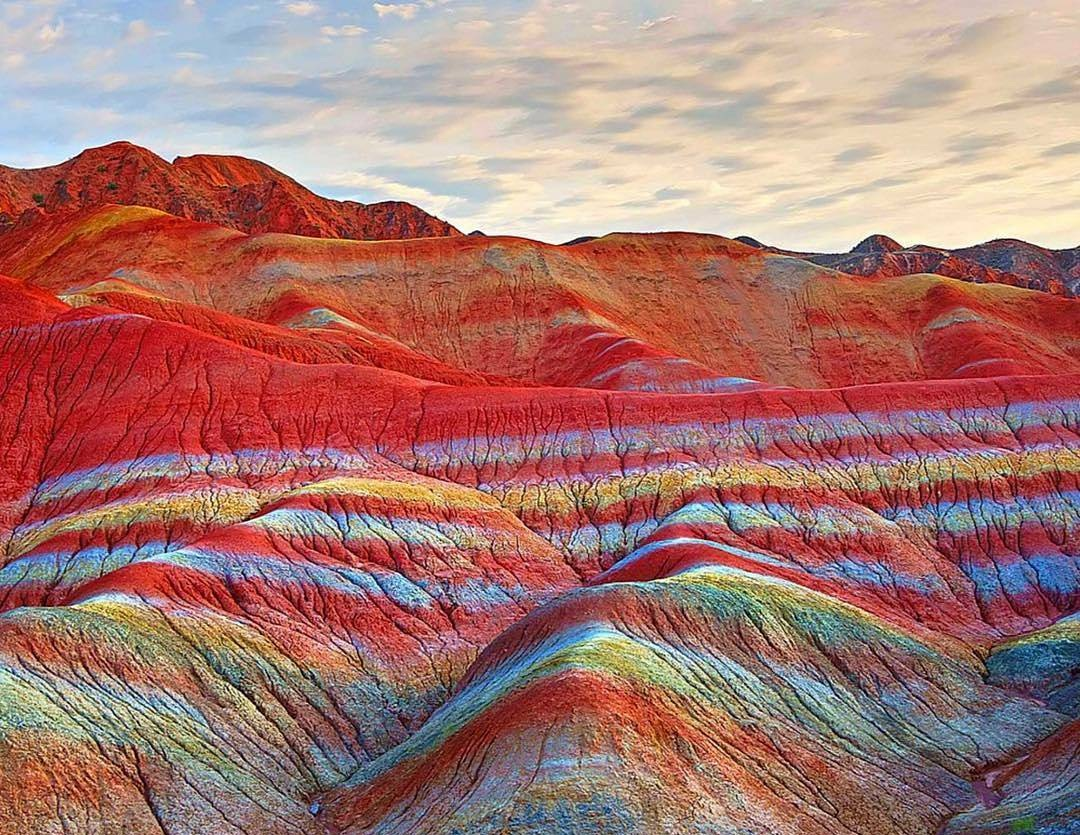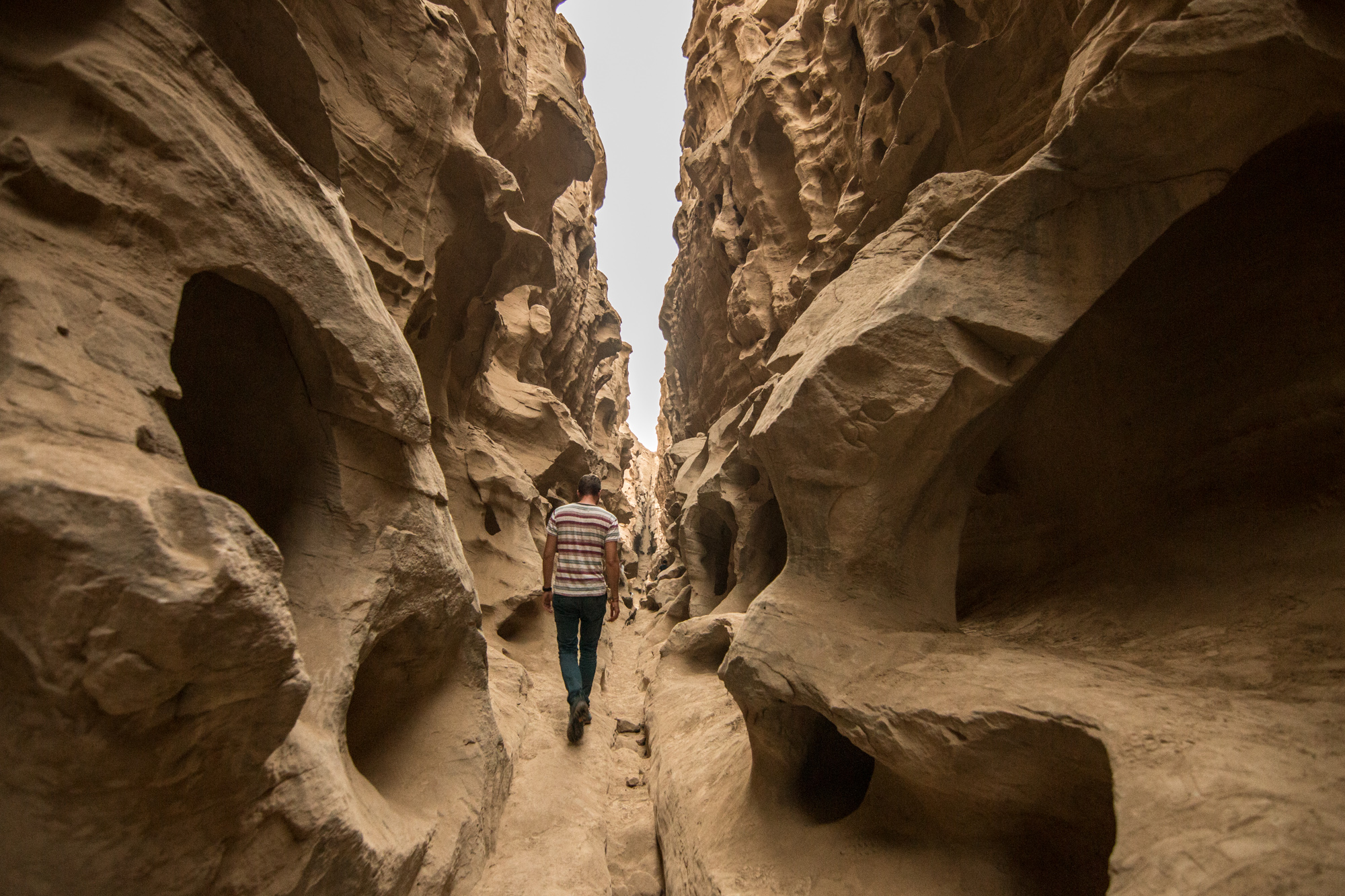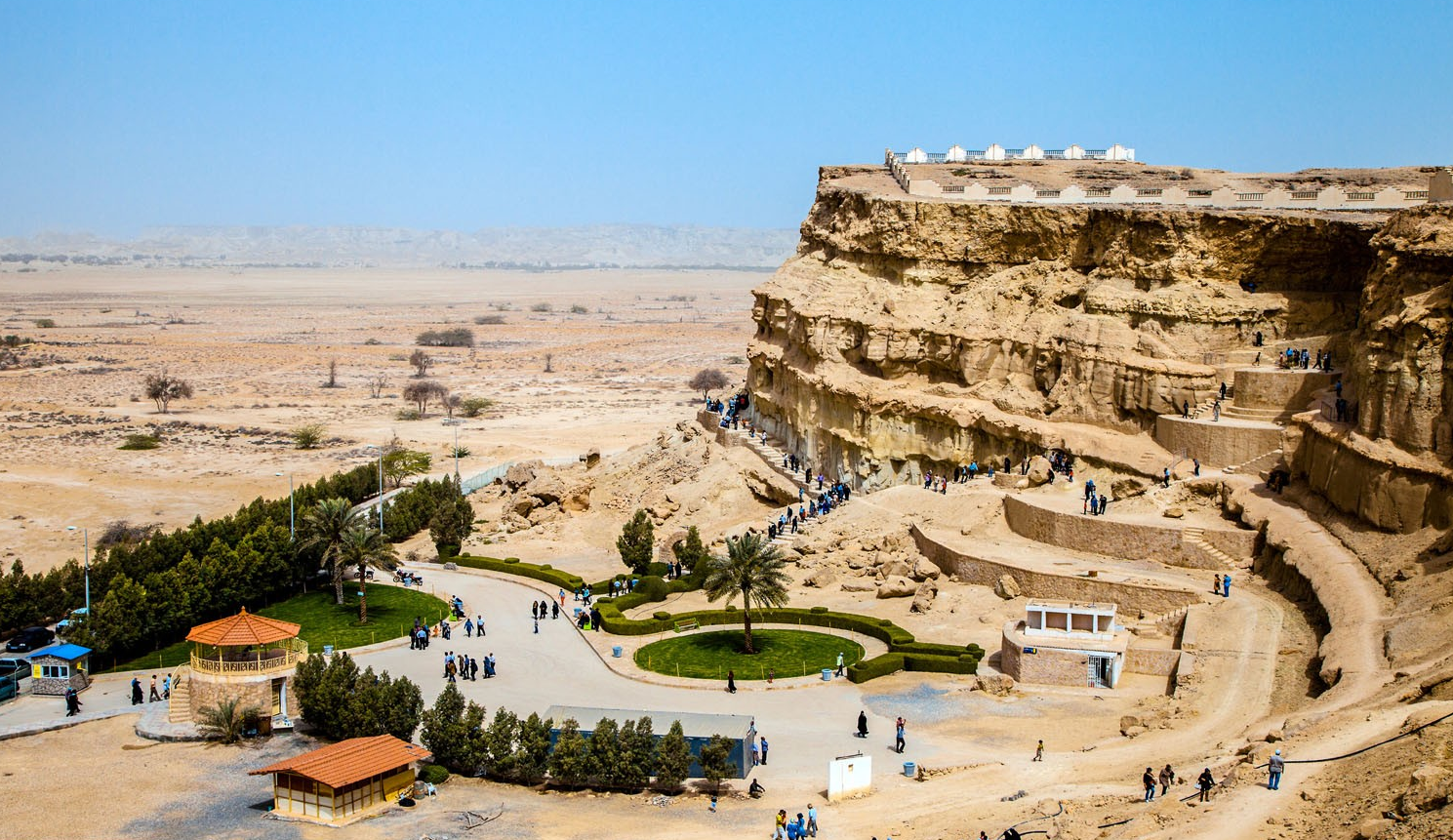 Shivar in Instagram: Click Here