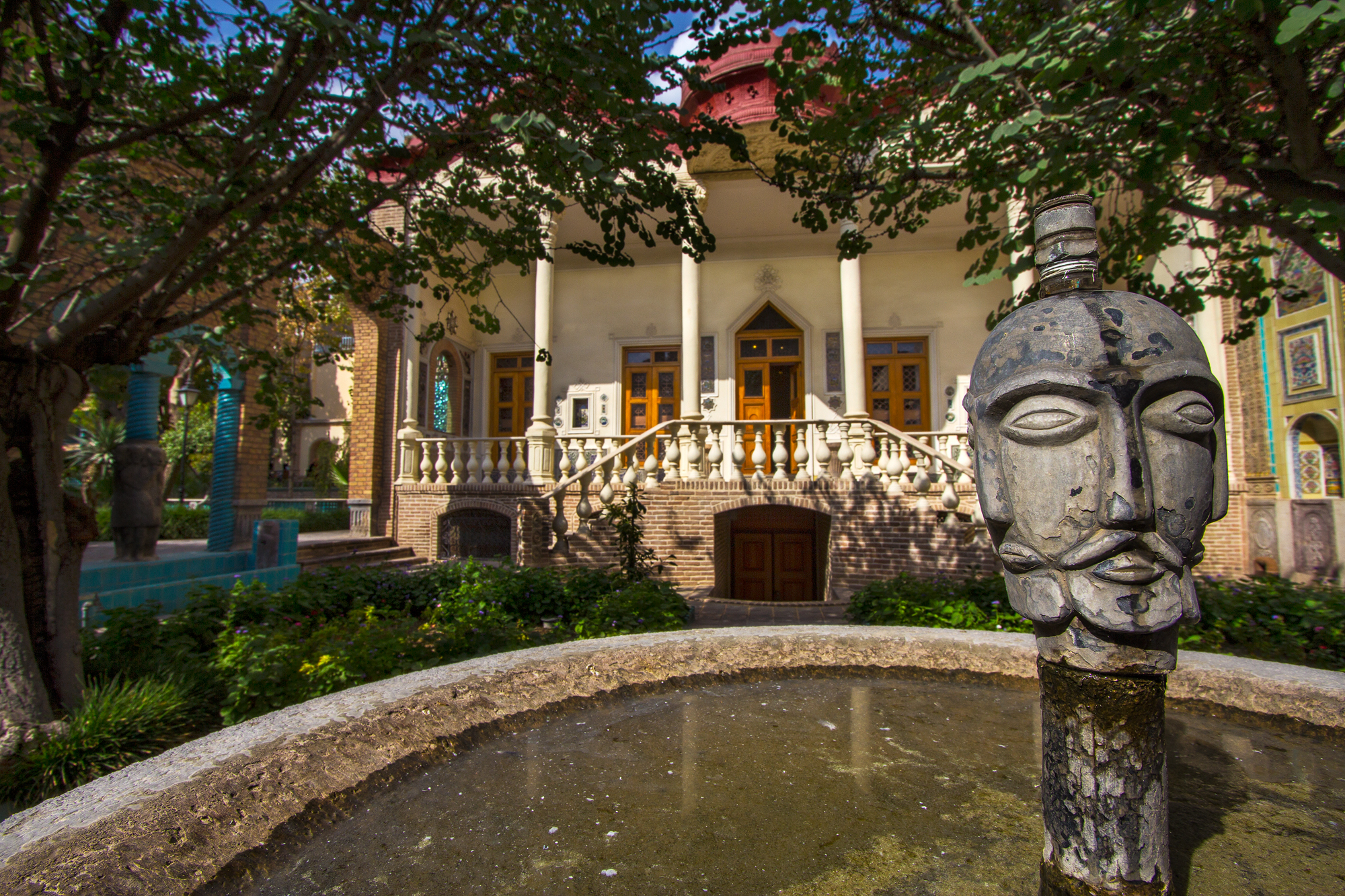 Moghadam Museum , Collections of Islamic art & antiquities displayed in a striking tiled mansion with scenic gardens!!
Beyond the hubbub surroundings of central Tehran stands a scenic old house recently renewed into a splendid museum. As soon as one step inside the entrance vestibule of the house, suddenly the daily mechanical life fades away.The walls do not allow the surrounding commotion to enter the private enclosure of this house known as one of the most valuable houses in the world.The house once belonged to Mohsen Moghadam, the youngest son of Ehtesab-ol-Molk, Tehran's mayor during Nassereddin Shah's rule.
---
Shivar Siavoshan Tour and Travel Agency Guaranteed lowest price on Tehran daily tours !! For more information contact us on whatsapp: +989335144240
 Follow us on Instagram : click here
---

The house, presently known as Moghadam Museum, was one of the luxurious houses of the Qajar period and has two sections called Birouni (public wing) and Andarouni (private wing).Along with all the other splendid parts of this majestic house, visitors can also see beautiful golden tiles installed on the walls. Some of these tiles are unique in the world. Moghadam's textile collection is also among rare collections of the world. They are now kept frozen in the complex and only one is publicly displayed in a glass showcase.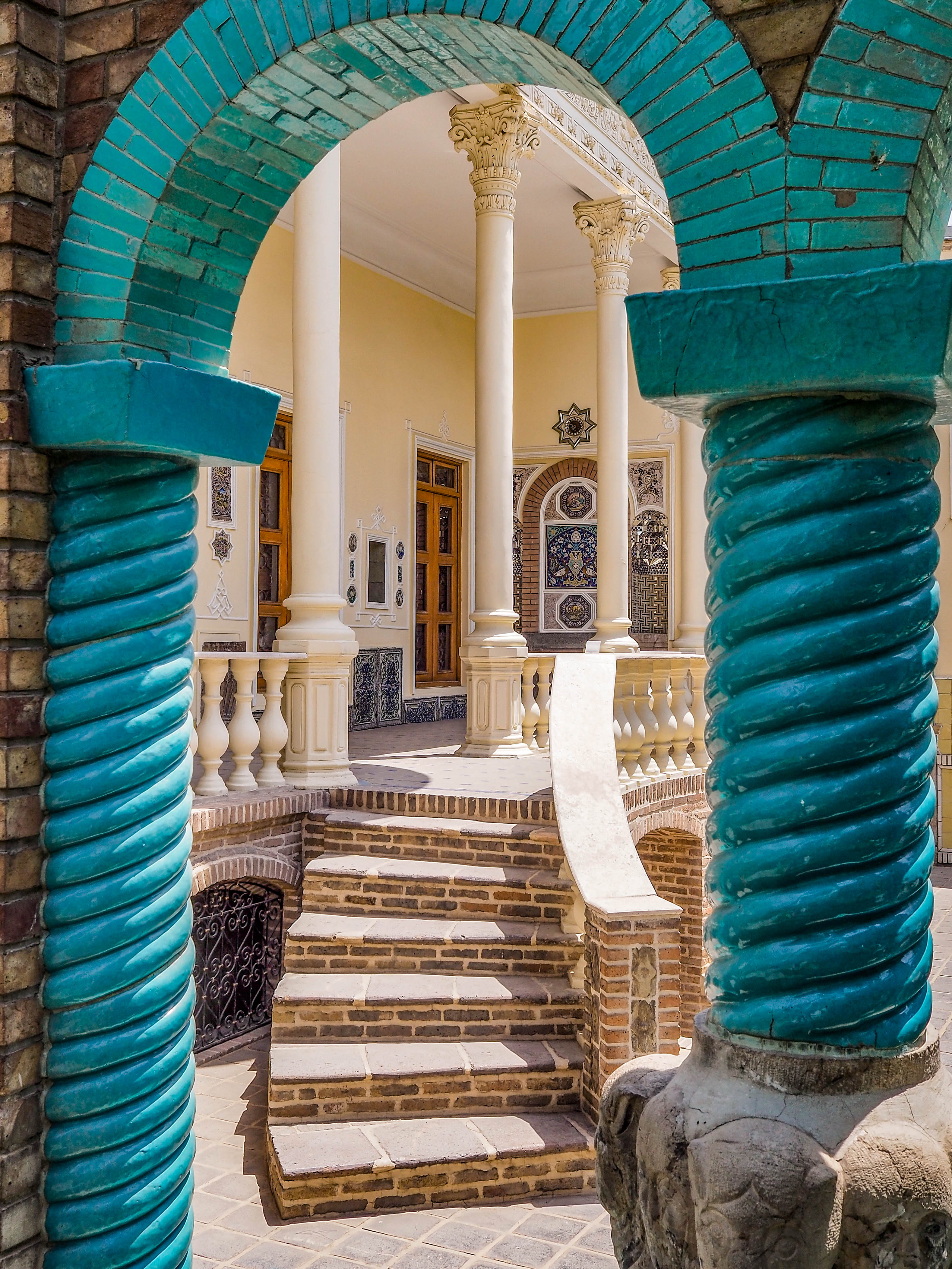 In addition to all the doors and tiled walls of Moghadam's gorgeous building, there is also a small room next to the entrance of the basement with all its doors and walls decorated with valuable and semi-valuable gems and corals.There are also objects such as the red potteries from Cheshmeh Ali dating back to the 5th millennium before Christ, which are extremely valuable and nobody knows how they ended up in this house. Moghadam bequeathed his family house to Tehran University in 1972 and died in 1982. The museum was opened to the public in August 2009 after undergoing restoration.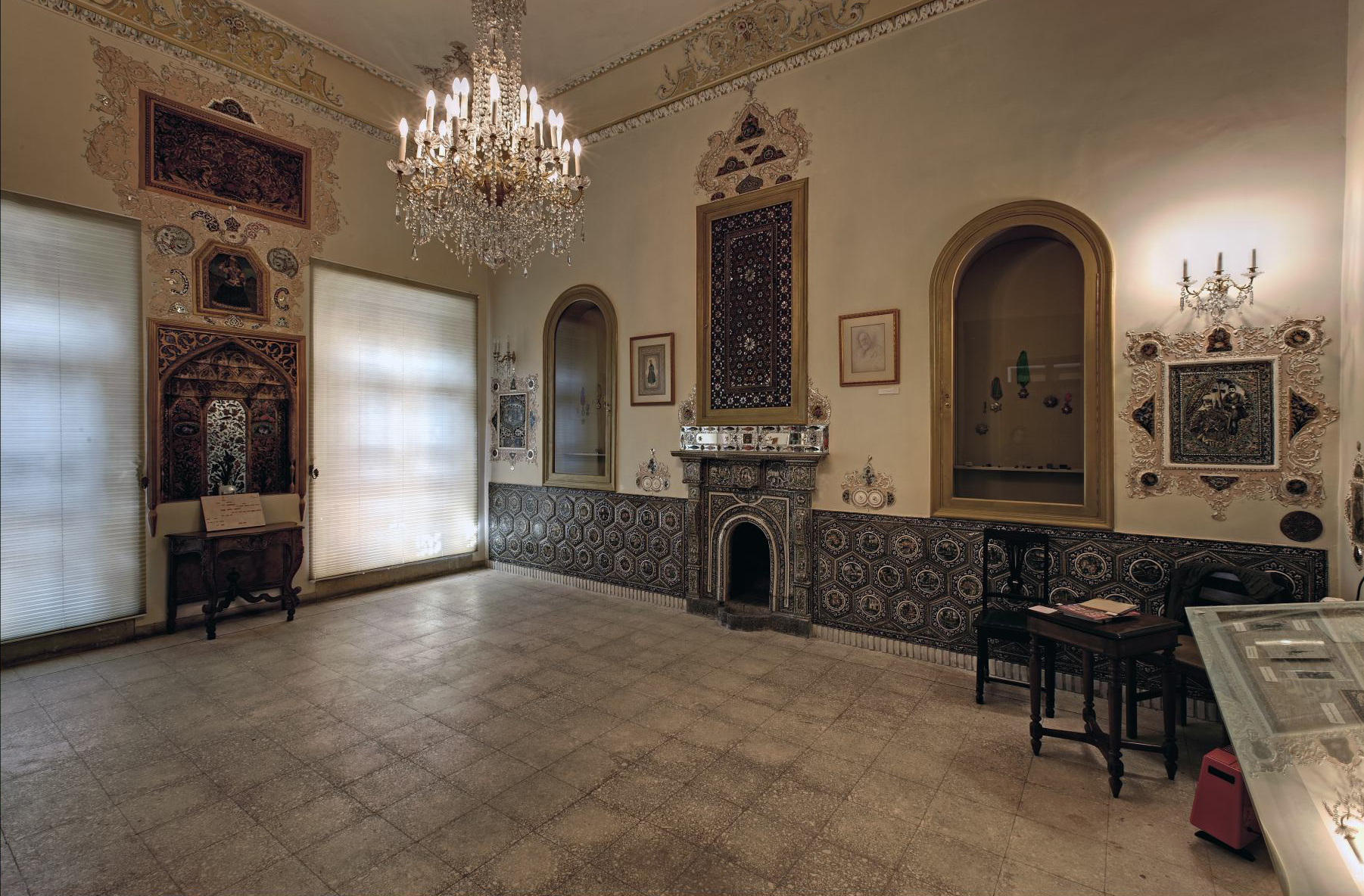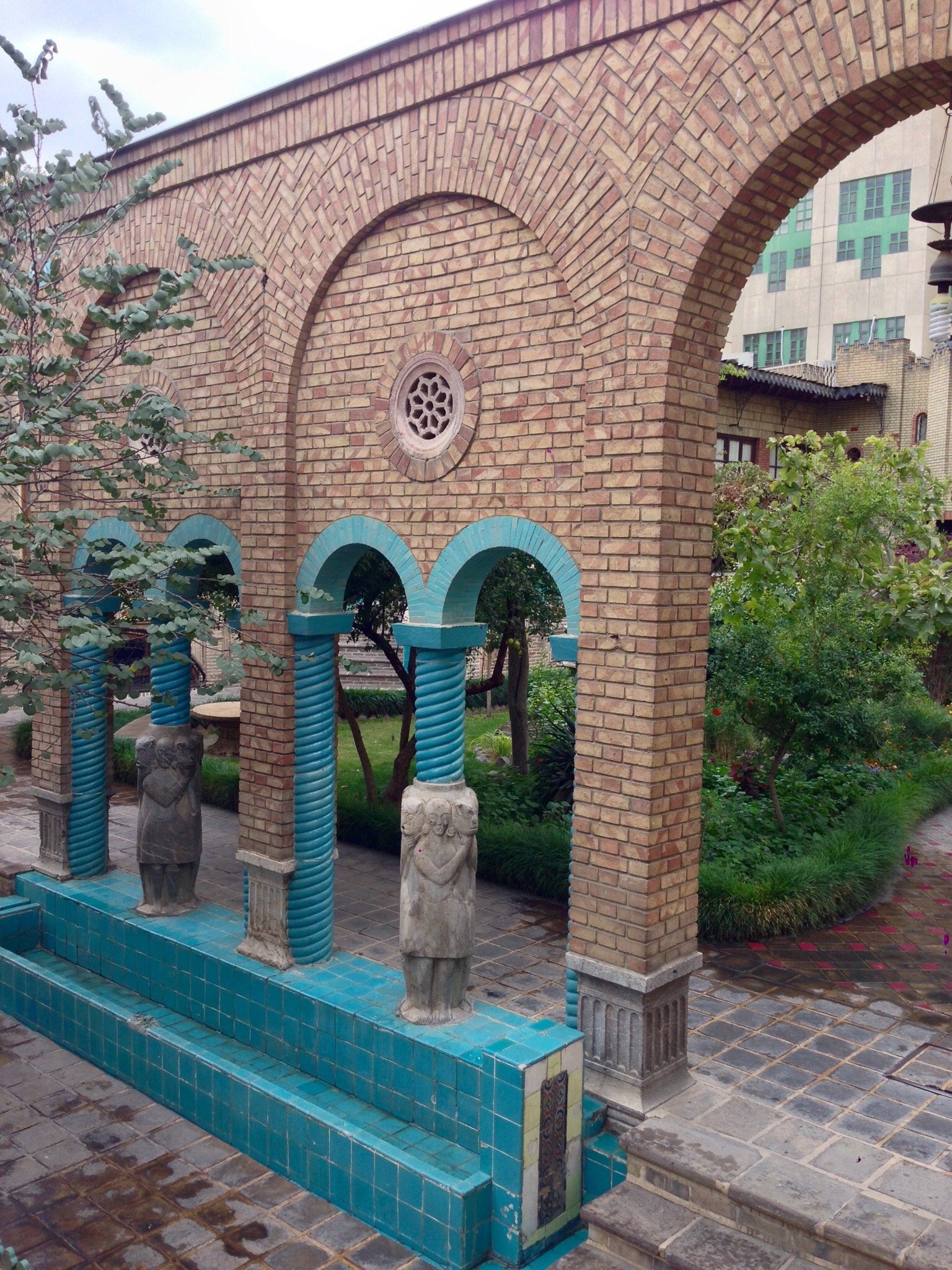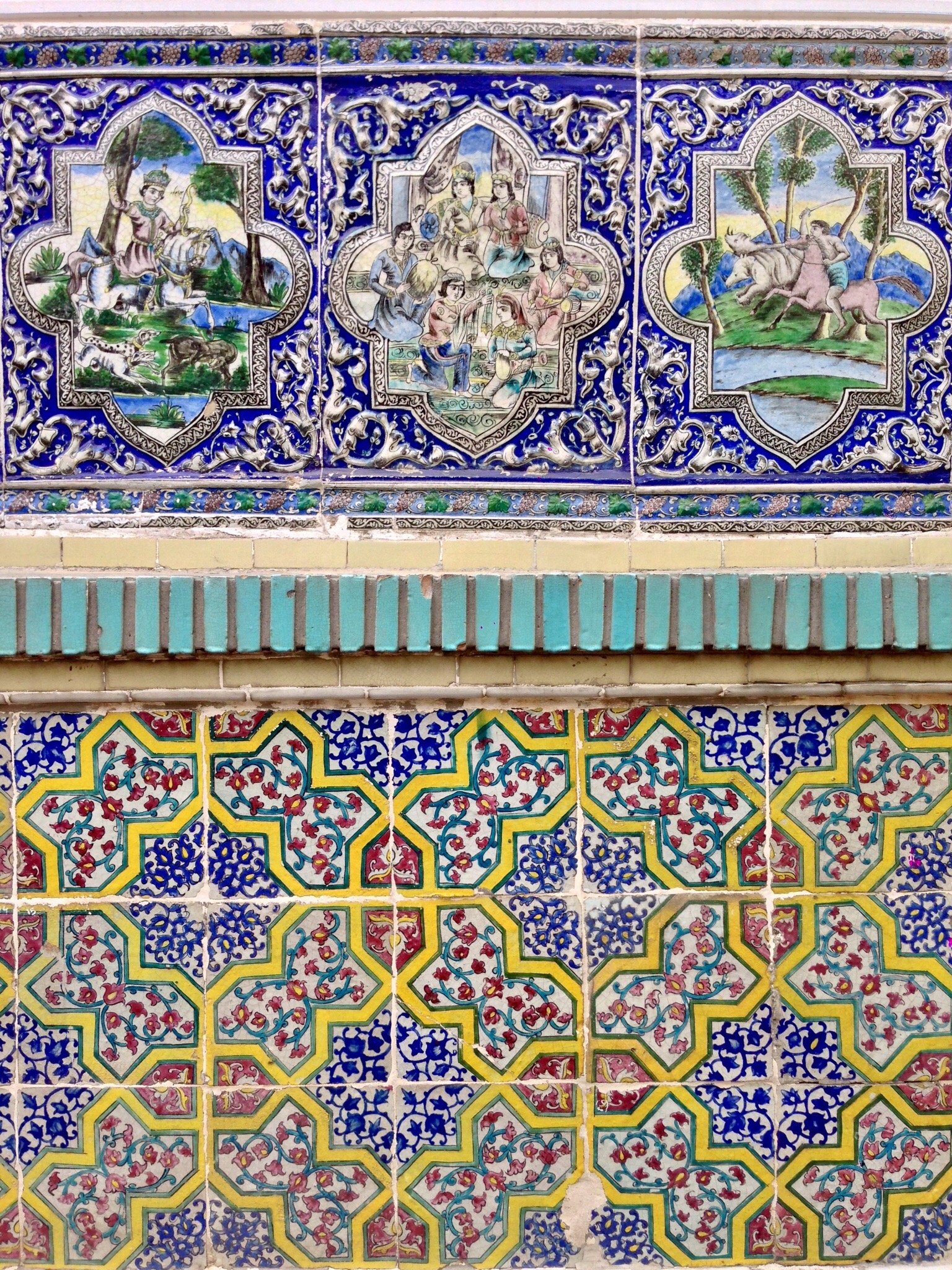 ---
Shivar Siavoshan Tour and Travel Agency Guaranteed lowest price on Tehran daily tours !! For more information contact us on whatsapp: +989335144240
 Follow us on Instagram : click here
---