Looking for a perfect place to get together and spend time with friends in Tehran?  we are here to introduce them to you, so keep reading because at the end of this post you will find out there are lots of perfect places to hang out with friends!!
---
  For more information contact us on whatsapp: +989335144240
Follow us on Instagram : click here
---
Shemroon Café
Shemroon Café, located in Bam Land, offers a full coffee shop menu, breakfast and brunch buffet. Shemroon Café With beautiful and attractive indoor space and terrace provides a welcoming and pleasant environment for its guests. Thus café offers a high quality and variant menu which includes selected Persian and International dishes along with a full coffee shop menu of delicious coffees, hot and cold beverages, salads and desserts.
Address: Bam Land, Moj Blvd, S Kashan St, Hemmat Hwy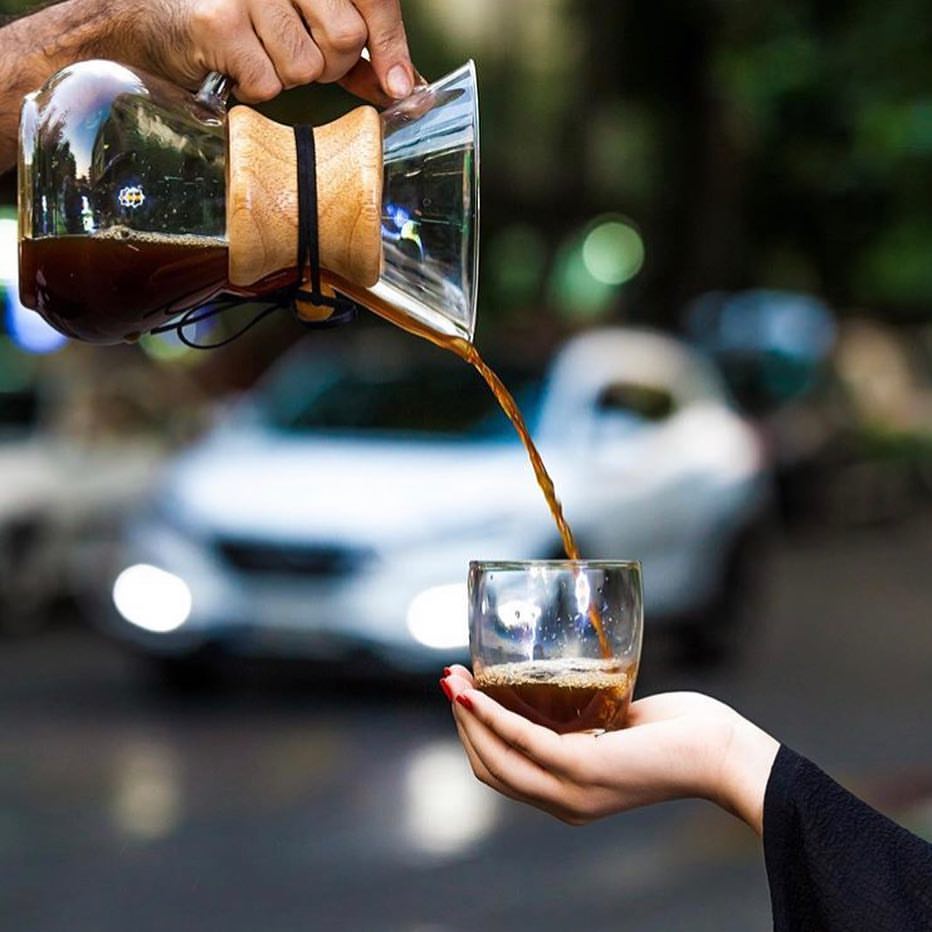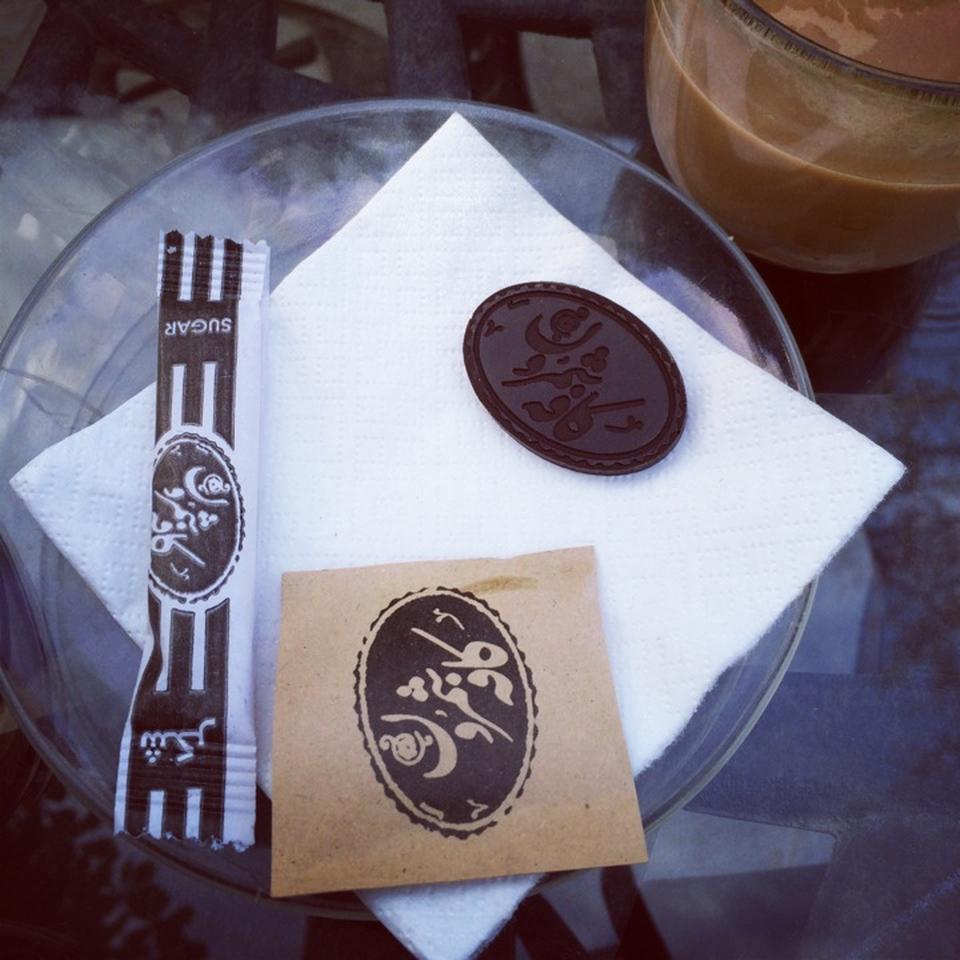 Shemroon Café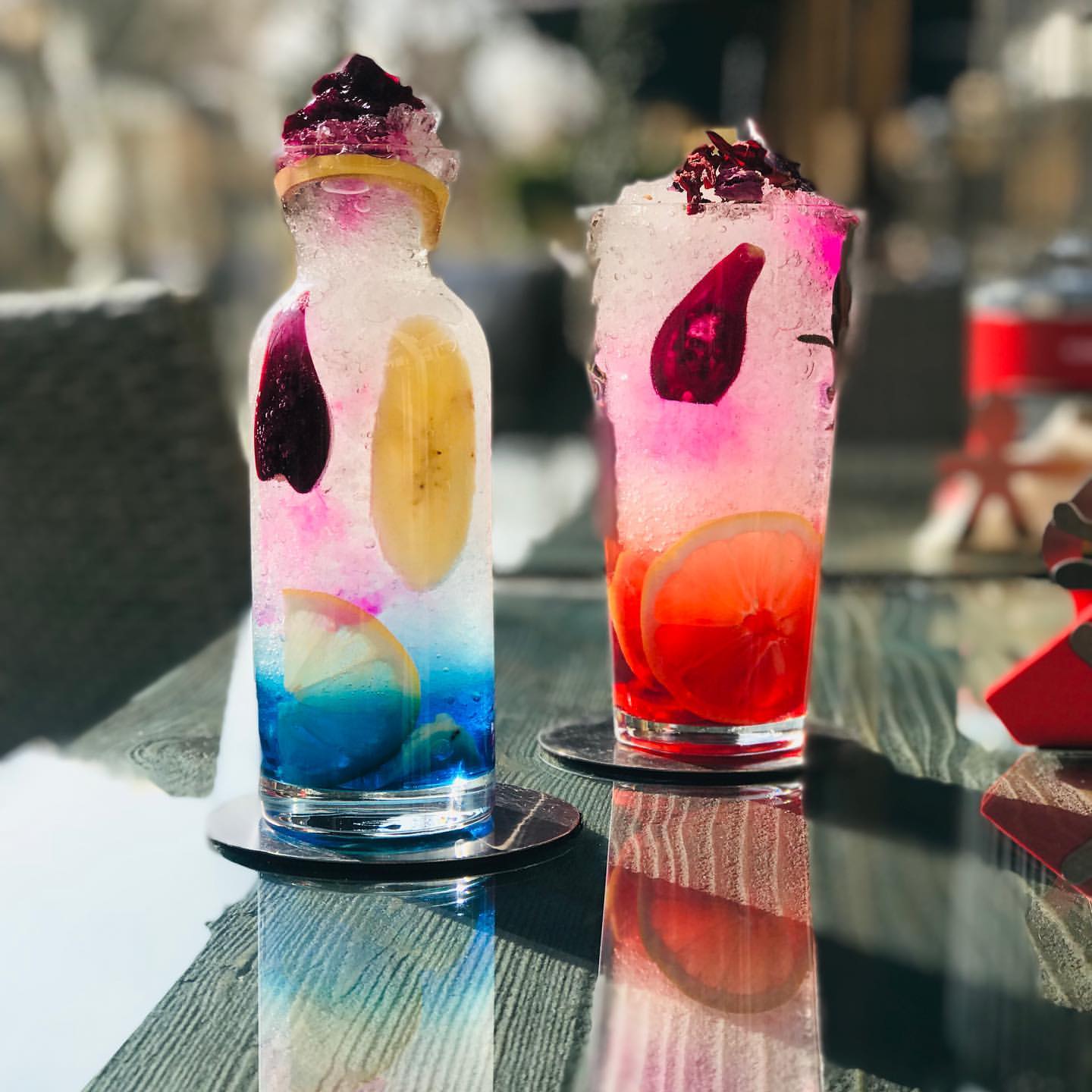 ---
Tehroon Café
Tehroon Café is a unique coffee shop with a serene atmosphere and old brick walls, located in a beautiful and nostalgic environment of a historic mansion. This café has amazing outdoor space, furnished with old polish chairs and tables and an indoor space with traditional decoration, reminiscent of old Tehran houses. The menu includes a variety of hot and cold beverages, herbal tea and traditional cuisine, snacks and desserts.
Address: #39 ,Khosrow Alley, Villa ST, Karimkhan Ave.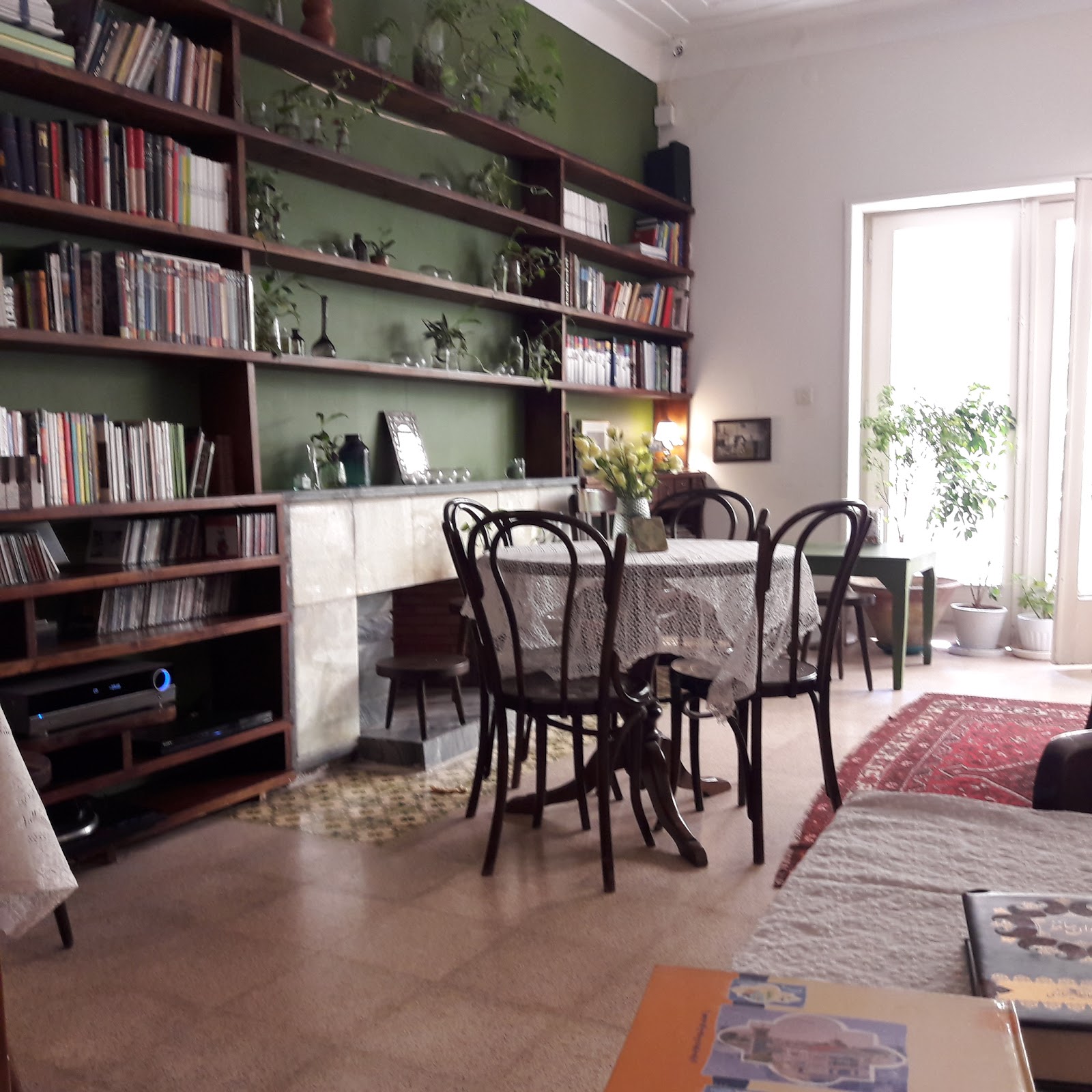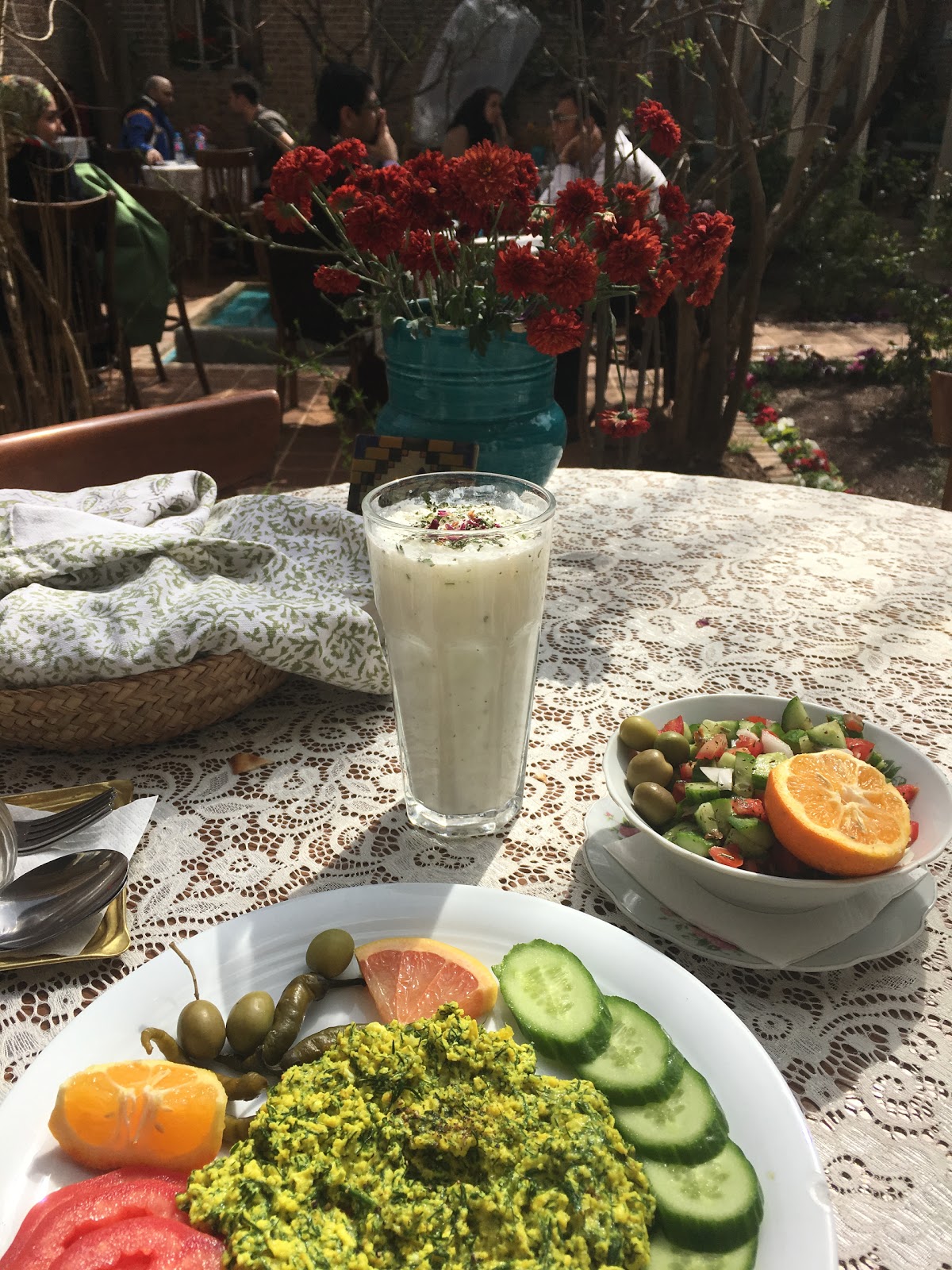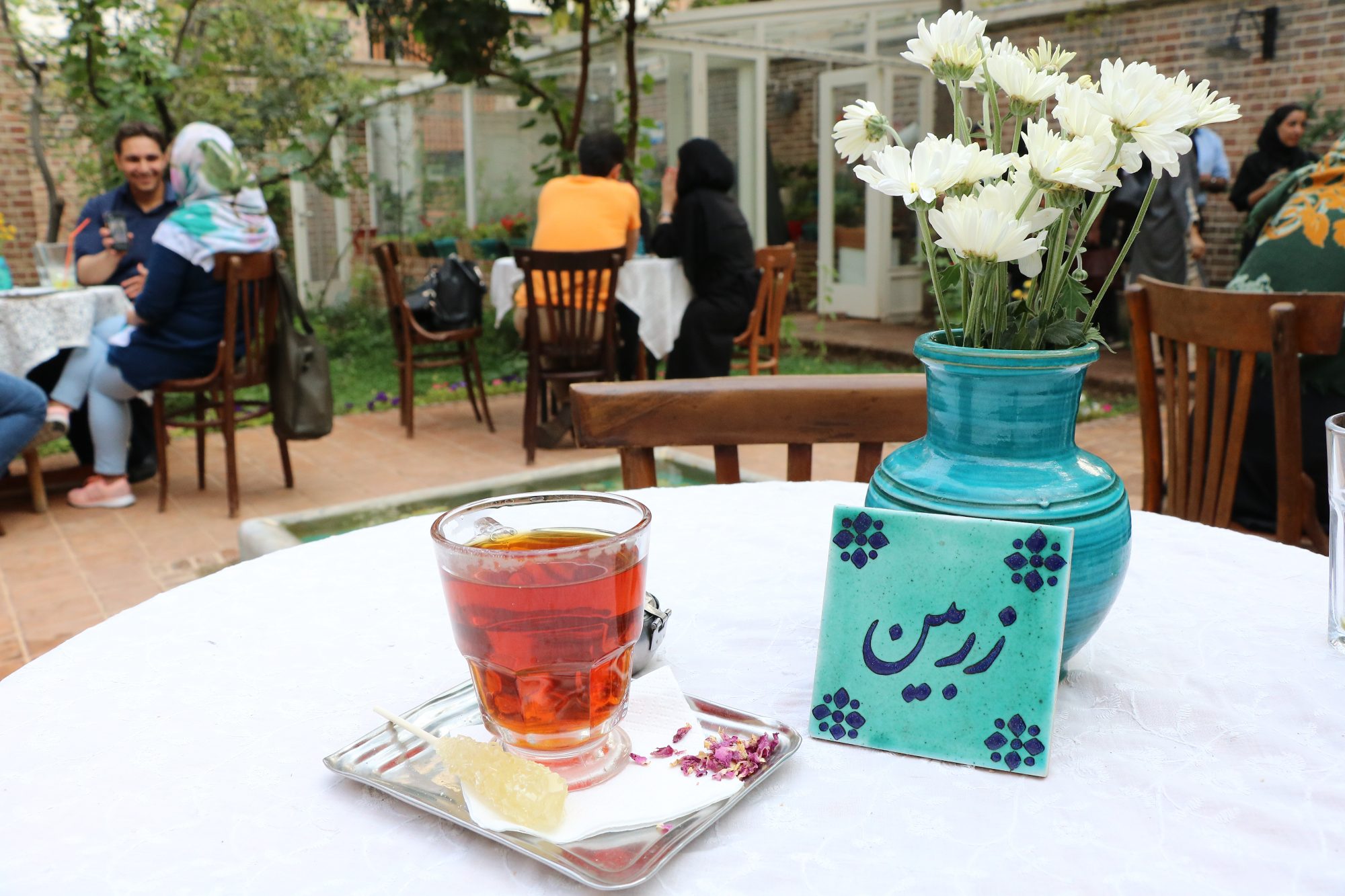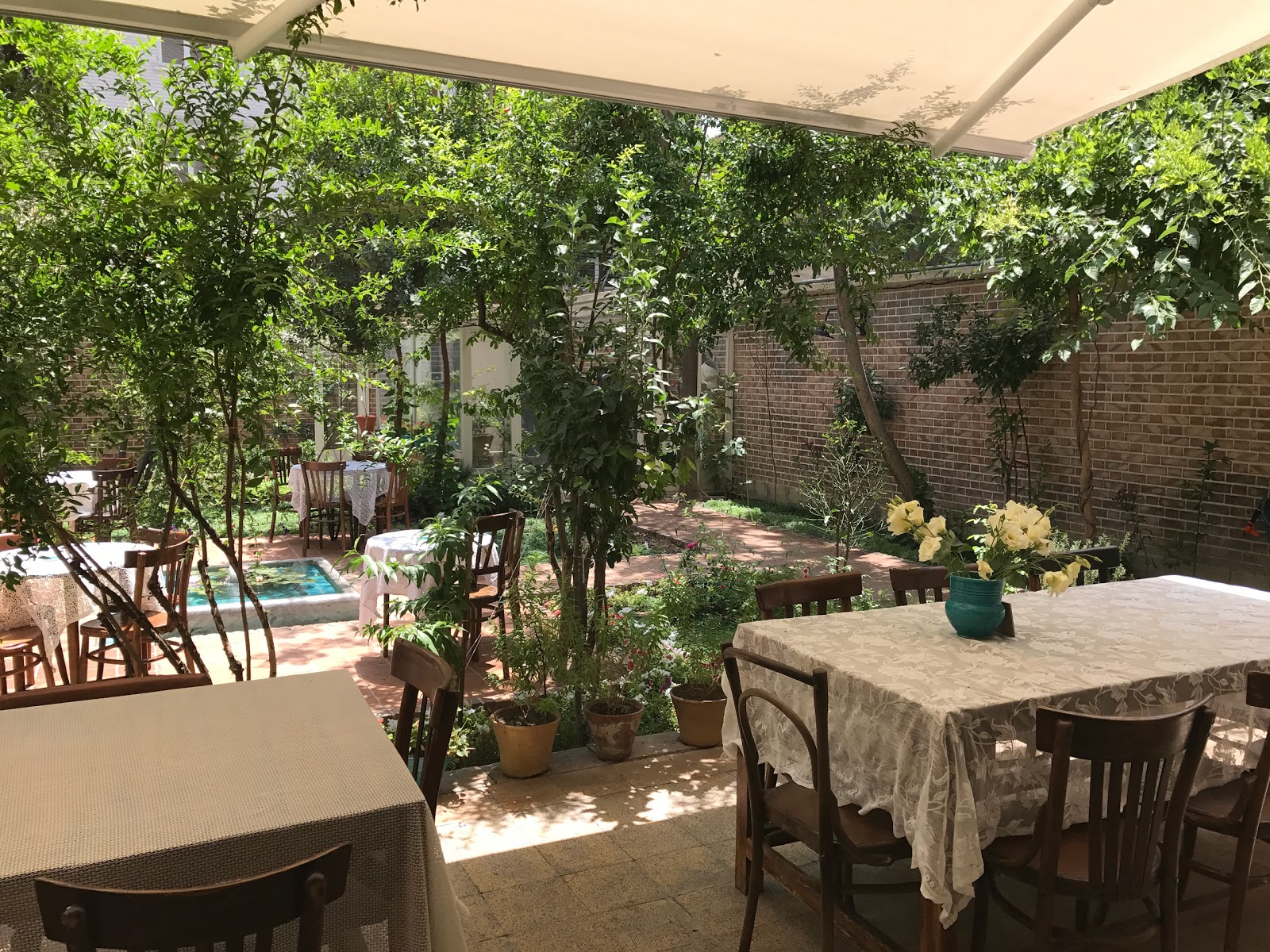 ---
Sam Café
Sam Café presents a new generation of coffee in Tehran. Located In prestigious Sam Center, this Café offers you the best taste of coffee and snacks in a modern attractive atmosphere. high professional and tasteful baristas, brewing excellent coffee is one the most important features of Sam Café. You can also enjoy from their exciting breakfast menu which is a mix of culinary and design arts.
Address: 2nd Floor,#106, Sam Center, Fereshteh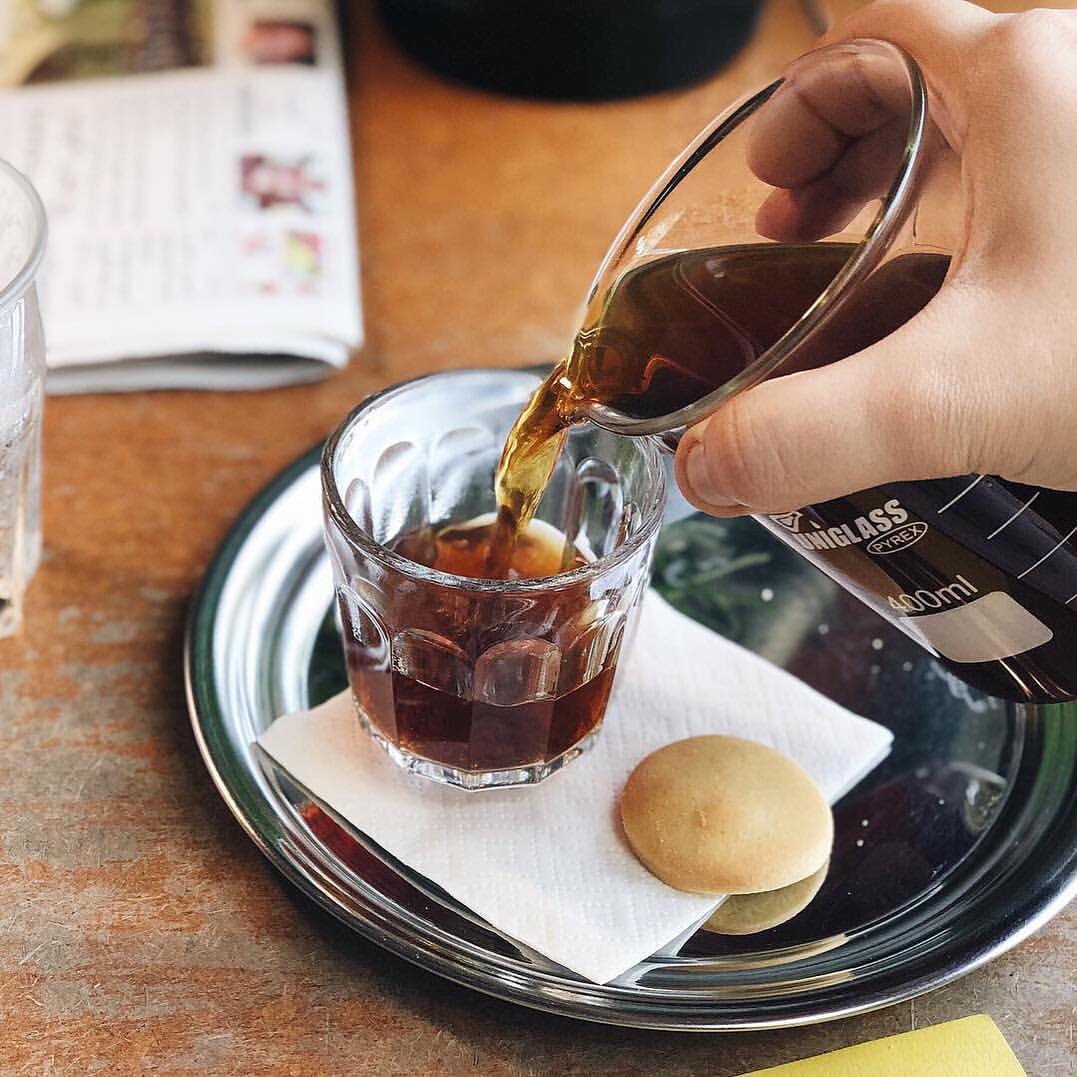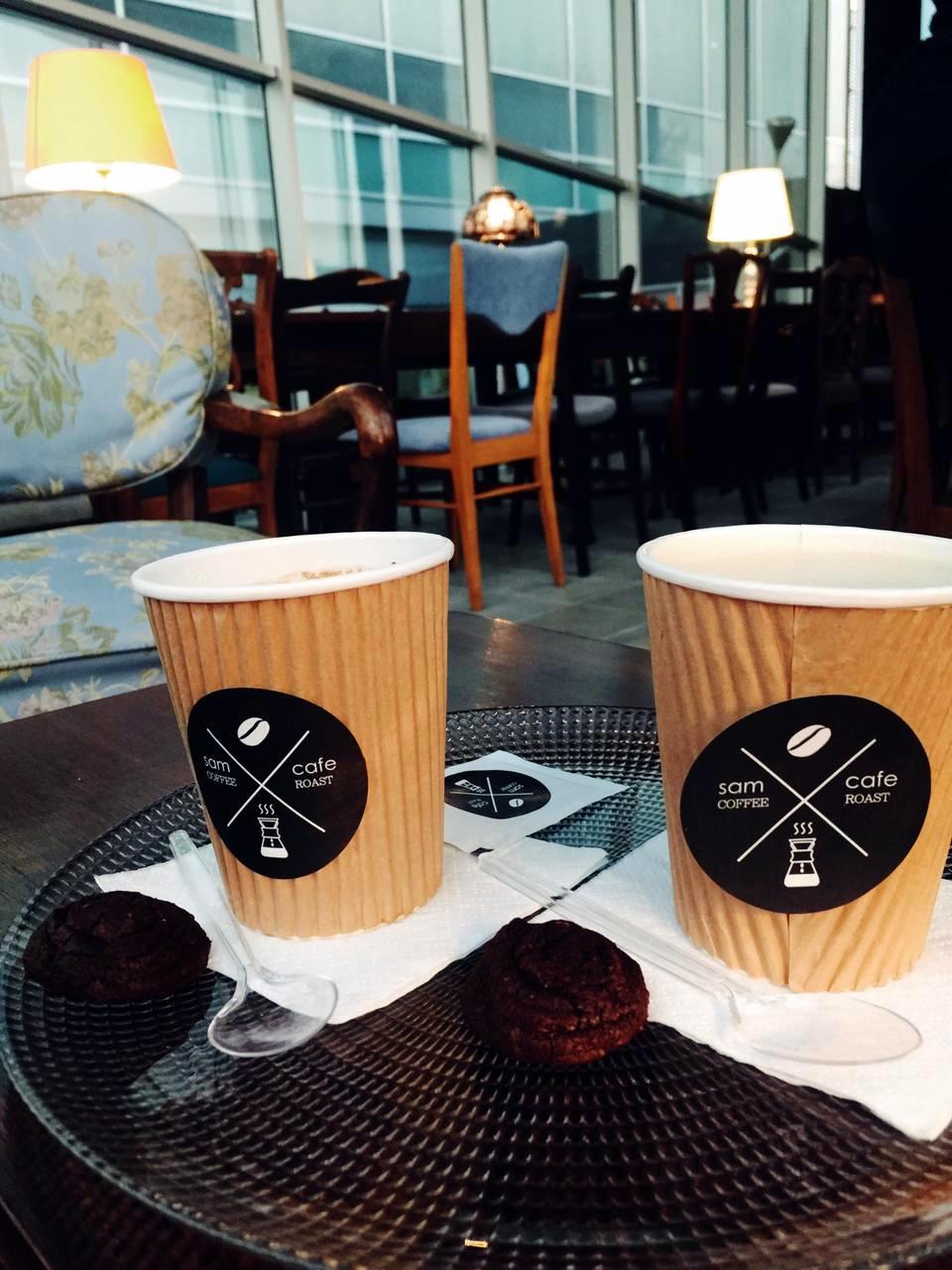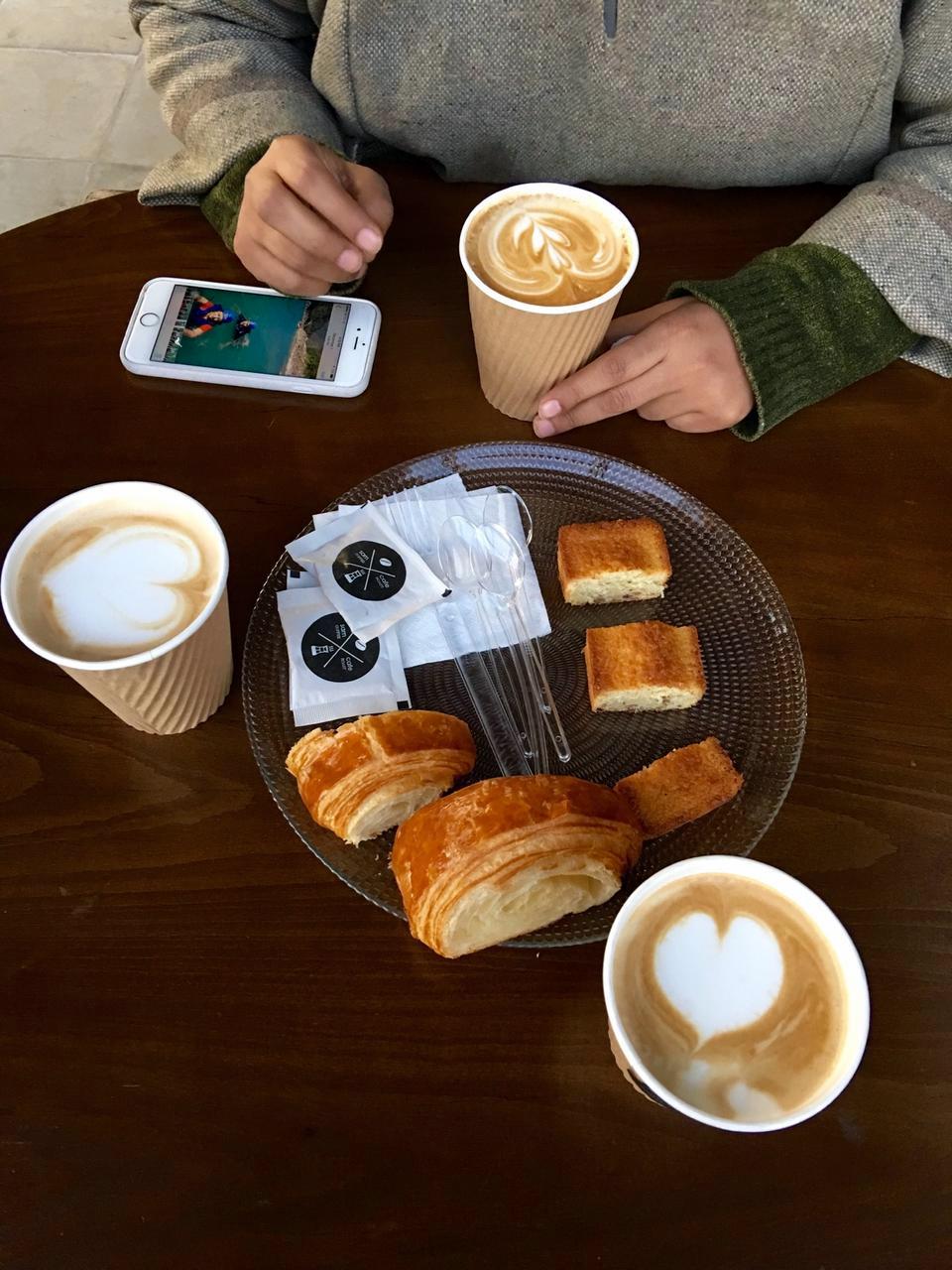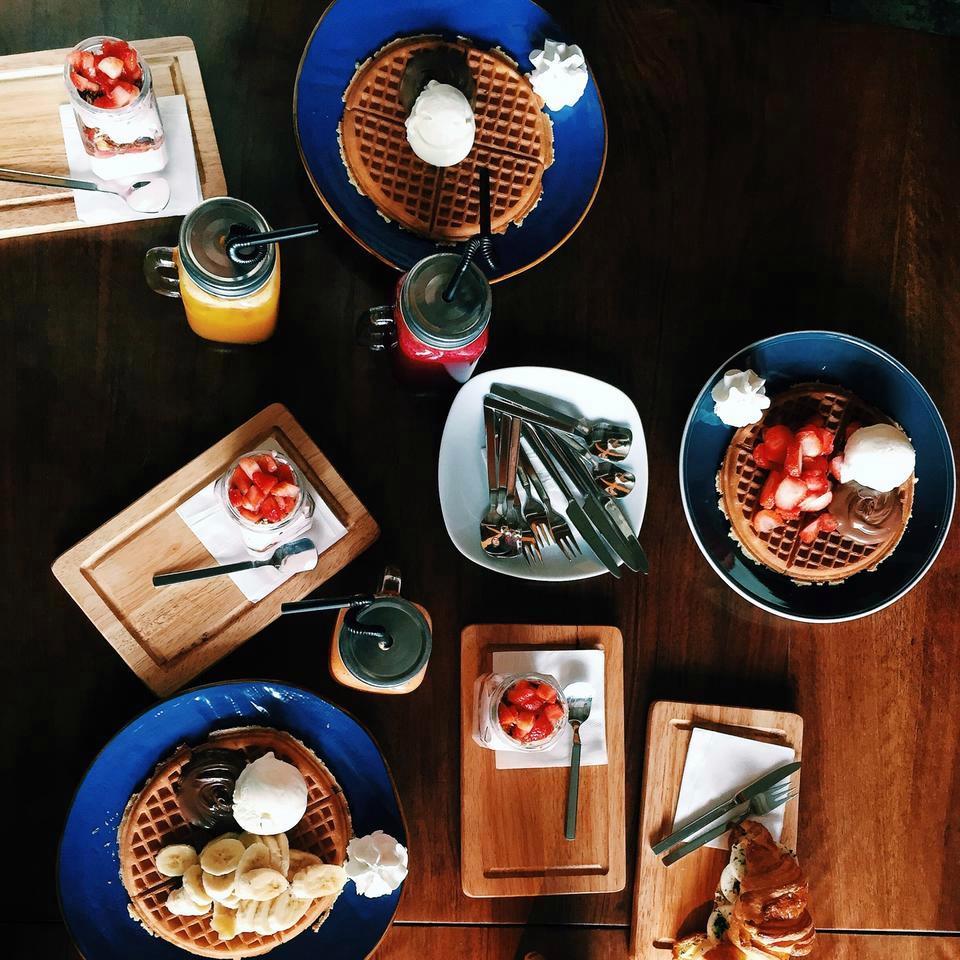 ---
Hes Café
Hes Café is an Iranian Café that incites the joyful senses of nostalgia and pride in its guests with its unique interior decoration and beautiful outdoor space, this Café is opulent with exciting ambiance and items to discover. This café is an amazing place to meet with friends, invite your special guests, hold friendly gatherings and celebrations and spend some quality time with your business partner.
Address: 2nd Floor, Royal Address Complex, W Maryam St, Niloufar St, Fereshteh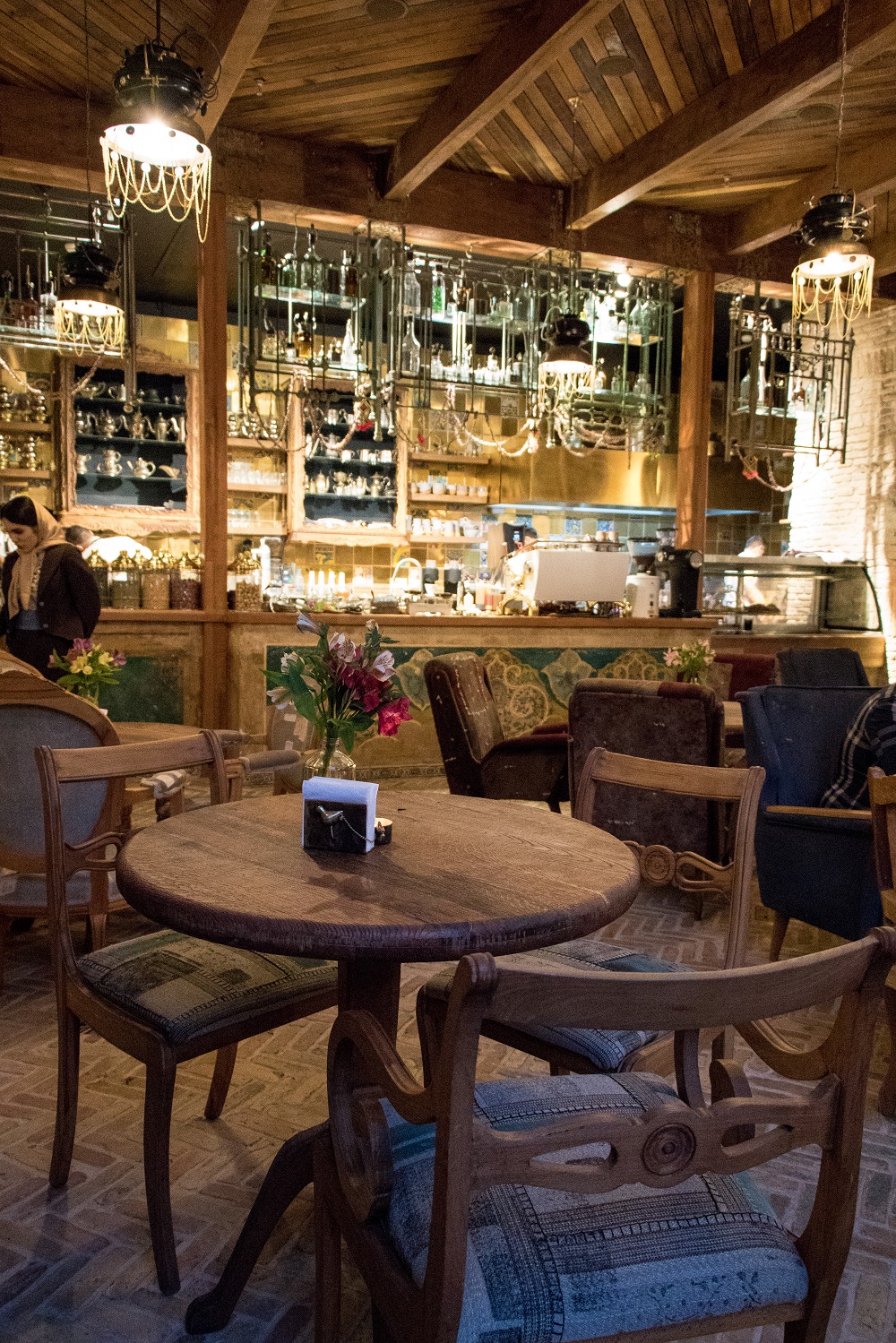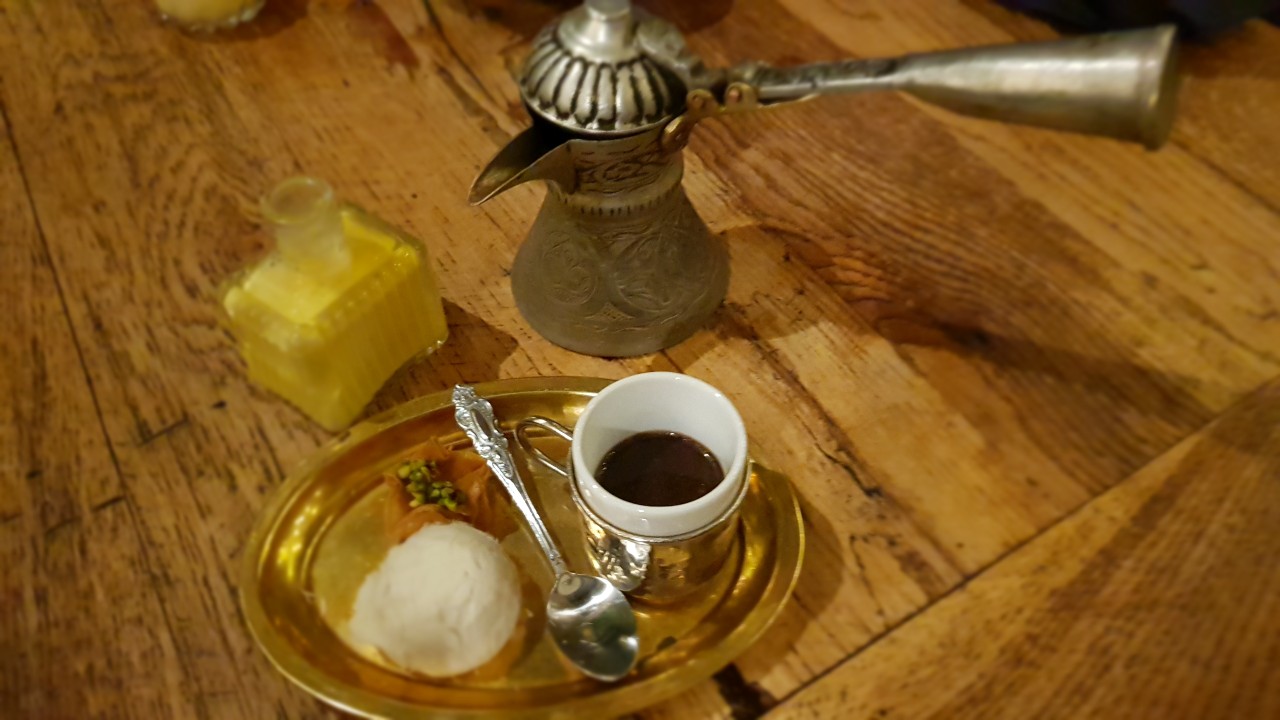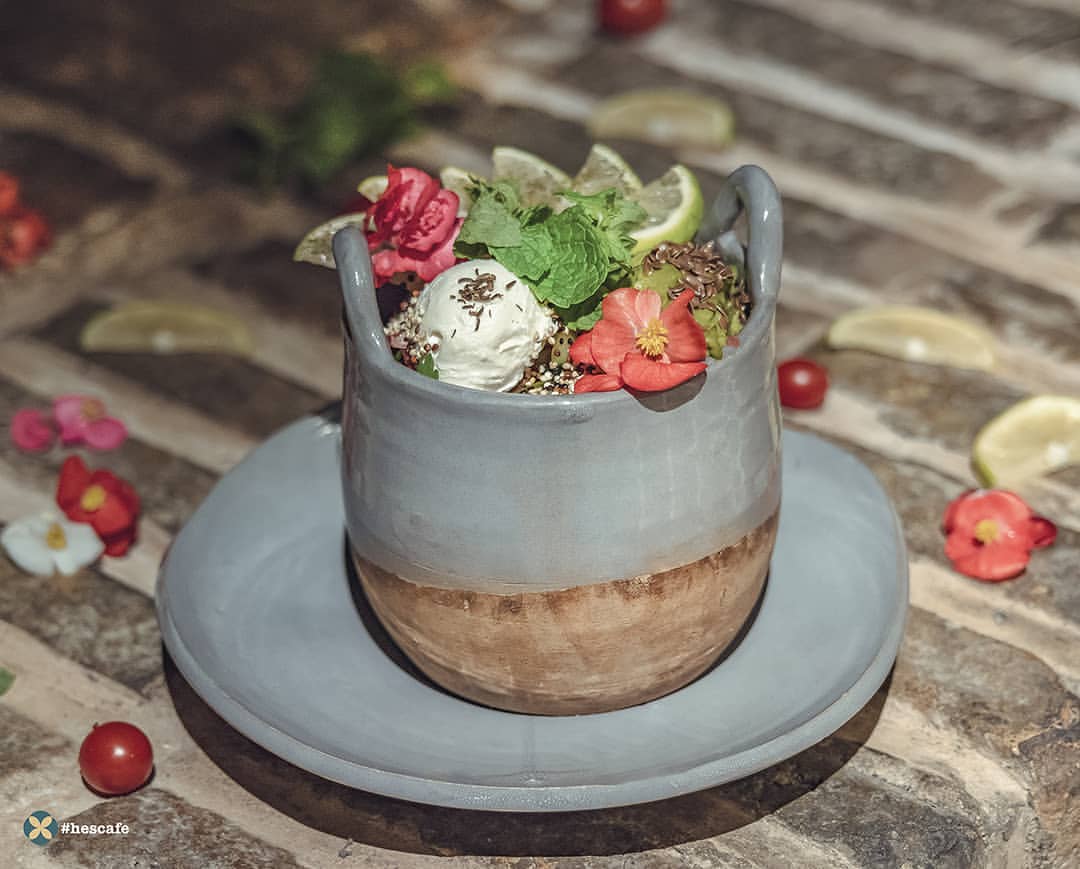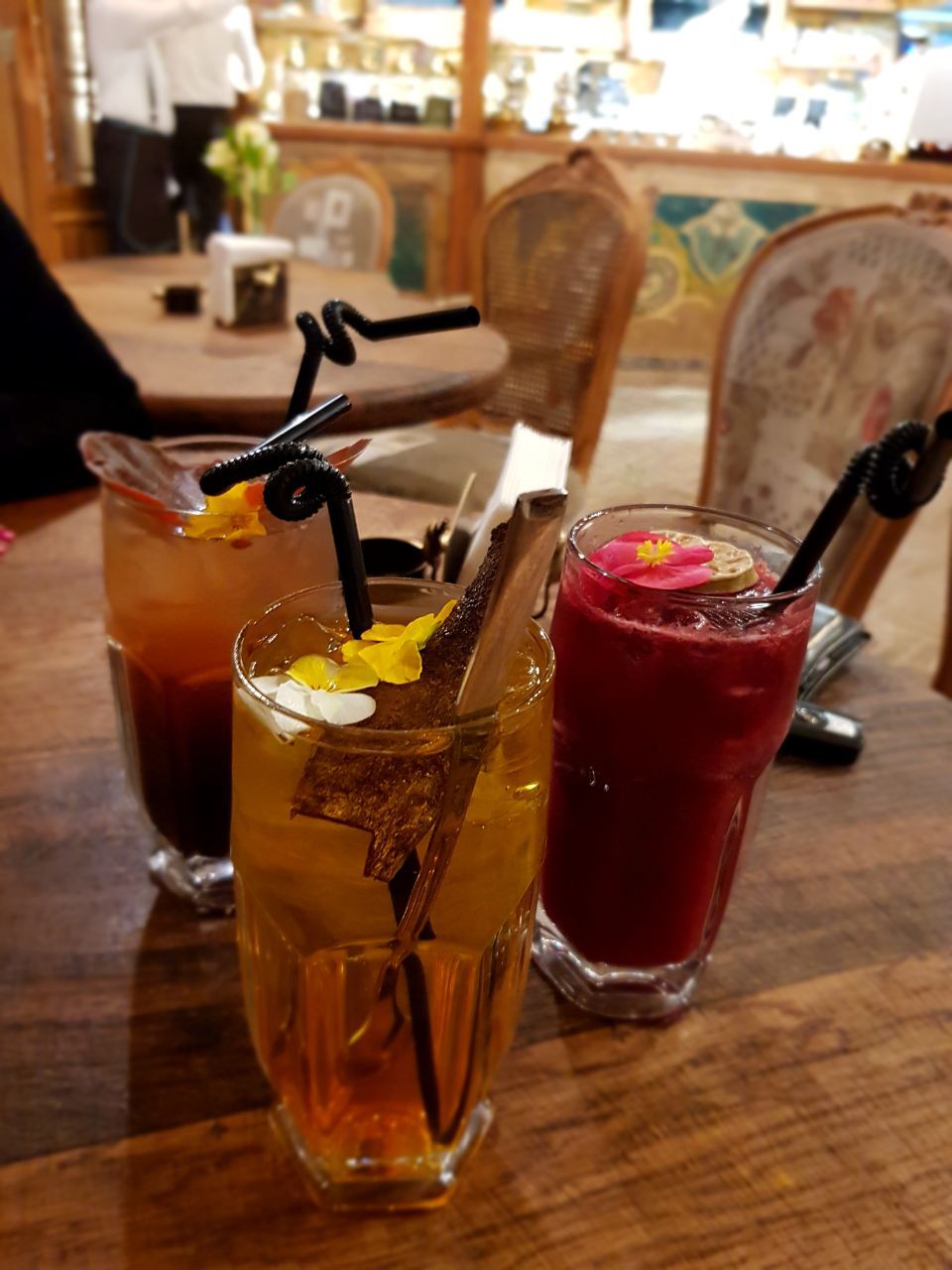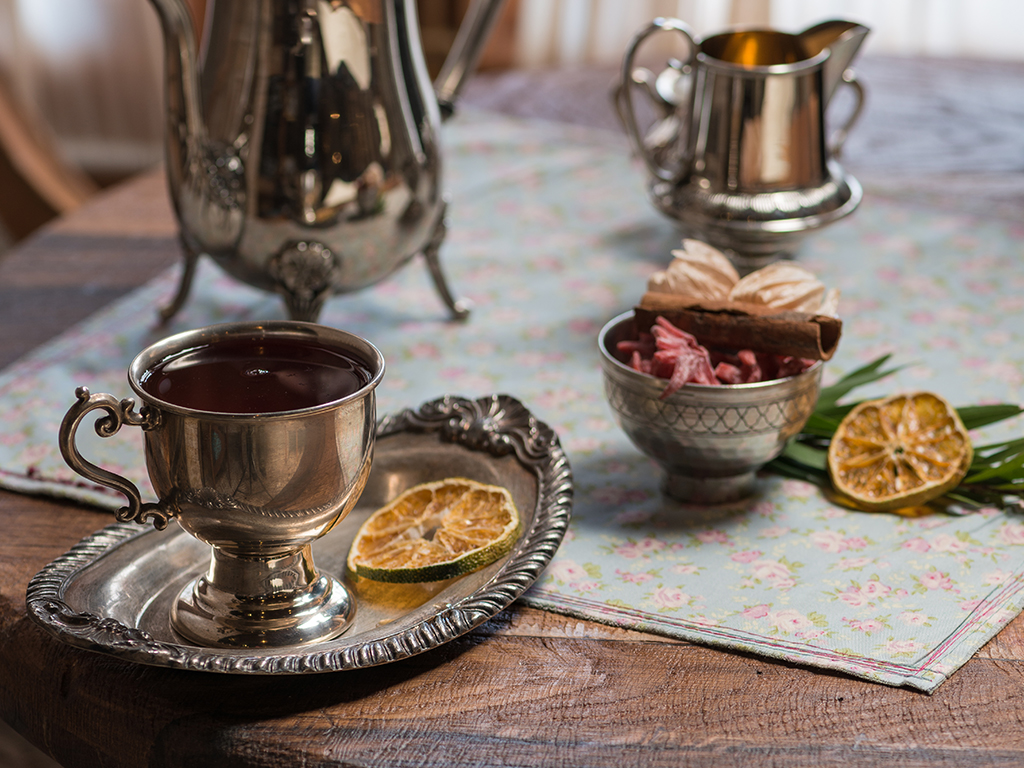 ---
Vicolo Café
Italy is known for the streets and alleys with their unique and eye-catching architecture it seems as if there lies a wonderful world behinds each curve. These streets with their cafes and restaurants, with tables and chairs, colored shades and happy people are so attractive that their fame has reached all corners of the world. These lovely and spectacular streets are known as "Vicolo". Vicolo offers you so many delicious things, if you consider yourself a foodie than you will be very pleased!
Address: Royal Floor, Modern Elahieh Complex, North Africa Blvd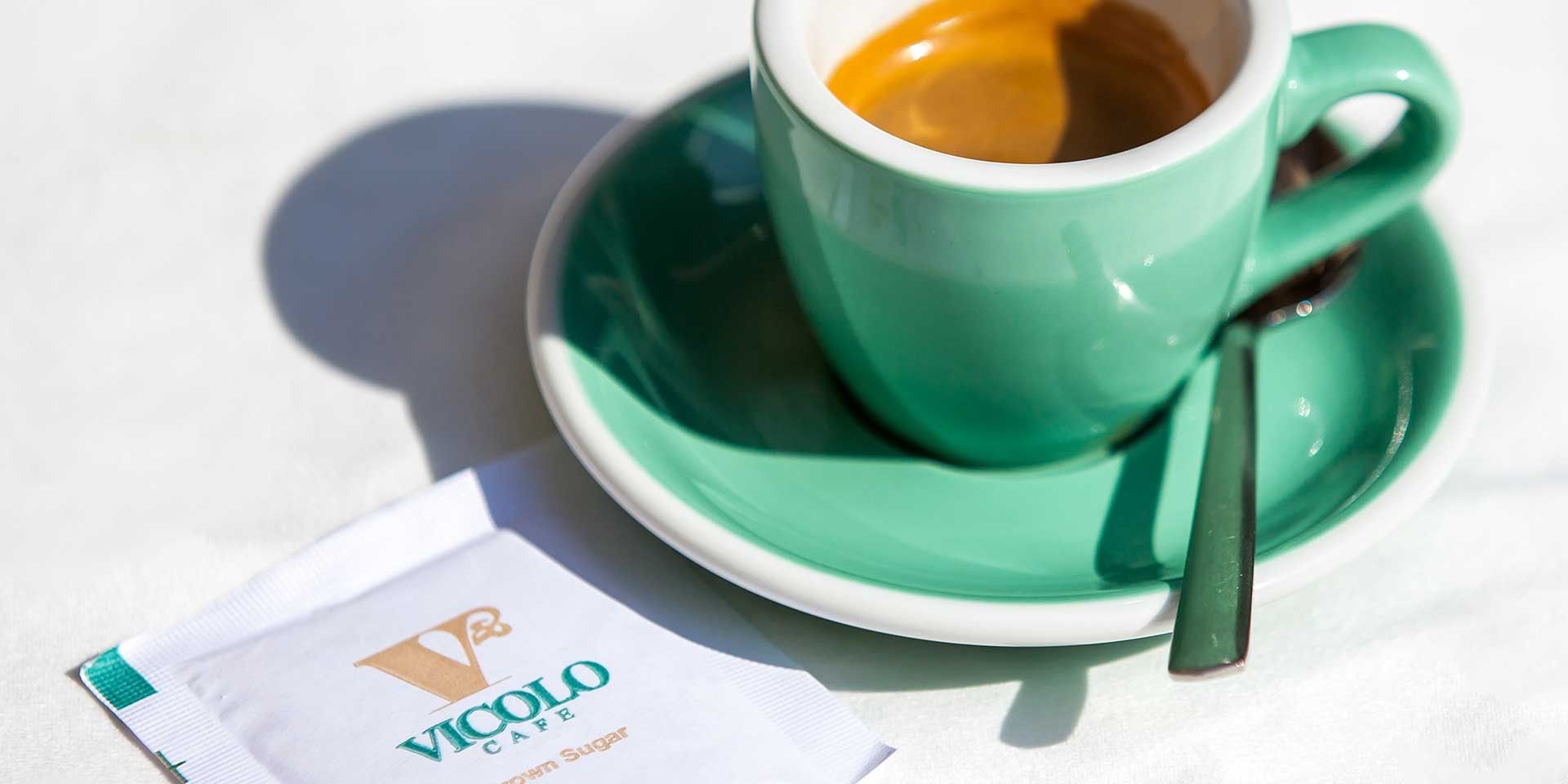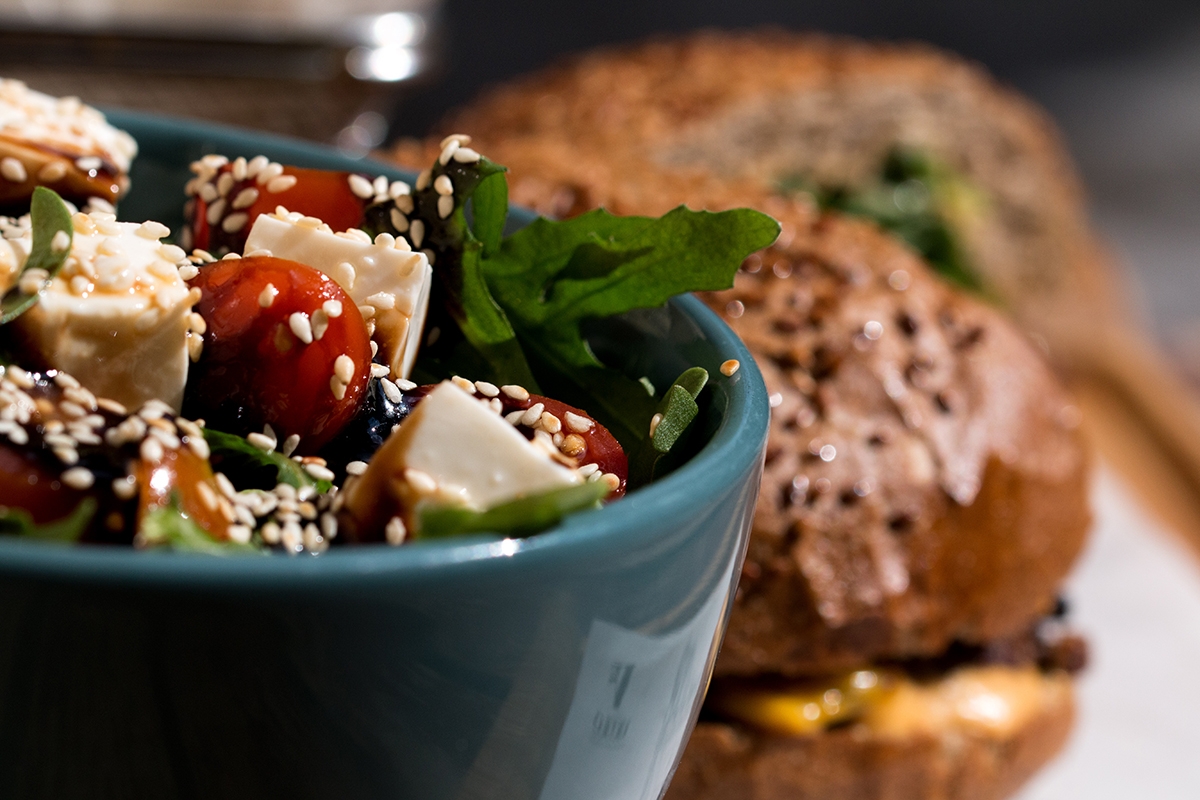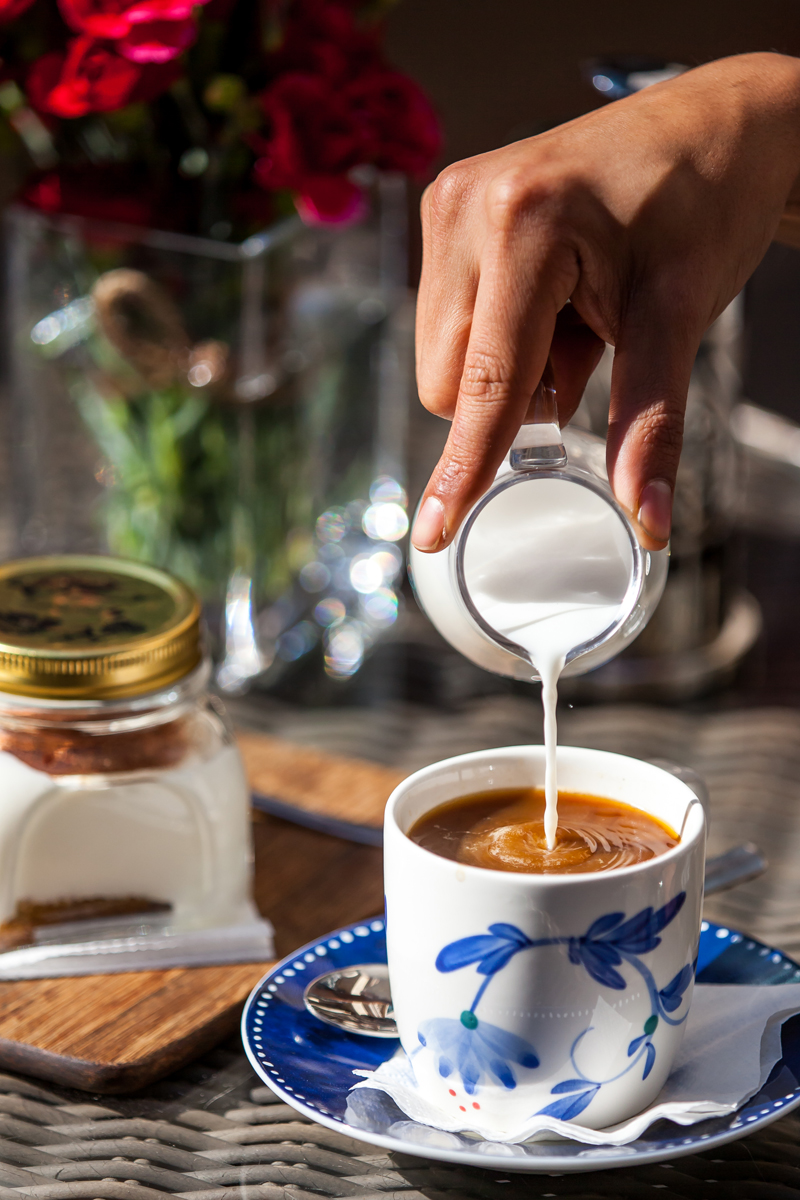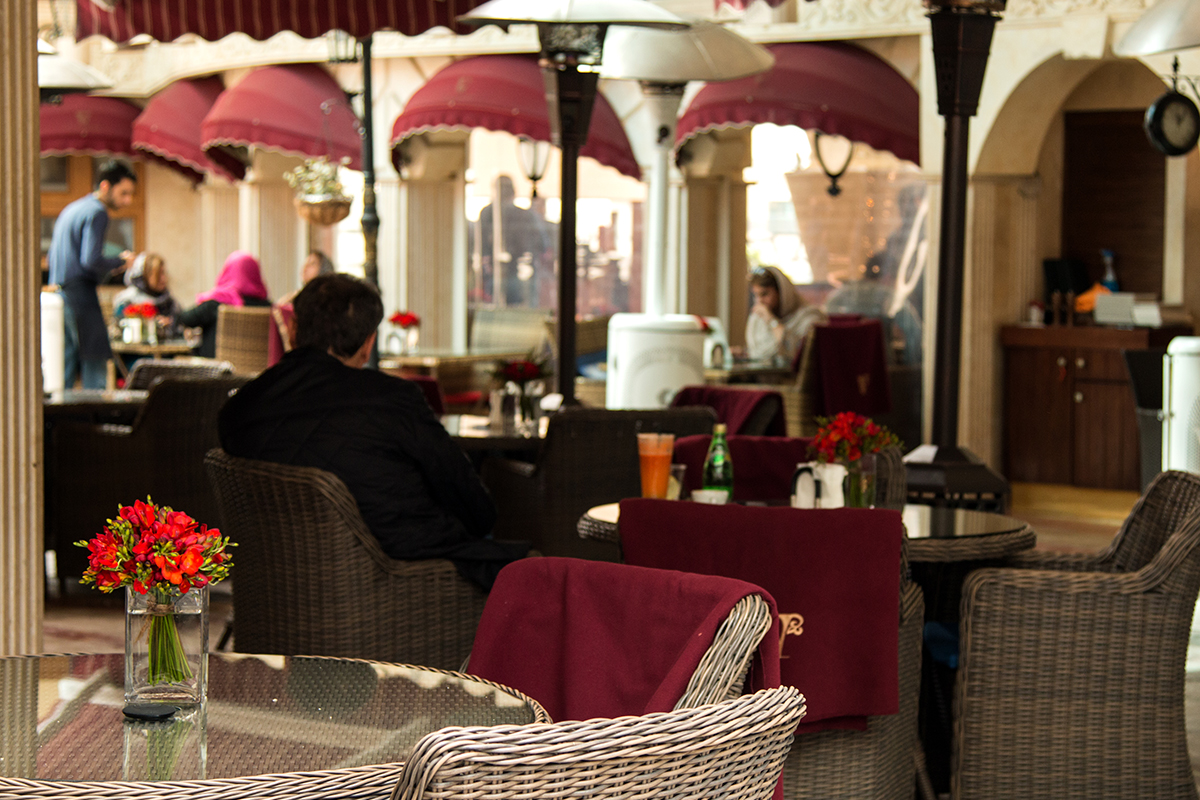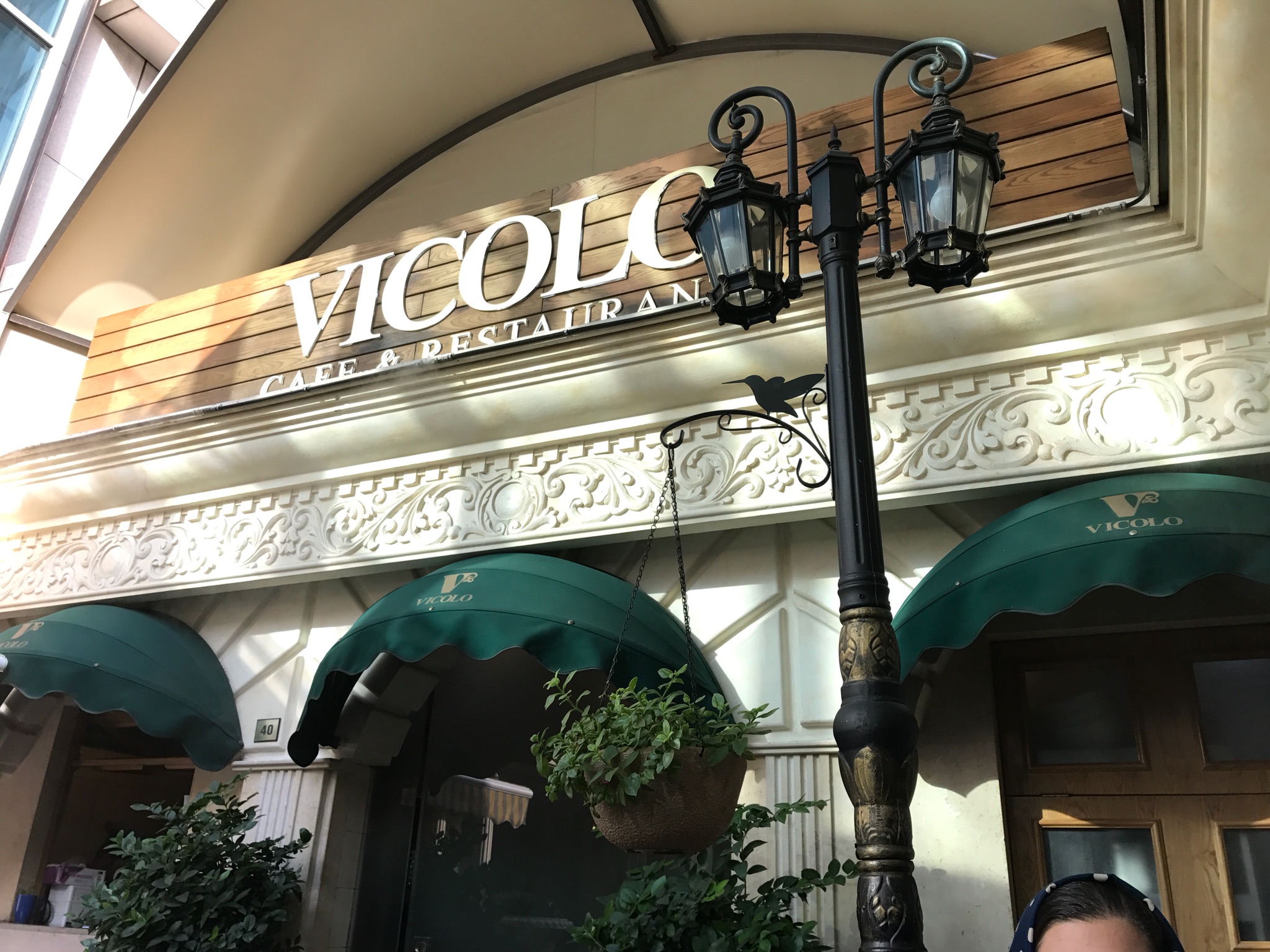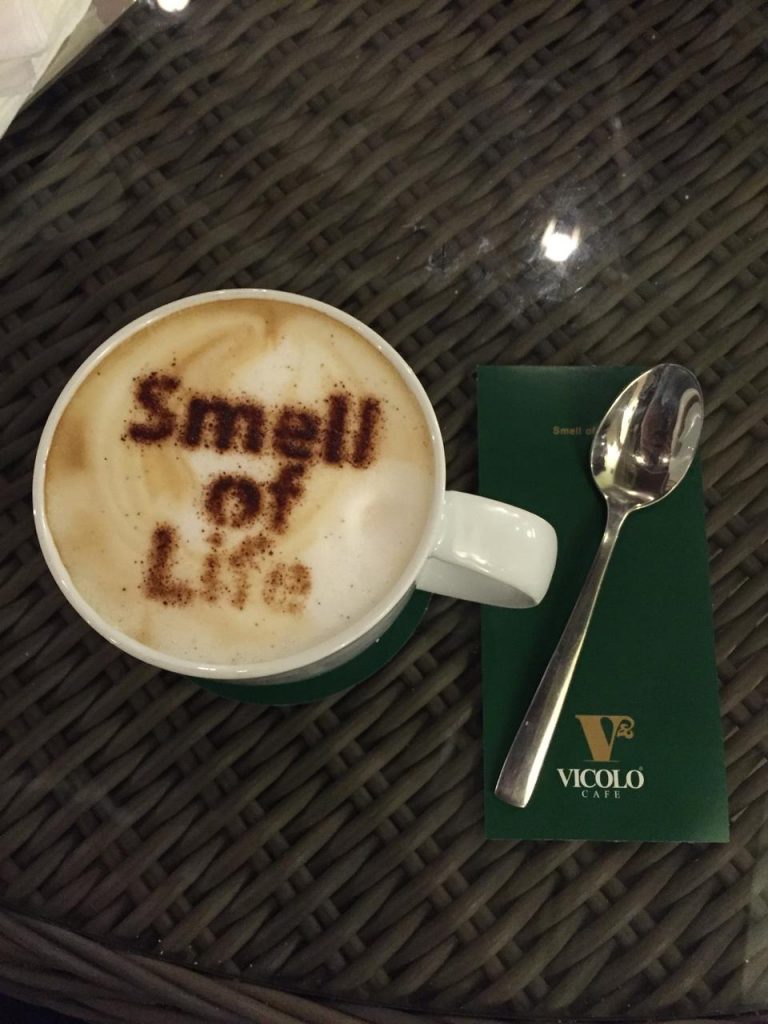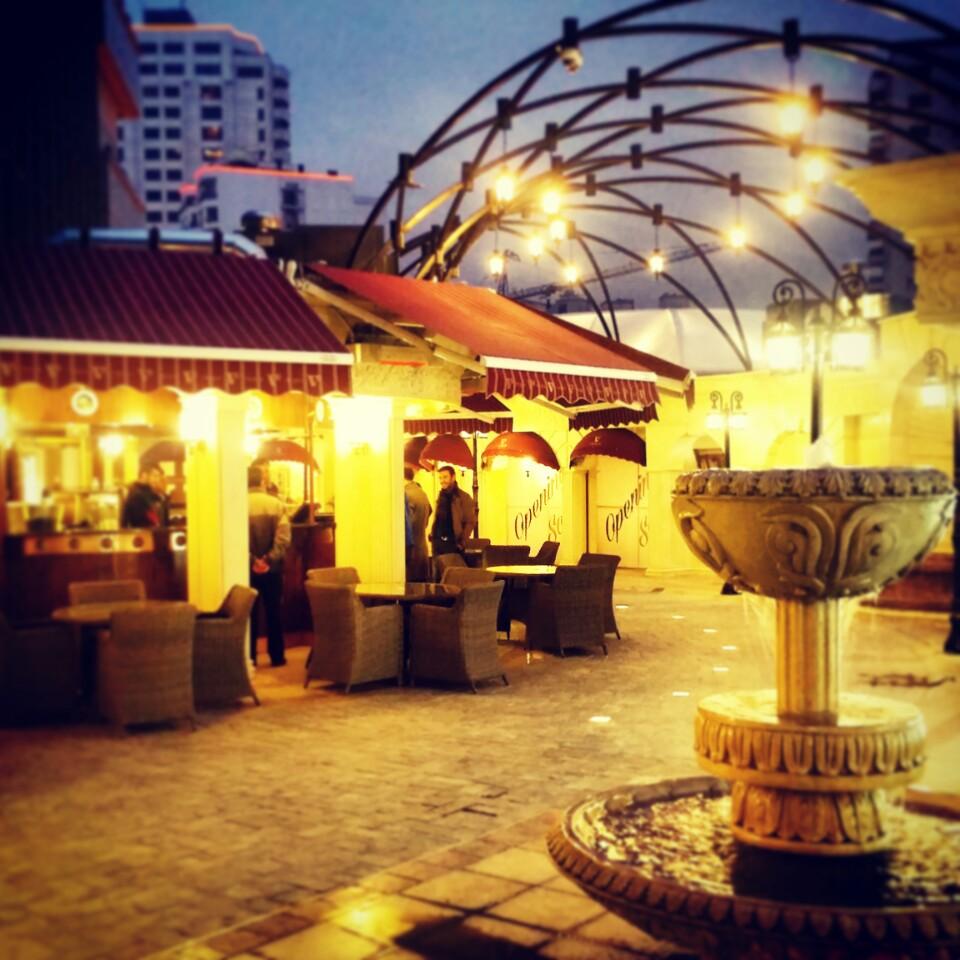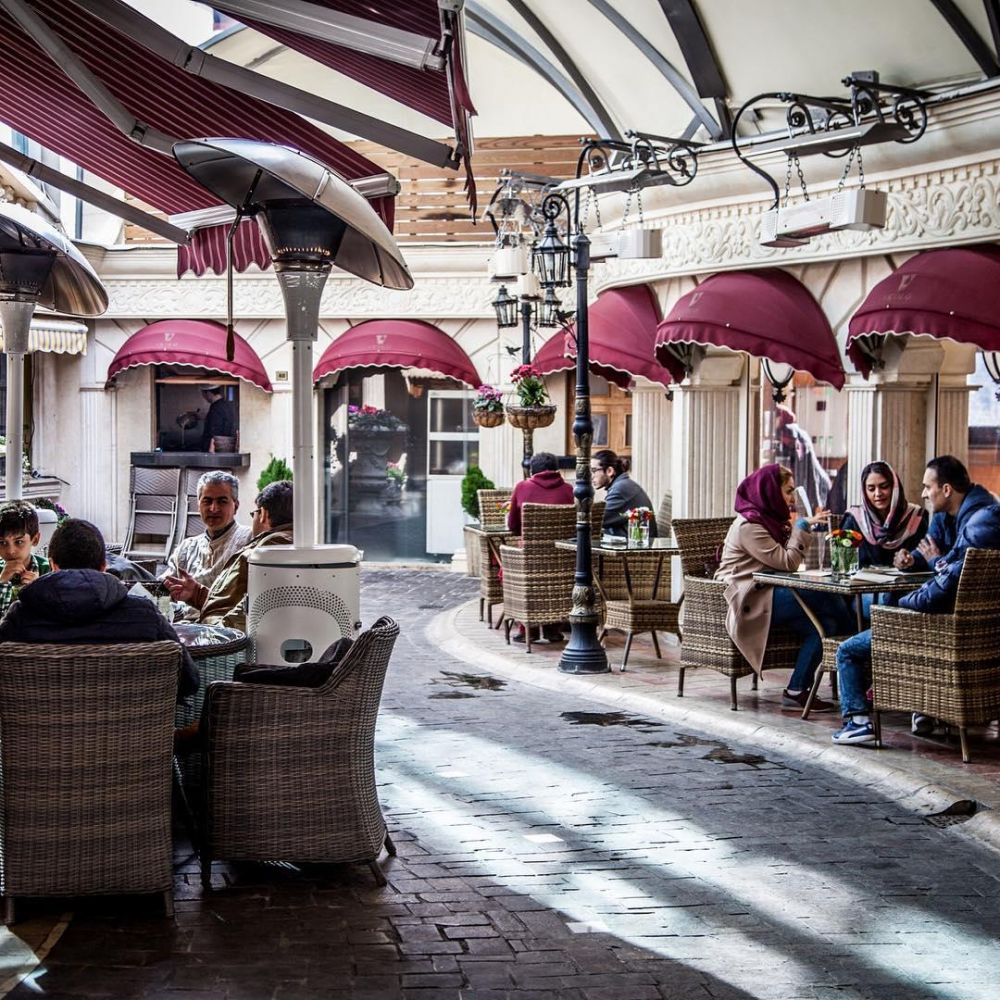 ---
  For more information contact us on whatsapp: +989335144240
Follow us on Instagram : click here
---