Tehran and Shiraz Tour package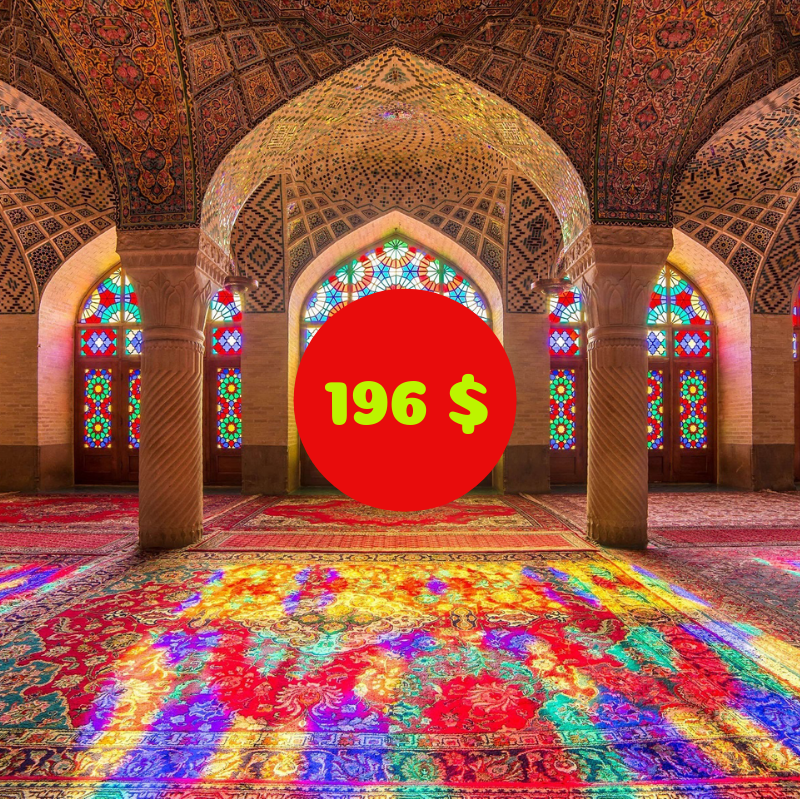 Tehran and Shiraz Tour package
---
Celebrated as the heartland of Persian culture for over 2000 years, Shiraz has become synonymous with education, nightingales, poetry and wine. It was one of the most important cities in the medieval Islamic world and was the Iranian capital during the Zand dynasty (AD 1747–79), when many of its most beautiful buildings were built or restored. we are here to offer you a mixed plan itinerary which include Tehran and Shiraz attractions!
---
Shivar in Instagram: Click Here
---

Nasir-ol-molk Mosque
Tags ancient bulidingscapital of iranhistorical citiesiran cultural toursmust see irannasirolmolk mosquepersiaShirazshiraz hotelsTehran and Shiraz tourTehran Hotelstomb of hafeztomb of saaditravel to irantravelfriendlytraveltipstrip to Iranvaycaymode
You may also like...