Mahbibi Hostel Isfahan
Mahbibi Hostel Isfahan is a newly renovated. it was established and currently being managed and operated by a group

 o

f young multilingual and friendly staff who are doing their best to create a warm, welcoming and comfortable environment for travelers from all around the world. this hostel is one of the top rated hostels of the Isfahan city which offers a unique accommodation with decent facilities and an intimate atmosphere where you can feel at home and get to know the culture and local life of Isfahan.
---
Shivar Siavoshan Tour and Travel Agency Guaranteed lowest price !! For more information contact us on whatsapp: +989335144240
---
Mahbibi Hostel Isfahan address : Isfahan Province, Isfahan, Chahar Bagh Khaju St
FOR ISFAHAN PACKAGE : CLICK HERE
---
Follow us on Instagram : click here
---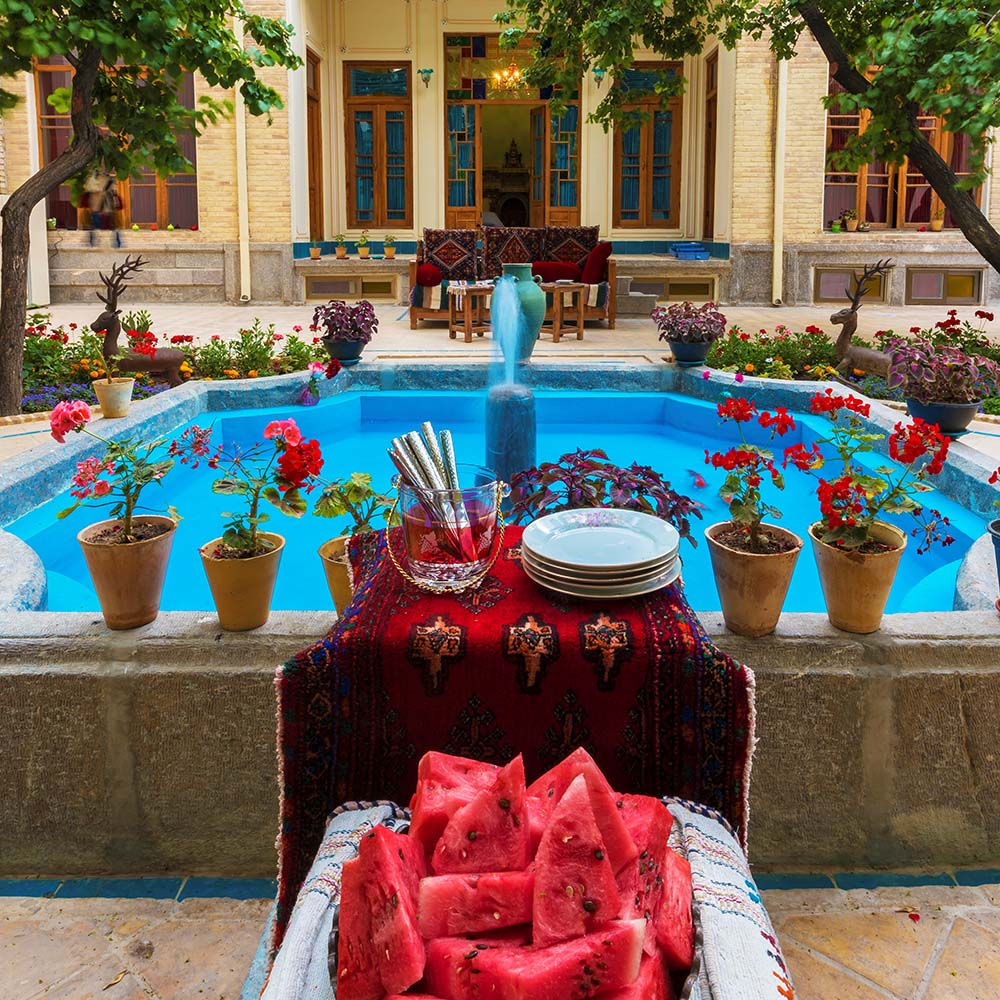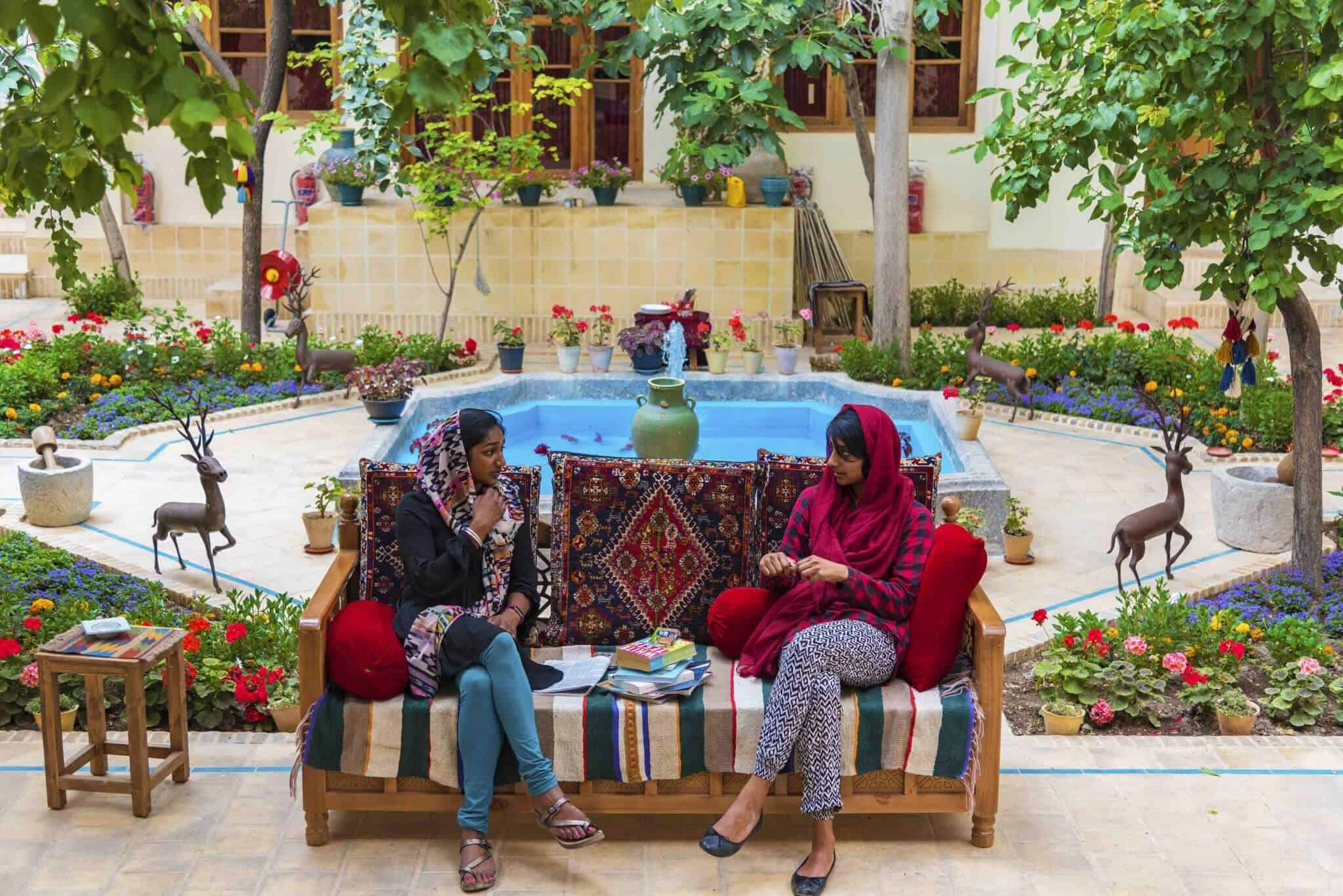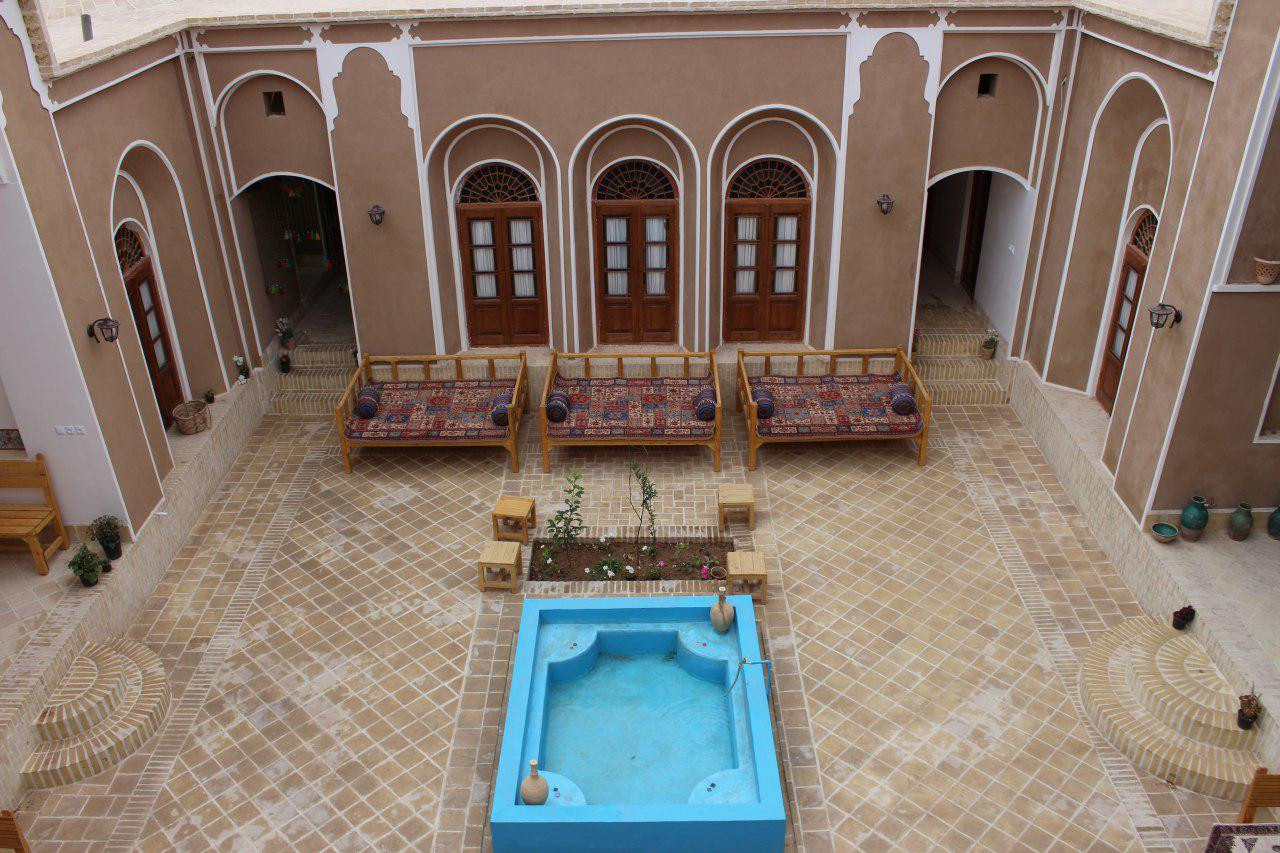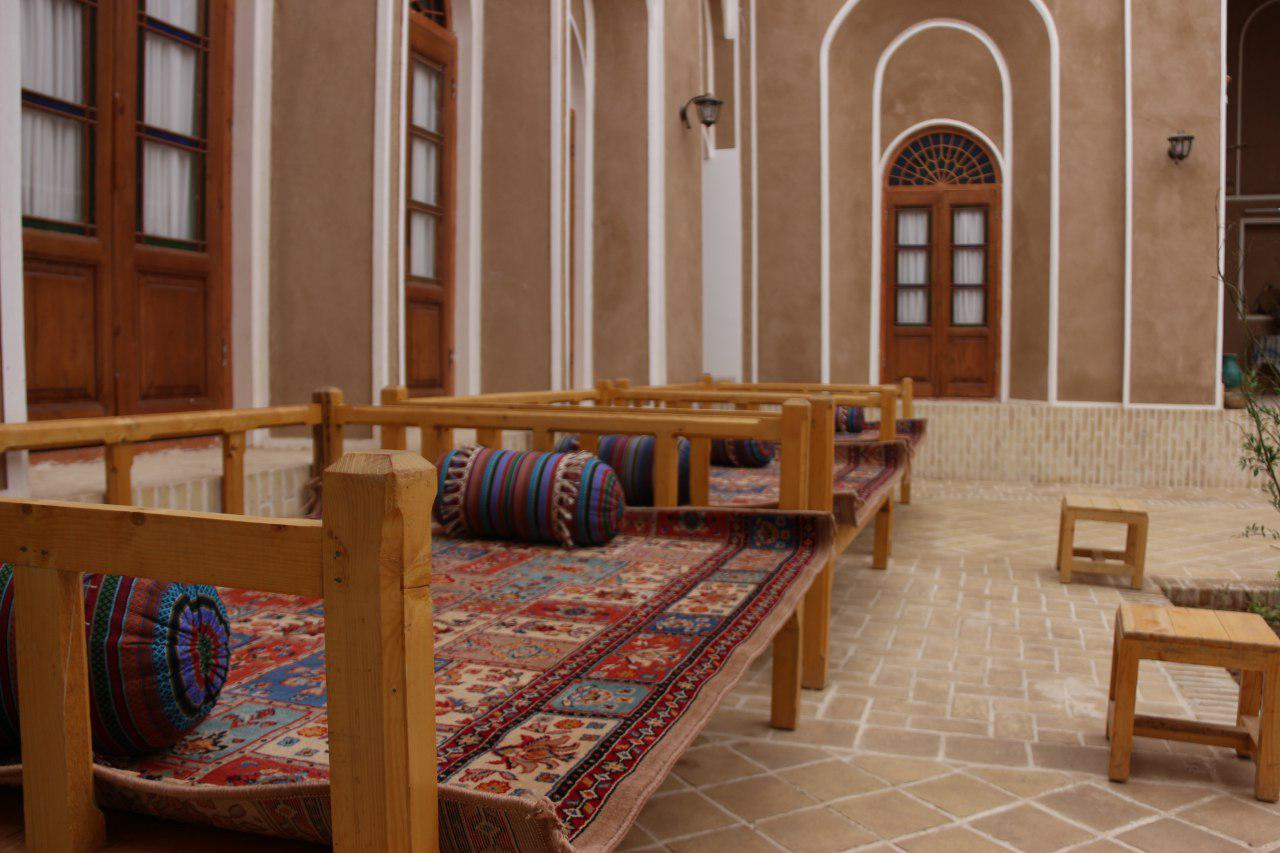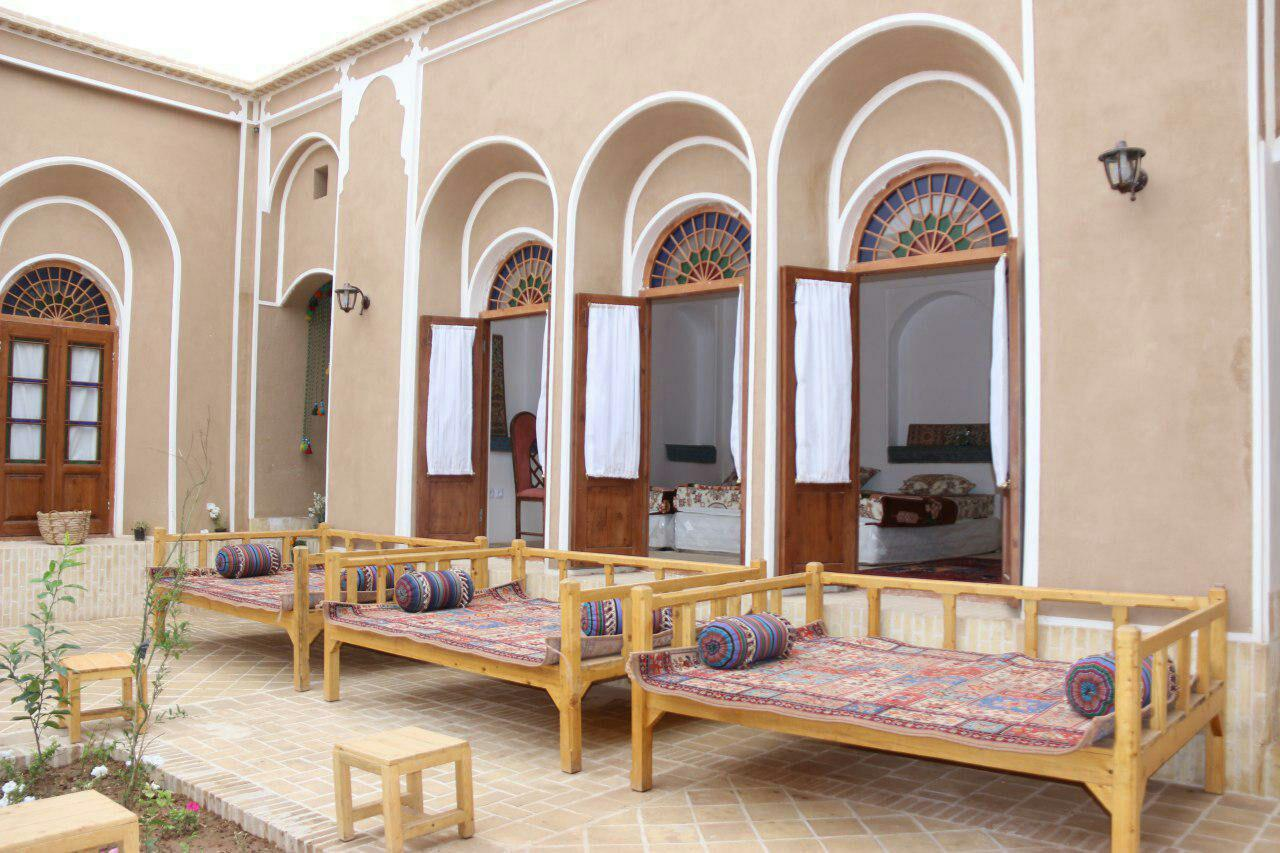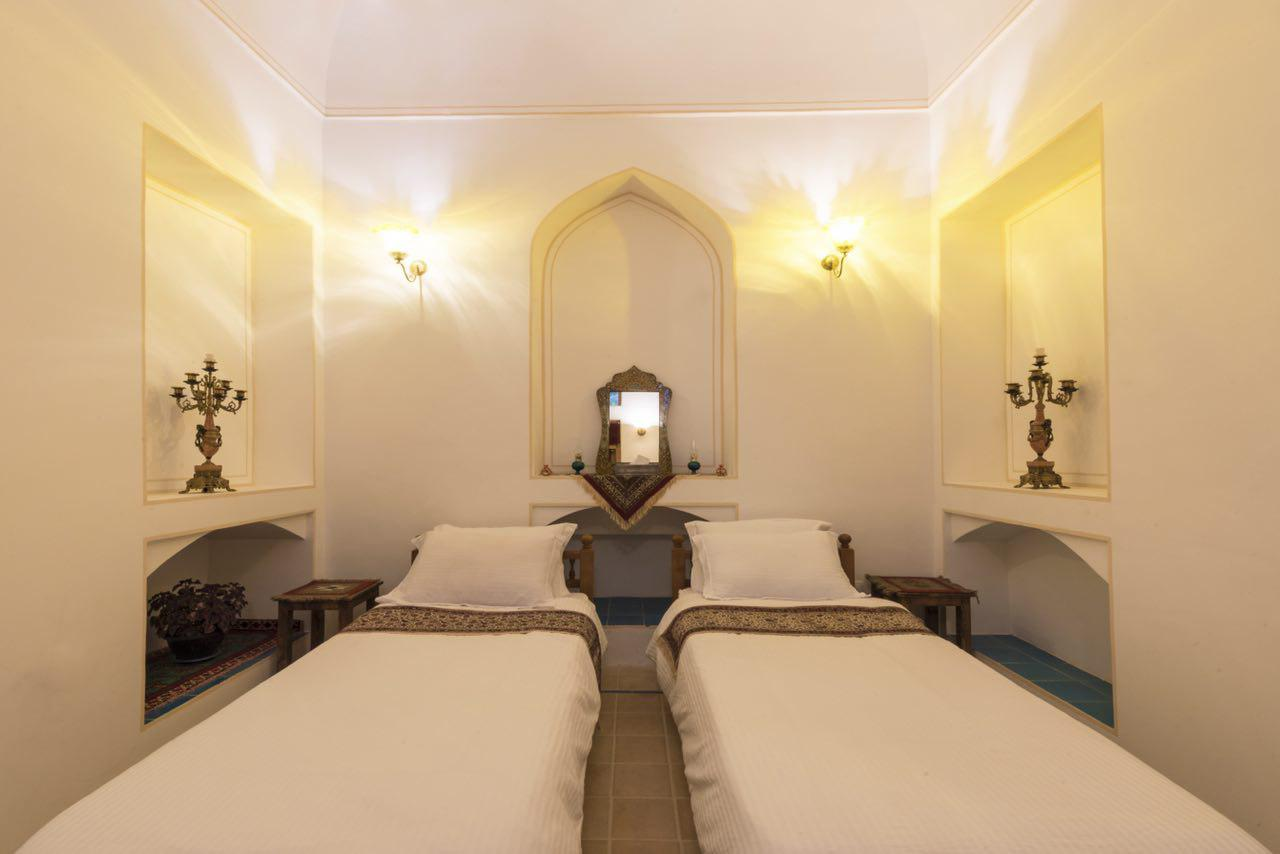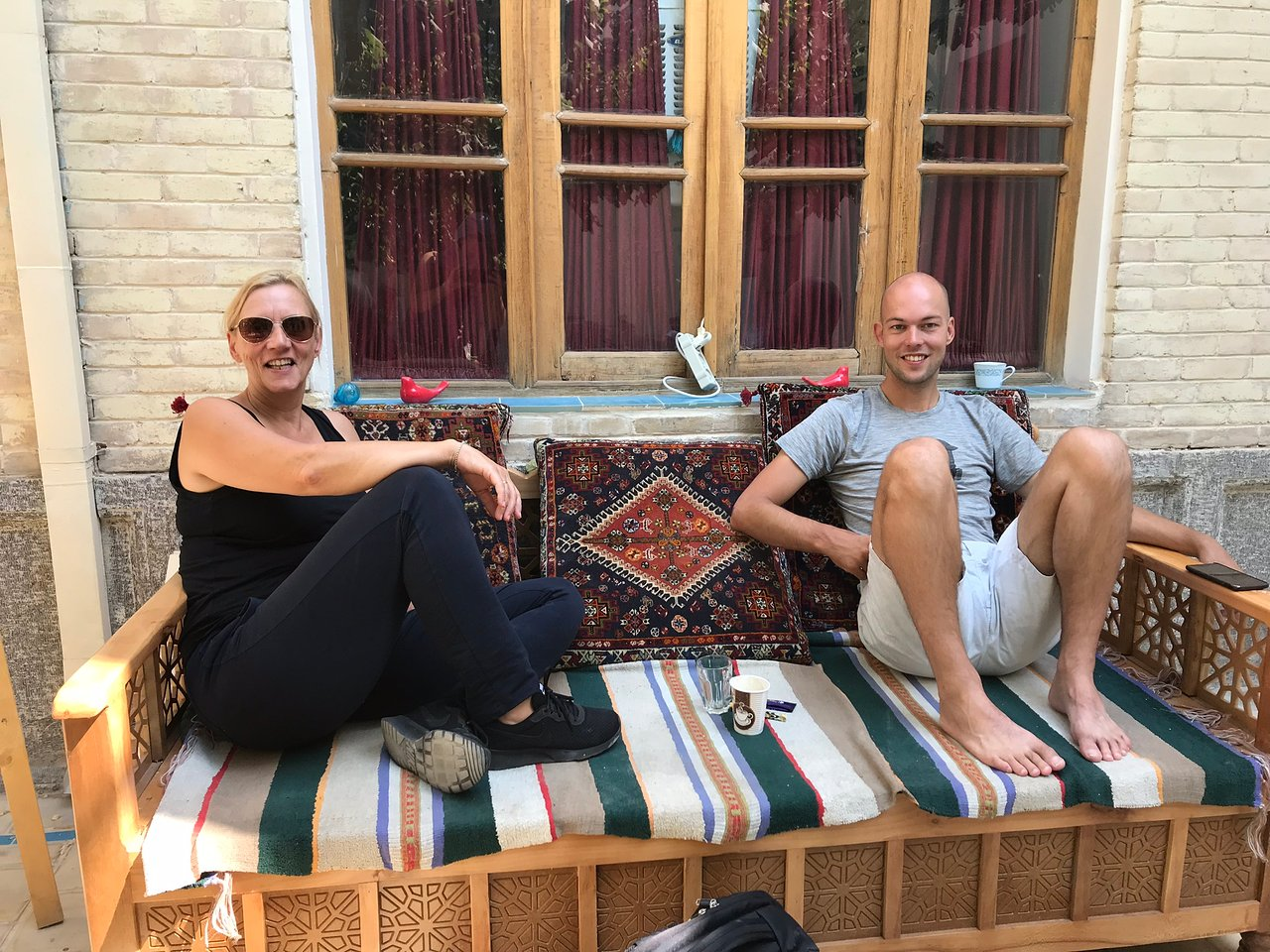 ---
Follow us on Instagram : click here
---
Shivar Siavoshan Tour and Travel Agency Guaranteed lowest price !! For more information contact us on whatsapp: +989335144240