Ghasr Monshi boutique Hotel
---
Ghasr Monshi boutique Hotel is a remainder of Ghajjar Dynasty from early 1200's SH (1820's AD). Therefore, while the Palace provides an unforgettable experience in a beautiful Persian ambiance, it is also historically significant as it was one of Fatahali Shah's few houses in Isfahan.
It is located conveniently in an area very close to historical sites in Isfahan. The Ghasre Monshi Alley connects the Ghasre Monshi Palace to the famous Isfahan Bazaar, a part that is home to handmade artifacts; many of Isfahan's artifacts are handmade in the stores for everyone to see. On the alley, there is a Zurkhana, or a traditional Persian gymnasium.
Once you get to Bazaar after 20 steps, the alley takes you straight to the famous Imam Khomeini Square, also known as Naghshe Jahan Square, historically important as it is a remainder from the Safavi Era.
---
Shivar Siavoshan Tour and Travel Agency Guaranteed lowest price !! For more information contact us on whatsapp: +989335144240
---
It is historically significant because as the economic center that all Bazaars connect to, it also holds religious symbols, as it surrounds the Aliqapu Mosque. Zayanderood River is located about 600 meters to the south of the Palace; Zayanderood is the famous river that runs through the Polle Khajjou (Khajjou Bridge), See-O-Se Pol, (33 Bridges), and a park that surrounds the River.
While Ghasre Monshi is historically significant, it has undergone a major renovation with the supervision of Isfahan's Cultural Heritage Organization to ensure preservation of its historic resemblance and values.
Ghasre Monshi is proud of Persian culture, history, and cuisine. Its management team has planned thoroughly and is well prepared to host international and domestic guests with excellent services and hospitality, offering delicious Persian food that are enjoyable for all, including vegetarians.
---
Ghasr Monshi boutique Hotel address: West Ghasr Monshi Alley, Neshat str, Isfahan, Iran
---
Follow us on Instagram : click here
---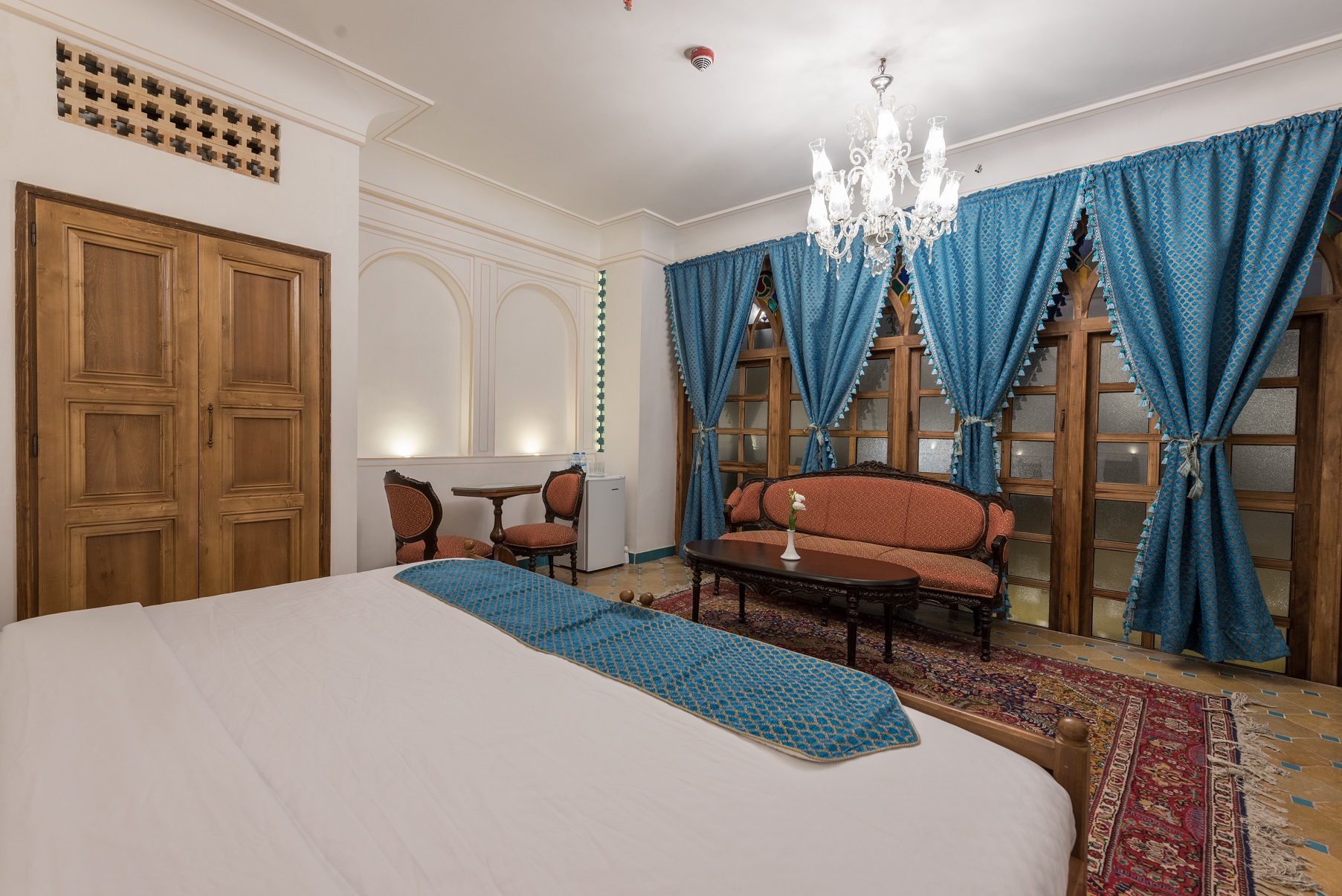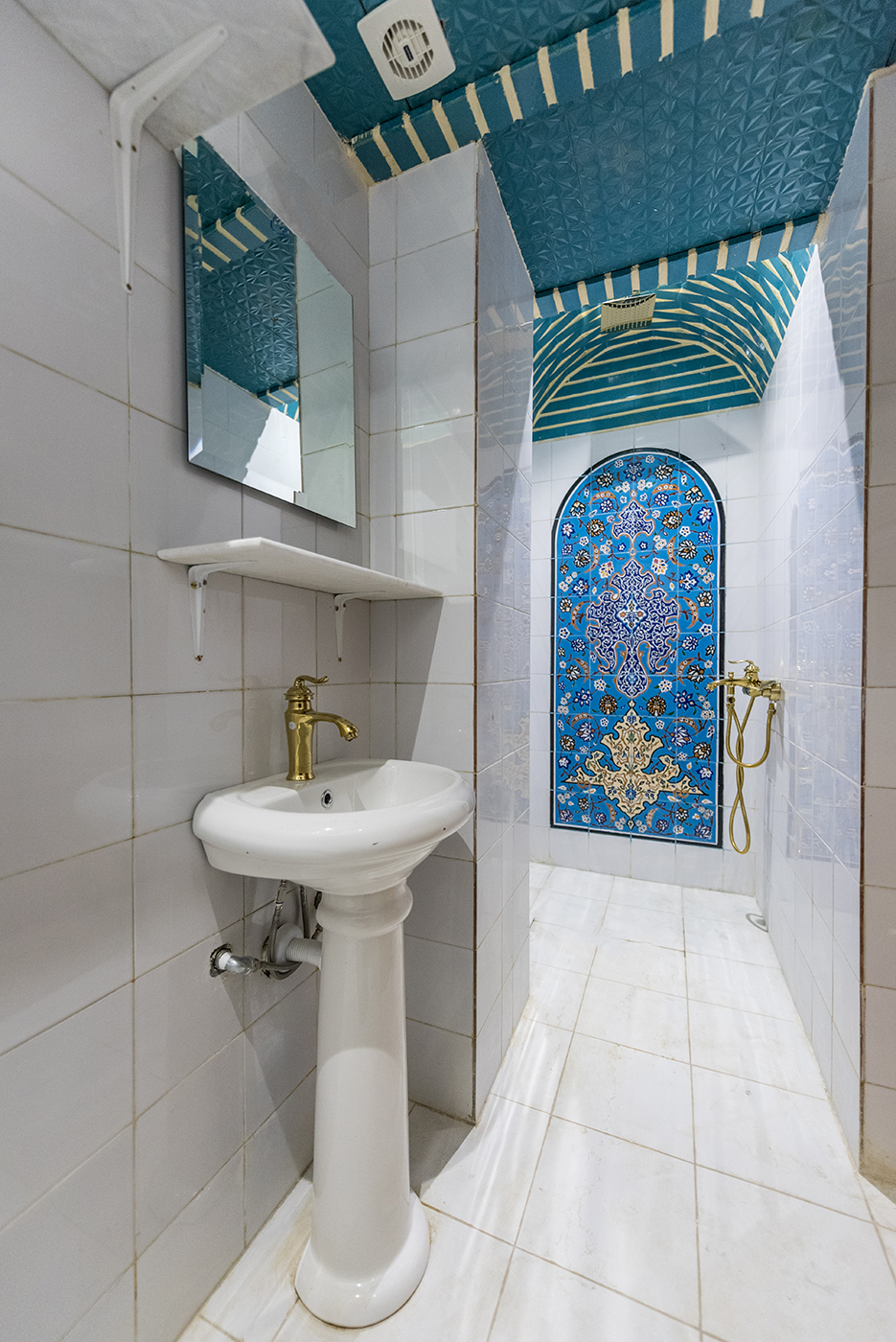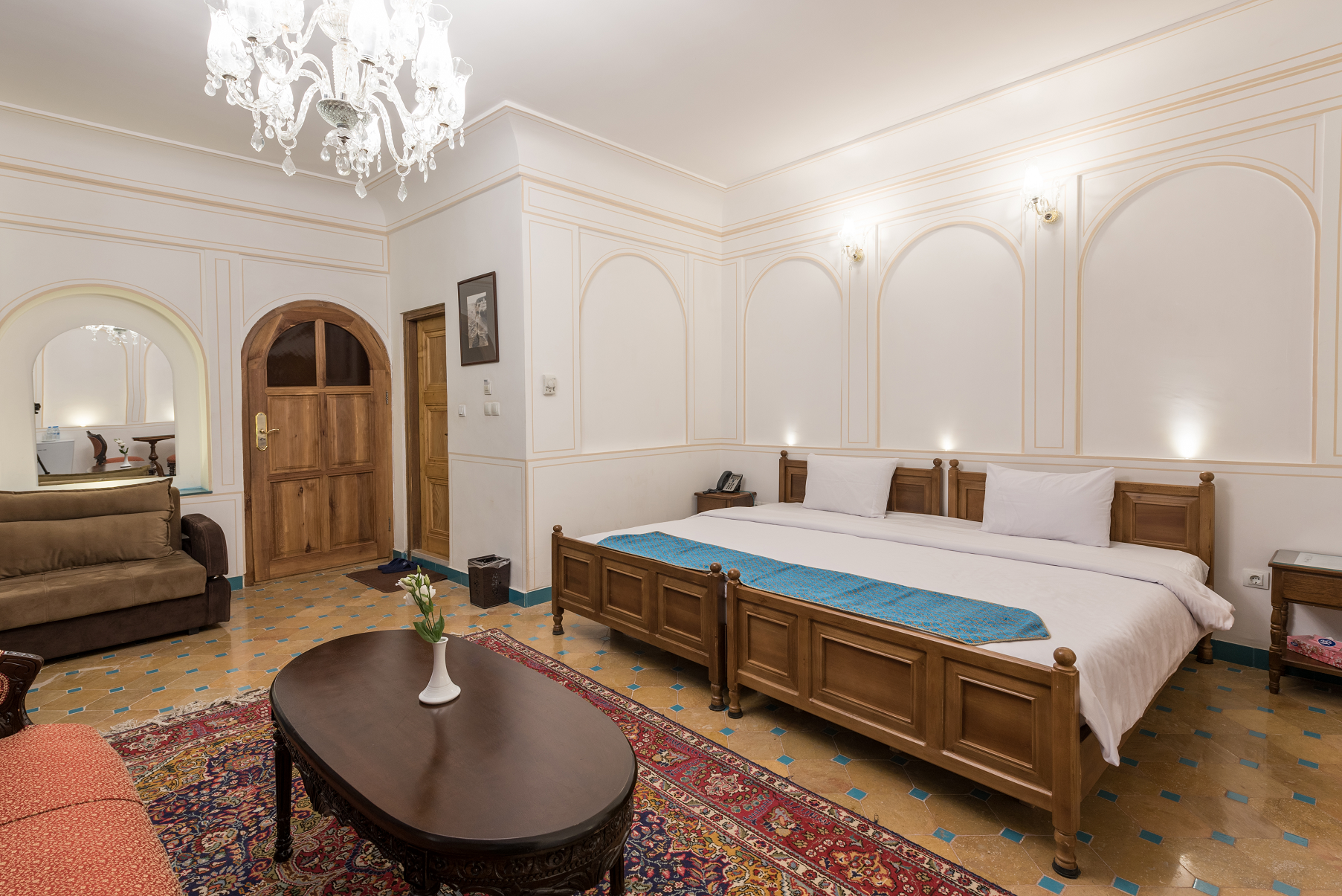 Follow us on Instagram : click here
---
Shivar Siavoshan Tour and Travel Agency Guaranteed lowest price !! For more information contact us on whatsapp: +989335144240
---