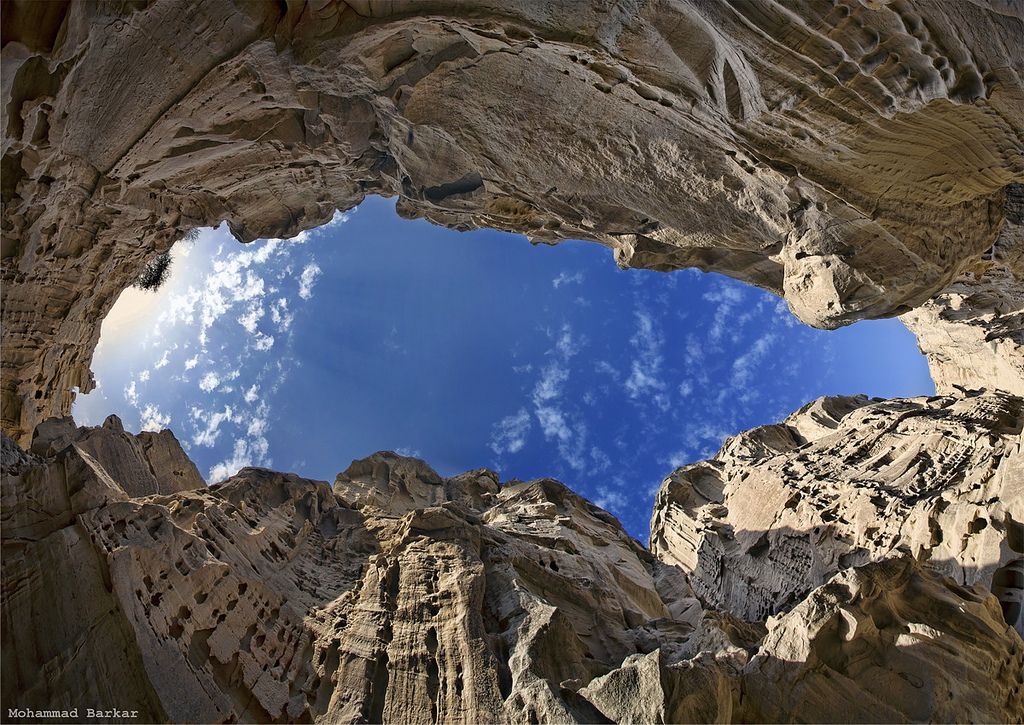 Chahkouh Canyon Qeshm Island
---
ChahKouh literally means mountain of wells. The 100 meter valley has been carved by wind and water throughout millions of years. Hemmed in by high rocky walls, the bottom of the ravine has shallow water holes dug by locals to collect rain water. Water channels in Chahkouh Valley have added to the beauty of the wonderful valley.
---
Shivar Siavoshan Tour and Travel Agency Guaranteed lowest price !! For more information contact us on whatsapp: +989335144240
---
Wonder of Nature: The picturesque scenery is a must see for lovers of nature.  There are beautiful designs and shapes formed on the walls of the pass which seem like works of art. As you walk through the limestone corridors, the tall stone walls get closer to each other, making a narrow pass, less than one meter apart in some areas.
Walk on Another Planet! As you walk through the sedimentary limestone walls, it seems like you are on another planet! There long creases in the tall walls of the ravine as well as wonderful pits which look like lens, spoons, and spheres. Sometimes, the sound of wind blowing through the ravine, adds to the magic of the mysterious valley
---
Shivar on Instagram: Click Here
---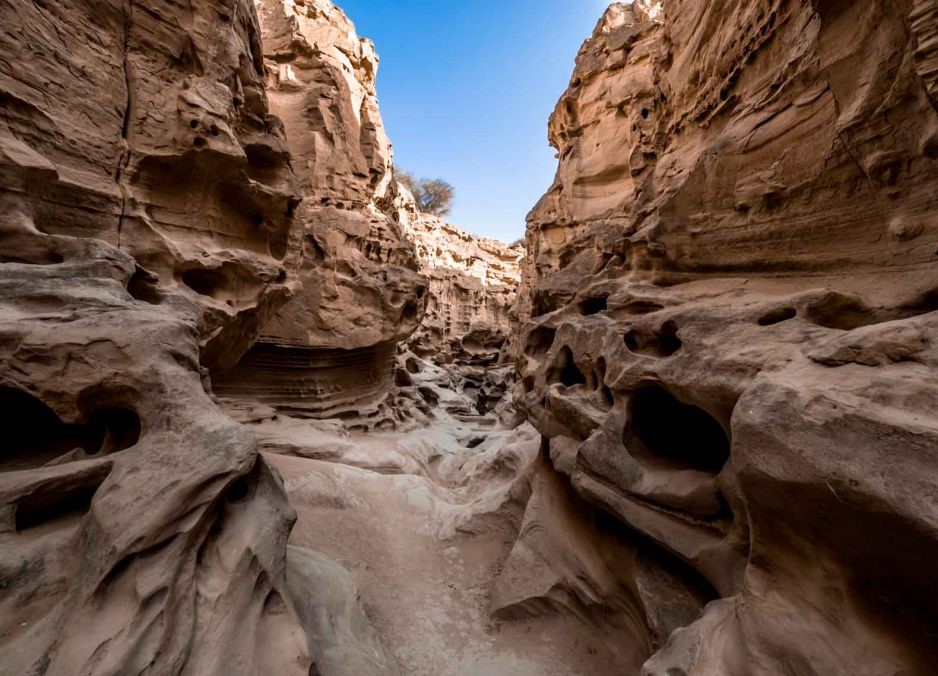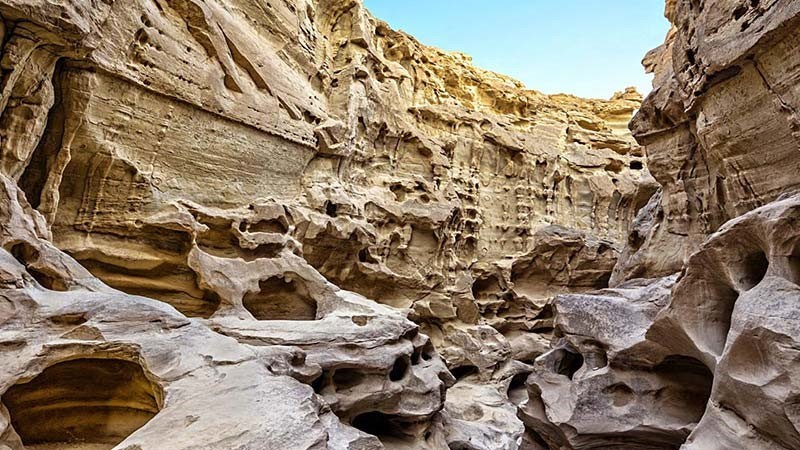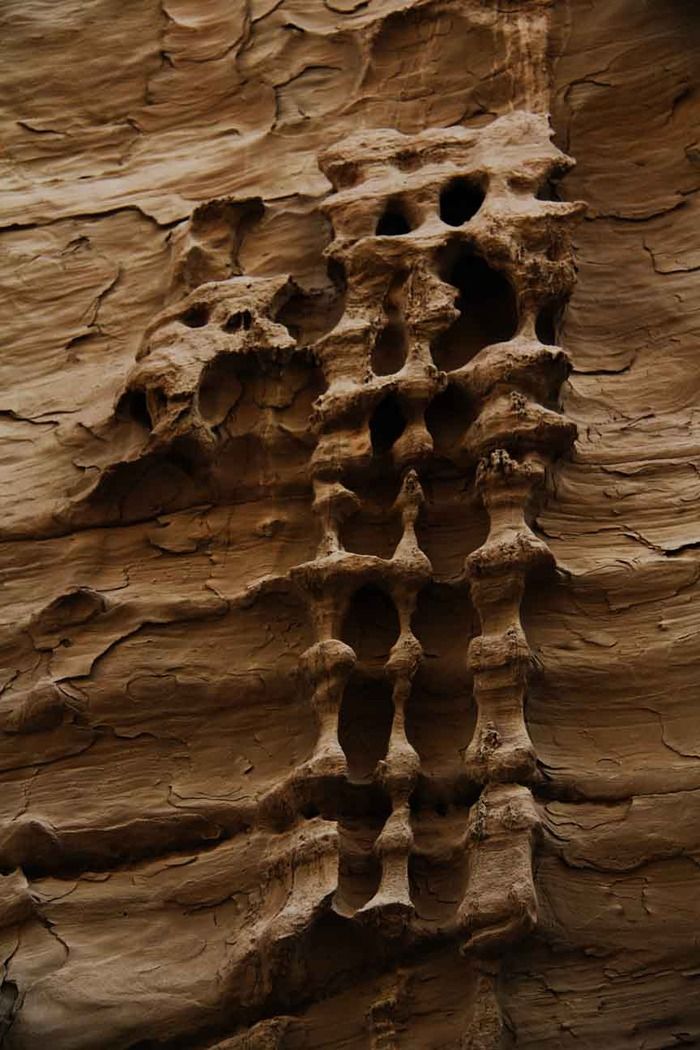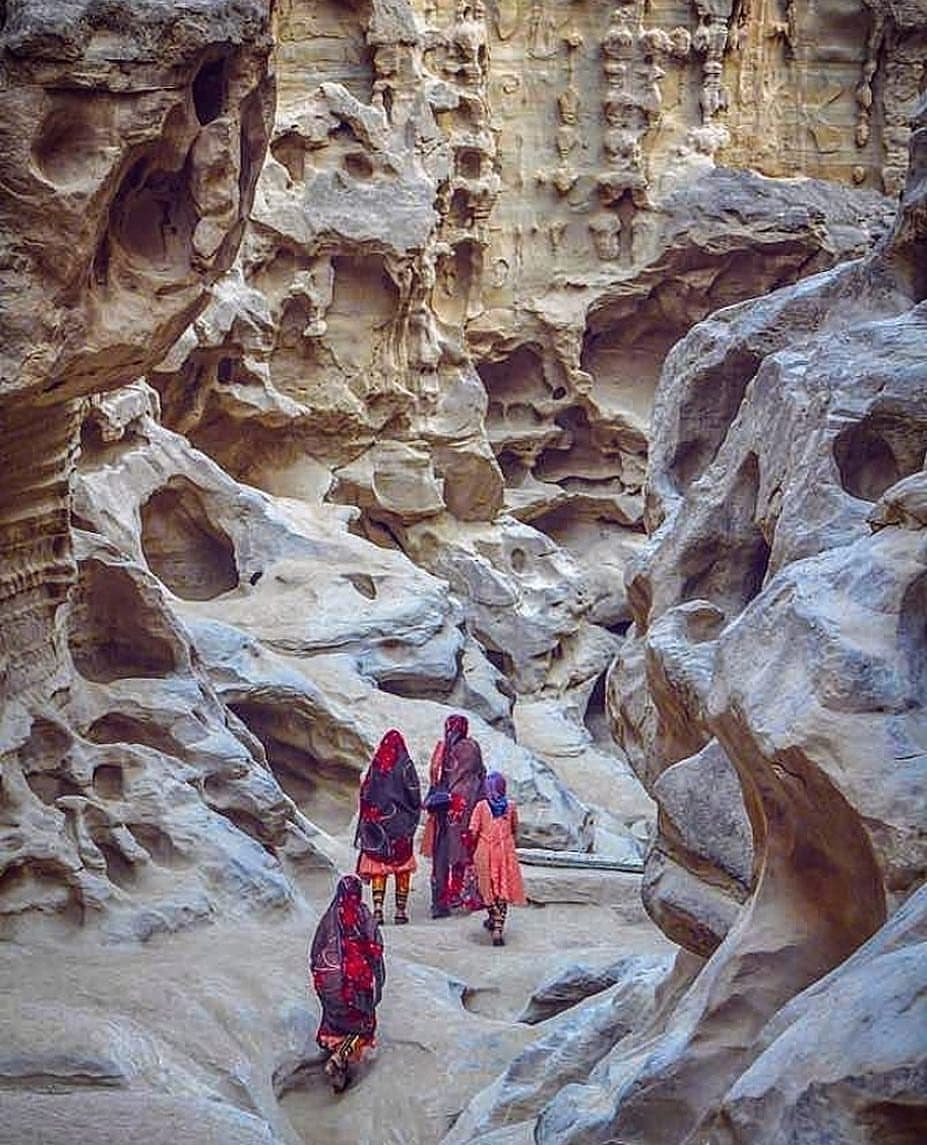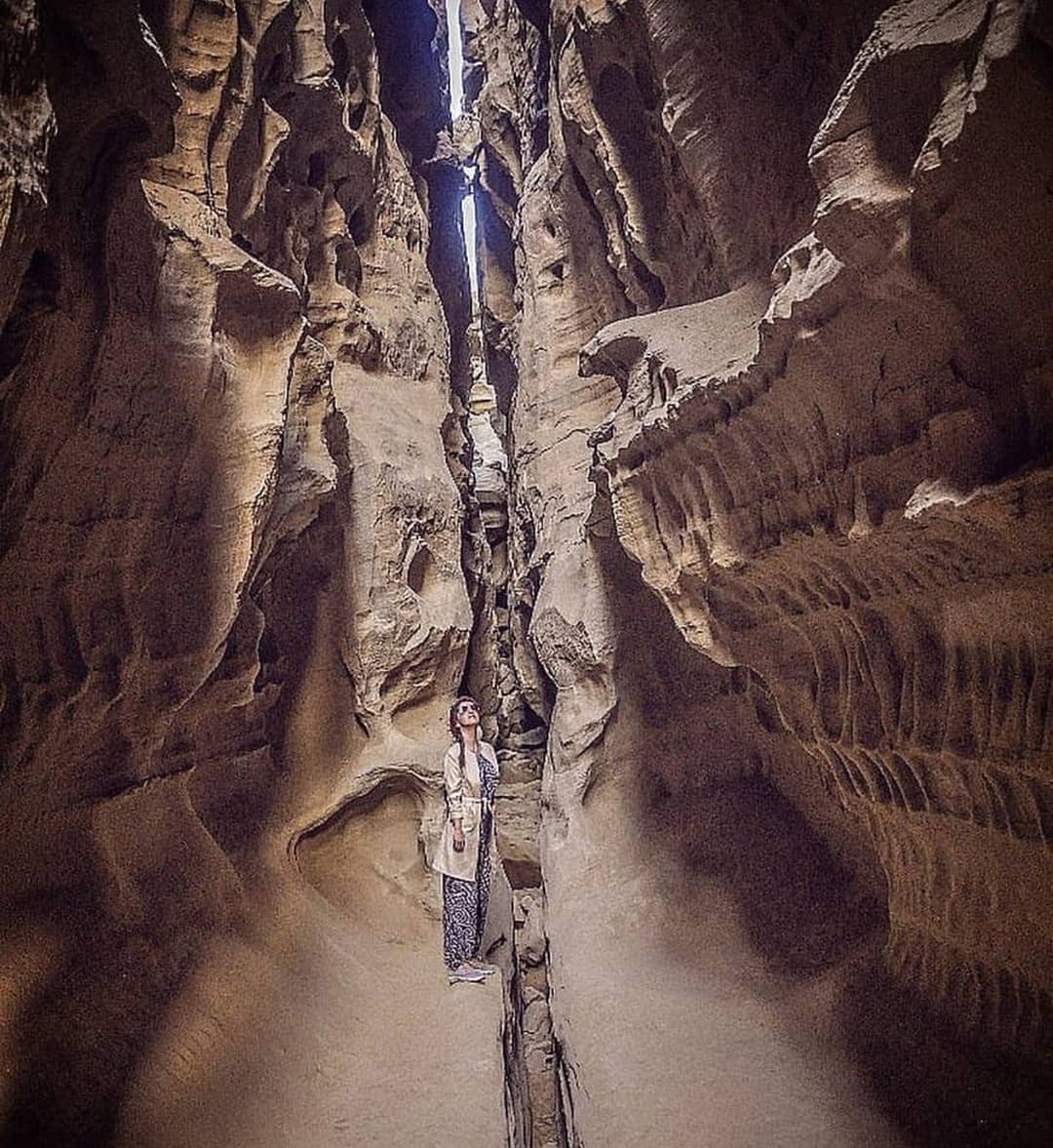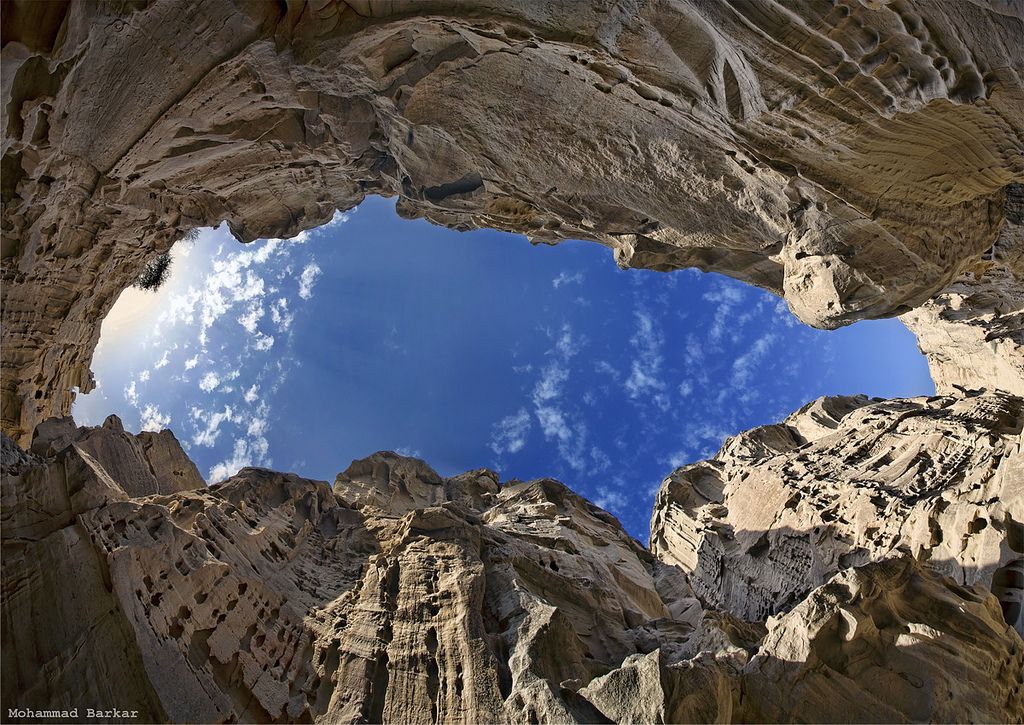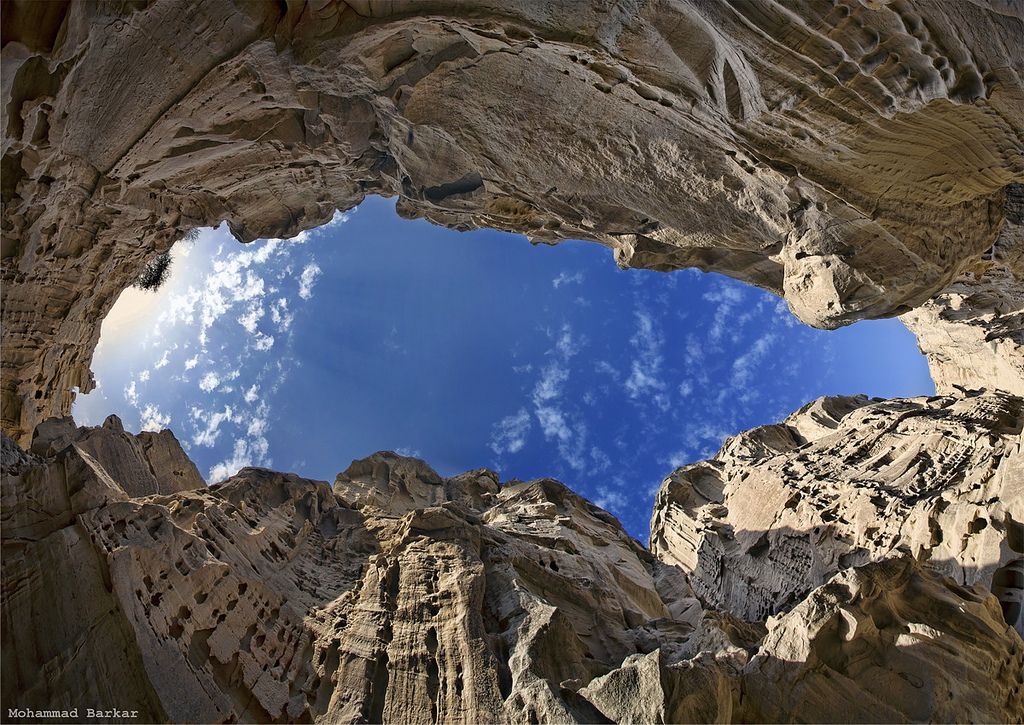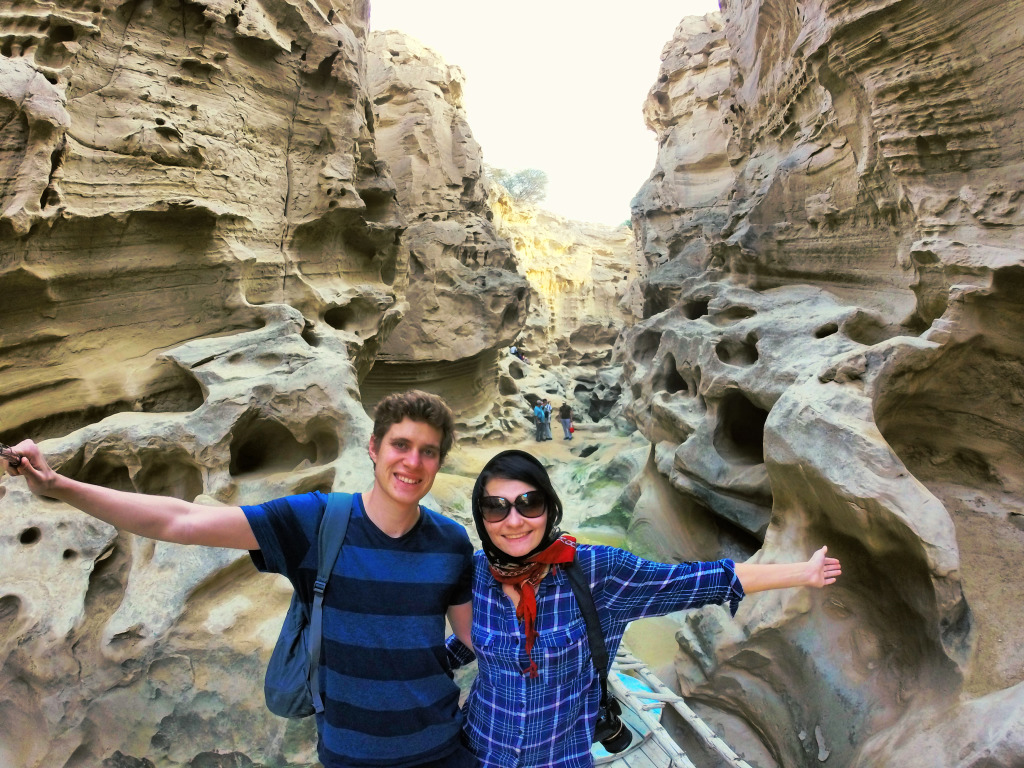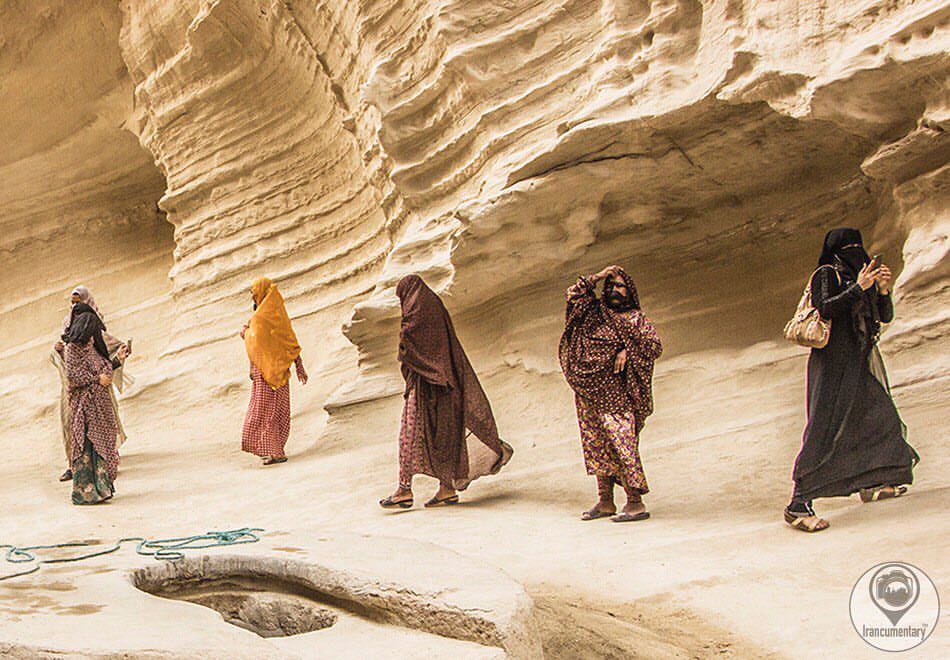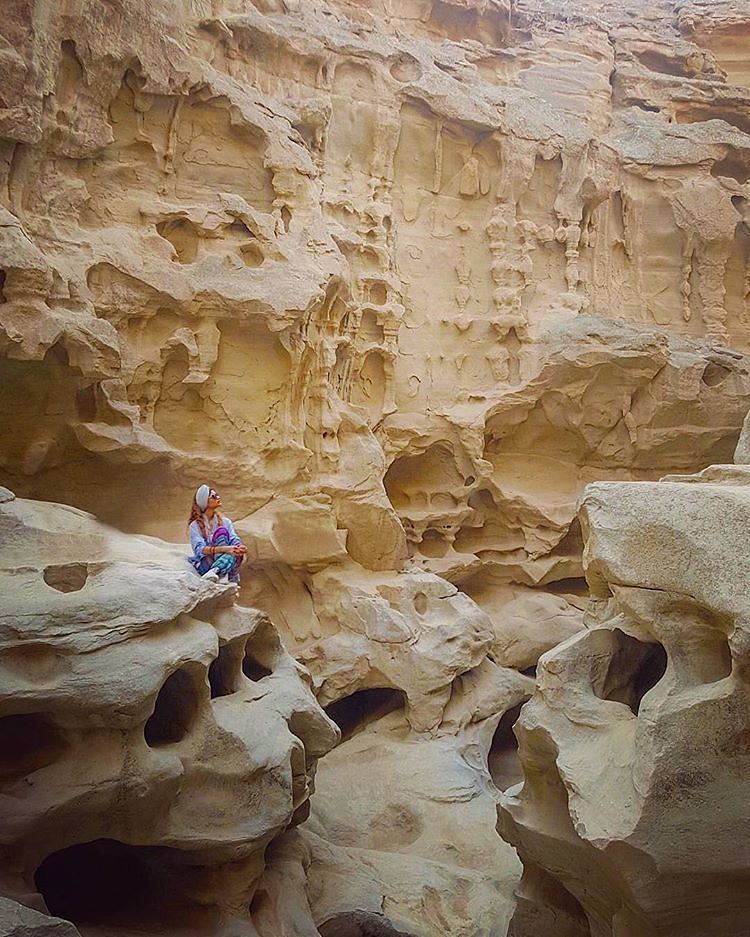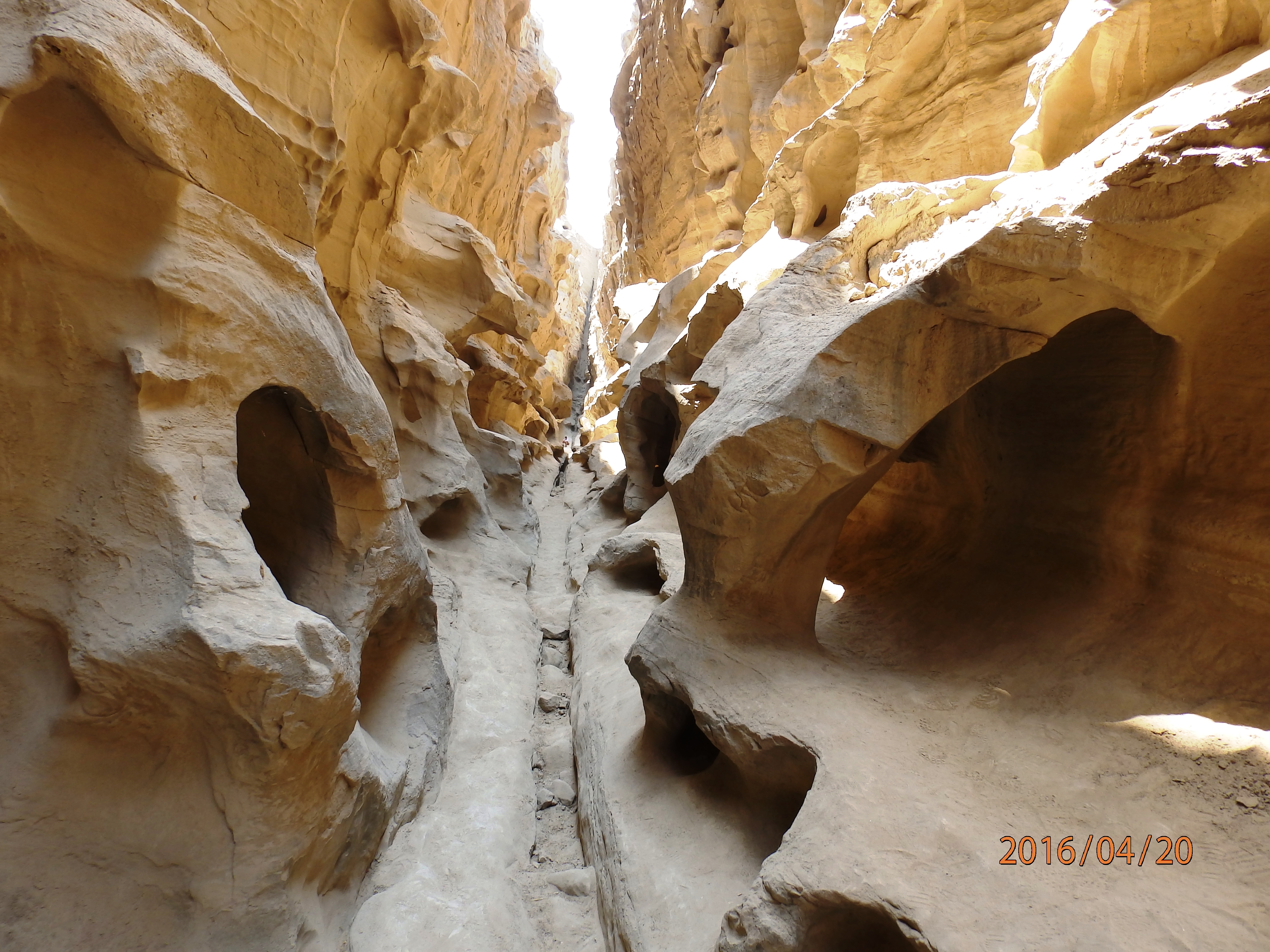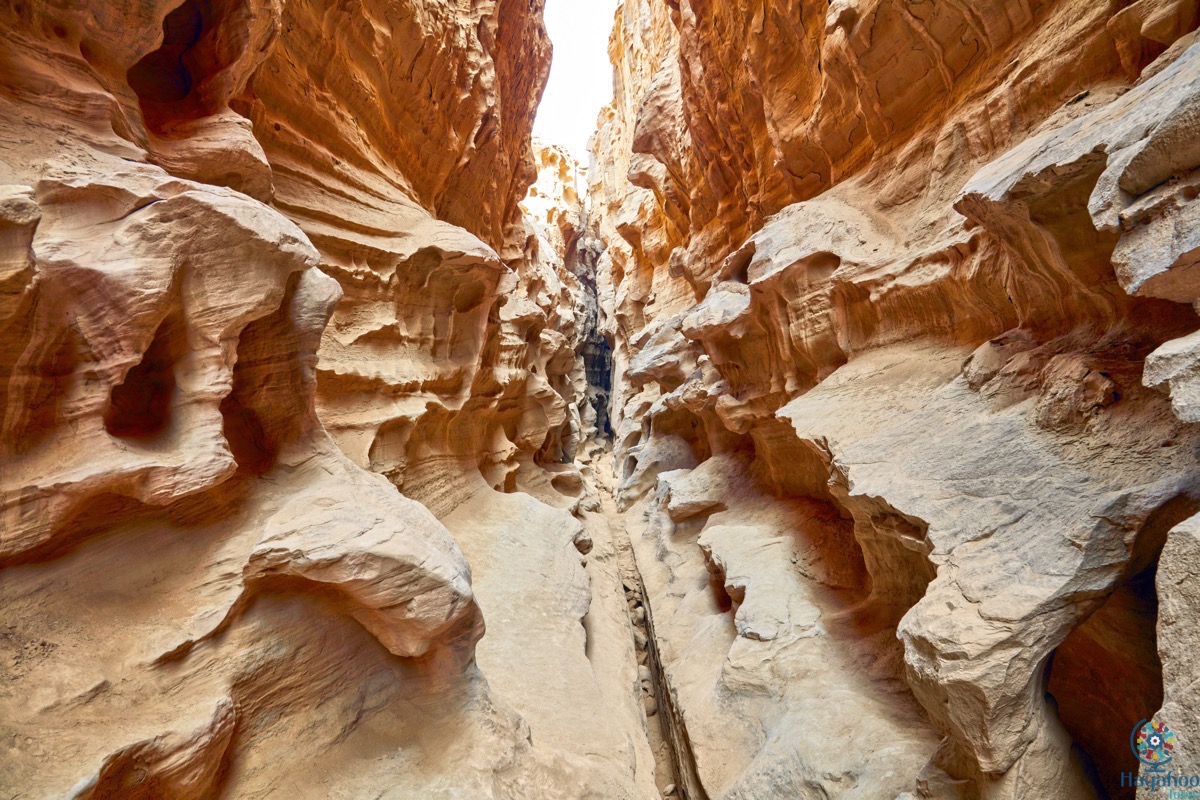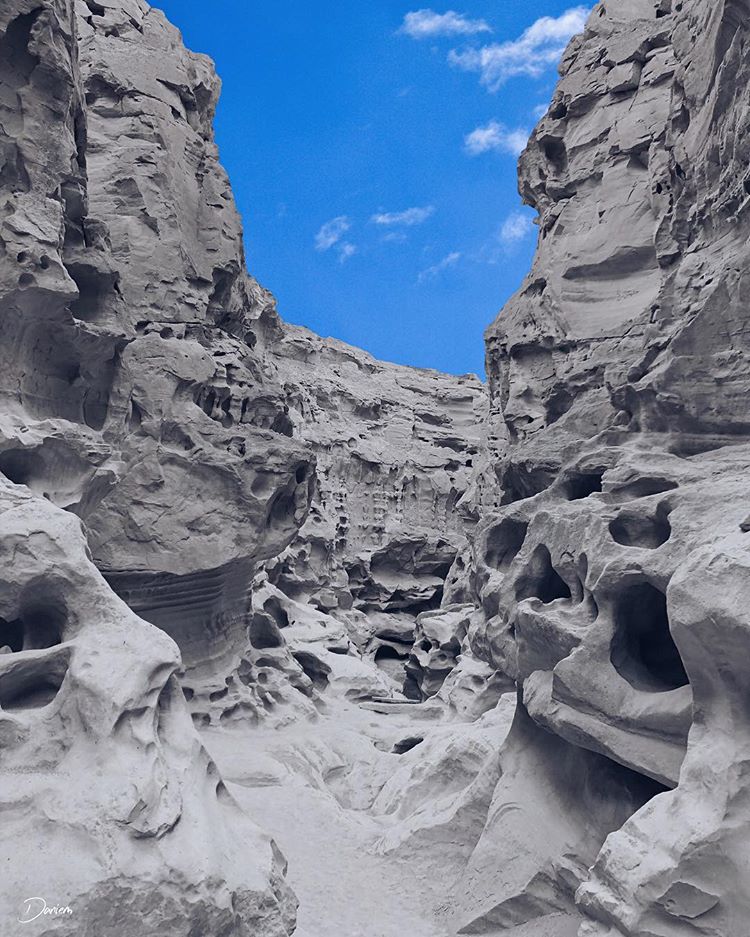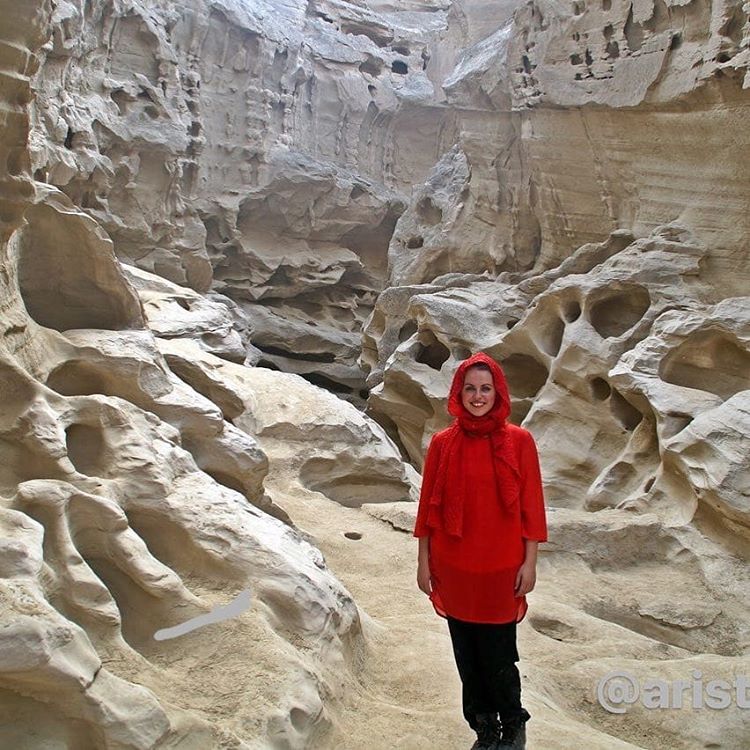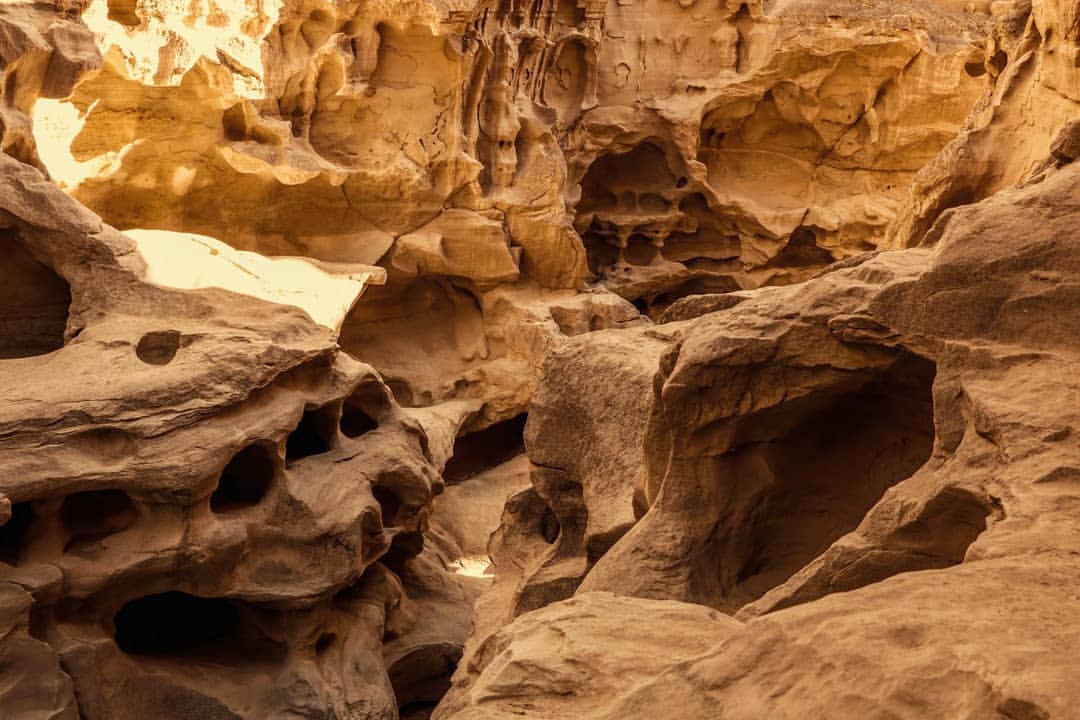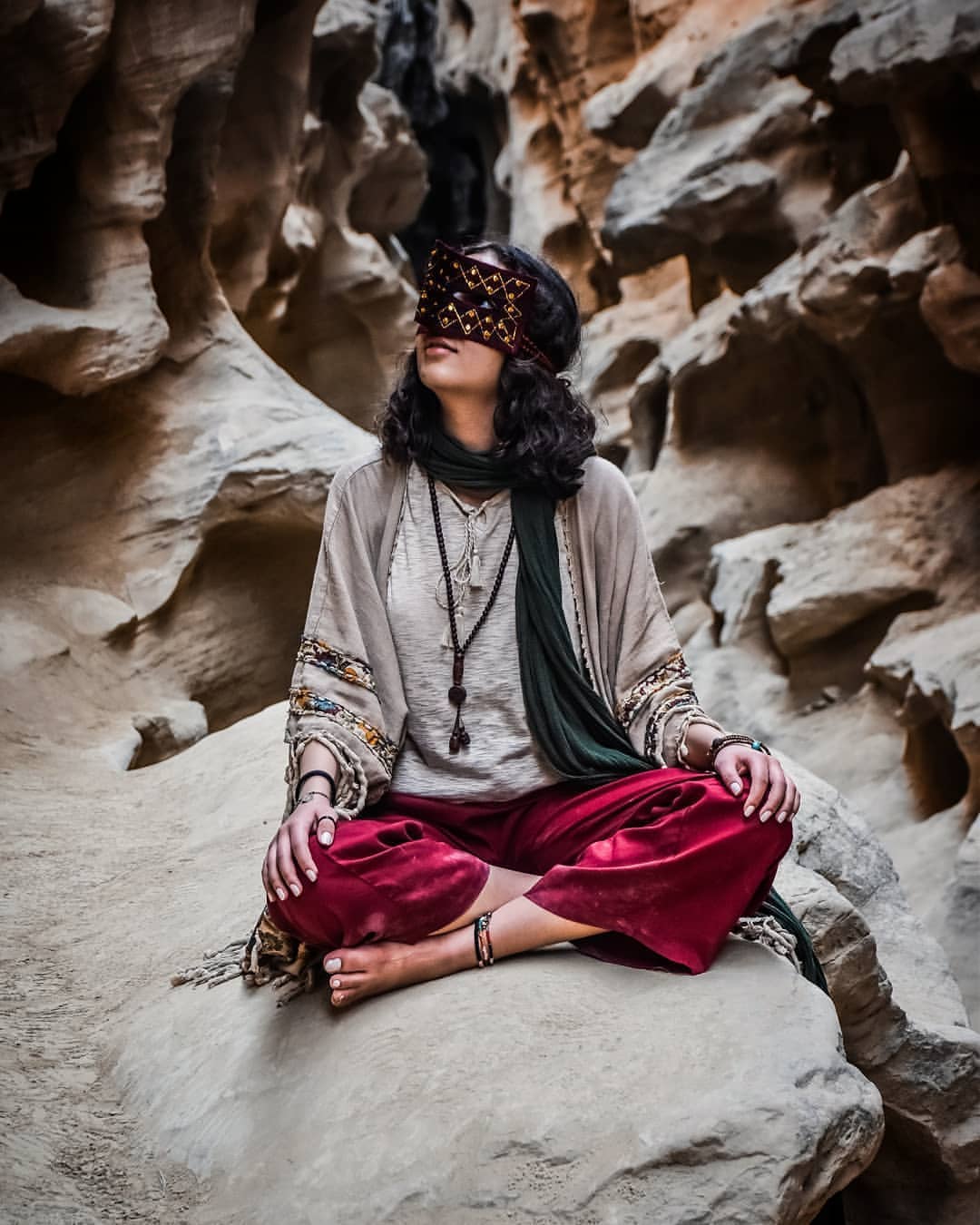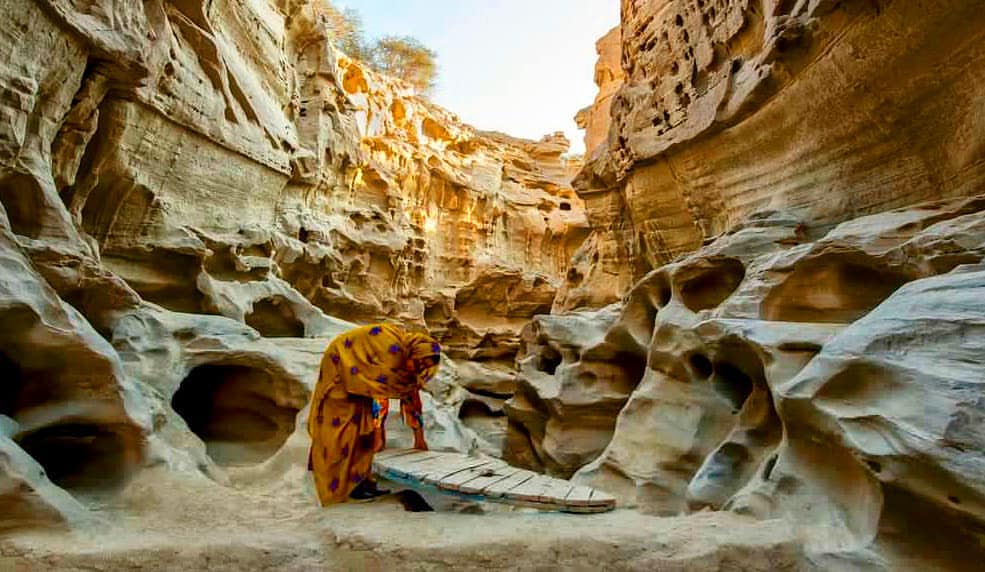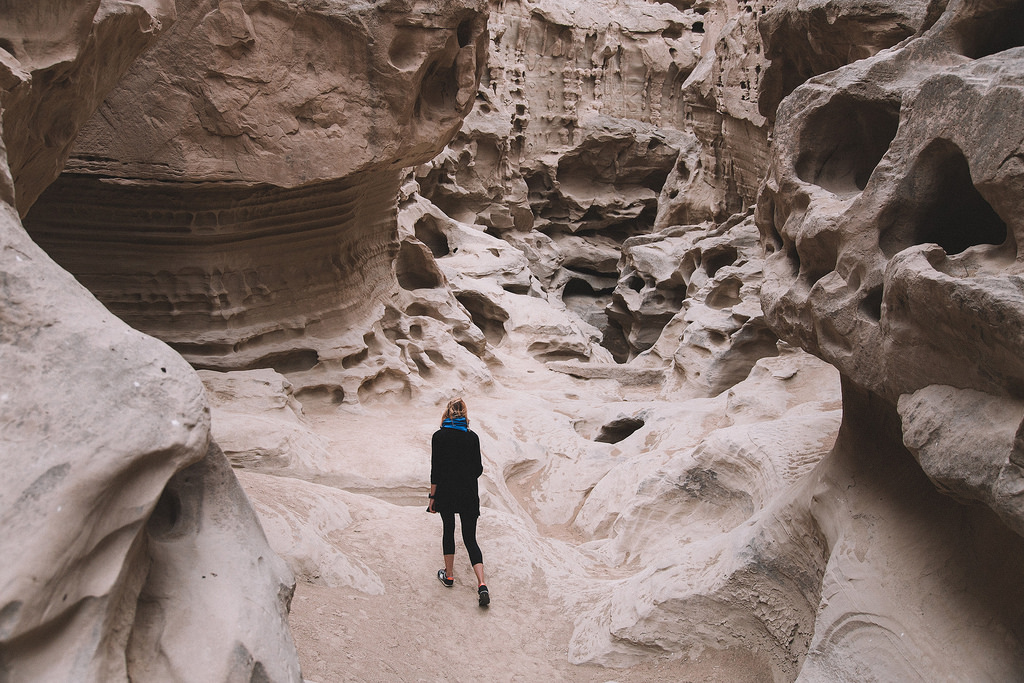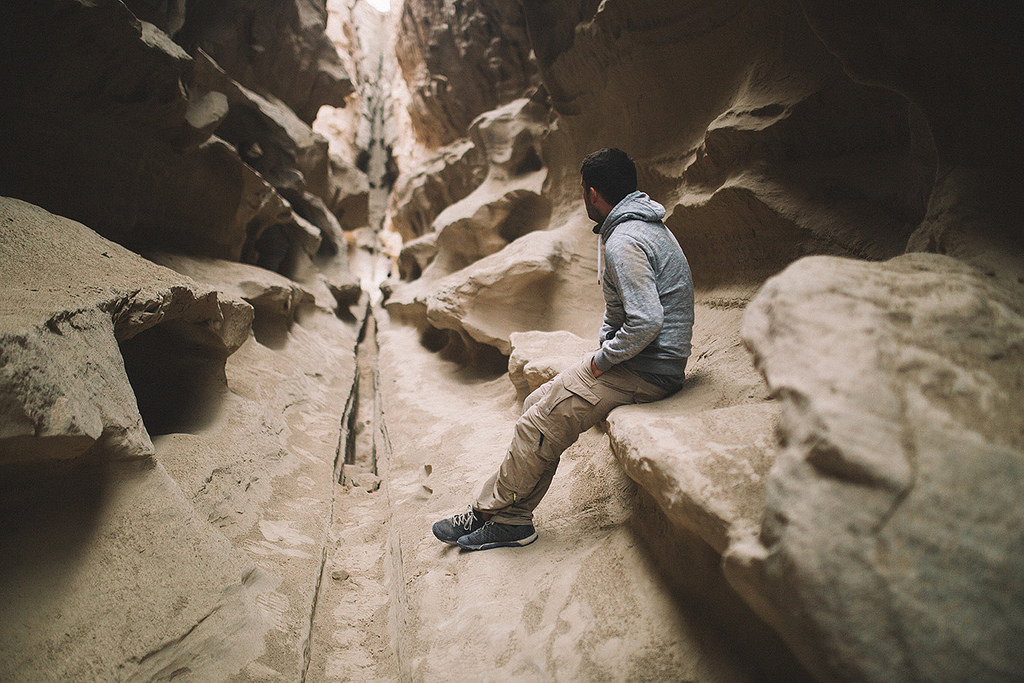 ---
Shivar Siavoshan Tour and Travel Agency Guaranteed lowest price !! For more information contact us on whatsapp: +989335144240
---