Fallah Ramsar Hotel
Fallah Ramsar Hotel was put into operation in 1401.
The advantages of staying in this complex include convenient access to the beach and amusement park, water park, and the traditional market of Ramsar.
The newly established Fallah Ramsar Hotel is ready to welcome the guests of Ramsar. with a peaceful environment and experienced staff, and convenient amenities.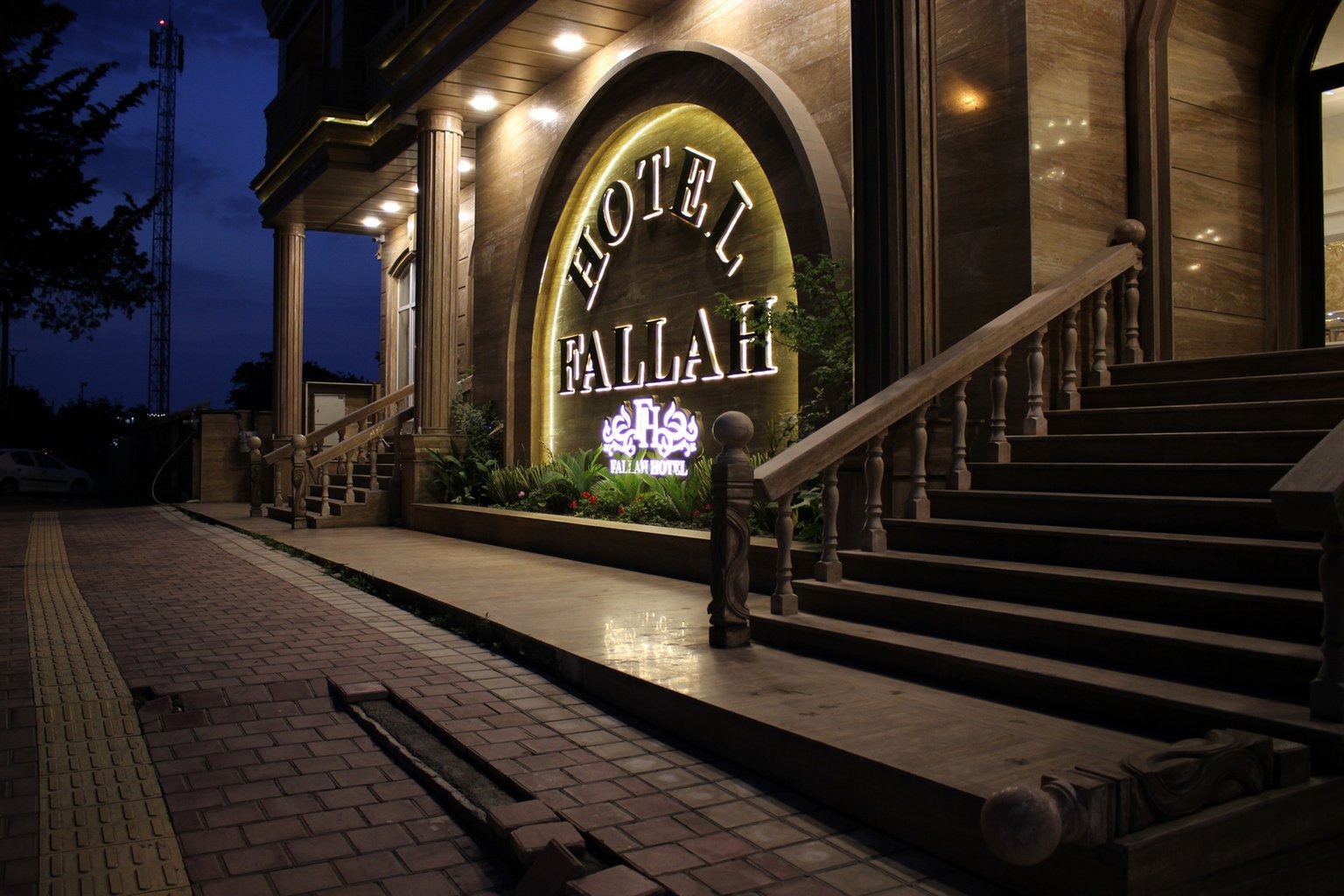 Cost
***If you plan to travel in a group and with a large number. depending on the number of people, a special discount will be considered in your cost. for more information, you can call the listed numbers or send a message on WhatsApp, we will respond to you as soon as possible.***
for more info and booking, you can cantact us via:
Email: tour@shivar.org
Instagram: shivar_tours
Phone/WhatsApp: +982191014574 / +989335144240.
Fallah Ramsar Hotel Room Facilities
Bathroom

Refrigerator

drawer

the balcony

Breakfast

lampshade

Tea Maker

Desk

clothes hanger

closet

Television

room service

power switch

Free water

Phone in the room

Cosmetics

Internet in the room

Fire extinguishing system in the room

The possibility of charging electronic devices

Toilet in the room

Slippers
Movie broadcast network

Fire Alarm System
Facilities and services of Fallah Ramsar Hotel
fax

lobby

photocopy

printer

Elevator

Parking

Prayer room

Coffee Shop

alarm

emergency exit

Bam Restaurant

Phone in the lobby

travel agency

24 hour reception

Fire extinguisher

Internet in the lobby

Fire Alarm System

TV in the lobby

Iranian sanitary service in the lobby

Heating and cooling system