Visiting Ghost Lake
This tour starts from Tonekabon city and moves towards Gost Lake.Ghost Lake is one of the most important tourist attraction.
Cost
The total cost of
this tour is $85 per person.
***If you plan to travel in a group and with a large number, depending on the number of people, a special discount will be considered in your cost, for more information, you can call the listed numbers or send a message on WhatsApp, we will respond to you as soon as possible.***
for more info and booking, you can cantact us via:
Email: tour@shivar.org
Instagram: shivar_tours
Phone/WhatsApp: +982191014574 / +989335144240
The presence of water in the form of lakes, especially lakes with trees next to them, encourages tourists, and for this reason, such lakes are always considered.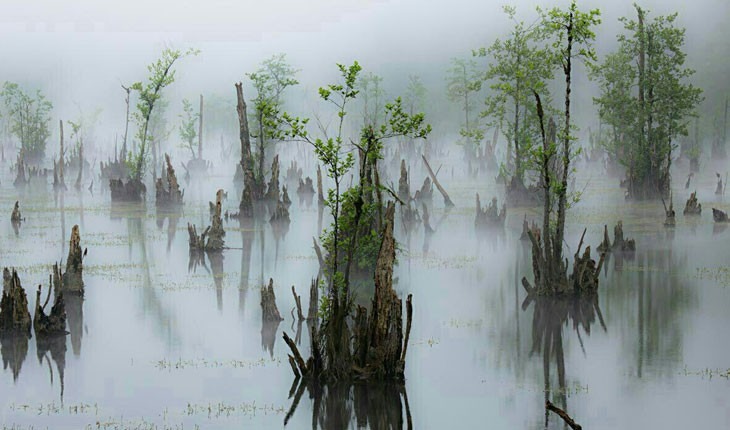 The Lake of Ghosts (Mamraz Lake) is a small lake situated in the richly-forested Iranian province of Mazandaran. located 2 kilometres (1.2 mi) from the city of Nowshahr.
The settlement nearest the lake is the village of Vanush. The local name for this lake is Mamraz (meaning hornbeam in Persian), but it is better known by the names "Ghost Lake" or "Lake of Ghosts".  – given it in reference to its eerie swampland landscape featuring countless half-drowned trees. often shrouded in mist, giving them the appearance of phantoms.
The Lake of Ghosts' or 'Hornbeam Lake' has long been regarded as a site of natural beauty by virtue not only of its geographical location, but also of a flora rich in plant species, both woody and herbaceous.
This lake has been registered in the Cultural Heritage, Handicrafts and Tourism Organization of Iran by the registered number of 402 in order to preserve its animal and plant species. The formation of the lake took place over a geological timespan extending from the middle Cretaceous to the Quaternary period.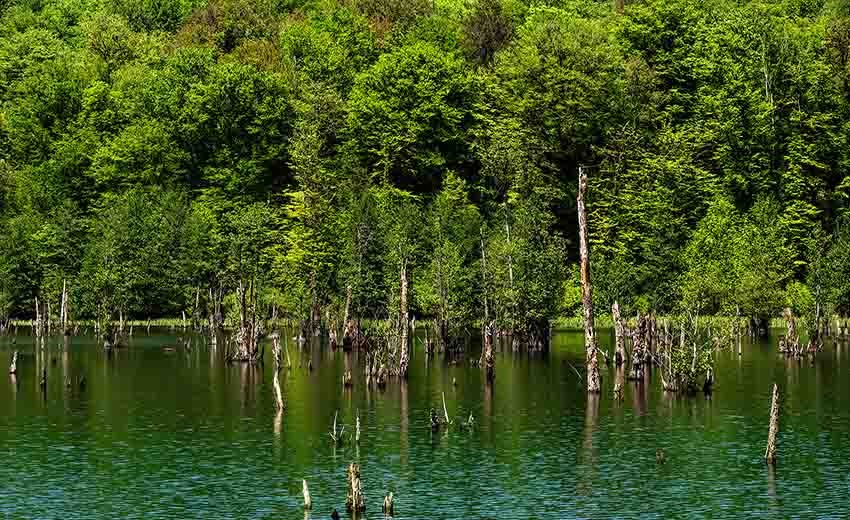 The hornbeam is a tree species native to Iran which can reach heights of between 15 and 25 m (49 and 82 ft). with a trunk bearing smooth, gray-green bark.
The dead or moribund specimens protruding from the lake have suffered considerable decay from having been partially submerged in its waters for many years. Unlike the hornbeams, the alders are well-adapted to the wetland habitat of the lake and are thus in better health.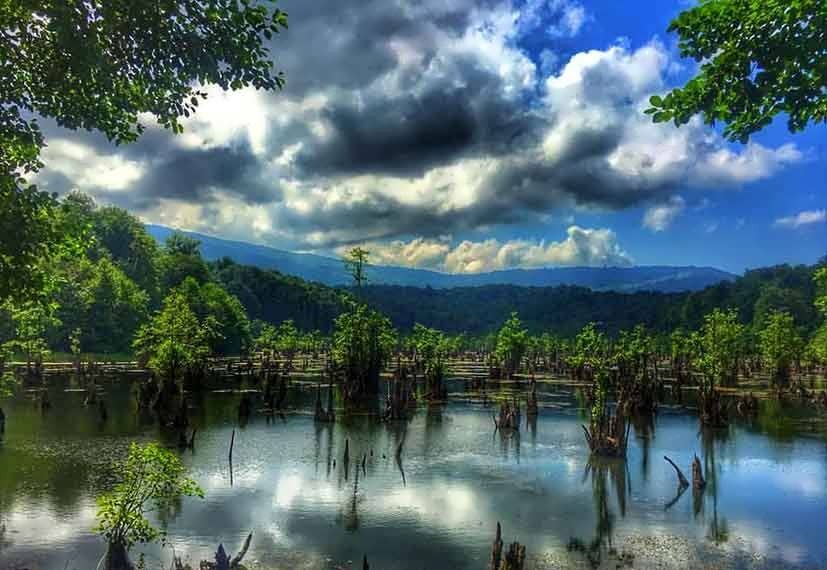 Shopping At Motel Qu
After visiting the ghost lake, we will move to MotelQu and spend some hours shopping, you can shop for yourself and your loved ones there.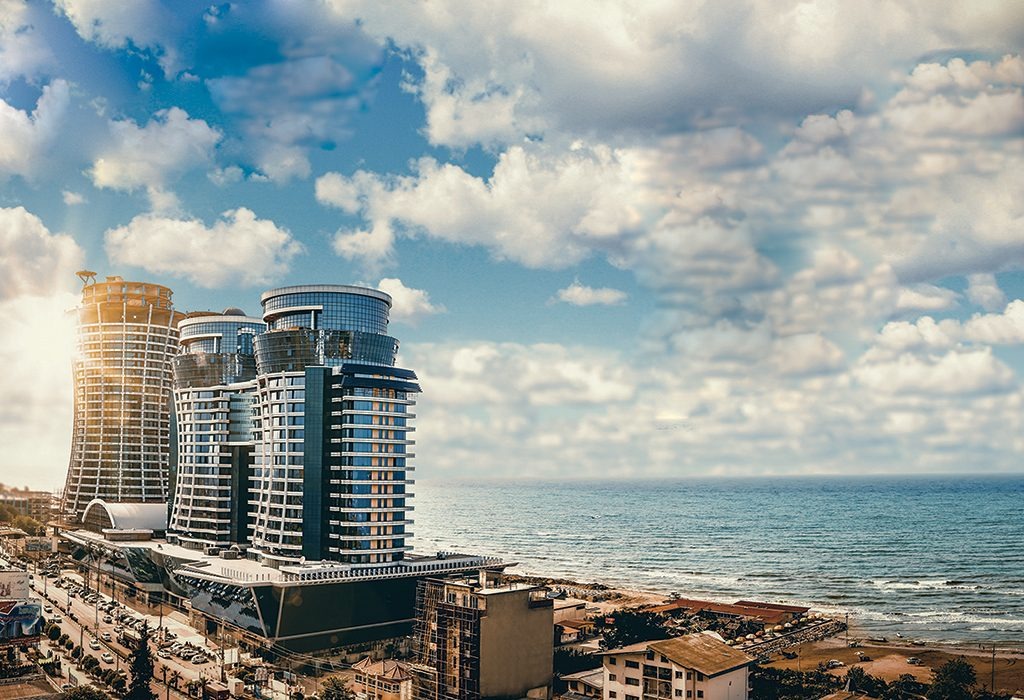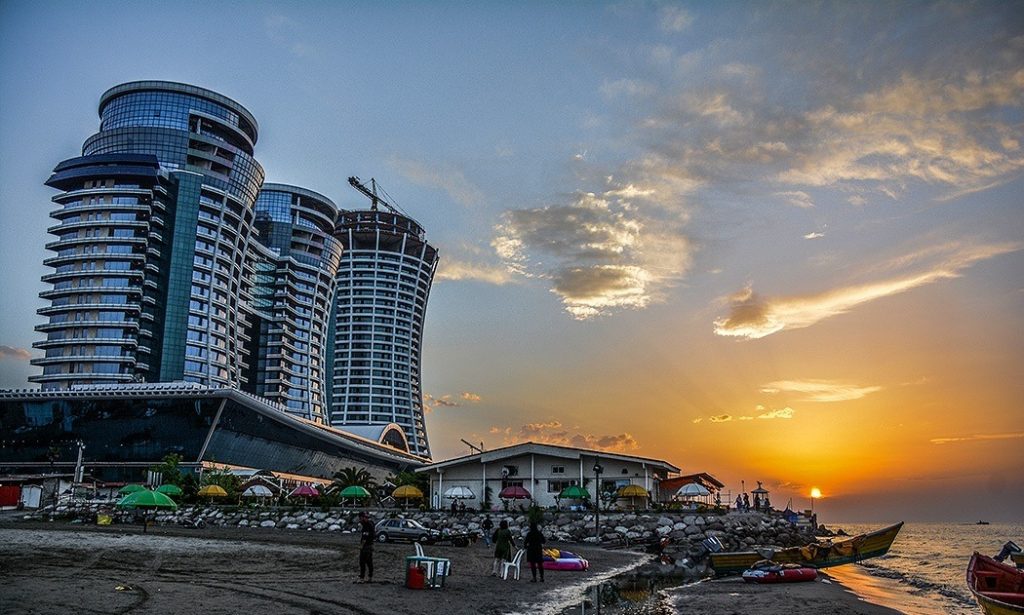 Serving Lunch
Then you will have your lunch in the beautiful and green nature.