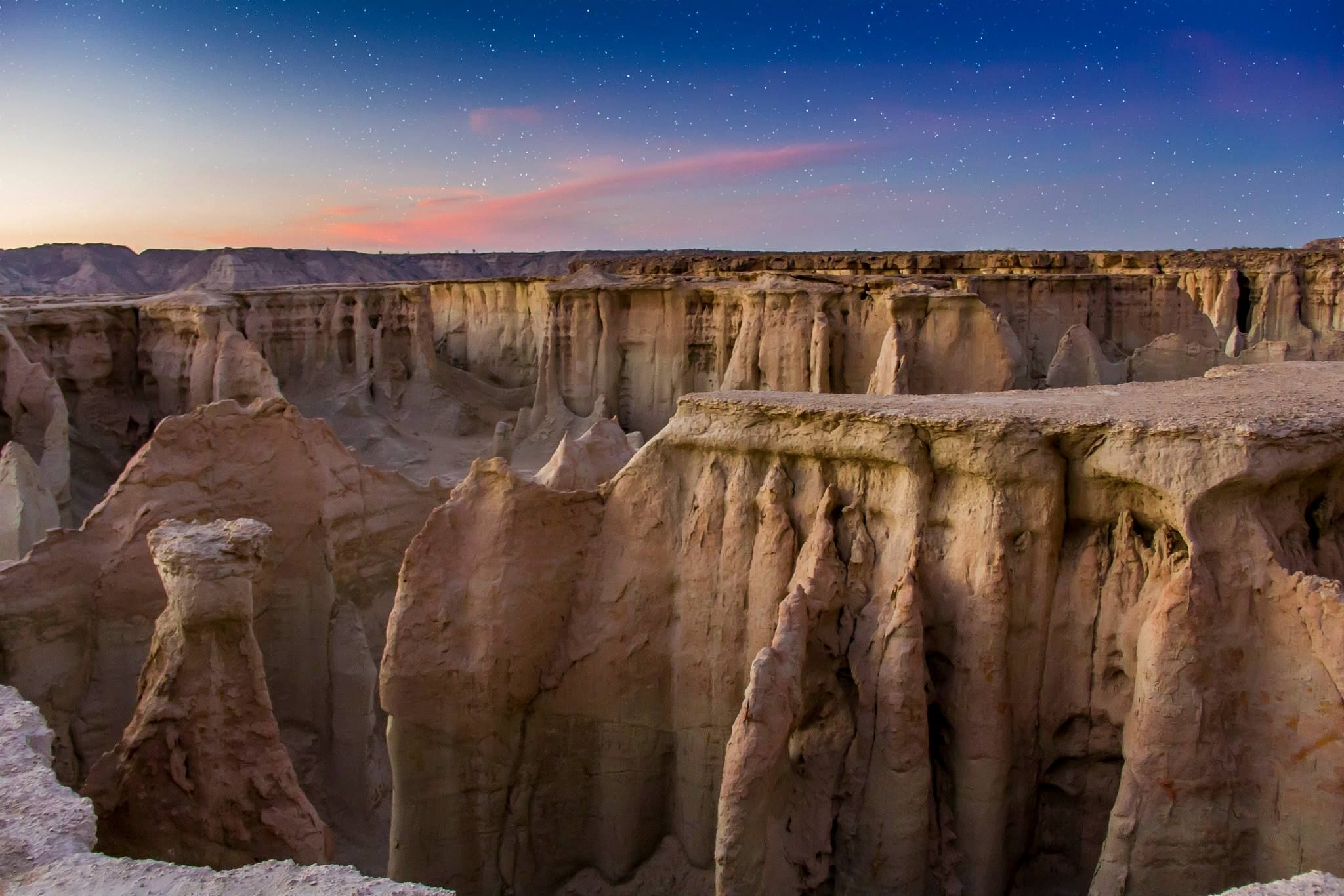 Valley of the Stars
---
Valley of the Stars is located north of the village of Berkeh-ye Khalaf Qeshm Island (Darreh Setaregan) is located a few kilometers off the southern coast of Iran, opposite the port cities of Bandar Abbas and Bandar Khamir. The island, which hosts a 300 square kilometer free zone jurisdiction, is 135 kilometers long and lies strategically in the Strait of Hormuz. The island, at its widest point, located near the center of the island, spans 40 kilometers. The Valley of Stars is not simply a location; it is a rare geological phenomenon. Located to the north of Berkeh-ye Khalaf village, the Valley of Stars is five km away from the southern edge of Qeshm Island in the Persian Gulf.
One of the most spectacular natural sites on Qeshm Island, the Valley of Stars features a series of majestic gorges and canyons that were formed over centuries by erosion. Wandering amid the valley is a magical experience – it's like stepping into a Dalí painting. The beautiful place is there thanks to soil erosion triggered by surface water, torrential rain and high gusts in the area.
The amazing two million year old valley on Qeshm Island, also called Darreh Setaregan, is a local legend made of completely natural cement and sand that has a very strange form and feel to it. Locals claim that it was first formed by the impact of a fallen star and has been formed through wind and rainstorm erosion since. The atmosphere is quite remarkable at this interesting valley; not much but the howling of the wind is heard. However, the sound of the wind here isn't just a normal whistle… it has a certain presence to it.
---
Shivar Siavoshan Tour and Travel Agency Guaranteed lowest price !! For more information contact us on whatsapp: +989335144240
Follow us on Instagram : click here
---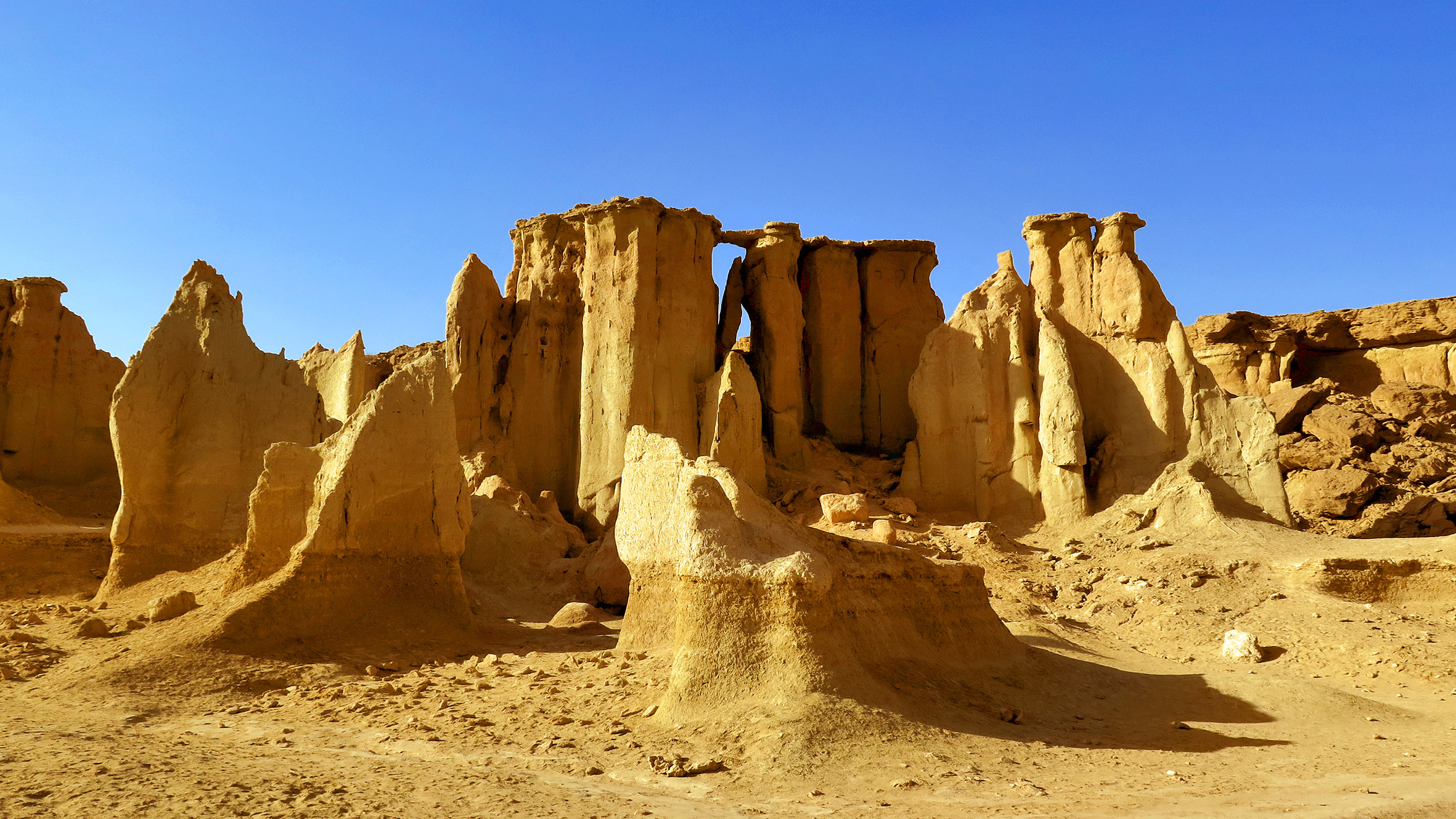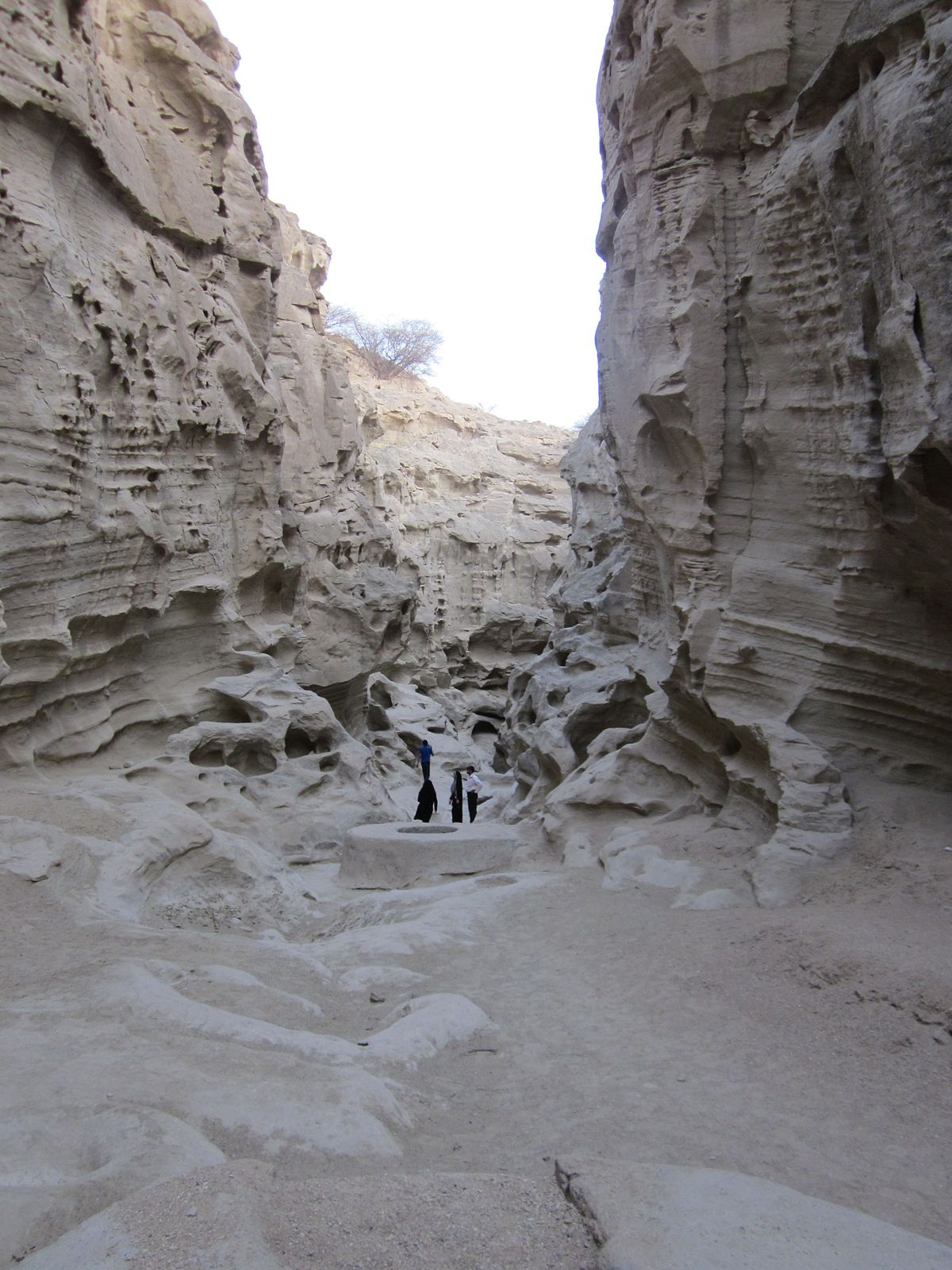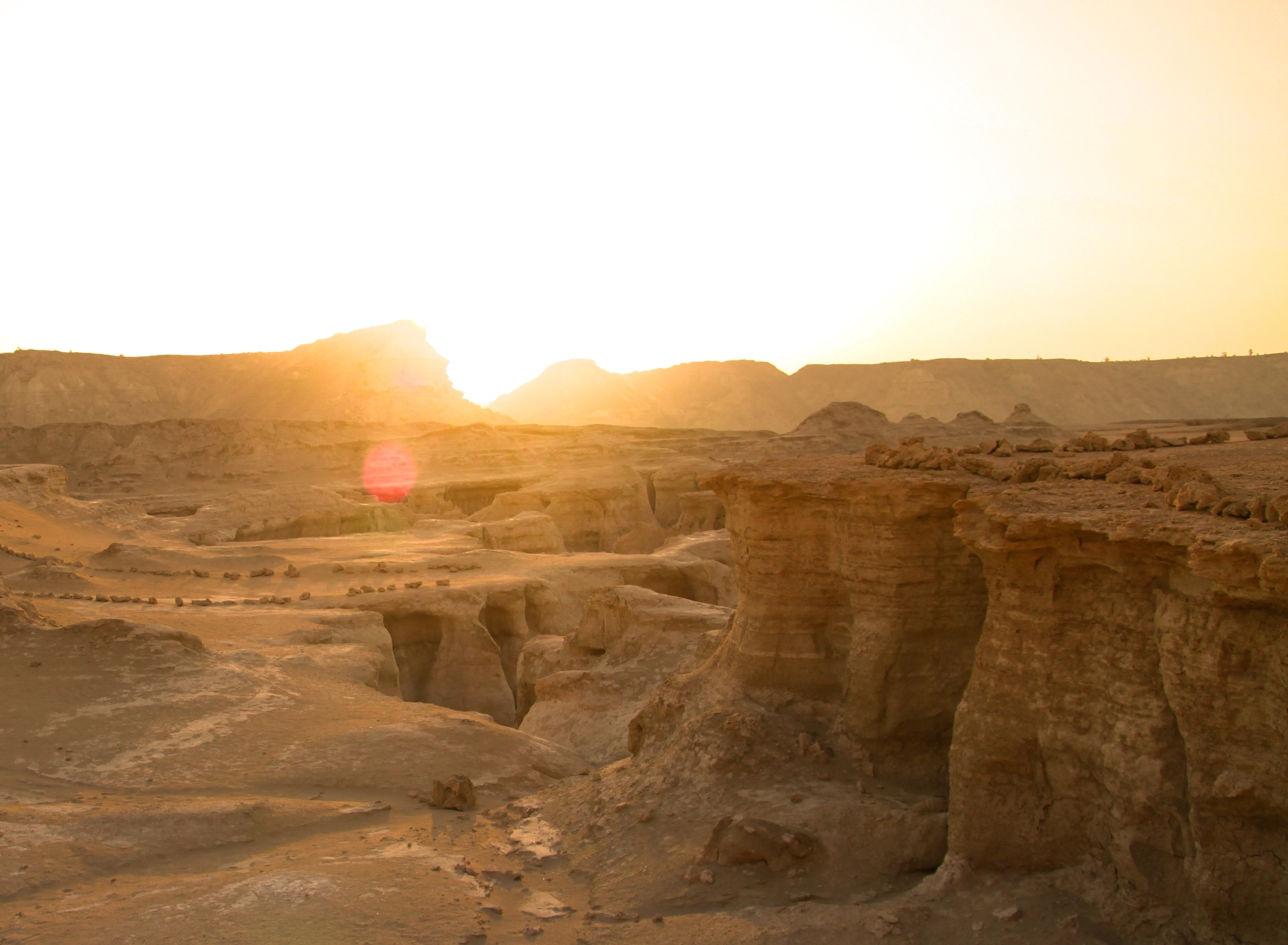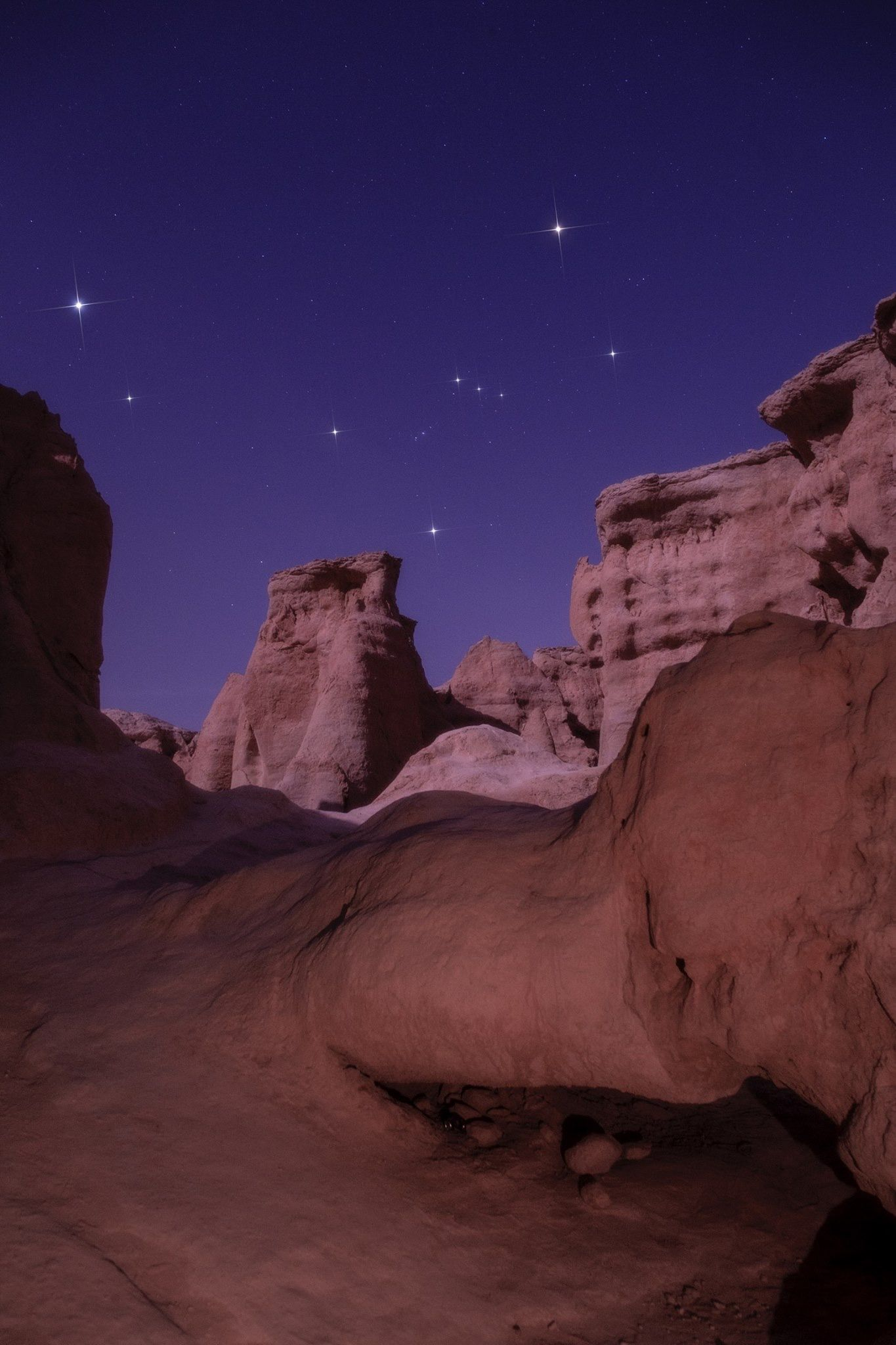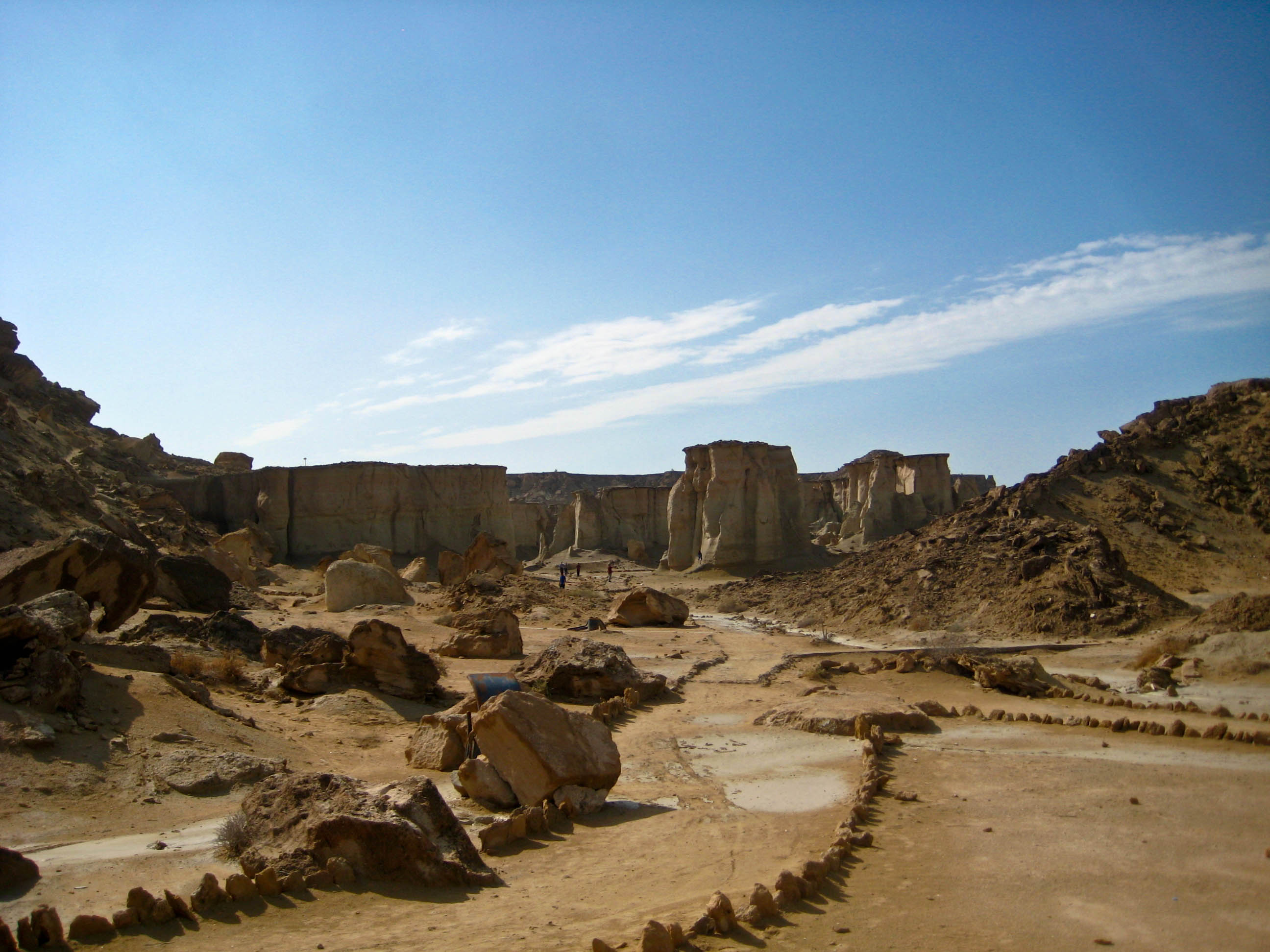 ---
Shivar Siavoshan Tour and Travel Agency Guaranteed lowest price !! For more information contact us on whatsapp: +989335144240
Follow us on Instagram : click here
---