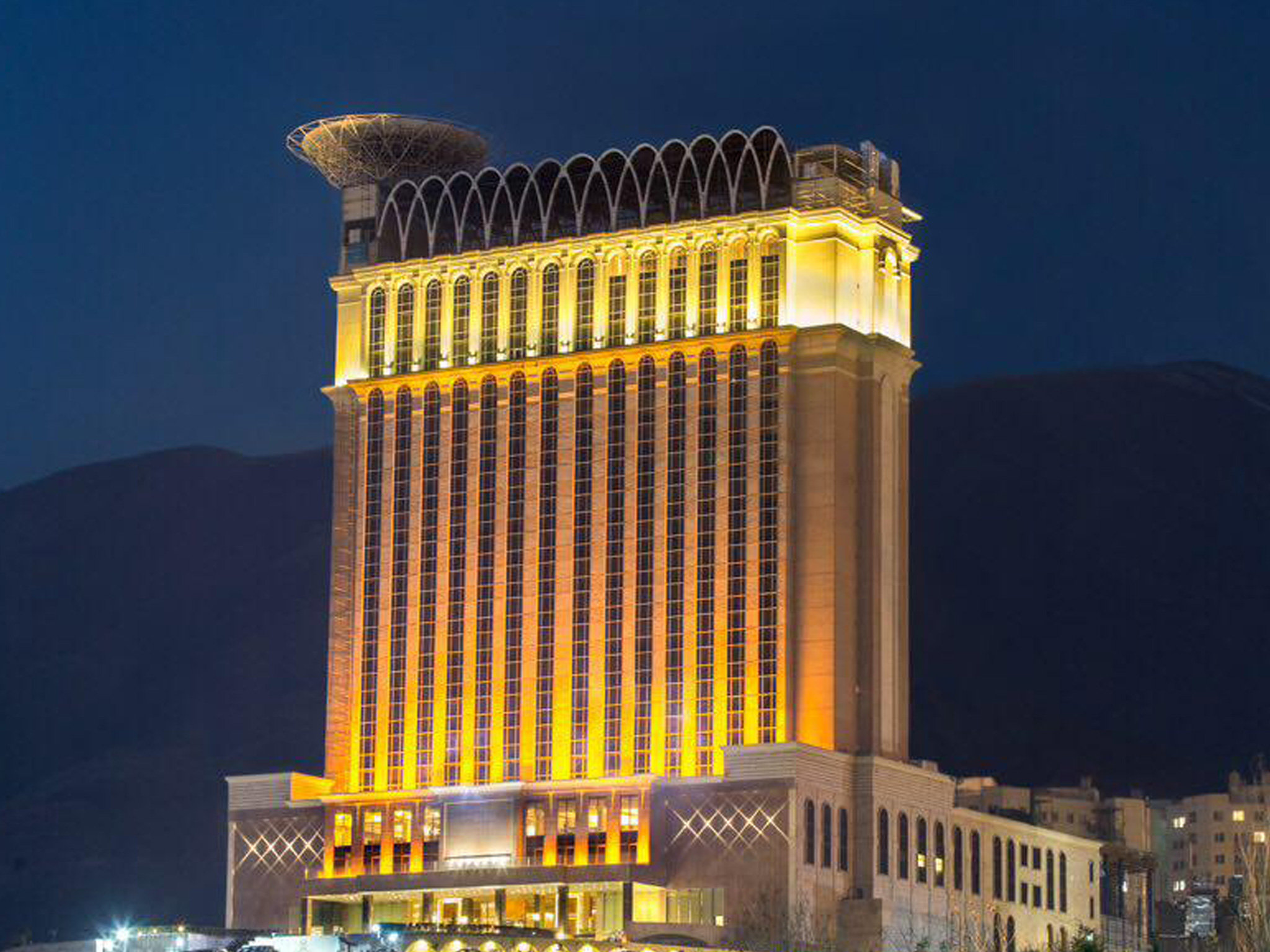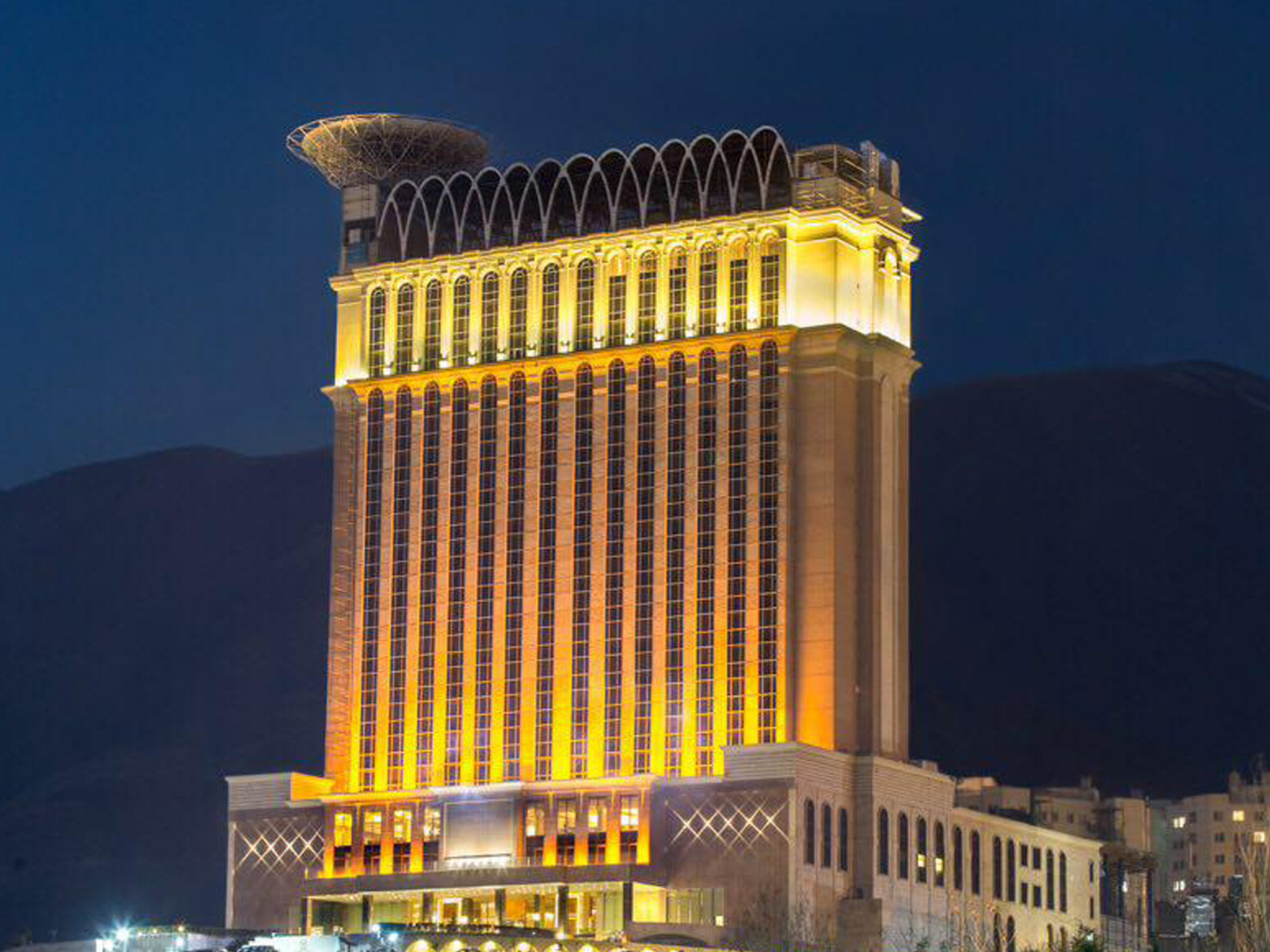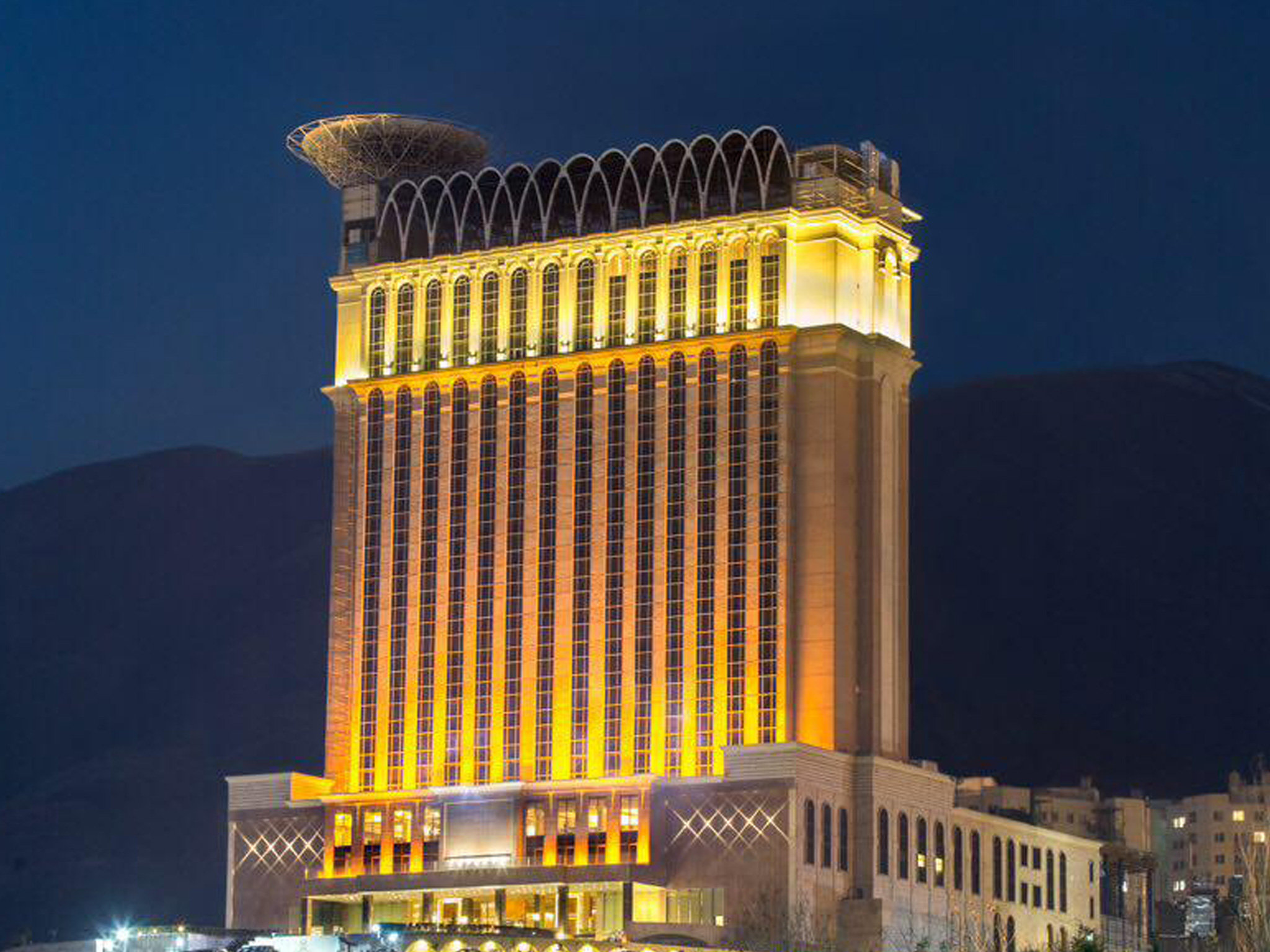 Espinas Palace Hotel 5*
---
Espinas Palace Hotel 5* located in a well-positioned place in the northwestern part of the capital Tehran, this hotel is the newly built and the most luxurious hotel welcoming a large number of domestic and foreign guests, particularly those who seek a sumptuous and comfortable accommodation center. Espinas Palace Hotel 5* has been built based on the Iranian architecture with beautiful symbols as a reminiscent of rich Iranian culture which can be a sign of progress in tourism industry.
Rooms and suites in this hotel equipped with the most advanced facilities, the 20-storey hotel provides a memorable staying in a variety of fully equipped rooms and suites such as double, twin rooms and royal, junior, presidential suites having the highest international standards and a nice view of the city and mountain.
The hotel includes special amenities ranging from a big, fantastic lobby, a nice restaurant and a café in the ground floor serving tasty Iranian and foreign foods and beverages in a relaxing environment to swimming pool, sauna, jacuzzi, conference halls and reception halls, all aiming at fulfilling the demands of its guests.
The major merit of the hotel is its easy access to main highways and all parts of the city. Those who stay here can easily go to Milad tower, Darakeh and Darband, Tochal ski resort, Tehran International fairground, Arikeh cultural and sports complex, and many parks, making them have pleasant moments.
---
Shivar Siavoshan Tour and Travel Agency Guaranteed lowest price !! For more information contact us on whatsapp: +989335144240
Follow us on Instagram : click here
---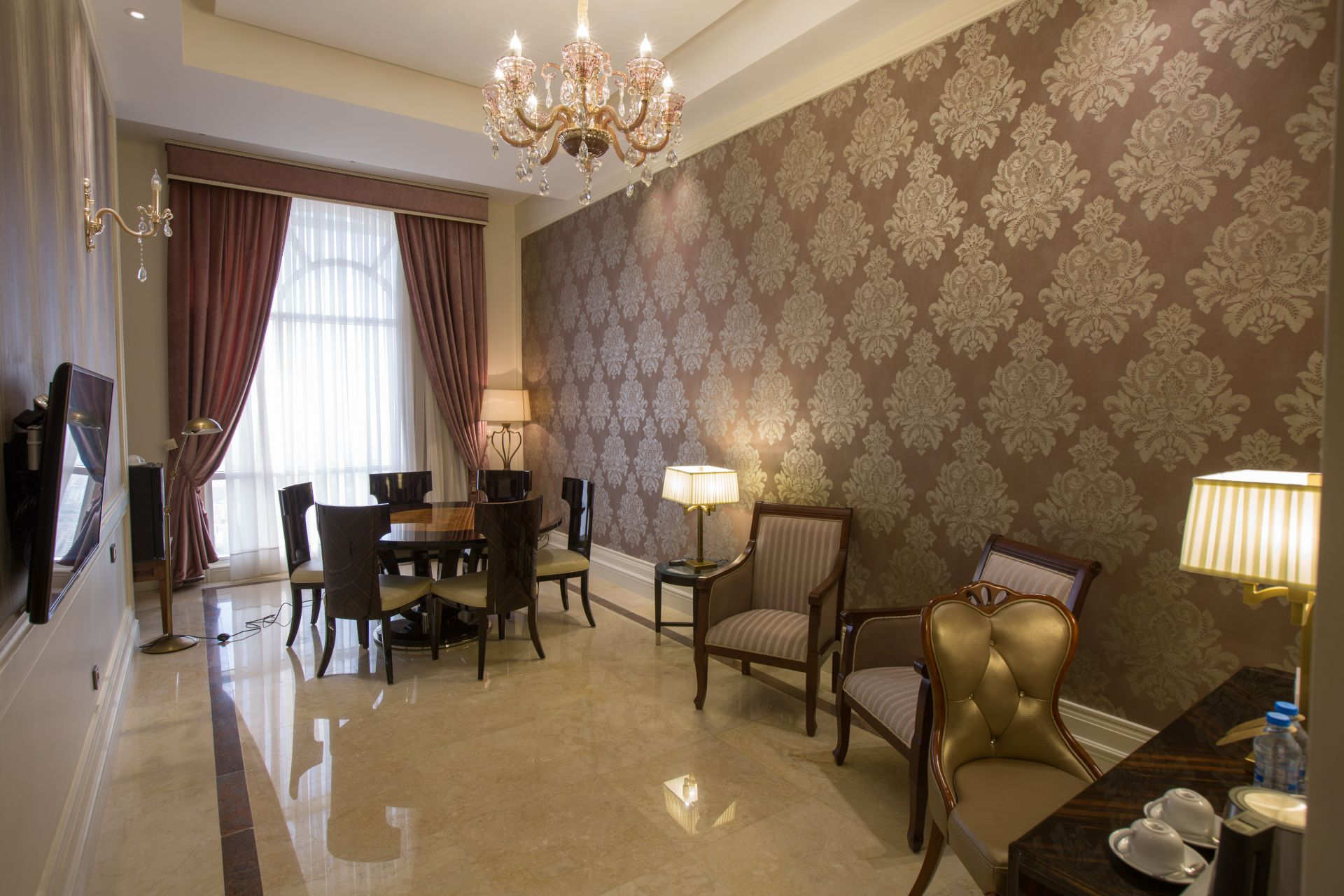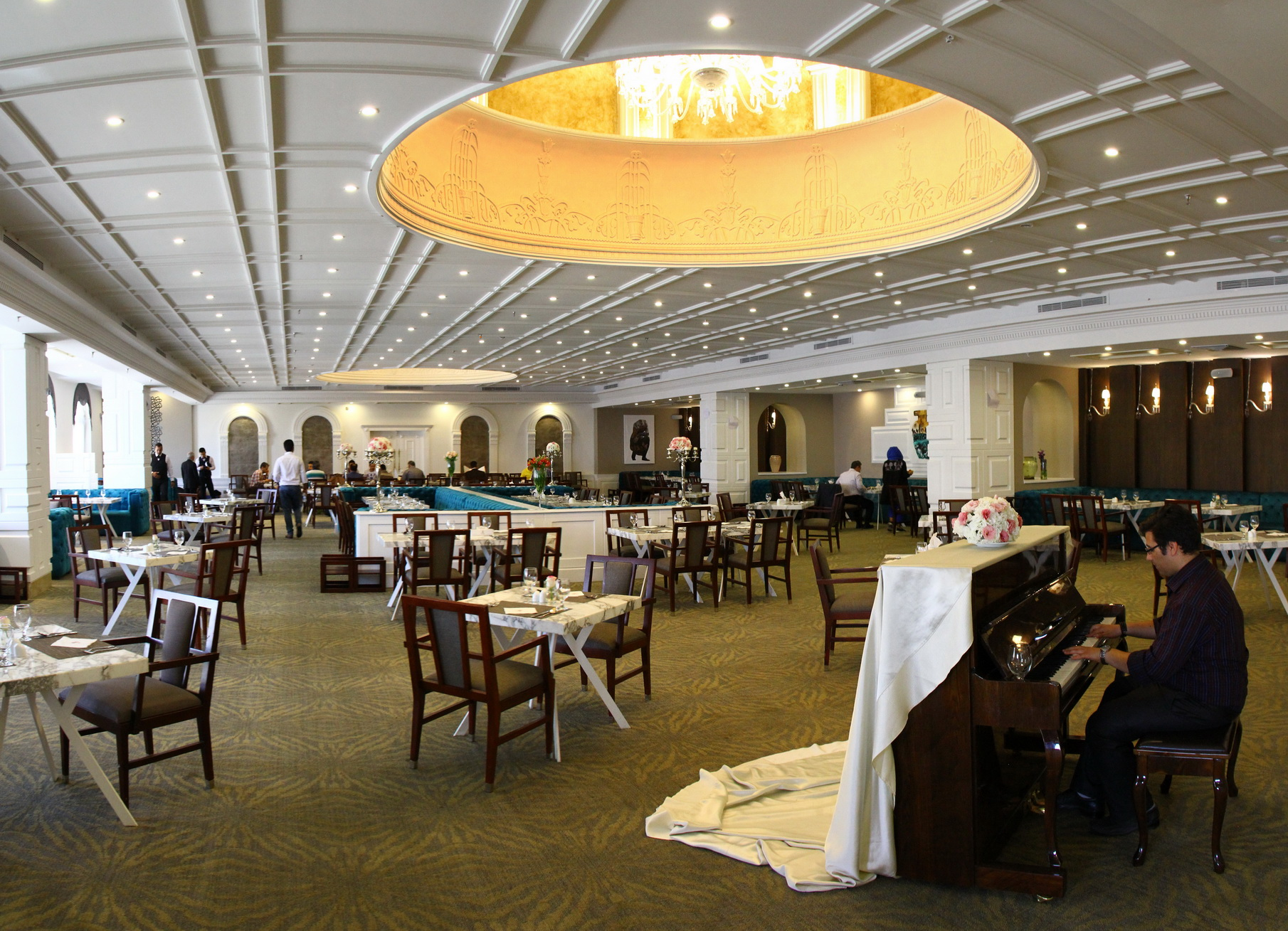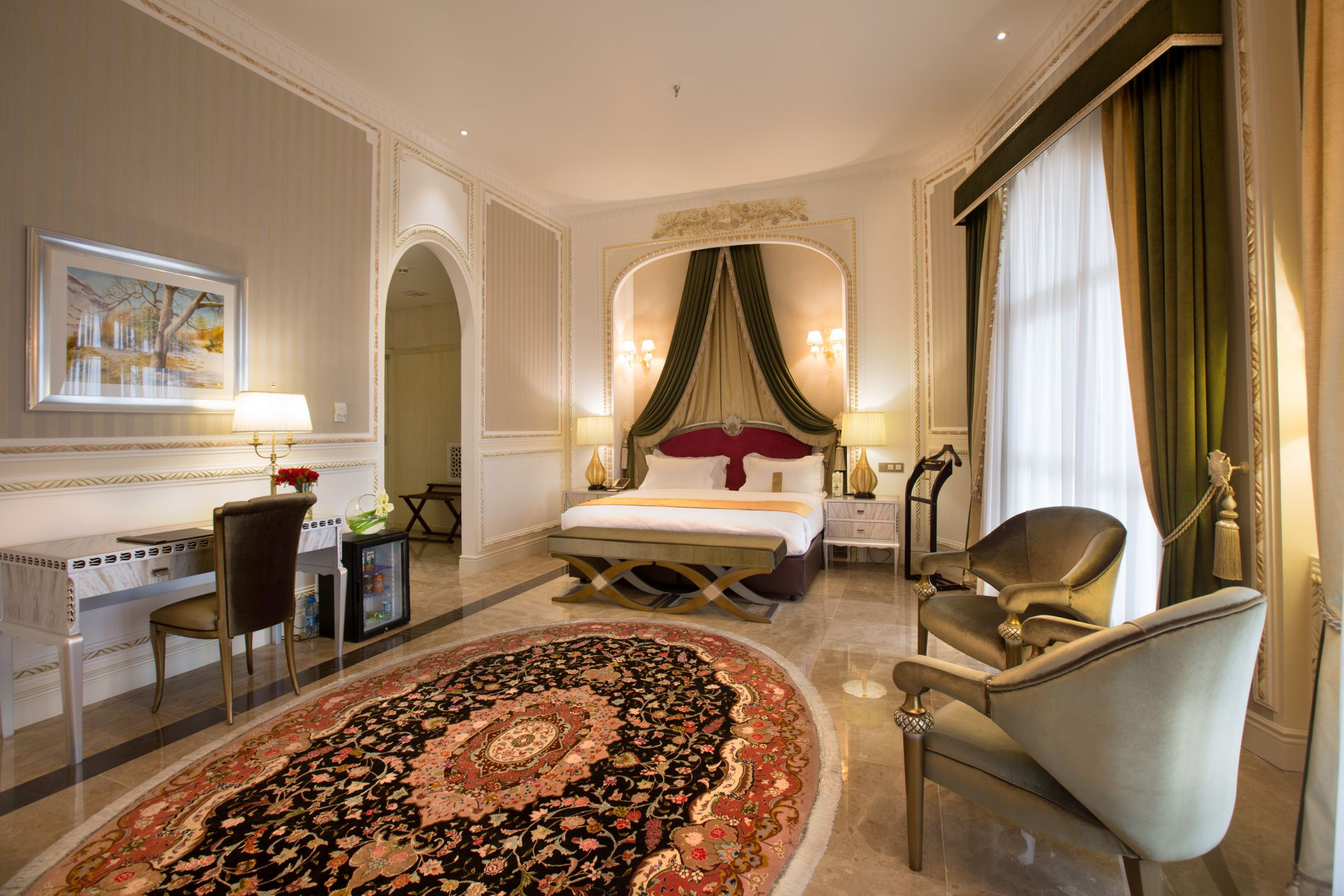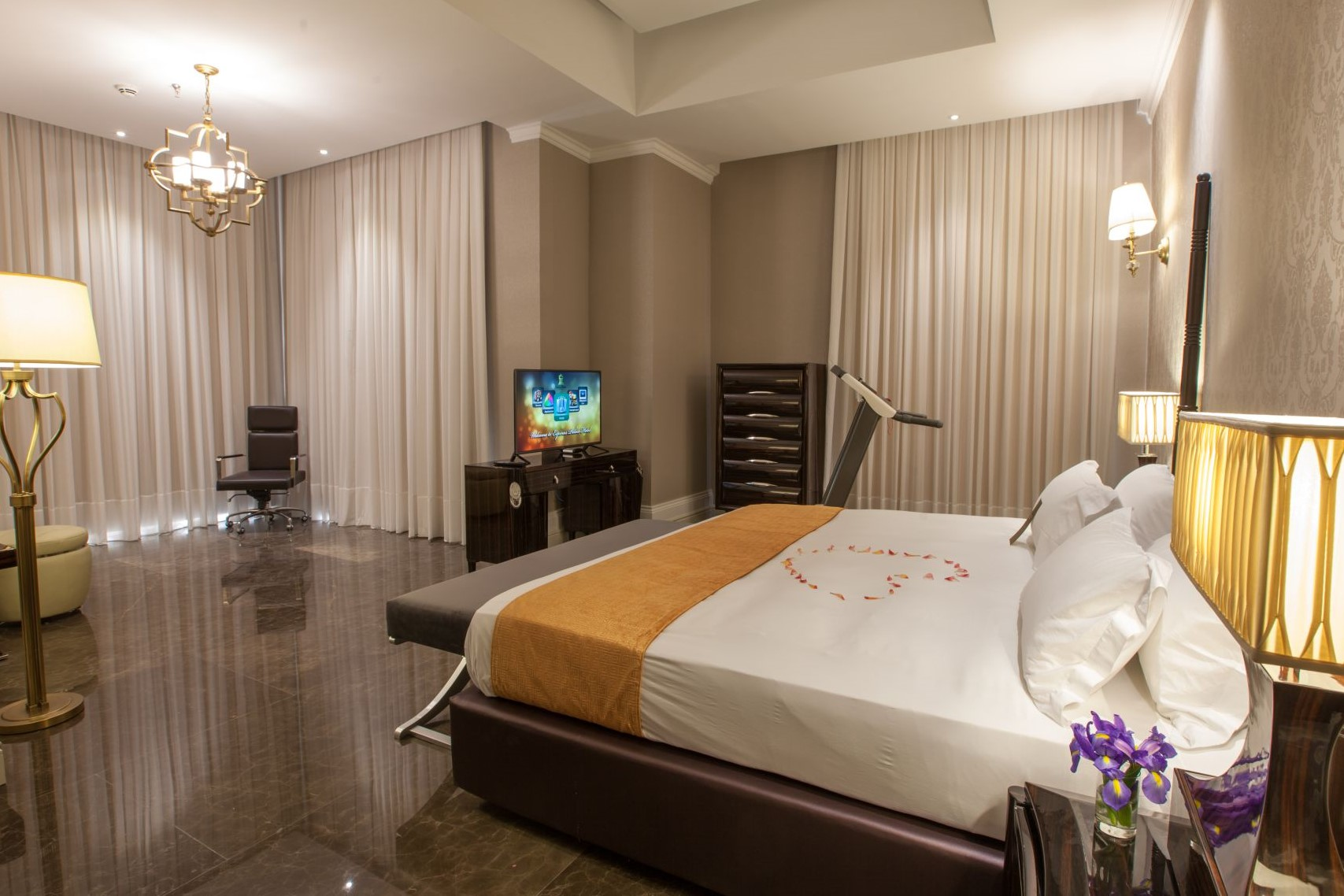 ---
Shivar Siavoshan Tour and Travel Agency Guaranteed lowest price !! For more information contact us on whatsapp: +989335144240
Follow us on Instagram : click here
---