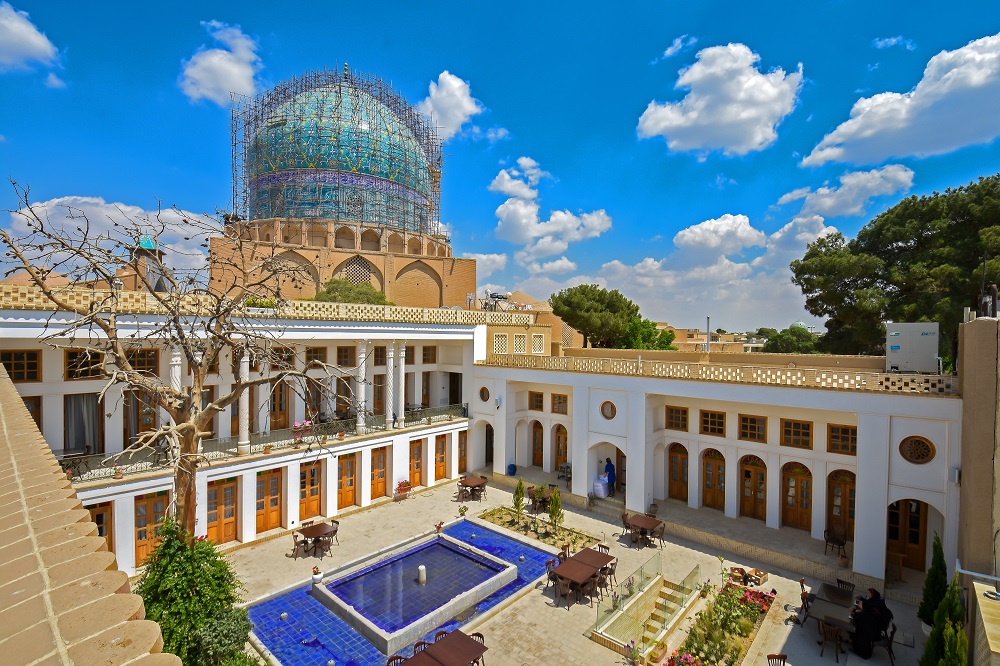 ---
Keryas Hotel-Isfahan is just located at the neighboring wall of all the mentioned historical monuments! It should be noted that, visiting Isfahan initiates with stepping into Naqsh-e Jahan Square, where incredible and nesting bazaars have connected awesome monuments such as Shah Mosque, Ālī Qāpū palace and Sheikh Lotfollah Mosque.
---
A Qajar Building
The building of the Keryas Hotel is a jewel of the architecture survived from Qajar era with nearly two centuries of history. Indeed, our guests in this hotel are the only tourists who by staying in such a fabulous building and therefore, they will take full advantage of the journey to Isfahan that can be the most precious souvenir for them. In fact, such memorable experiences can't be forgotten easily.
Each room is unique and narrates its own story: three doors (A Sedari), five doors (A Panjdari), a yard, an azure dock and the unique roof.
Moreover, Keryas has only 15 rooms which makes it a private space that offers guests a peaceful atmosphere in a few steps of crowd in Naqsh-e Jahan Square and its famous market. On the other hand, the most modern facilities are available for offering the maximum comfort and this is the key to guests' full satisfaction.
---
Best Location
Hotel Keryas is neighbor with Naqsh-e Jahan Square and it is also situated exactly at the foot of the turquoise dome of the Shah mosque. It can be claimed that no such experience in Isfahan comes at all!
Here, after having breakfast in the pretty yard and at the foot of that marvelous and immense turquoise, just by stepping out of Keryas, you will find yourself in the ancient Isfahan.
If you are going to visit Naqsh-e Jahan Square, it can be reached within 2 or 3 minutes by walk. And, if you are looking forward to visit other historical and ancient monuments of Isfahan, they will all be in a short distance that can be accessed by cheerful pace.
Just have a look at the list below to find out that choosing Keryas Hotel is an unforgettable stay in Isfahan that you can feel yourself in Safavid era:
Shah Mosque: In neighborhood
Ālī Qāpū Palace: 6 minutes by walk
Jameh Mosque: 10 minutes by car
Chehel Sotoun: 11 minutes by walk
Hasht Behesht: 12 minutes by walk
Vank Cathedral: 13 minutes by car
Lonban Mosque: 13 minutes by car
Chaharbagh School: 14 minutes by walk
Hakim Mosque: 15 minutes by walk
Si-o-se-pol: 25 minutes by walk
Khaju Bridge: 30 minutes by walk
---
Shivar Siavoshan Tour and Travel Agency Guaranteed lowest price !! For more information contact us on whatsapp: +989335144240
Follow us on Instagram : click here
---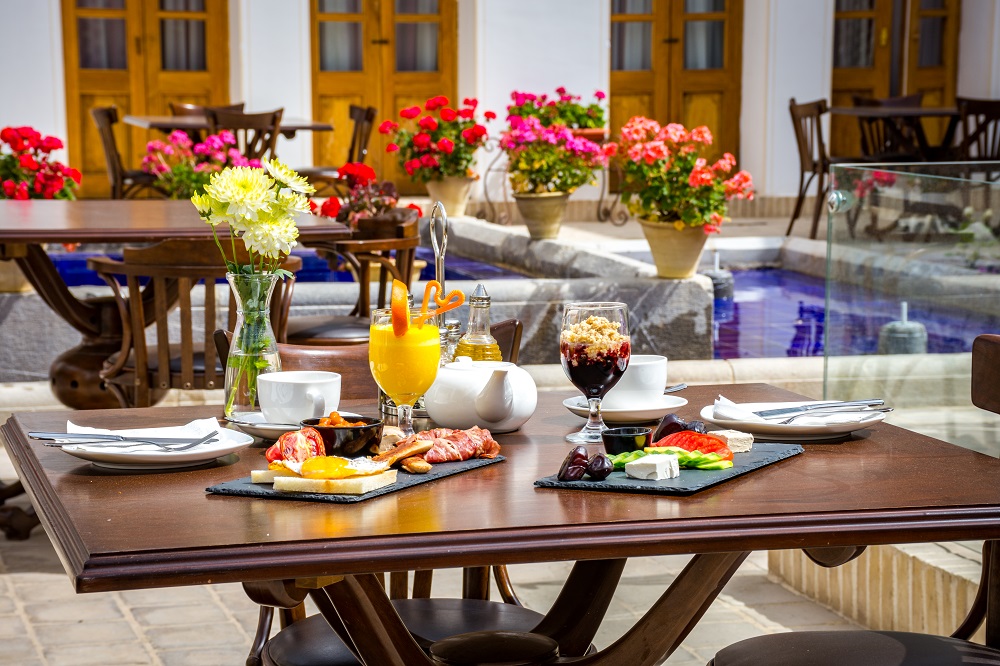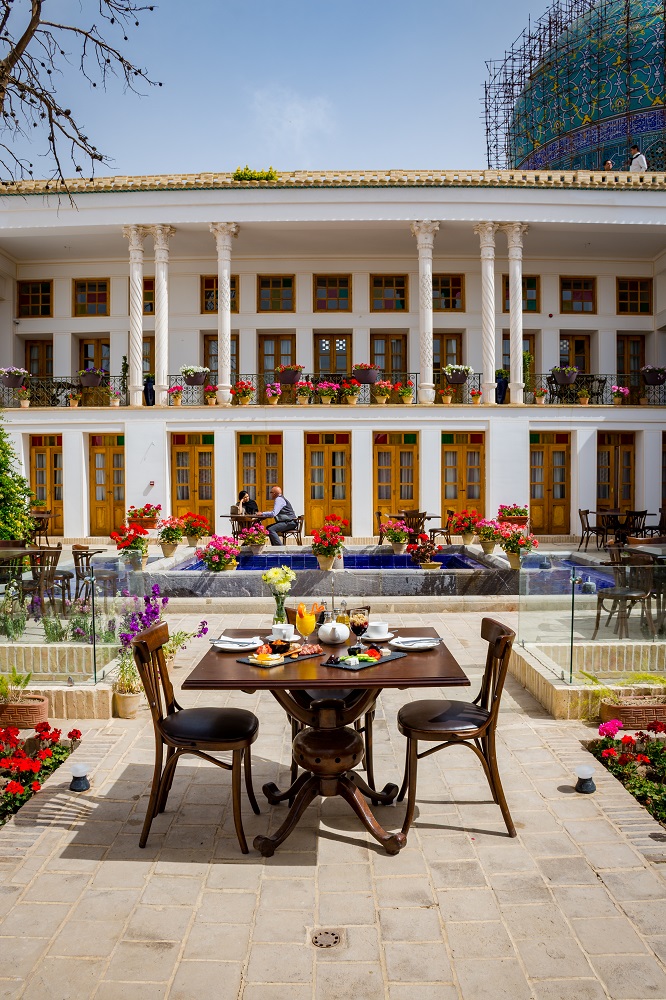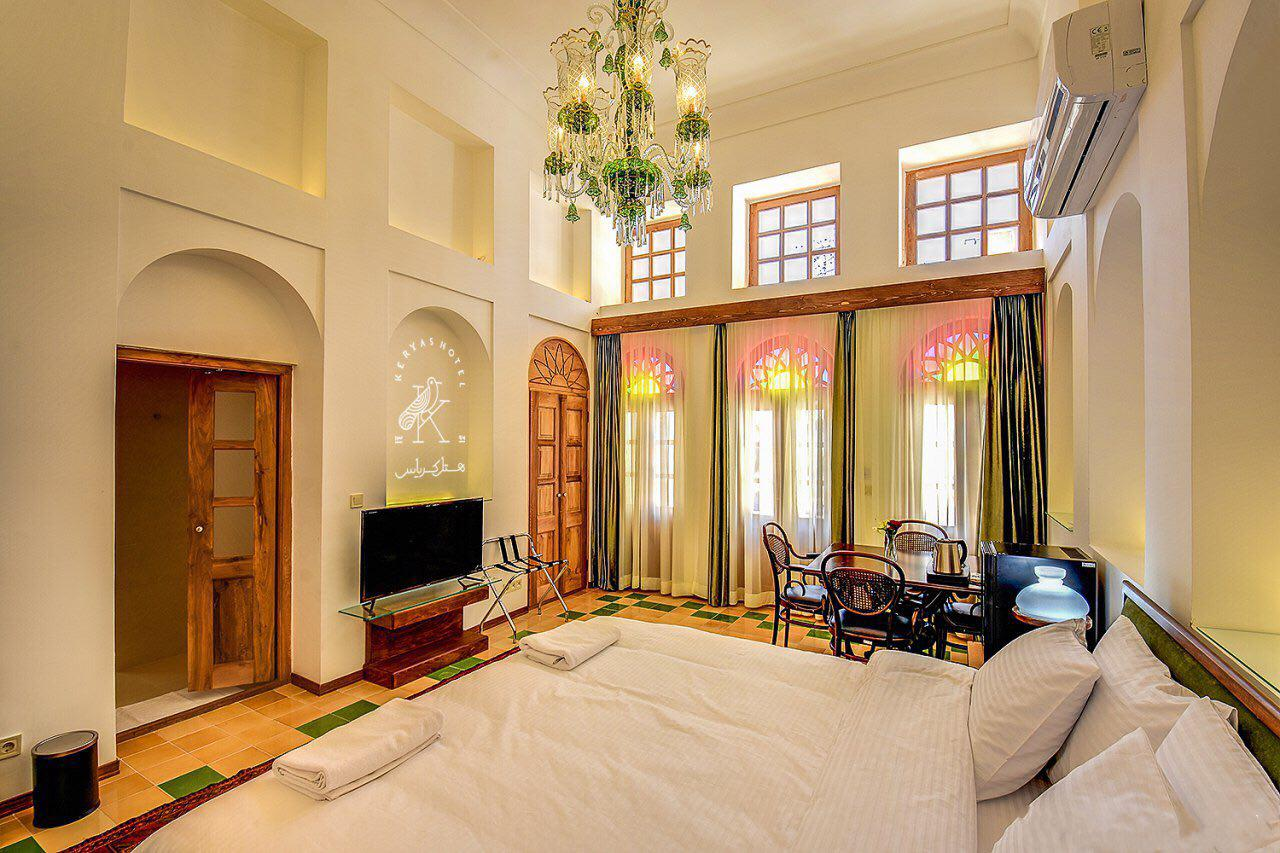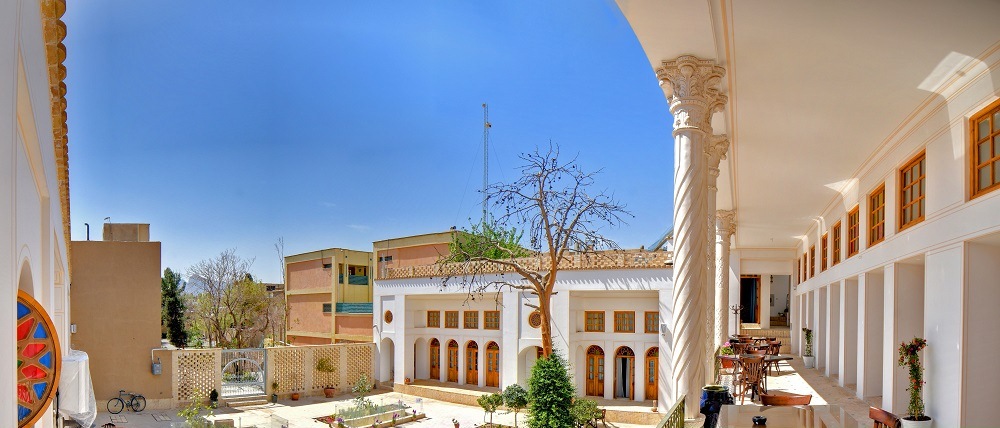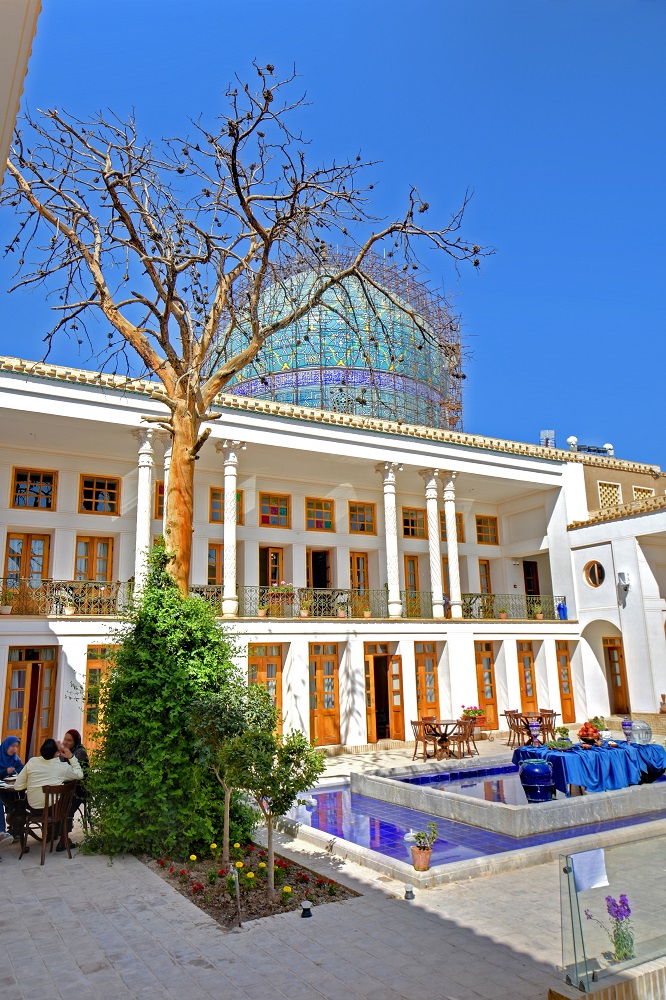 ---
Shivar Siavoshan Tour and Travel Agency Guaranteed lowest price !! For more information contact us on whatsapp: +989335144240
Follow us on Instagram : click here
---