Tour
Tonekabon & Ramsar tour package
Tonekabon & Ramsar tour package
---
Tonekabon & Ramsar tour package is one of your best options for exploring the marvelous attractions of North of Iran, our experts at Shivar Siavoshan Tour and Travel agency are here to manage everything for you! 
The city of Tonekabon (Shahsavar) is one of the towns of Mazandaran province, located in the north of Iran. This city is contiguous to Ramsar City from the west side, to the city of Chalus from the east side, to Alborz Mountains from the south, and the Caspian Sea from the north. In fact this city is amazingly surrounded by the sea, the mountains and the forest.
Tonekabon is known as the citrus capital of Iran. Dolly Khali Forests, 2000 Forest and 3000 Forest are considered as famous tourist attractions of Mazandaran province, especially Tonekabon. Annually and in the seasons ideal for camping, nature riding, cycling and other recreational activities, over 300,000 foreign tourists travel to this lively area. Easy access to Ramsar Airport is another great advantage of Tonekabon for tourism activities.
Javaherdeh a rural area of the country and around the city of Ramsar, Mazandaran is located in. History of creating monuments such as the Friday Mosque and the tomb of Gabri (years old who are scattered in the area) . Due to its special geographical situation, near to the sea and altitude above sea level is green vegetation, including forests. The climate is such that the area was covered with snow half the year and in the summer is very pleasant and convenient.
Dalkhani Forest Park is located 30 kilometers southeast of Ramsar on the road to Tonekabon. This park which spans an area of 600 square meters is known as the "Corridor of Heaven" for its beautiful forest.
---
Shivar Siavoshan Tour and Travel Agency Guaranteed lowest price !! For more information contact us on whatsapp: +989335144240
Follow us on Instagram : click here
---
---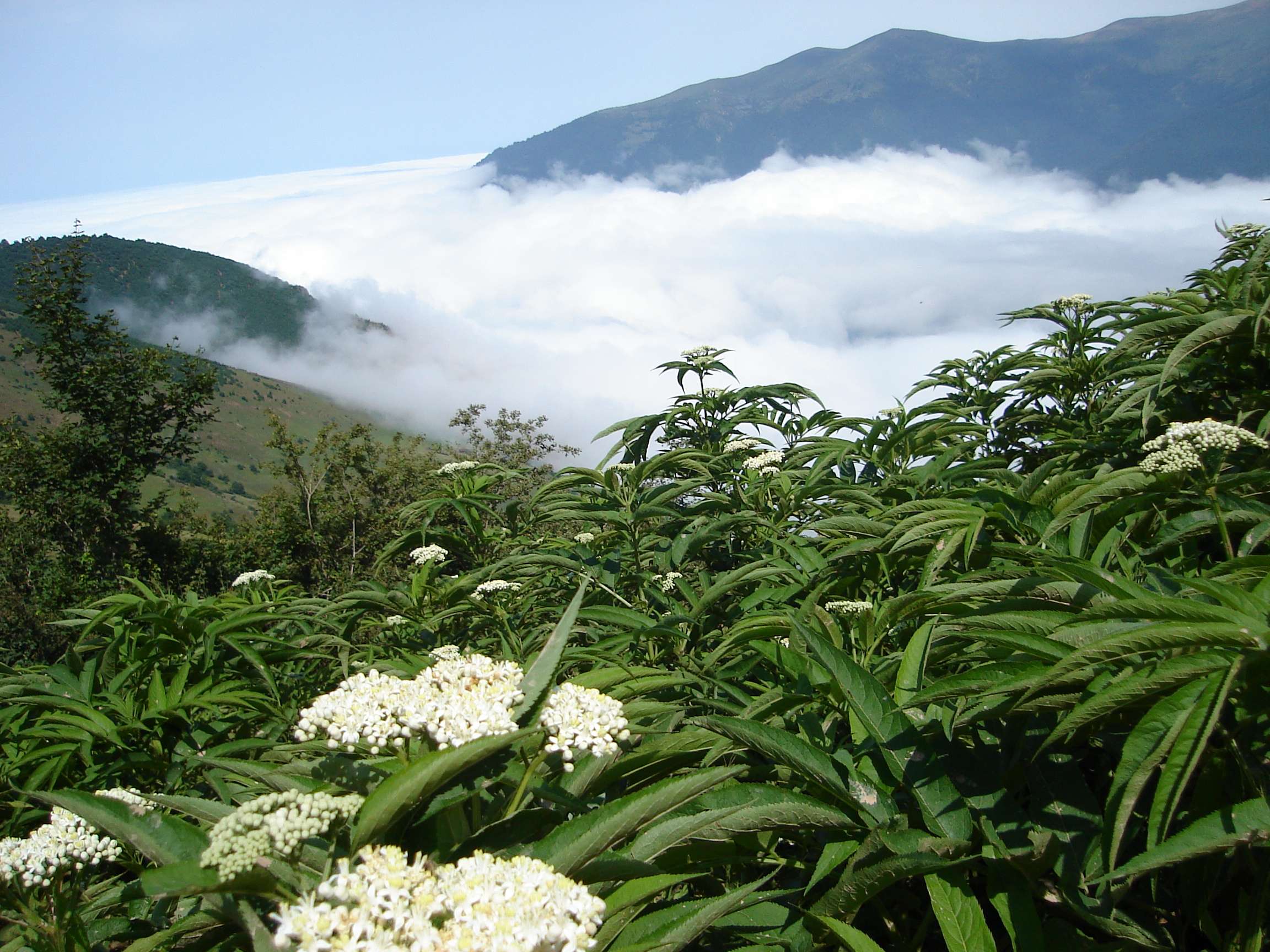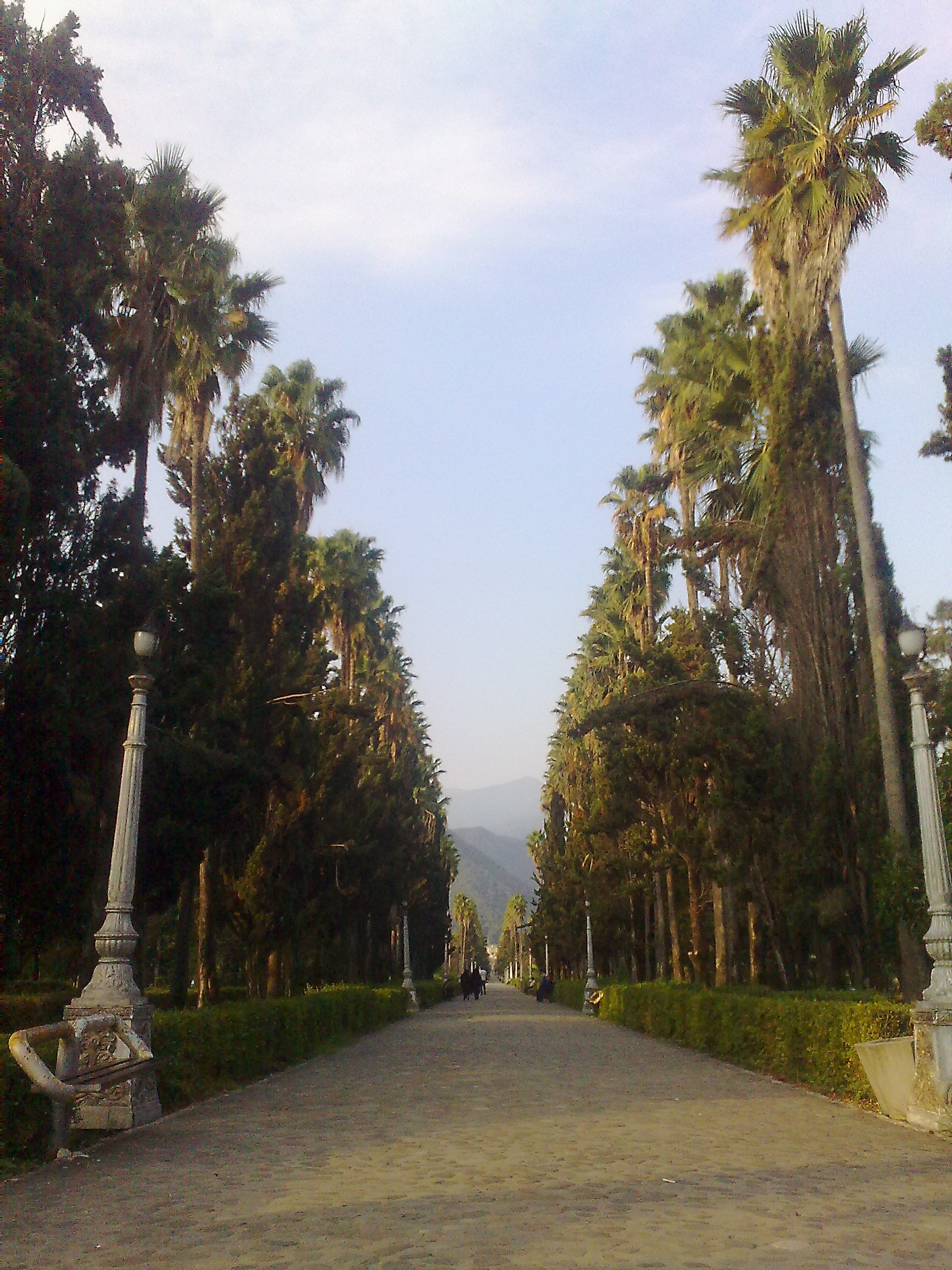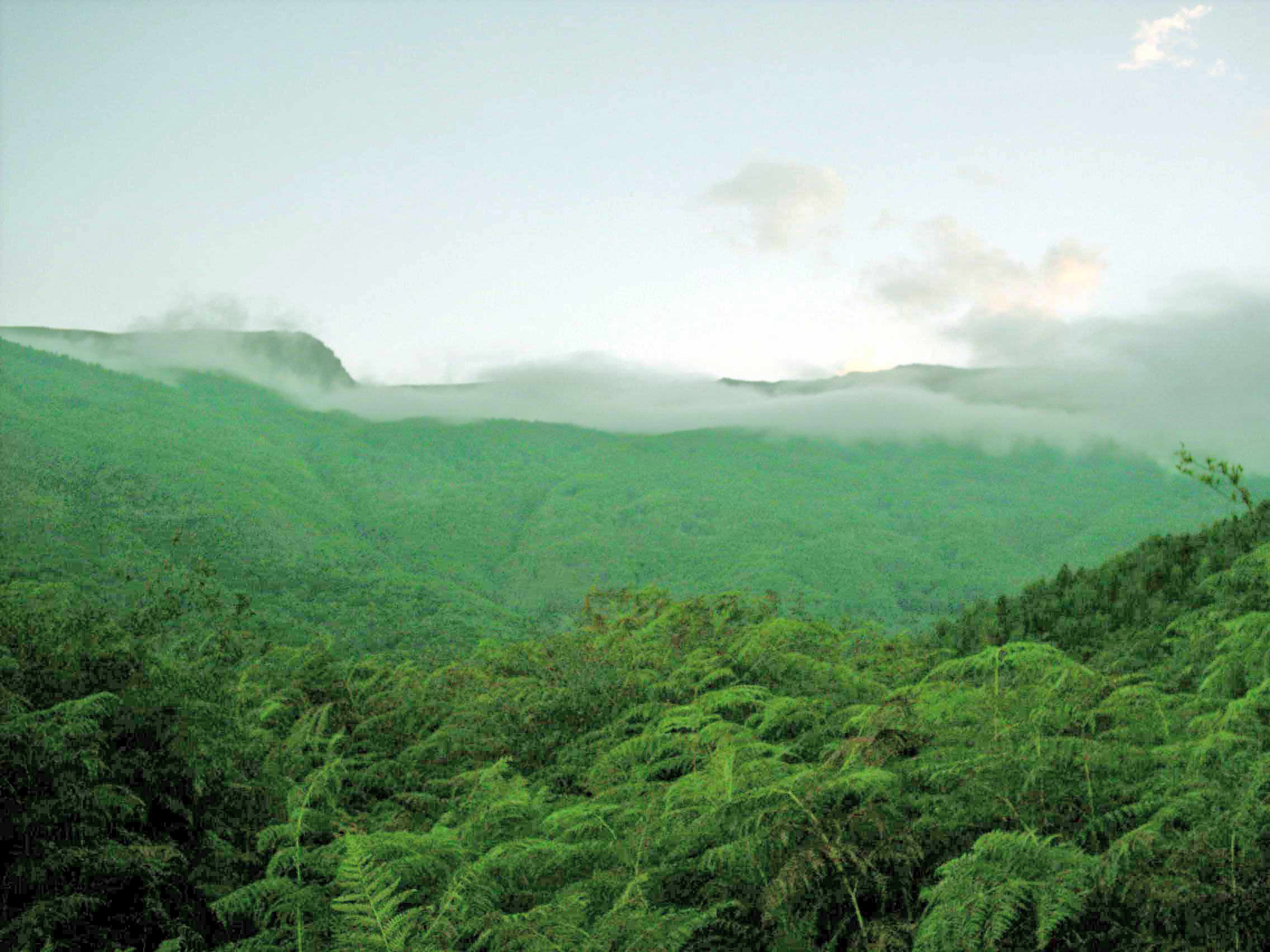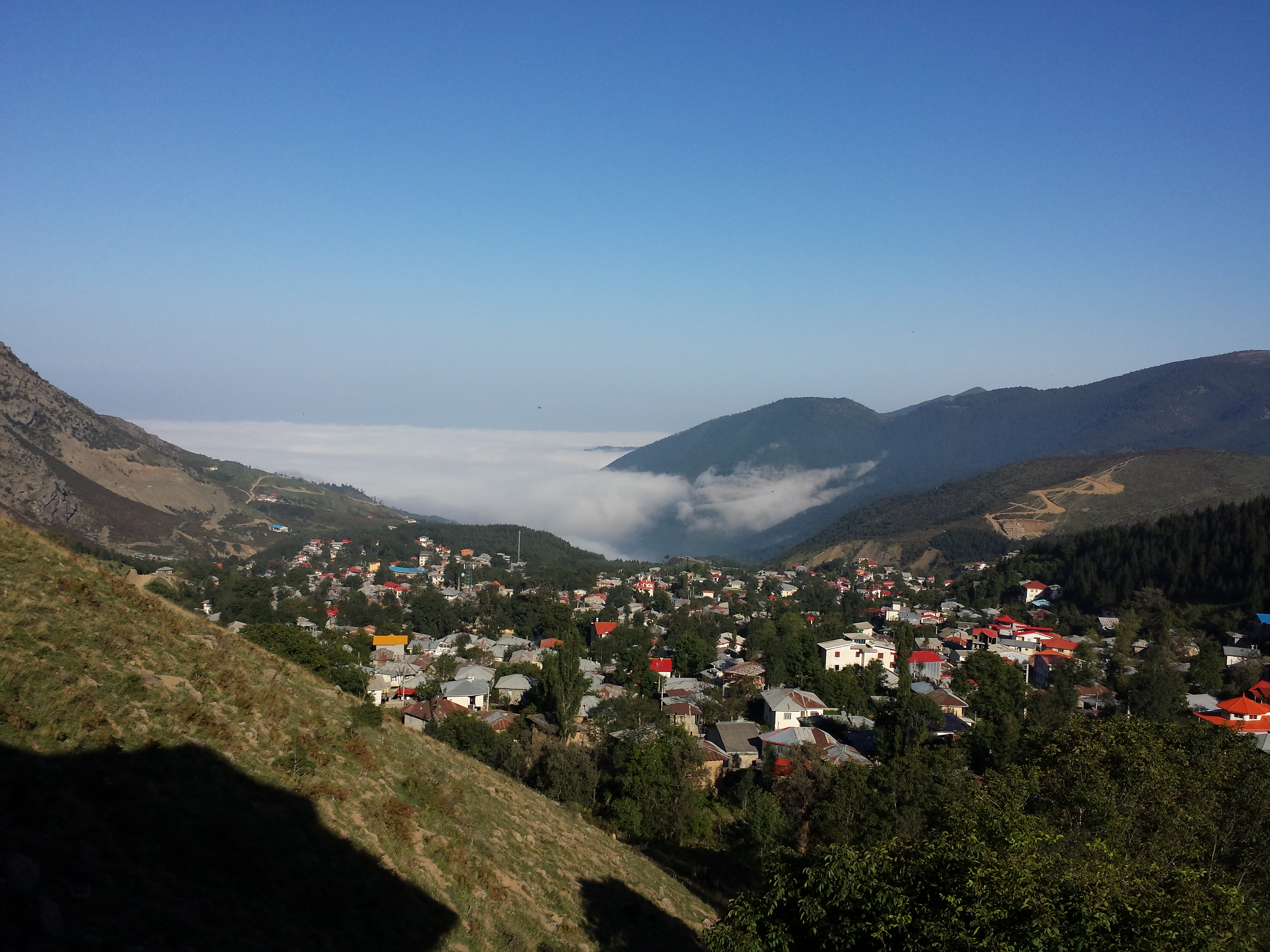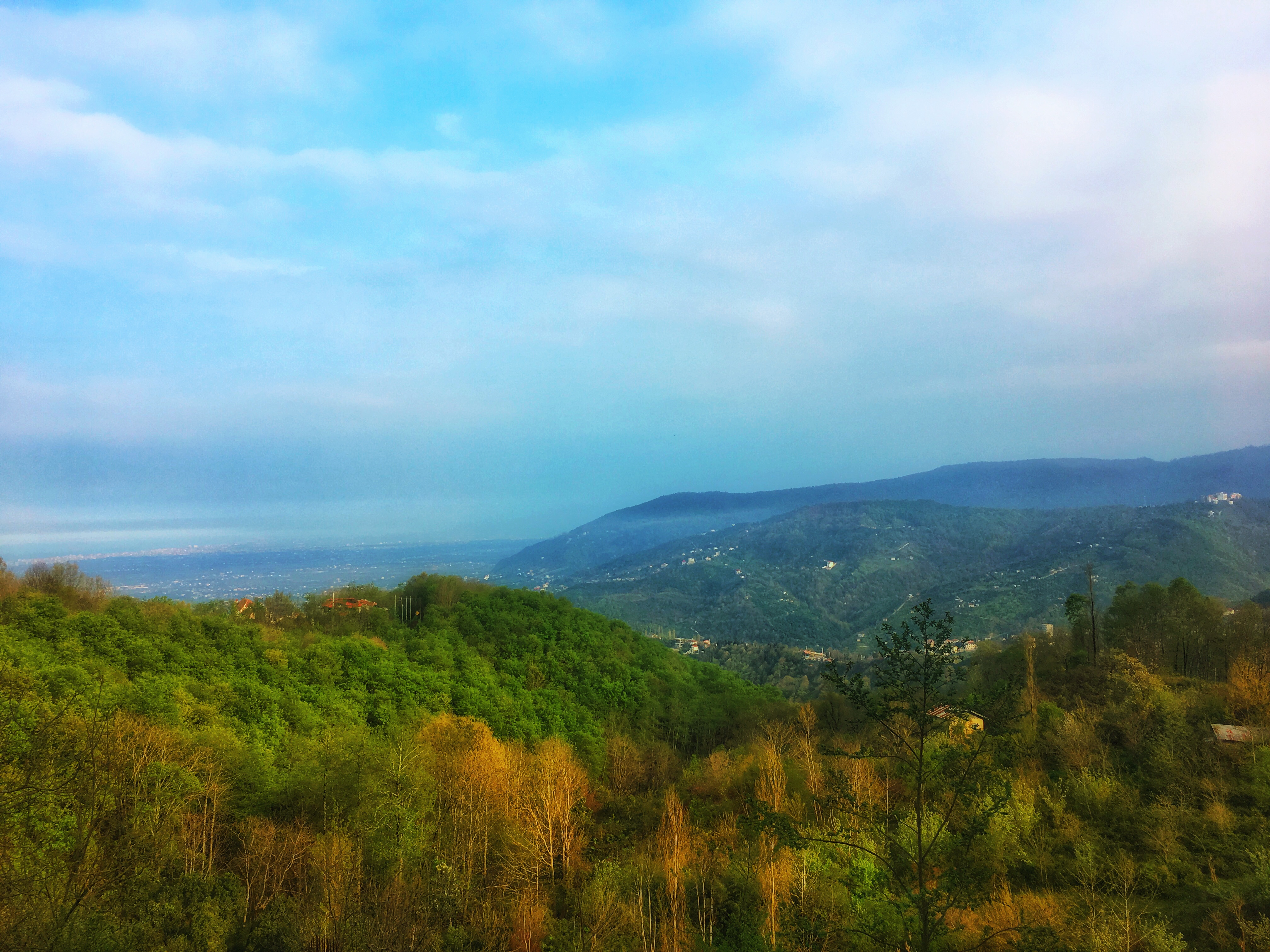 ---
Shivar Siavoshan Tour and Travel Agency Guaranteed lowest price !! For more information contact us on whatsapp: +989335144240
Follow us on Instagram : click here
---