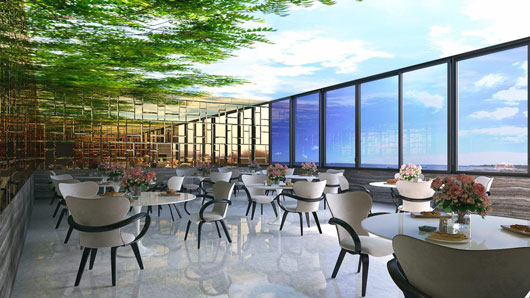 Kimiya hotel Ramsar 3* 
---
Kimiya hotel Ramsar 3* established  in February 2012. The Kimiya 3* hotel at Ramsar has 6 floors and 36 accommodation units, units located in the second to fifth floors. Ramsar's Kimiya Hotel, with its convenient location, provides easy access for tourists to the Caspian Sea coast and the Ramsar's Museum of Anthropology. The Kimiya 3* hotel at Ramsar hotel VIP rooms, featuring delightful scenery and impressive, modern and classical layout, will provide a variety of entertainment for dear guests.
---
The Ramsar's Kimiya 3* Hotel, with it's hosts the lush green tourists of the north.  Hotel provide new style of architecture, also new services and facilities in VIP rooms. Including lacquer facilities and services, this air-conditioned room and smart TV system, atc. Royal Hotel is located on the highest floor (seventh floor) of the Ramsar's Kimiya Hotel, mits views beautiful and marvellous countryside of Ramsar and the Caspian coast Sea.
---
The restaurant serves a varied menu including salads, hot and cold dishes, international cuisine and soups, and sometimes a mix of dishes for guests. Every morning in the breakfast buffet you can enjoy the beautiful and marvellous sea view, the restaurant is open for breakfast, lunch and dinner, and for lunch and dinner, chefs offer you a choice of fresh traditional and international cuisine. Famous people such as Ashwan, Omid Hajili and Rambod Javan stayed in this hotel.
---
The Kimiya Hotel is located in the local area to allow guests to easily and comfortably accommodate all necessary places. The distance between the hotel and the terminal is 8 km, 20 km to the airport, 1 km to the shopping center, 200 meters to the sea.
Address The Ramsar's Kimiya 3* Hotel: Ramsar – Coastal road (Shahid Bahonar Blvd) – Municipality Beach
Call number The Ramsar's Kimiya 3* Hotel:  +2195118563  +9192120524
picture of Ramsar's Kimiya 3* Hotel
---
Shivar Siavoshan Tour and Travel Agency Guaranteed lowest price !! For more information contact us on whatsapp: +989335144240
Follow us on Instagram : click here
---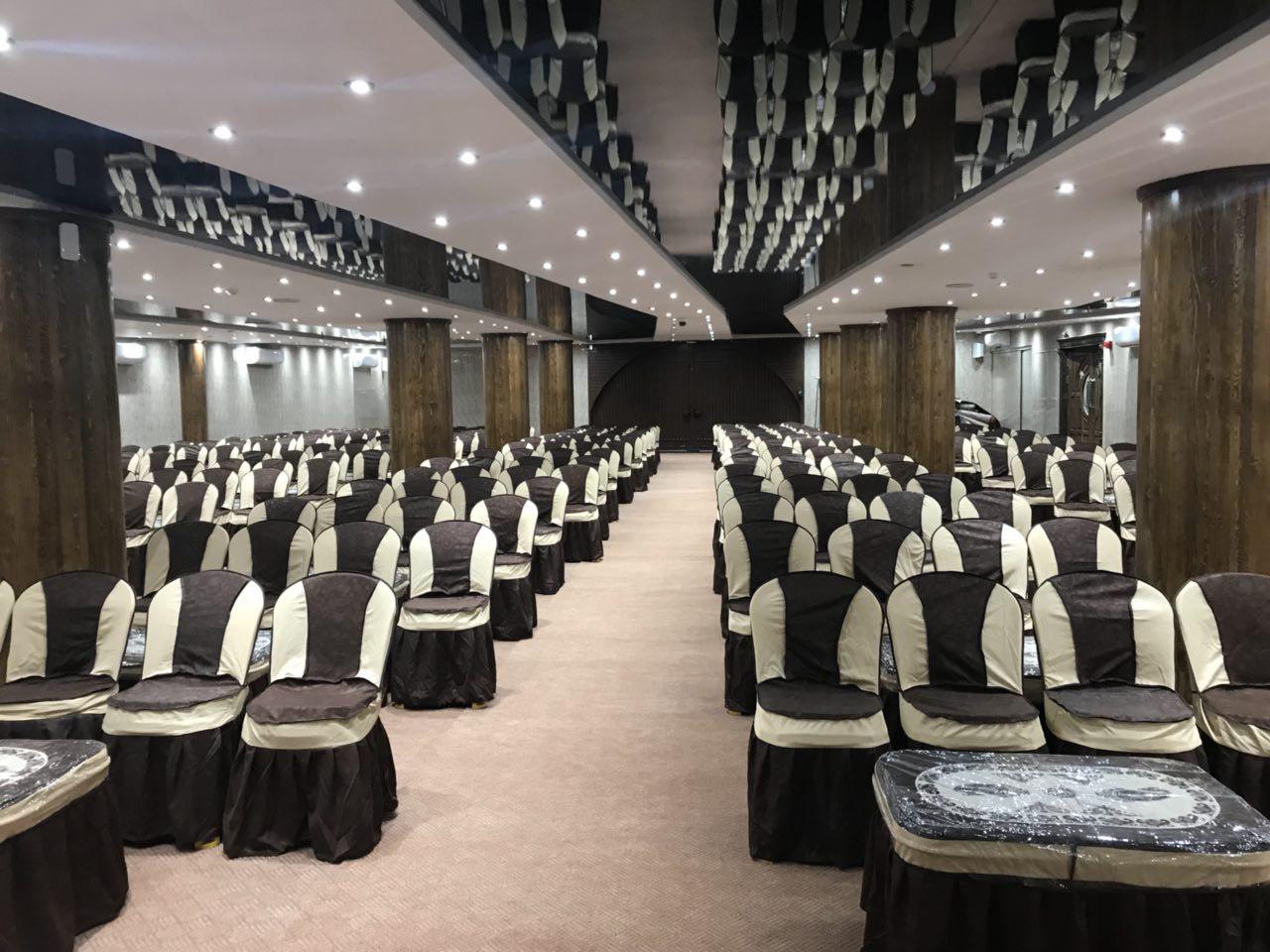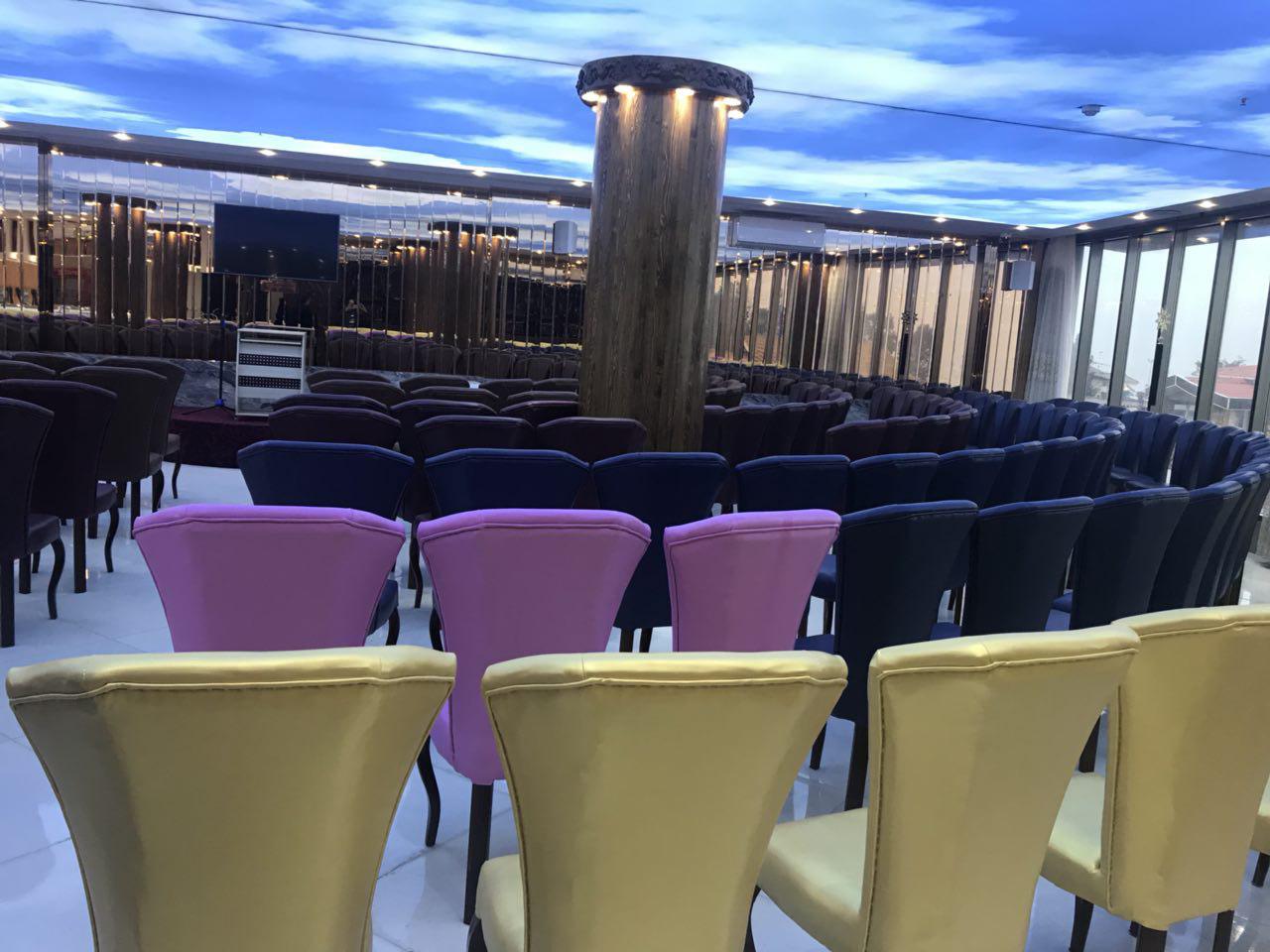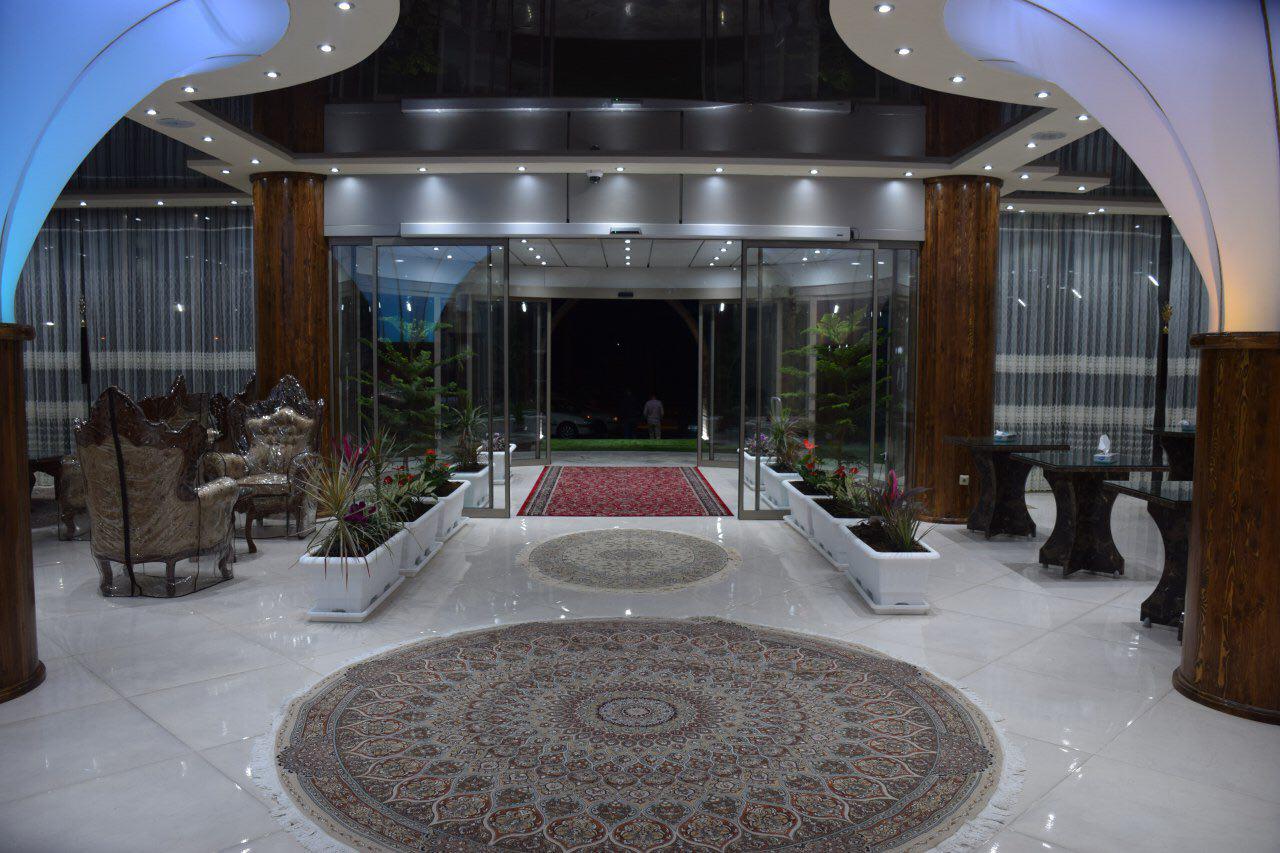 ---
Shivar Siavoshan Tour and Travel Agency Guaranteed lowest price !! For more information contact us on whatsapp: +989335144240
Follow us on Instagram : click here
---