Tour
Ramsar Tour
Tour In Iran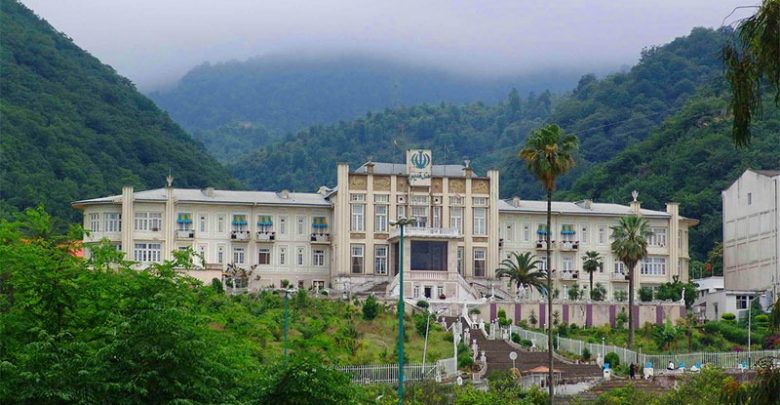 Tour Of Ramsar
In the first step of this tour, which is conducted by Shivar Travel Agency, you will go to Ramsar Palace.
Cost
The total cost of Ramsar Tour is

$65 per person

.(including Lunch,

entrance fee, transfer and expert guide)
for more info and booking, you can cantact us via:
Email: tour@shivar.org
Instagram: shivar_tours
Phone/WhatsApp: +982191014574 / +989335144240.
***If you plan to travel in a group and with a large number, depending on the number of people, a 

special discount

 will be considered in your cost, for more information, you can call the listed numbers or send a message on WhatsApp, we will respond to you as soon as possible.***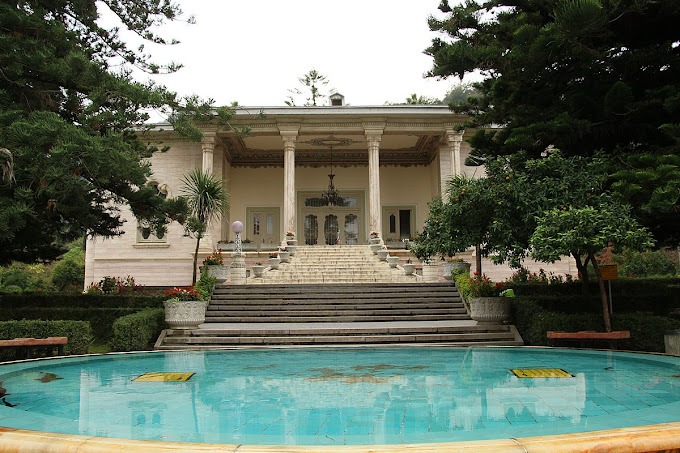 Ramsar Palace
Ramsar Palace. (The Ramsar Palace or Marmar Palace is one of the historic buildings and royal residences in Iran.and this palace is in Ramsar, a city on the coast of the Caspian Sea.The palace has been used as a museum since 2000.
It is called the Ramsar Palace museum or the Caspian museum and is known by locals as "Tamashagah Khazar".
The palace was used as a summer residence by Reza Shah and then by his son, Mohammad Reza Pahlavi.
Mohammad Reza Pahlavi and his second spouse Sorayya Esfendiari spent their honeymoon in the palace.and They also frequently went there when they came across political crisis in Tehran.)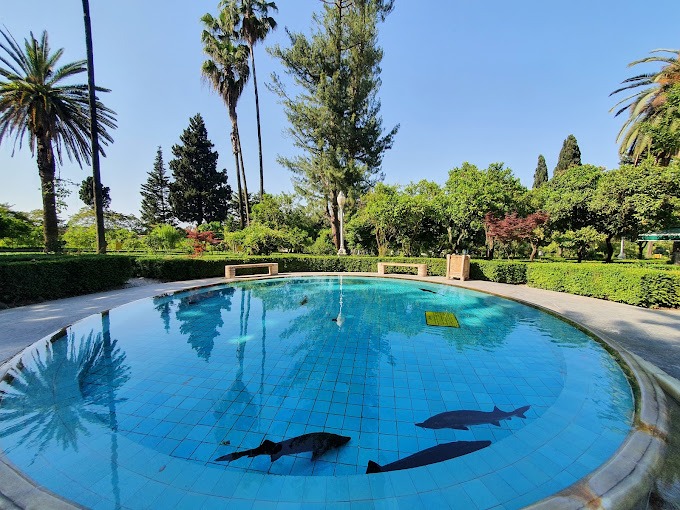 Casino Boulevard
And after visiting the palace, you will walk on Casino street (The boulevard in front of Ramsar hotels is related to Pahlavid era and is located in Ramsar City.
The boulevard was recorded as one of the national monuments of Iran on 5th of Dey 1352 with registration number 1521.
This boulevard was called Casino Boulevard before the revolution in 1357. and after the revolution it was changed to Moallem (Teacher) Square.)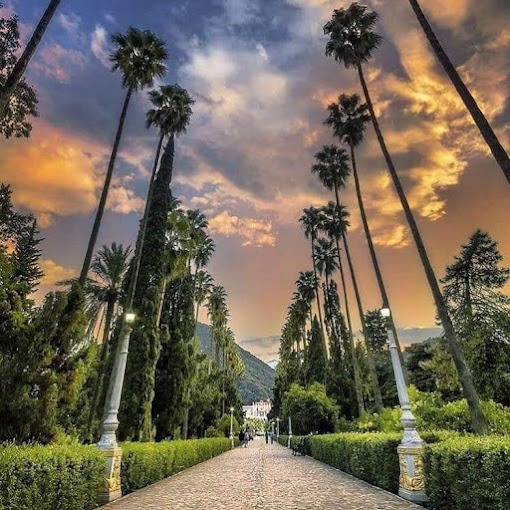 And then you move towards the forest village of Arbeh Kaleh.
The reason for the popularity of this village is the view of Ramsar city and the sea coast.
A wonderful landscape of forest, mountain and sea that will delight anyone.
Unlike Ramsar, which has a sultry climate. Arbekaleh is very enjoyable for tourists and nature lovers due to its mountainous and pleasant climate.
You will have lunch there(at Arbekaleh).
And in the afternoon, you will visit private villas with pools, Mamshlem waterfall. (Mamshlem waterfall is located in a pristine and relaxing area. and is one of the natural attractions of Ramsar.
It is a quiet and peaceful place where you can swim near the waterfall in summer!
There is a cafeteria at the entrance where you can sit on a chair by the river and drink tea, coffee and other drinks.You have to walk for 180 to 240 minutes to get to the waterfall.)
and pottery workshop.(Pottery is one of the beautiful and old arts, which has a rich history in Iran. and many people have been turning to pottery and using this art for a long time.)