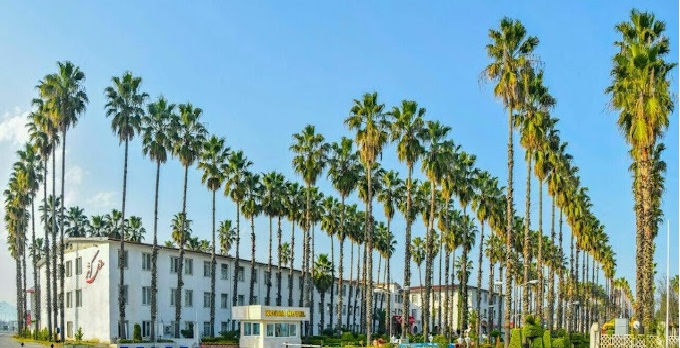 Kowsar Hotel
Kowsar Hotel in Ramsar 3-star apartment hotel is located in an area overlooking the sea and the forest in Ramsar city.
If you are thinking of a quiet vacation and a trip to a cozy place, it is recommended to stay at  Kowsar Ramsar Hotel for once. Try the hotel and experience the taste of life in a cozy place away from the hustle and bustle of the city.
Kowsar Apartment Hotel with 93 suites, 7 royal suites, 8 double rooms, 4 independent and equipped villas, etc. with all facilities in every season. It welcomes its guests.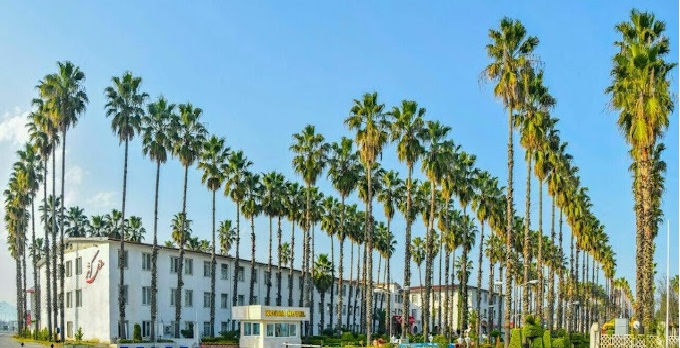 Facilities of Kowsar Ramsar Hotel
Refrigerator
TV
Suite
Restaurant
W.C
Parking
Sports hall
Shop and
Coffee shop
Phone in the room
Distance from the hotel to important places in the city
Airport: Distance to Ramsar airport is 6 minutes by car
Ramsar Passenger Terminal: Distance to Ramsar Passenger Terminal is 6 minutes by car
Tonekabon Terminal: Distance to Tonekabon Terminal is 19 minutes by car
Do-Hezar Road: Distance to Do-Hezar Road is 33 minutes by car
Sarvelat village: Distance to Sarvelat village is 34 minutes by car
Khoshkedaran Forest Park: Distance to Khoshkedaran Forest Park is 42 minutes by car
Ramsar Cable Car: Distance to Ramsar Cable Car is 22 minutes by car
Daniyal Cave: Distance to 58 Daniyal Cave

Ansari Beach Park: Distance to Ansari Beach Park is 51 minutes by car

Cost

for more info and booking, you can cantact us via:

Email: tour@shivar.org

Instagram: shivar_tours

Phone/WhatsApp: +982191014574 / +989335144240.

***If you plan to travel in a group and with a large number, depending on the number of people, a special discount will be considered in your cost, for more information, you can call the listed numbers or send a message on WhatsApp, we will respond to you as soon as possible.***

Kowsar Hotel

Kowsar Hotel

Kowsar Hotel

Kowsar Hotel

Kowsar Hotel

Kowsar Hotel

Kowsar Hotel

Kowsar Hotel

Kowsar Hotel

Kowsar Hotel

Kowsar Hotel

Kowsar Hotel

Kowsar Hotel

Kowsar Hotel

Kowsar Hotel

Kowsar Hotel