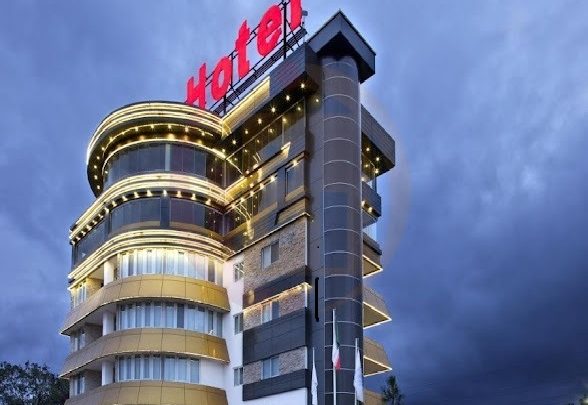 Lilium Hotel
Lilium Hotel in north of Iran is located in the vicinity of Tilaknar forest. The view of your room may be facing the forest or the sea. In addition, the 24-hour cafe restaurant of Lilium Hotel welcomes you with a variety of Iranian and foreign dishes and a hot and cold menu.
Fun and vitality is the main motivation for traveling to the north of the country. Lilium Hotel offers you the opportunity to visit different areas of Mazandaran province by organizing one and a half day tours. Spend a little time and enjoy fun in the sea or the forest.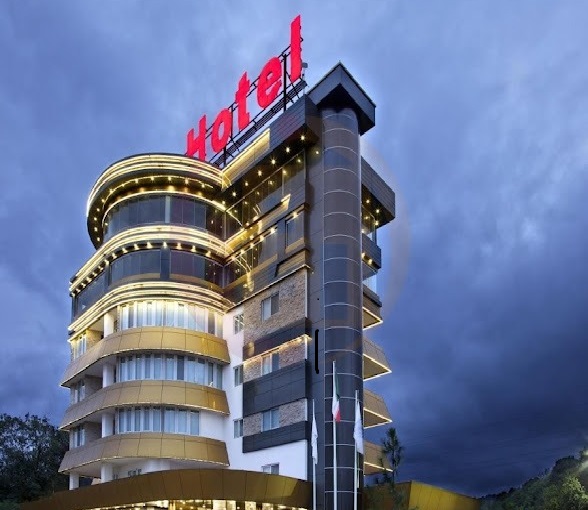 Service facilities
Your room in Lilium Hotel is equipped with internet, refrigerator, and TV. If you have come to this hotel for your honeymoon, you have a bride and groom room as well as a honeymoon package. In addition, you can use the general services of the hotel such as a babysitter, concierge services such as delivery of guest luggage, umbrellas and wheelchairs, and business center copy, fax, banking and postal services.
Other facilities include: parking, taxi service, elevator, room service and health center…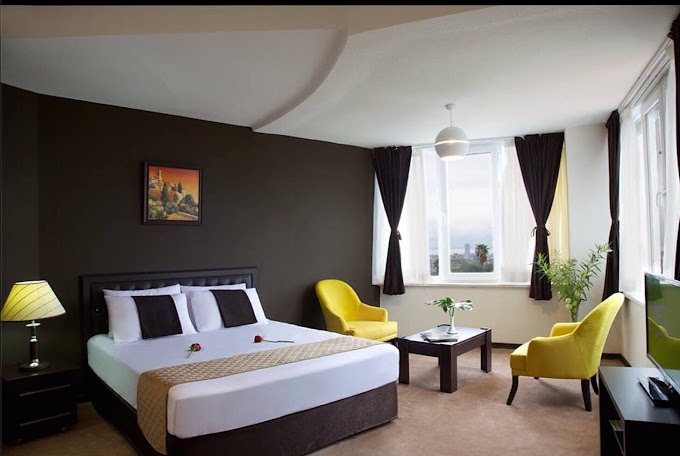 Iranian style reception for a fun breakfast
Lilium's breakfast buffet will make your day with a variety of flavors and food proteins with a variety of hot and cold drinks…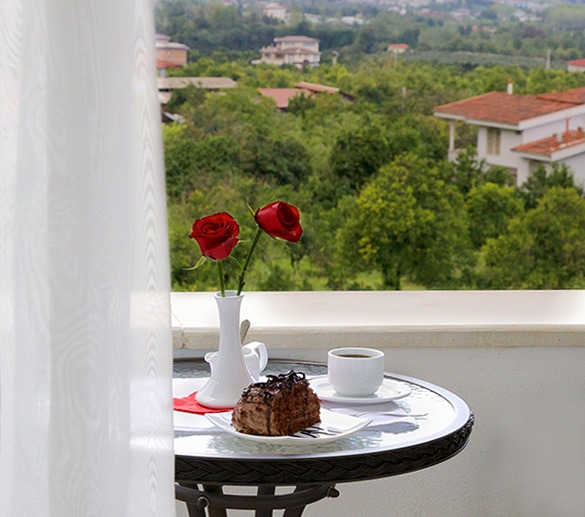 A friendly chat and a pleasant drink
Rose Cafe welcomes you in a calm and pleasant environment for a great drink and a friendly chat. Ready to welcome you and your guests with a variety of hot and cold drinks…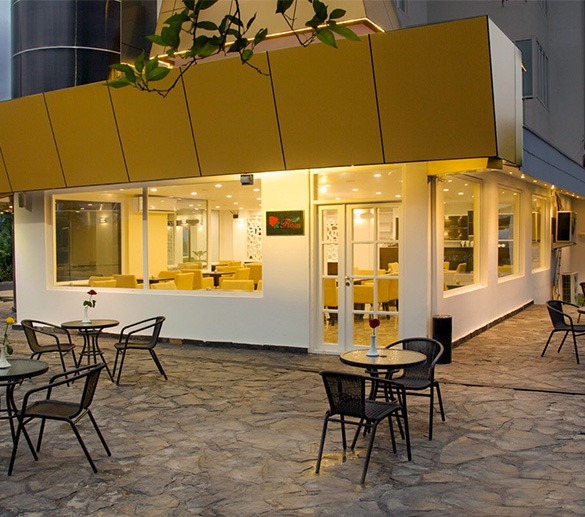 The nature of your window frame
An eye-catching landscape, a green nature, will bring you the freshness of life. Lilium Hotel (in north of Iran) goal is to bring you peace …
Cost
for more info and booking, you can cantact us via:
Email: tour@shivar.org
Instagram: shivar_tours
Phone/WhatsApp: +982191014574 / +989335144240.
***If you plan to travel in a group and with a large number, depending on the number of people, a

special discount

will be considered in your cost, for more information, you can call the listed numbers or send a message on WhatsApp, we will respond to you as soon as possible.***