[vc_row][vc_column][vc_column_text]
Bushehr & Khozestan Tour
---
---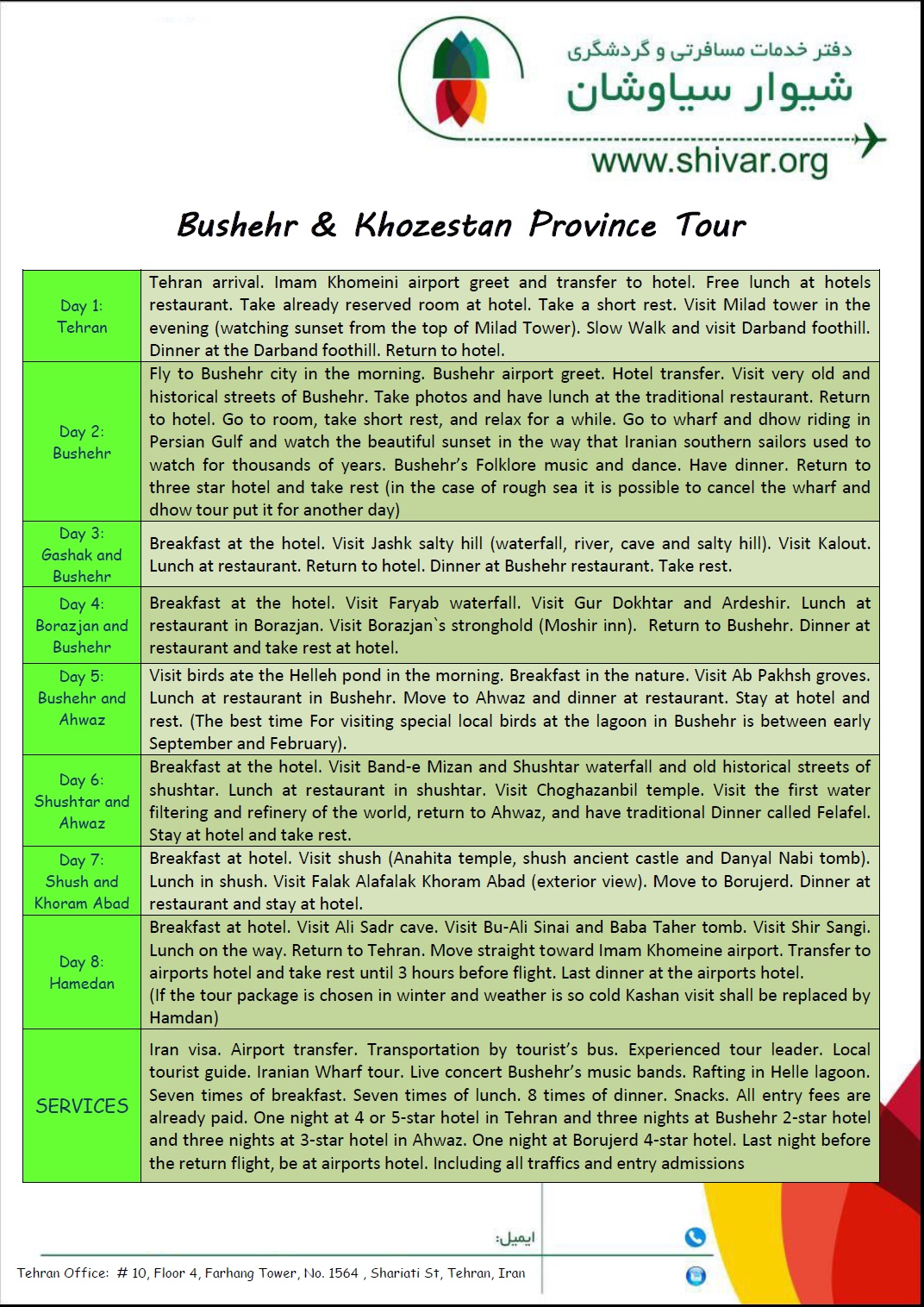 ---
---
Bushehr, the capital city of southern Province of Bushehr in Iran is located in Persian Gulf coasts and has desert climate. Natural tourist attractions abounds the city which draws a great number of tourists to the city around the year especially during the Iranian New Year's Day holiday and the beginning of spring
Persian Gulf coastlines

: The province has a long coastline, more than 700 kilometers in the Persian Gulf.
Green Palm Plantations

: There are eye-catching green and tall palm trees in Abpakhsh along the rivers
Salt domes

: Jashk salt dome is located near a village in Dashti region of Bushehr province which is one of the largest salt domes in Iran and the Middle East
Bushehr old sections

: One of the tourist attractions in Bushehr is its old architecture which is a fashion of southern provinces in building structures
Malek Mansion

: Male Mansion is a building complex located in downtown Bushehr, one of tourist destinations of the city
Rais Ali Delvari's House

: Rais Ali Delvari is an Iranian independence fighter against British colonialism in Bushehr province whose house is now a museum open to public
Bushehr Nuclear Power Plant

: Bushehr Nuclear Power Plant, as an Iranian honor, is another tourist attraction of the region
Black Bardak Palace

: 
Black Bardak Palace is an historical heritage of Bushehr going back to Achaemenid Empire in Dashtestan region of the province
Achaemenid Tomb

: A tomb of Achaemenid Era in Dashtestan of Bushehr province is believed to be graves of some of Achaemenid female royals including Mandanda and Atousa
Moshir-lmolk Caravanserai

: Moshir-lmolk Caravanserai (a roadside inn) was built in 19th century and was used for more than 50 years by the travelers from Shiraz to Borazjan and back
Khourmoj Castle

: Khourmoj Castle is a castle in Khourmoj city which was used for military goals
---
Khuzestan province enjoys very pleasant climatic conditions during new Iranian year holidays and, therefore, has been called Iran's spring paradise and is visited by a great number of vacationers every year.
In addition to pleasant air, there are former warfronts in Khuzestan province as well as a lot of ancient relics and natural beauties like dams, lagoons and big rivers in addition to sacred places like the tomb of Daniel, and mausoleums of Ali ibn Mahzya in Ahvaz and Sabz Qaba in Dezful.
Out of historical attractions of Khuzestan province, one can point to Shoush city which has once been the capital city of Elamite Empire and Choghazanbil Ziggurat in its vicinity is one of the biggest historical relics in the Middle East. It is made of adobe and is located at the top of a high hill
The ziggurat has been a place of worship for Inshoushinak, the Elamite God supporting Shoush. The great city of Shoush was once demolished by Assyrian king, Ashurbanipal until Achaemenid kings erected their winter palaces there and the city became prosperous once more.
The mausoleum of Prophet Daniel, is also located in Shoush and attracts many tourists every year. Daniel was taken to Mesopotamia and then to Shoush about seven centuries before Christ along with Jews who were taken into captivity by Babylonian kings. He was a Jewish prophet and met with Nebuchadnezzar, the king of Babylon. Shoush also houses the ruins of Acropolis Hills, Apadana Hill, and Shaver Palace.
Other historical relics of Khuzestan province include such buildings as Kolah Farangi, many mills, unique lagoons, Salasel Castle, Grand Mosque, Shapouri Bridge in Shushtar, Sassanid bridge, which is considered by some scholars to be the world's oldest bridge, the mausoleum of Yaqoub Leis in Dezful, stone lions in Izeh, the ancient city of Arjan, Kheirabad fire temple and bridge, and Mahtab Castle caravansary in Behbahan.
On the occasion of the 100th anniversary of oil find in Iran, touring such places as the first oil well, the first power plant in the Middle East, the first housing development in Iran as well as the first and earliest oil production facilities in Masjed Soleiman will be quite fun.
Natural beauties of Khuzestan province are unique in Iran. Shadegan lagoon, which is considered to be the biggest lagoon in Iran as well as marshes of Hawr in Dasht-e Azadegan are other scenic places of Khuzestan.
Khuzestan also contains big and spectacular dams and the biggest rivers of Iran such as Dez, Maroun, Zohreh, and Shaver.
Karoun 3 dam, with a capacity of about 3 billion cubic meters, is capable of annual production of four billion kilowatt hours of electricity and will be a memorable scene for tourists. The biggest arch bridge of Iran is also built over the lake of Karoun 3 dam.
Dez dam is 203 m high and has been built over Dez River. It stores about 4.3 billion cubic meters of water in a lake with an area of 63 square kilometers.
Shahid Abbaspour dam is located northeast of Masjed Soleiman. It was built in 1976 and can hold as much as 9.2 billion cubic meters of water to irrigate about 41,000 hectares of farmlands. Karkheh dam is known as the biggest earthen dam in the Middle East. It is built over Karkheh River.
Another tourism site in Khuzestan province which attracts a lot of travelers and tourists per year is Mal-e Aqa village, which is located 32 km from Baghmalek city and has still retained its traditional characteristics.
Mal-e Aqa village is located on the slopes of Zagros Mountains near a cold river. Each year, tens of thousands of people from various parts of the province spend their spring and summer holidays there.
Those who want to see the village will pass by Tal Castle and after going about four kilometers through hills, mountains and chestnut forests, they enter a new world. A short way ahead, Tombi village is several thousand years old and stands on the same location where a namesake village stood many years ago.
Abadan is another city of Khuzestan province which attracts the greatest number of tourists compared to other cities. In addition to former war zones, the city contains an old market called Tah Lenji which is a tourism resort for many Iranians during new Iranian year holidays.
Other scenic places of Abadan include the first and the biggest refinery in the Middle East. Many Iranian men who are in their 60s have very good memories of the city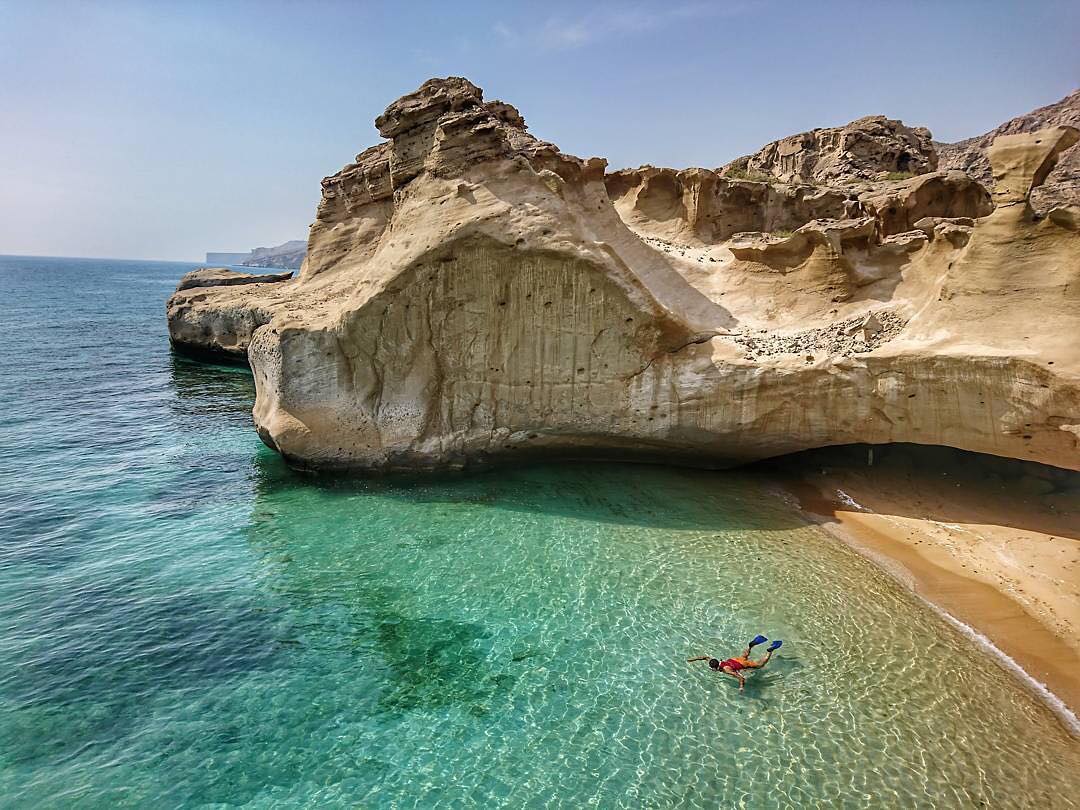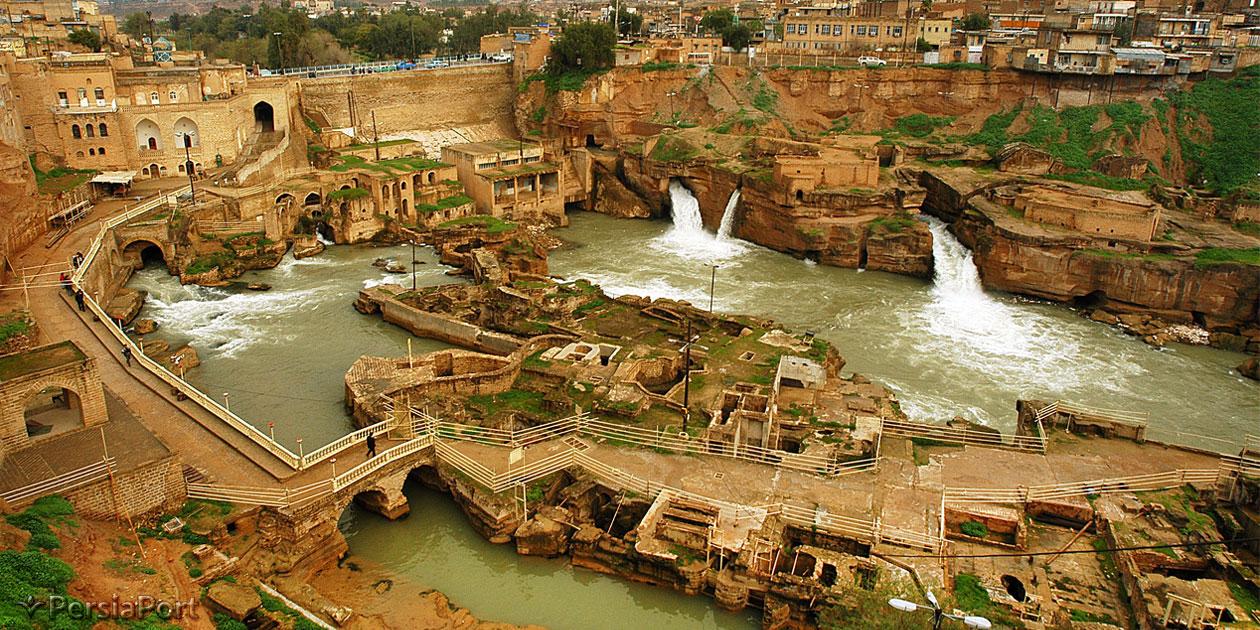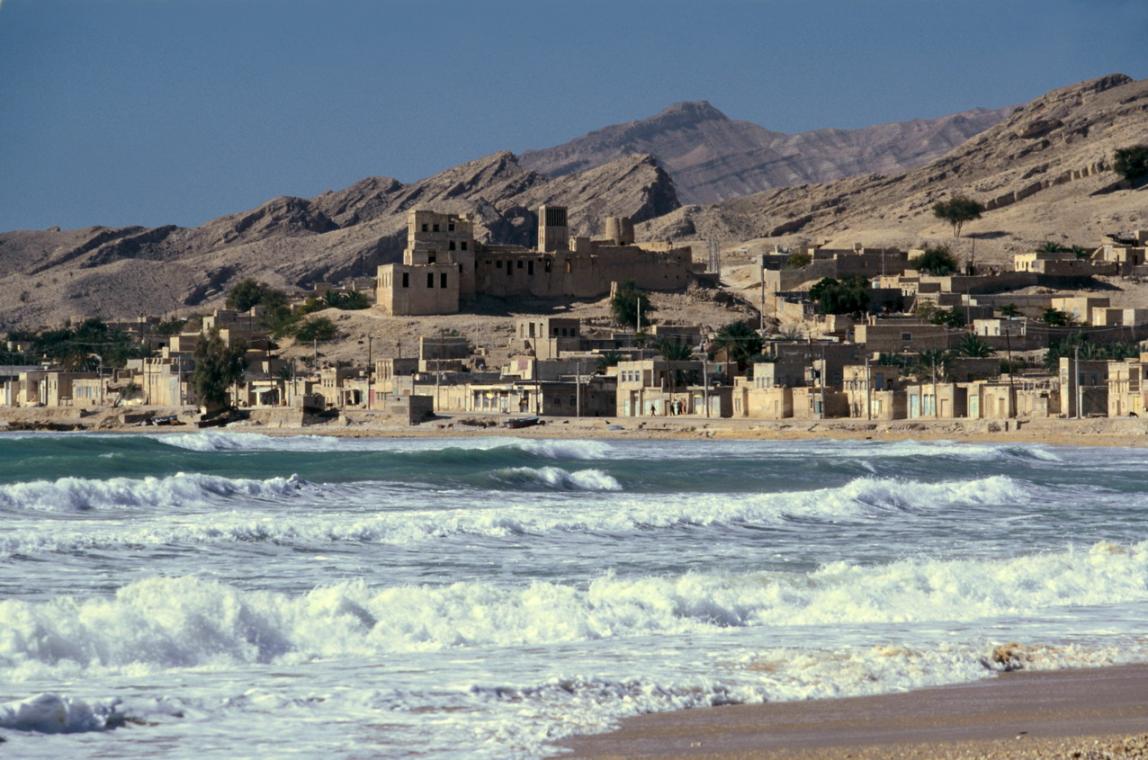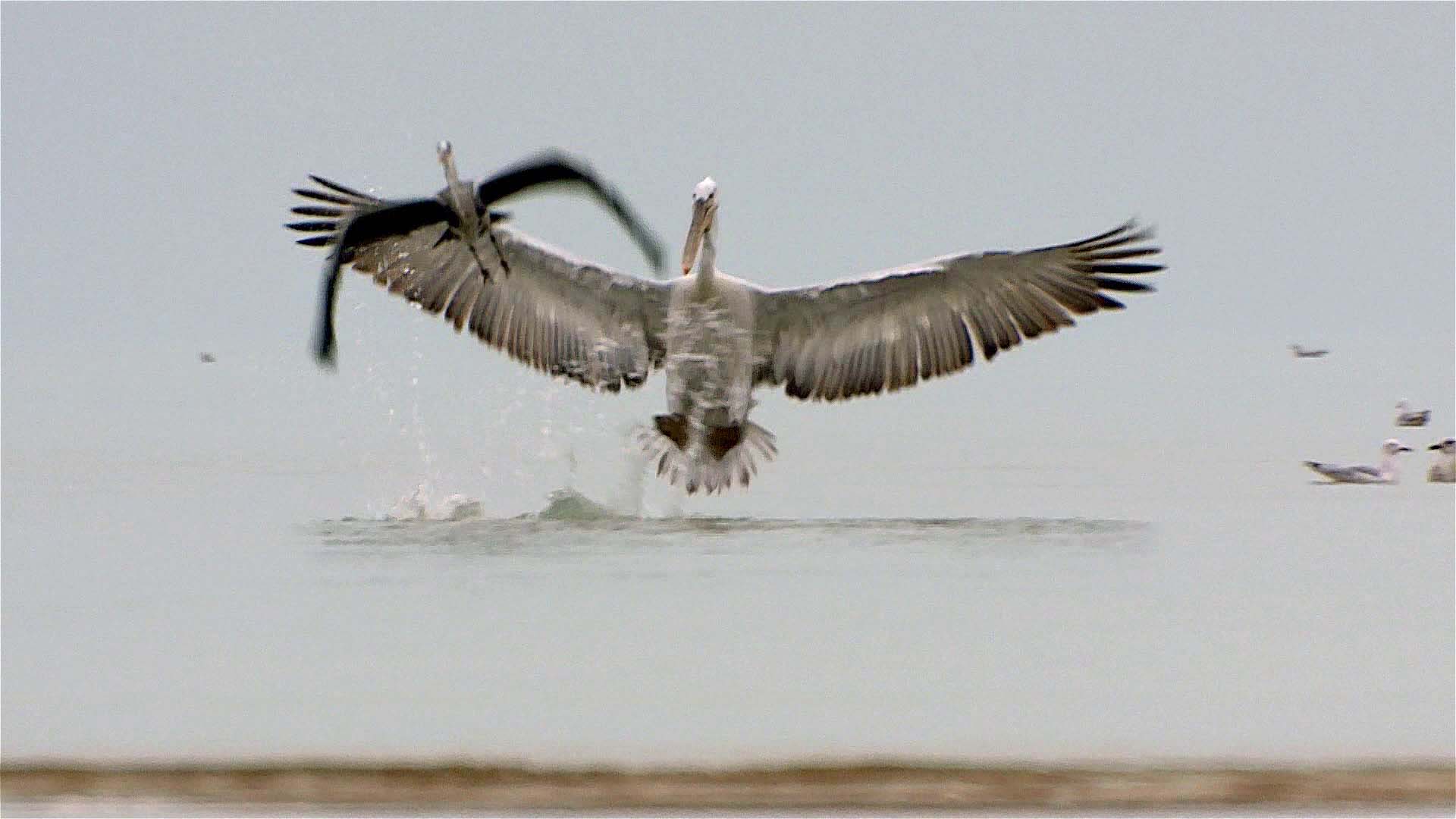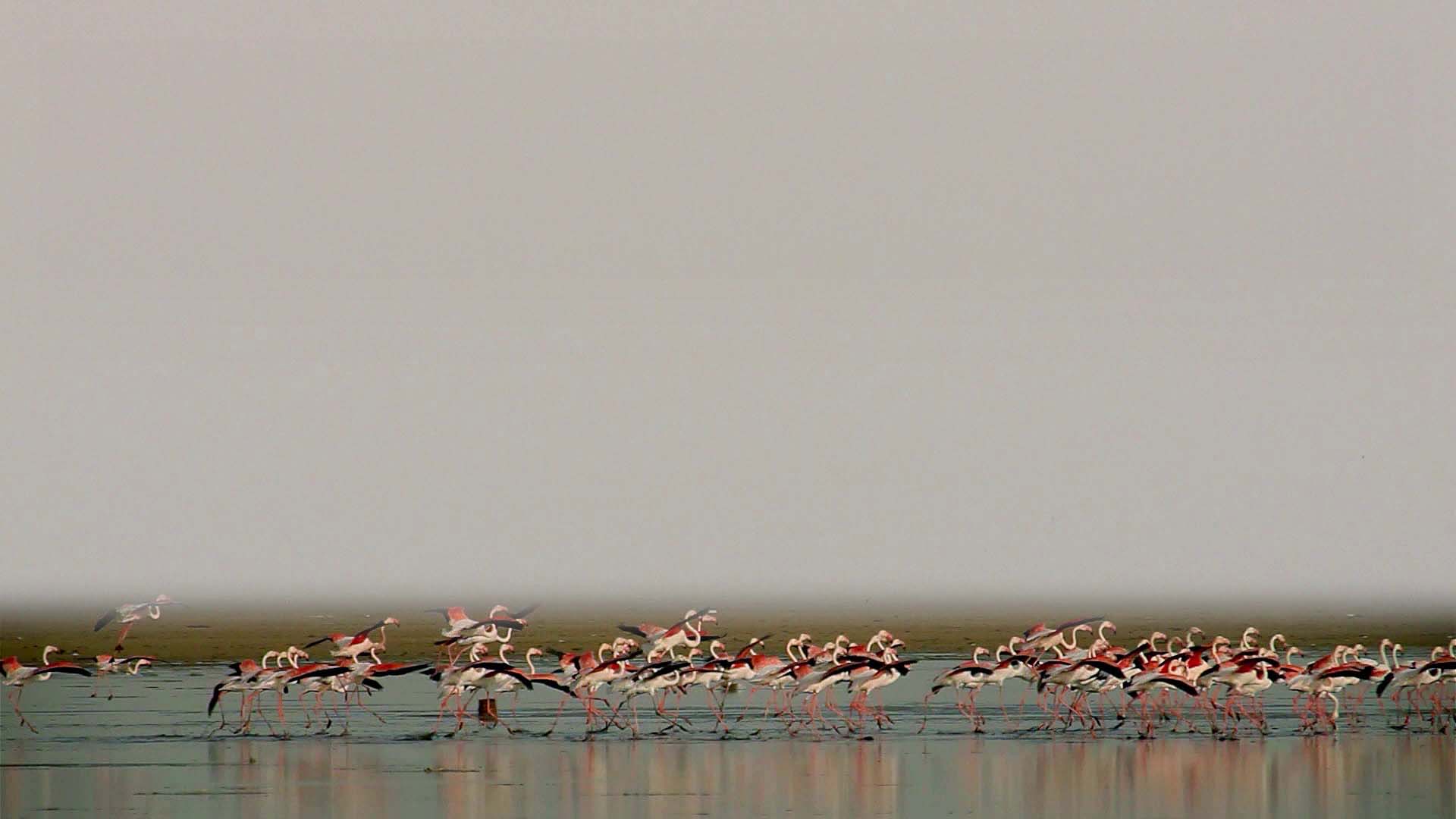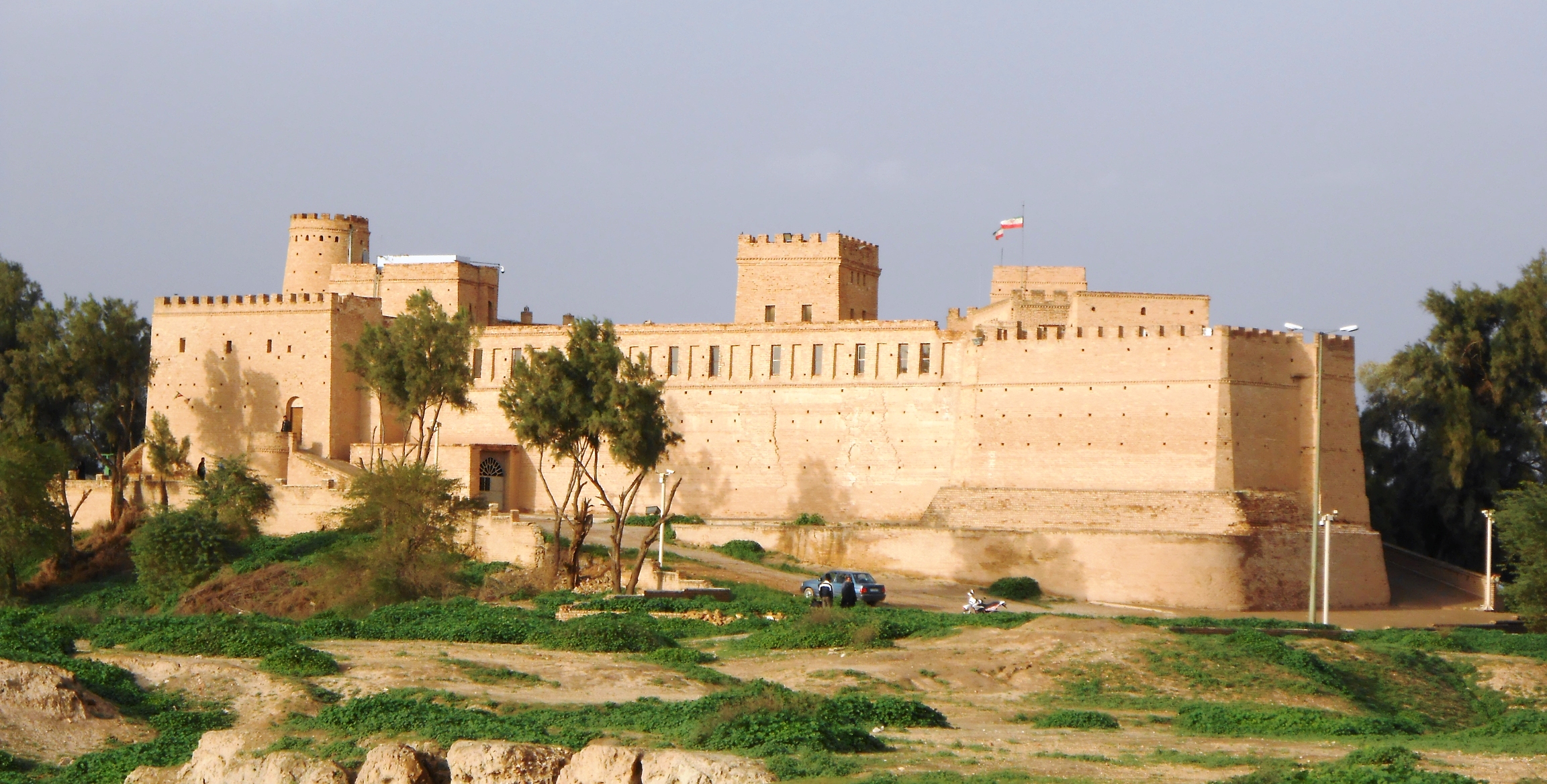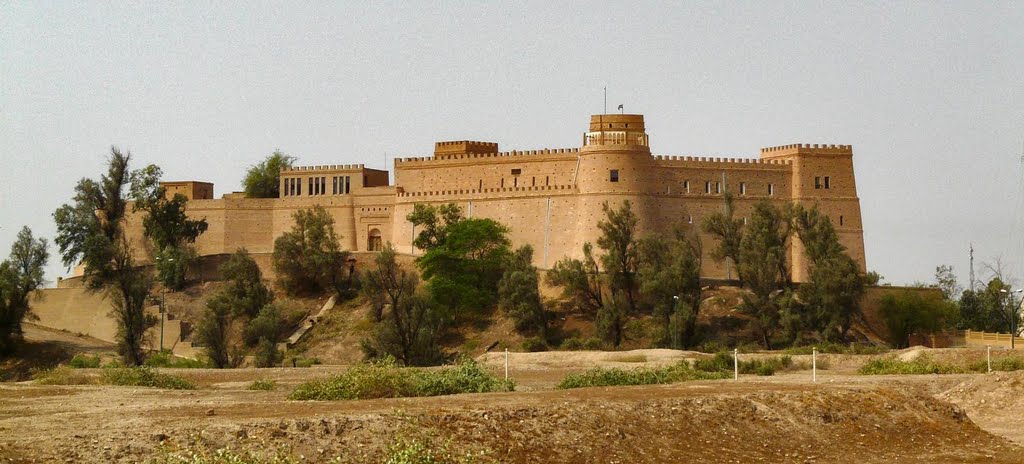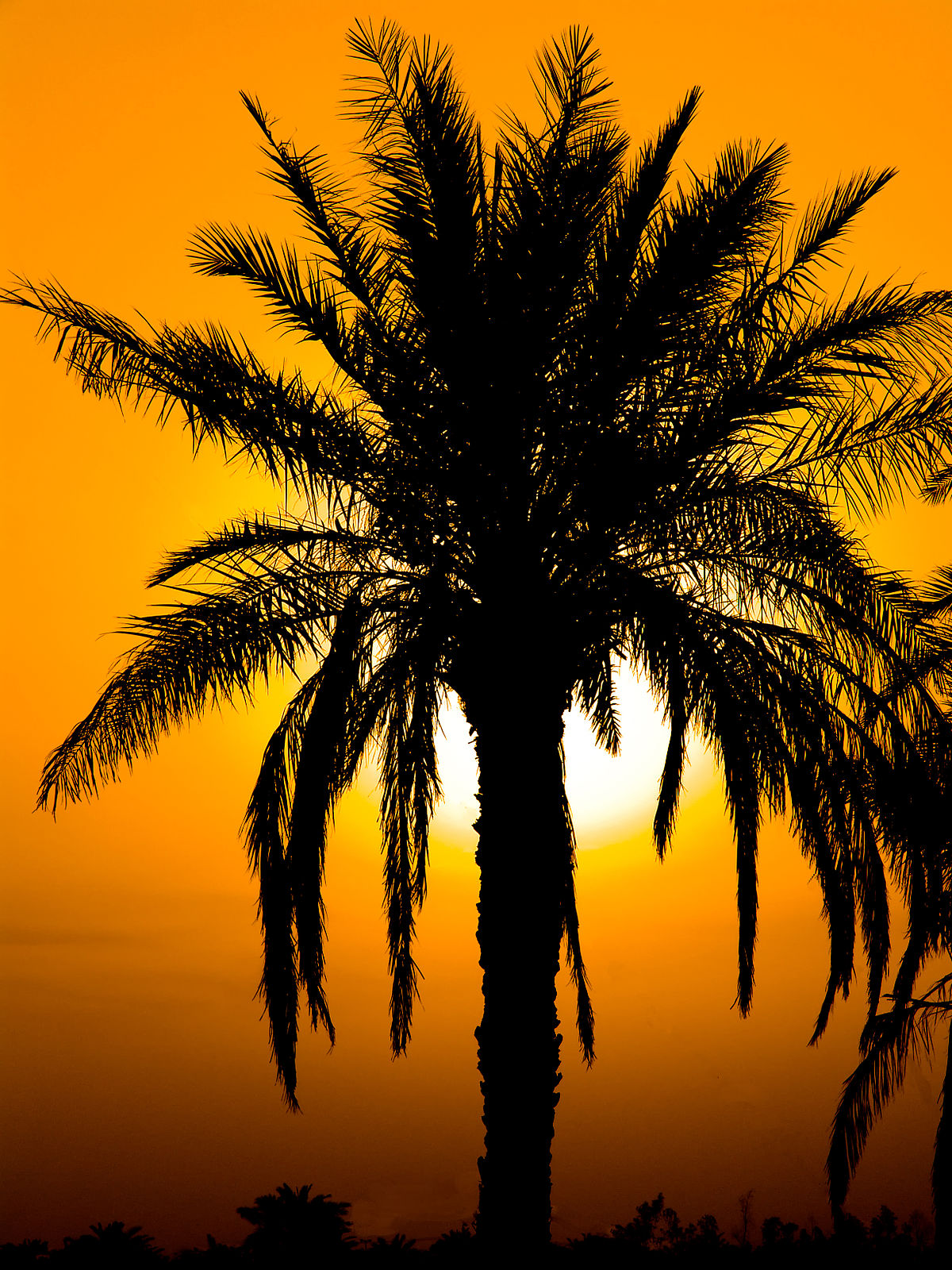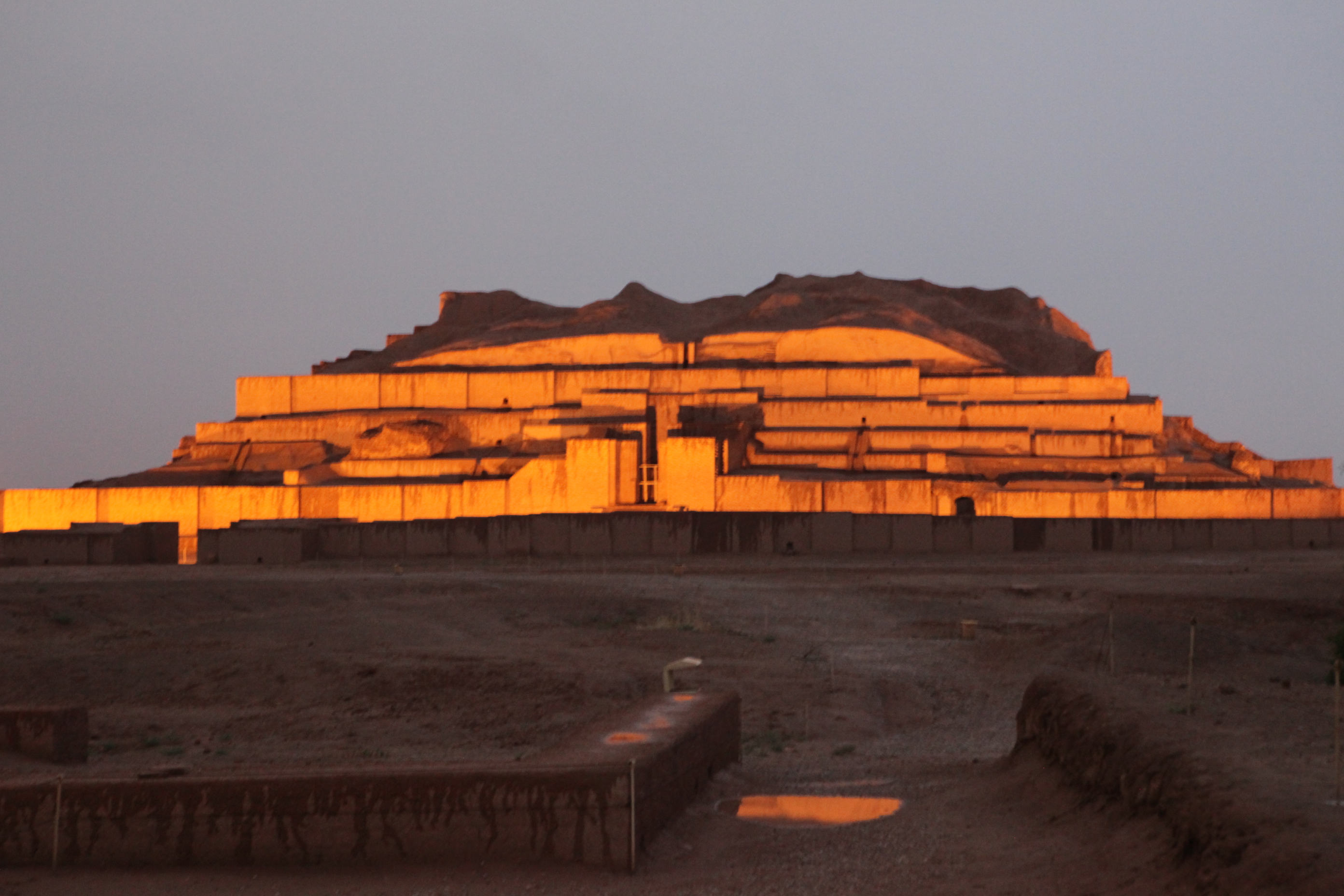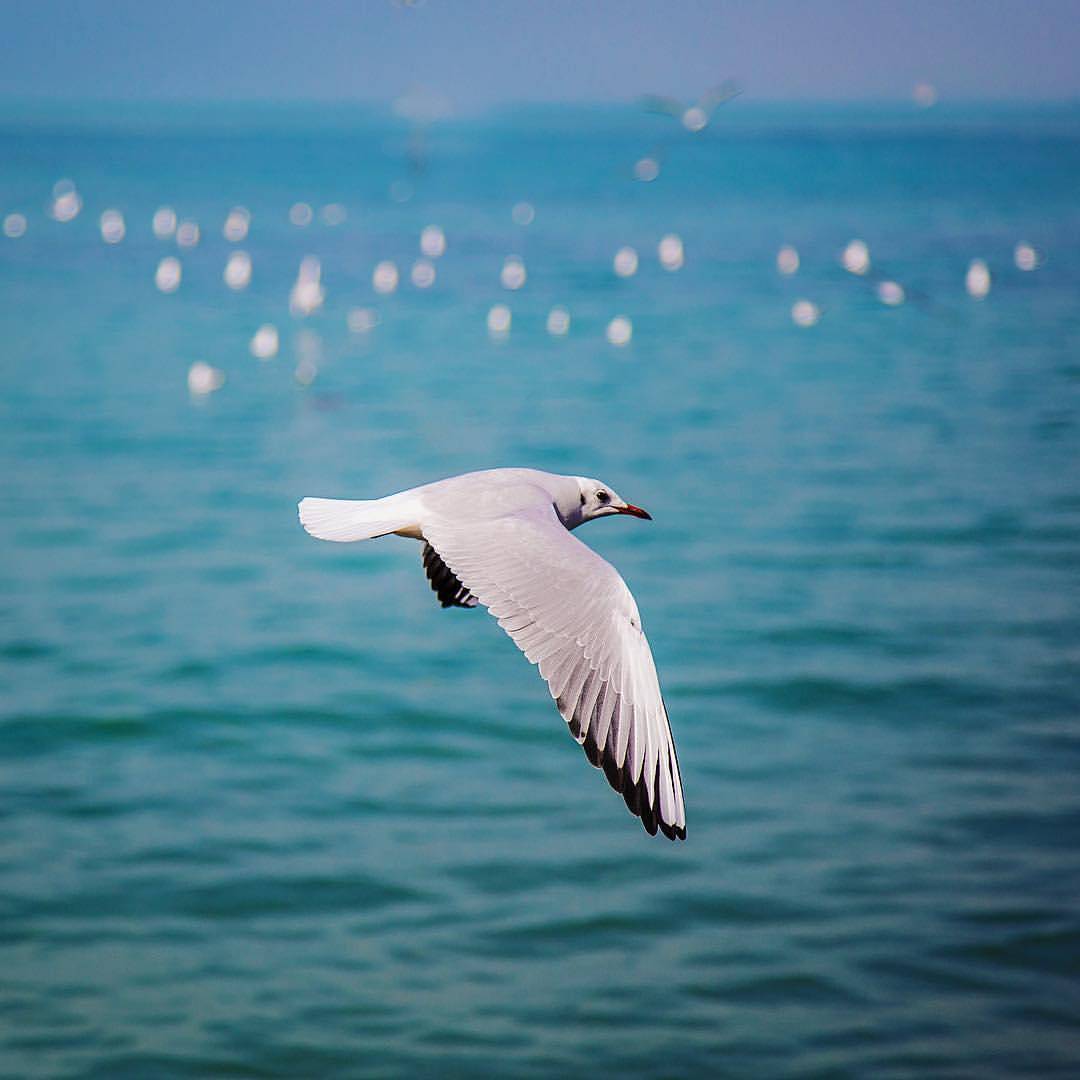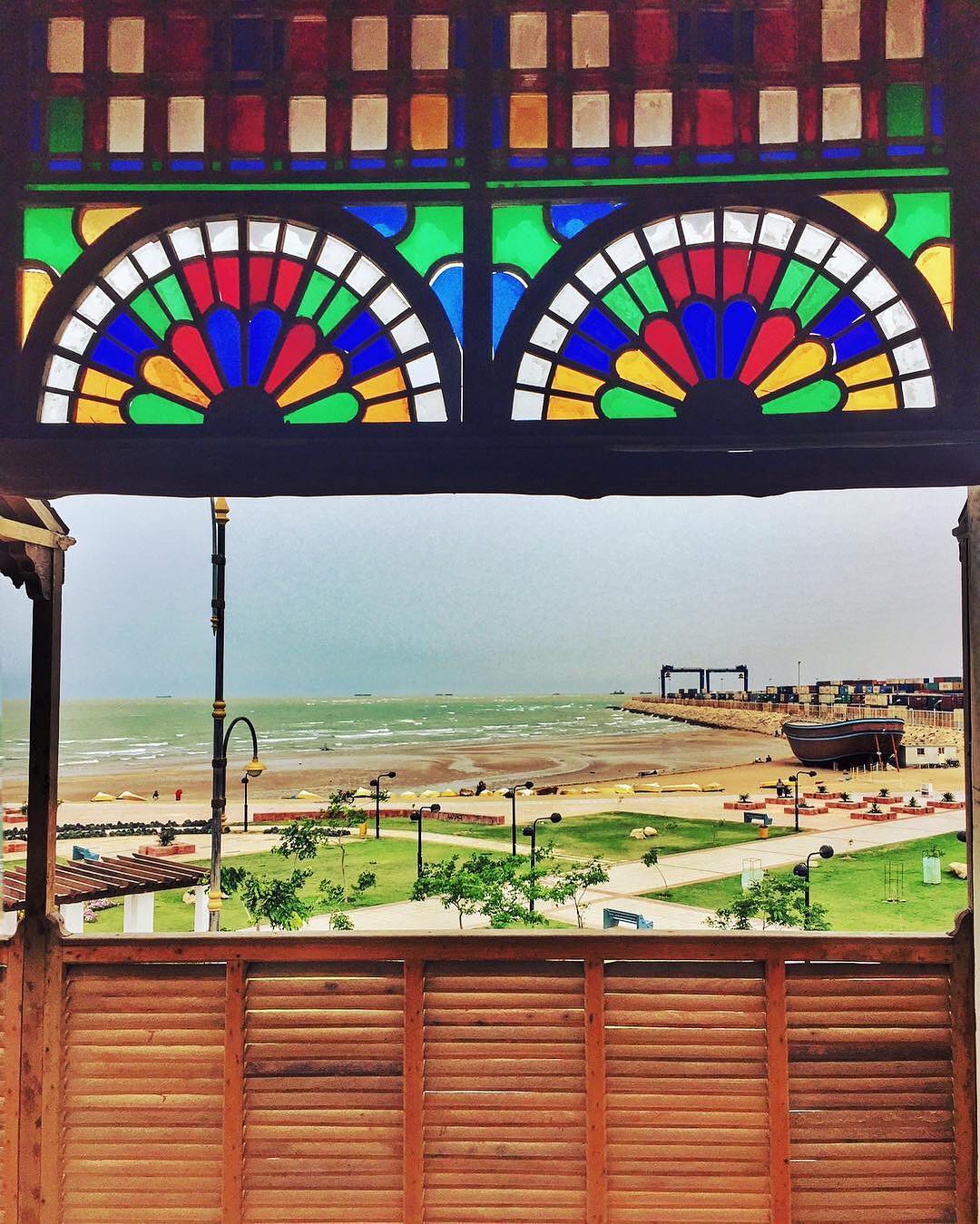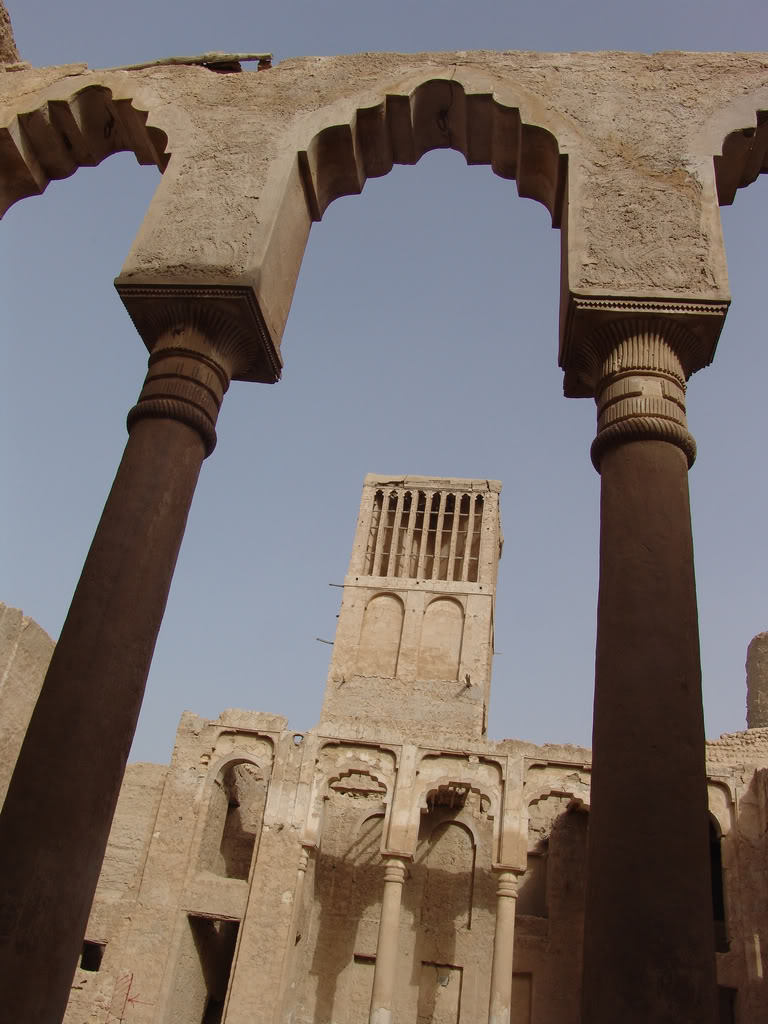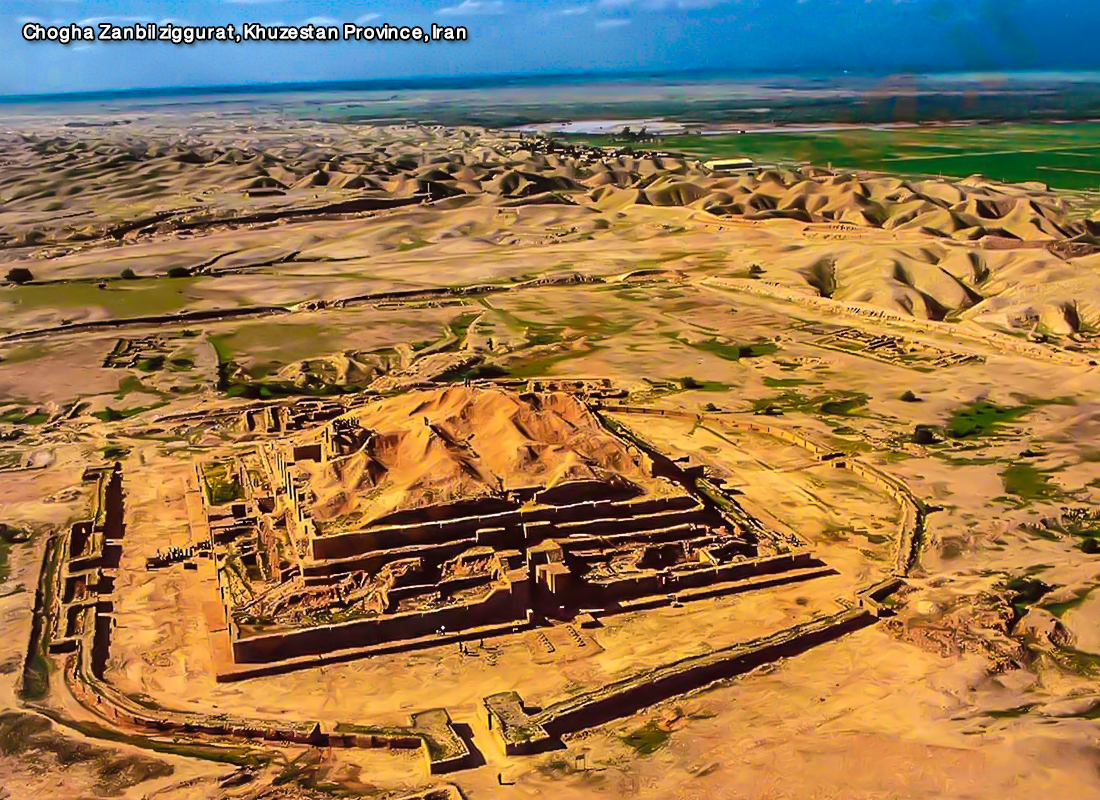 [/vc_column_text][/vc_column][/vc_row][vc_row][vc_column][vc_gmaps link="#E-8_JTNDaWZyYW1lJTIwc3JjJTNEJTIyaHR0cHMlM0ElMkYlMkZ3d3cuZ29vZ2xlLmNvbSUyRm1hcHMlMkZlbWJlZCUzRnBiJTNEJTIxMW01MiUyMTFtMTIlMjExbTMlMjExZDY5MTE3NDcuMjA5OTAwNjElMjEyZDQ1LjIyOTcyMzc2MTgyOTM3JTIxM2QzMi4yMzQ0ODk4NDc5Mjg5OCUyMTJtMyUyMTFmMCUyMTJmMCUyMTNmMCUyMTNtMiUyMTFpMTAyNCUyMTJpNzY4JTIxNGYxMy4xJTIxNG0zNyUyMTNlMCUyMTRtNSUyMTFzMHgzZmI0NGY0ZDA0NTE3MGRkJTI1M0EweDZjMjY1YzEwMGUyNzdiYTYlMjEyc0JhbmRhciUyQkJ1c2hlaHIlMjUyQyUyQkJ1c2hlaHIlMkJQcm92aW5jZSUyMTNtMiUyMTFkMjguOTIzMzgzNyUyMTJkNTAuODIwMzEzOTk5OTk5OTk2JTIxNG01JTIxMXMweDNmYzNkZjhiOGQyOWJiZjUlMjUzQTB4NDk2OGYxZGQ1Nzg5NjI1YyUyMTJzQWh2YXolMjUyQyUyQktodXplc3RhbiUyQlByb3ZpbmNlJTIxM20yJTIxMWQzMS4zMTgzMjcyJTIxMmQ0OC42NzA2MTg3JTIxNG01JTIxMXMweDNmZTljNTMyZjgzMTcwOTUlMjUzQTB4M2NlMGFlN2M5YzMwZmY4YyUyMTJzU2h1c2glMjUyQyUyQktodXplc3RhbiUyQlByb3ZpbmNlJTIxM20yJTIxMWQzMi4xOTU3OTQ4JTIxMmQ0OC4yNTQyODMlMjE0bTUlMjExczB4M2ZjMWYyMjM3MGUwNjFiNSUyNTNBMHgzYmNlNDE5NDU0NmFiNmI2JTIxMnNTaCUyNUM1JTI1QUJzaHRhciUyNTJDJTJCS2h1emVzdGFuJTJCUHJvdmluY2UlMjEzbTIlMjExZDMyLjA1MjA3MjU5OTk5OTk5NSUyMTJkNDguODQ5ODAxNzk5OTk5OTk1JTIxNG01JTIxMXMweDNmZWVjNmQxNjAzNTJhODklMjUzQTB4YmQxYmZlMDg5ZjVlMjI5YyUyMTJzS2hvcnJhbWFiYWQlMjUyQyUyQkxvcmVzdGFuJTJCUHJvdmluY2UlMjEzbTIlMjExZDMzLjQ2NDY4MzMlMjEyZDQ4LjMzODk2NDM5OTk5OTk5NSUyMTRtNSUyMTFzMHgzZjhlMDA0OTFmZjNkY2Q5JTI1M0EweGYwYjM2OTdjNTY3MDI0YmMlMjEyc1RlaHJhbiUyNTJDJTJCVGVocmFuJTJCUHJvdmluY2UlMjEzbTIlMjExZDM1LjY4OTE5NzUlMjEyZDUxLjM4ODk3MzYlMjE1ZTAlMjEzbTIlMjExc2VuJTIxMnMlMjE0djE0OTg3MzU3MjY5NzklMjIlMjB3aWR0aCUzRCUyMjYwMCUyMiUyMGhlaWdodCUzRCUyMjQ1MCUyMiUyMGZyYW1lYm9yZGVyJTNEJTIyMCUyMiUyMHN0eWxlJTNEJTIyYm9yZGVyJTNBMCUyMiUyMGFsbG93ZnVsbHNjcmVlbiUzRSUzQyUyRmlmcmFtZSUzRQ==" title="Bushehr & Khozestan Tour Package Route in Google Map"][/vc_column][/vc_row]