About Iran
Rasht designated as UNESCO Creative City of gastronomy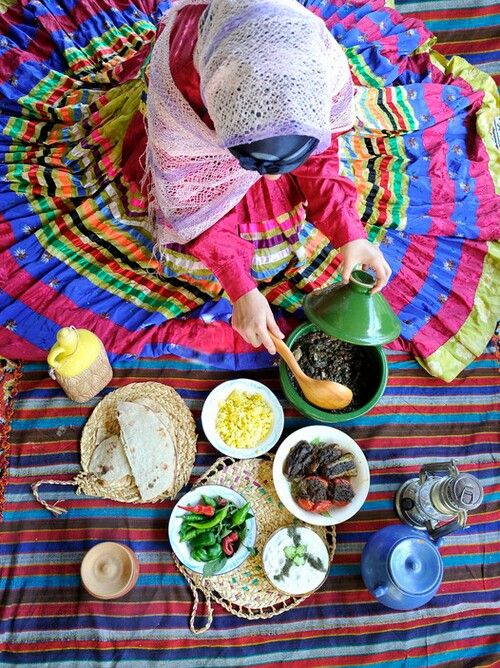 Rasht designated as UNESCO Creative City of gastronomy, the capital city of Gilan Province, has made it into UNESCO's Creative Cities Network for its gastronomy (the practice or art of choosing, cooking, and eating good food).
Rasht is now among 47 cities from 33 countries that are part of the network in seven creative fields — crafts and folk art, design, film, gastronomy, literature, media arts and music.
Khabaronline.ir on December 13 released a report on inclusion of Rasht in the UNESCO list. The following is a brief translation of the report: The city's mayor has said that designation of Rasht as a UNESCO Creative City of gastronomy is a major step toward introduction of brand names based in the city.
---
Shivar Siavoshan Tour and Travel Agency Guaranteed lowest price on culinary tours!! For more information contact us on whatsapp: +989335144240 – +989917223950
Follow us on Instagram : click here
---
The creative city network
The creative city network is a network of cities, working together towards a common mission for cultural diversity and sustainable urban development. There are currently 69 member cities around the world in seven creative industry fields. The fields are: Literature, Cinema, Music, Craft and Folk Arts, Design, Media Arts and Gastronomy. Rasht the capital city of Gilan province in north of Iran is now among 47 cities from 33 countries that are part of the network in these seven creative fields.
Rasht, Destination of food lovers
This city is located by the Caspian sea. it comprises a population of around 640,000 inhabitants. Food and the way of cooking is an important part of people's life in Rasht. Weather and water resources like Sefid_Rud river have an important effect on the way of cooking in Rasht. In fact the city and its gastronomy sector benefit from a rich variety of natural resources. They rely on the exploitation of local resources, especially various species of fish and in_season products.
What to eat in Rasht?
Ethnic delicacies in Gilan are numerous. You would normally find the famous Sour Kebab (Kabab Torsh in Persian)

with

Zeytoon-Parvarde( )

,

 and
 

Mirza Ghasemi

 (a vegetarian eggplant, tomatoes and egg dish)

on the menu wherever you go. Sour chicken (Morgh-e Torsh), Aloo Mosamma (a chicken and plum stew that I die for!) and Torsh Tareh (a vegetarian stew) are among my favourite dishes in Rasht. We also tried Anarbij, a stew made with walnuts, minced meat and vegetables and I thought it was fine. It's almost like

Fesenjan

but with a sour twist. Baghali ghatogh is also quite popular which is again a stew with vegetables, garlic, beans and eggs. As you can tell, vegetarians won't have any problems finding delectable dishes in.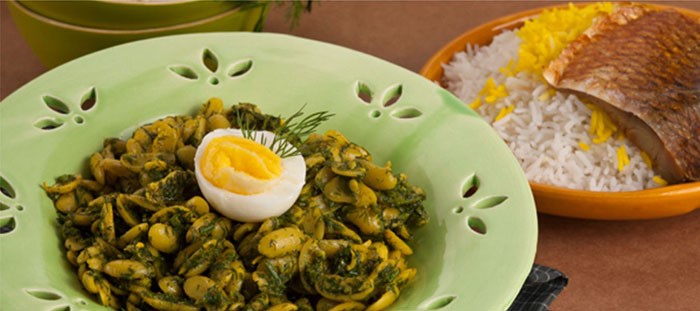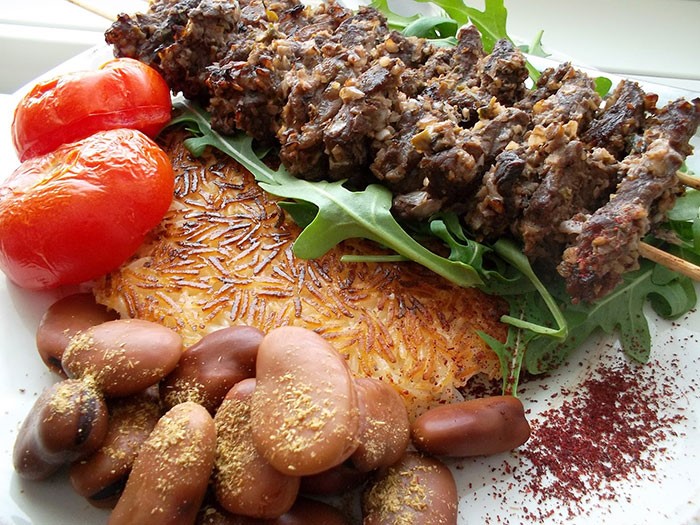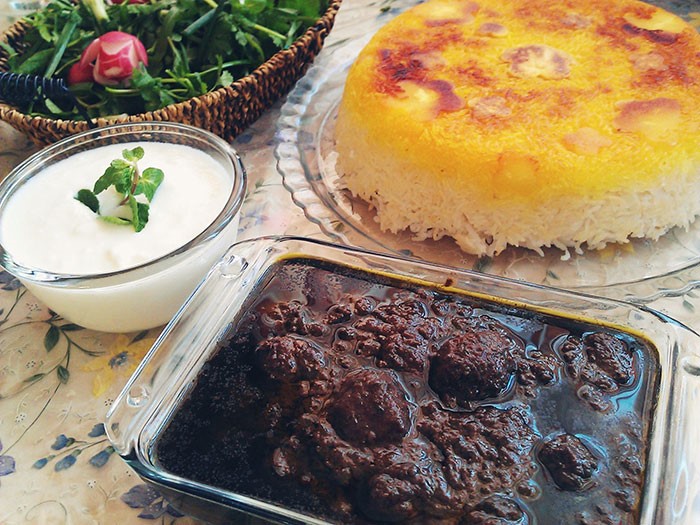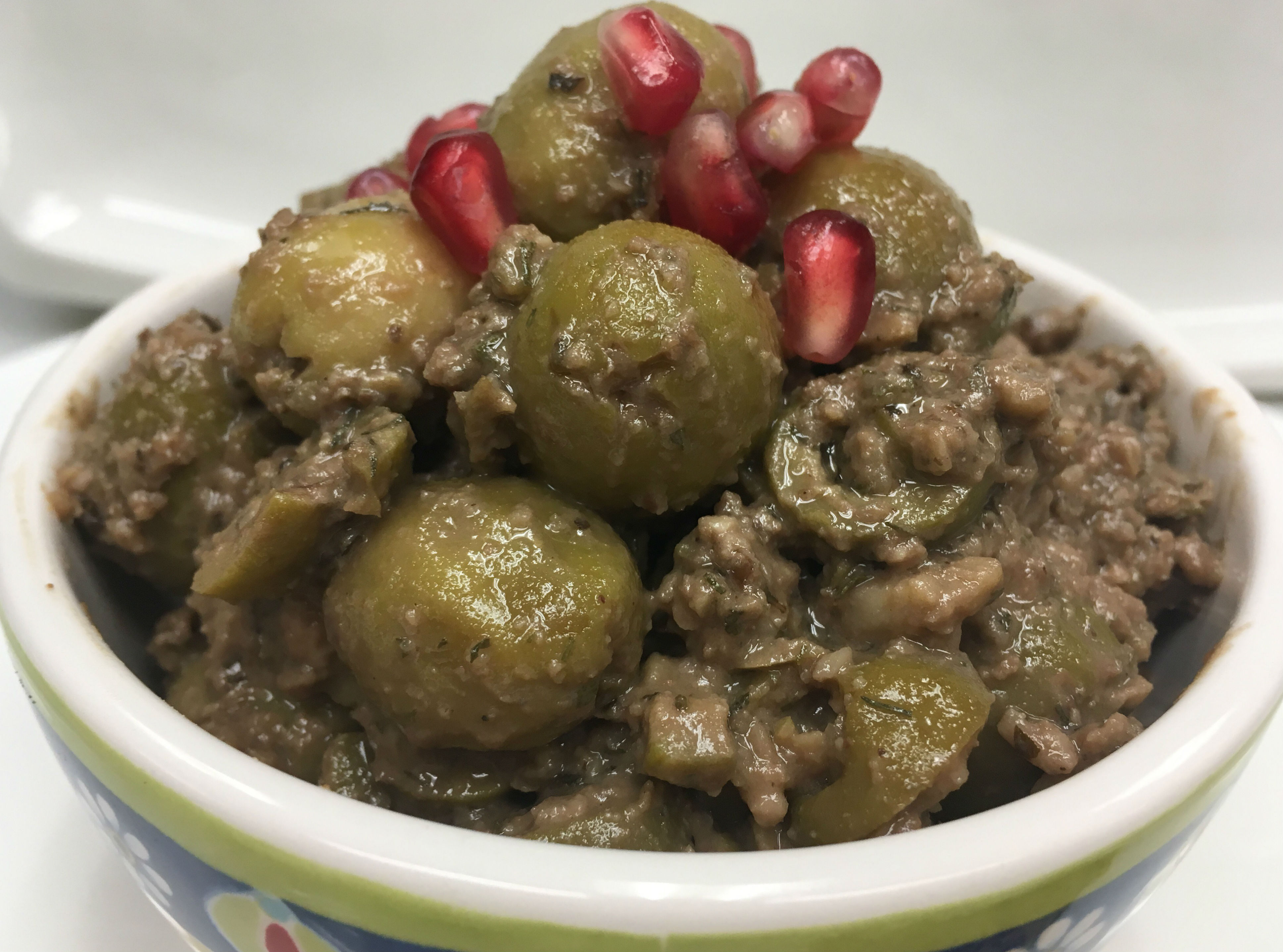 ---
Shivar Siavoshan Tour and Travel Agency Guaranteed lowest price on culinary tours!! For more information contact us on whatsapp: +989335144240 – +989917223950
– 
Follow us on Instagram : click here
---