Danial Cave – Mazandaran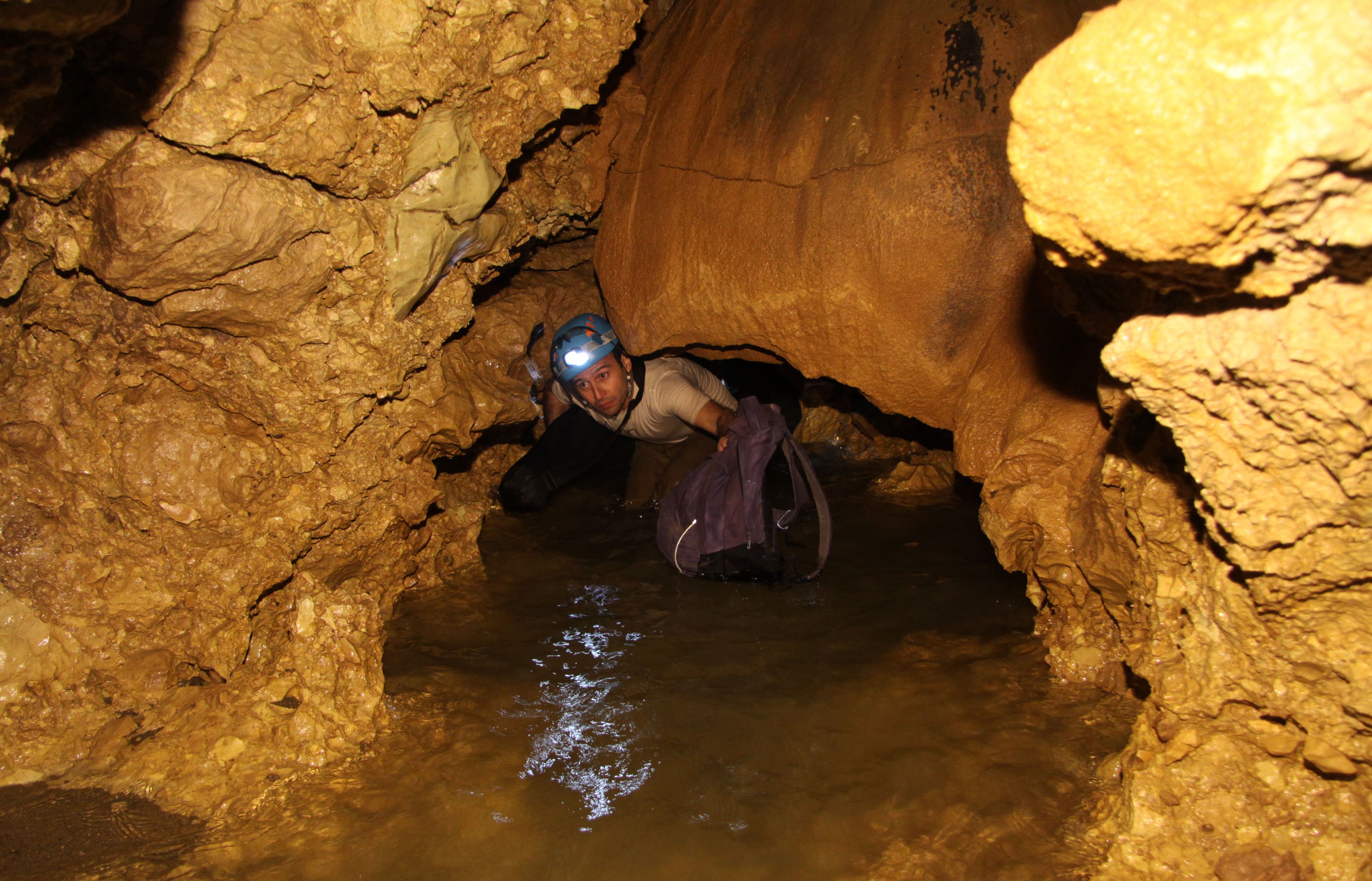 Danial Cave – Mazandaran is one of the best places to explore! Adventure tourism involves more traveling to reach a point from where the adventure activities start. For instance, adventure tourists need different modes of transportation because activities such as mountain climbing, caving, hiking, and skydiving are organized far away from the main city. Mazandaran Province in north of Iran is one of the main destinations for this type of tourism!
Mazandaran province is a Caspian sea province in the north of Iran .located on the southern coast of the Caspian Sea,it is bordered clock-wise by the Golestan,Semnan,Tehran,Alborz,Qazvin and Gilan provinces. Mazandaran is one the most densely populated provinces in Iran and has diverse natural resources,espesially large reservoirs of oil and natural gas.the provinces five largest counties are Sari, Behshahr, Babol, Amol and Qaemshahr. Founded as province in 1937, Mazandaran was declared the second modern province after neighboring Gilan.
The diverse nature of the province features plains, prairies, forests and rainforest streching from the sandy beaches of the Caspian Sea to the rugged and snowcapped Alborz sierra, including Mount Damavand, one the highest peaks and volcanoes in Asia ,which at the narrowest point (Nowshahr County) narrows to 5 miles.
Danial Cave is 2158 meters long with a 74m vertical range and a small river that runs through it. Ghar Danial or Ghar Gerde-Koh is located 2km way from Danial village which is located 5km south of Salman-shahr(Motel Ghoo) in Mazandaran province, north of Iran.
---
As a person who visits the cave for the first time, you may face some difficulties in finding the cave entrance. Therefore, you can use GPS or ask for help from local guides.
1.Bat colonies
One of the most important features of Danial Cave is the stable temperature during the whole year.
The river current — formed by several springs and streams — flows through the cave from beginning to the end.
In your first 100 steps in the cave, there is a little pool, which is up to your waist, that you have to enter to continue the path. In further steps, you enjoy calcareous materials which date back to millions of years.
The river depth is changeable in different parts of the cave but generally not exceeding more than one meter. Actually, there are some passages through which you can't pass due to the rise in river level in rainy seasons.
After 300 meters, you enter a large space — famed as bat hall. Bat colonies are in very close you, even less than meters. Just be careful! You are recommended not to wake them up by throwing something at them.If you get tired, you can easily get back on the route. This is another aspect of Danial Cave which is useful for amateurs.
---
2.Experience excitement and Adrenalin
It was such a good experience. The interior space of the cave was amazing and full of excitement. It rapidly increases the level of Adrenalin in your body, said a cave dweller while exiting Danial Cave.You can see the most attractions of the cave in the first part. The final part is narrow with a low ceiling.
there are some bats living in the middle of the cave which are upside down from ceiling,You should pass by them without making noise as they are asleep. You should go to the cave in a group in case of probable dangers The cave's temperature is about 23°C, and the water temperature is about 17°C. The best time for visiting Danial Cave is in spring and summer, although you can enjoy it in all seasons.
---
Shivar Siavoshan Tour and Travel Agency Guaranteed lowest price !! For more information contact us on whatsapp: +98933514240
Follow us on Instagram : click here
---
---
Shivar Siavoshan Tour and Travel Agency Guaranteed lowest price !! For more information contact us on whatsapp: +98933514240
Follow us on Instagram : click here
---
You may also like...