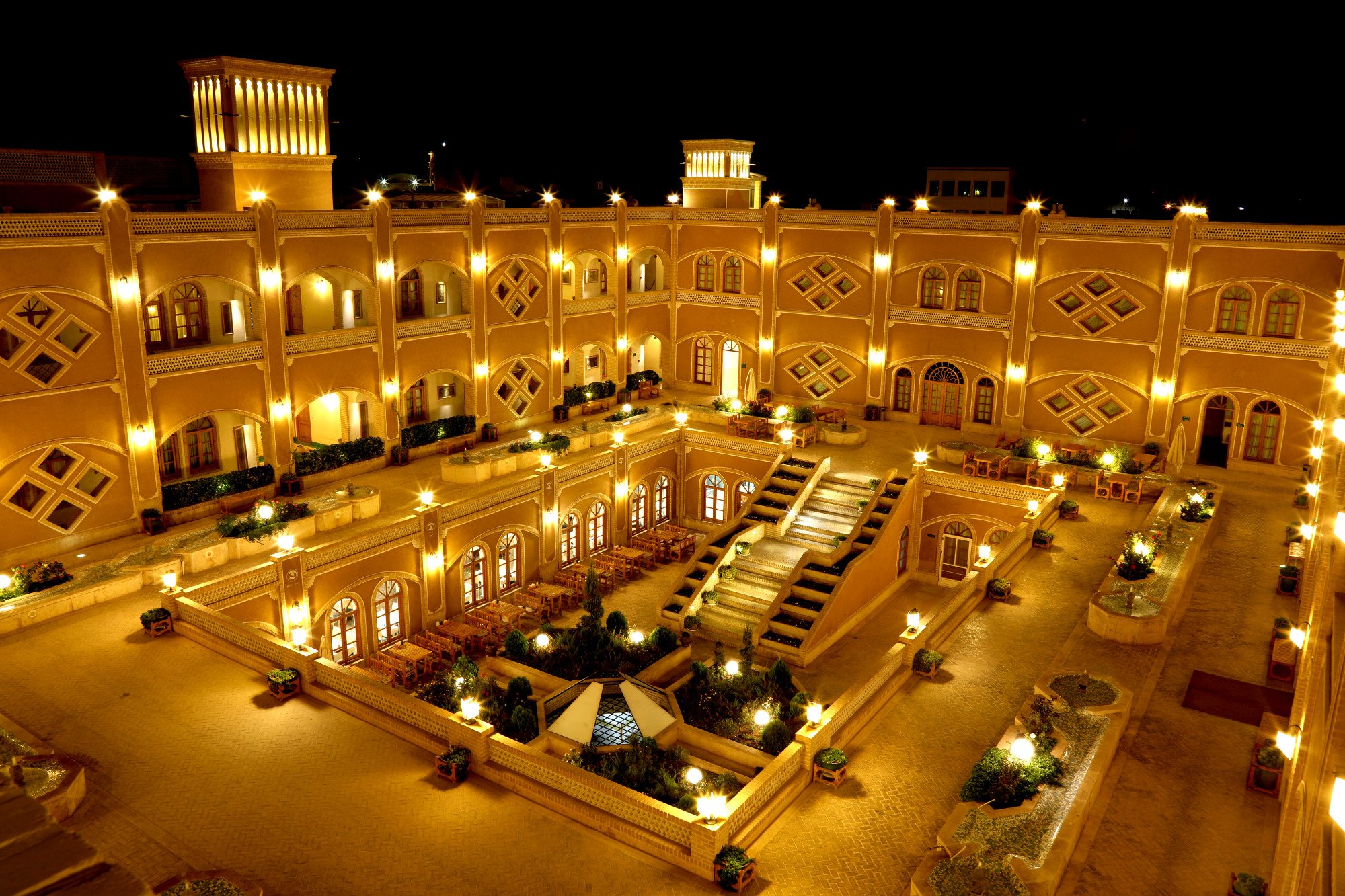 [vc_row][vc_column][vc_column_text]
Dad Yazd Hotel 4 Star
---
The 54 spacious but slightly dark rooms of this attractive hotel are set around a grand central courtyard and offer comfortable beds, satellite TV and good bathrooms. Facilities are excellent – there's an in-house travel agency and a leisure centre with pool, spa, sauna and table tennis
Dad Yazd hotel has great location in the center of second ancient city of world. Yazd province is one of the oldest cities in Iran with several years old. Dad Yazd hotel has great access to city center and historical attractions and Yazd. The Yazd international Airport is just 20 minutes far by car. Hotel can provide airport transfer (surcharge) upon passenger's request.
In Dad Yazd hotel all the 4 star hotel's facilities provided for guests' convenience. Dad 4* hotel is one of the most charming hotels with combination of modern and traditional architecture in Iran. Glorious building in Dad Yazd hotel is designed in a special traditional way.
Dad hotel is an eighty-years-old remembrance in historical city, Yazd. This hotel at the first time used for hospitality and transportation services until 1993, then renovated during 6 years till 2007 and was established as the best 4 star hotel in Yazd.
This hotel has all the essential and luxurious facilities for guests. Different types of rooms such as: single, double, twin, triple and quad rooms and suites. The decoration of this room is so romantic for young couples and middle age travelers who would love to know Iranian traditional lifestyle in Yazd. So they can have a memorable stay at Dad hotel in Yazd. In Dad hotel's suites you have all you needs as a 4 star hotel.
There are some relaxation facilities such as: indoor swimming pool, sauna, jacuzzi and massage room. Guests can taste both Iranian and international foods at Dad hotel's restaurants.
Organize your seminars, meetings, ceremonies and conferences at Dad hotel's hall. Other facilities and amenities of Dad Yazd hotel are welfare services, café net, parking, tourist services and concierge desk.
We speak your language! Dad Yazd hotel has been welcoming Apochi.com guests since 17 Sep 2014.
Dad Yazd Hotel Rooms: 88
Dad Yazd Hotel Address:
No.214, Dahom Farvardin, Yazd, Yazd Province, IRAN
Post code: 89138-75639
Dad Hotel TelePhone:
035 3622 9400
Dad Hotel Website: PLZ Click Here
Dad Hotel Photo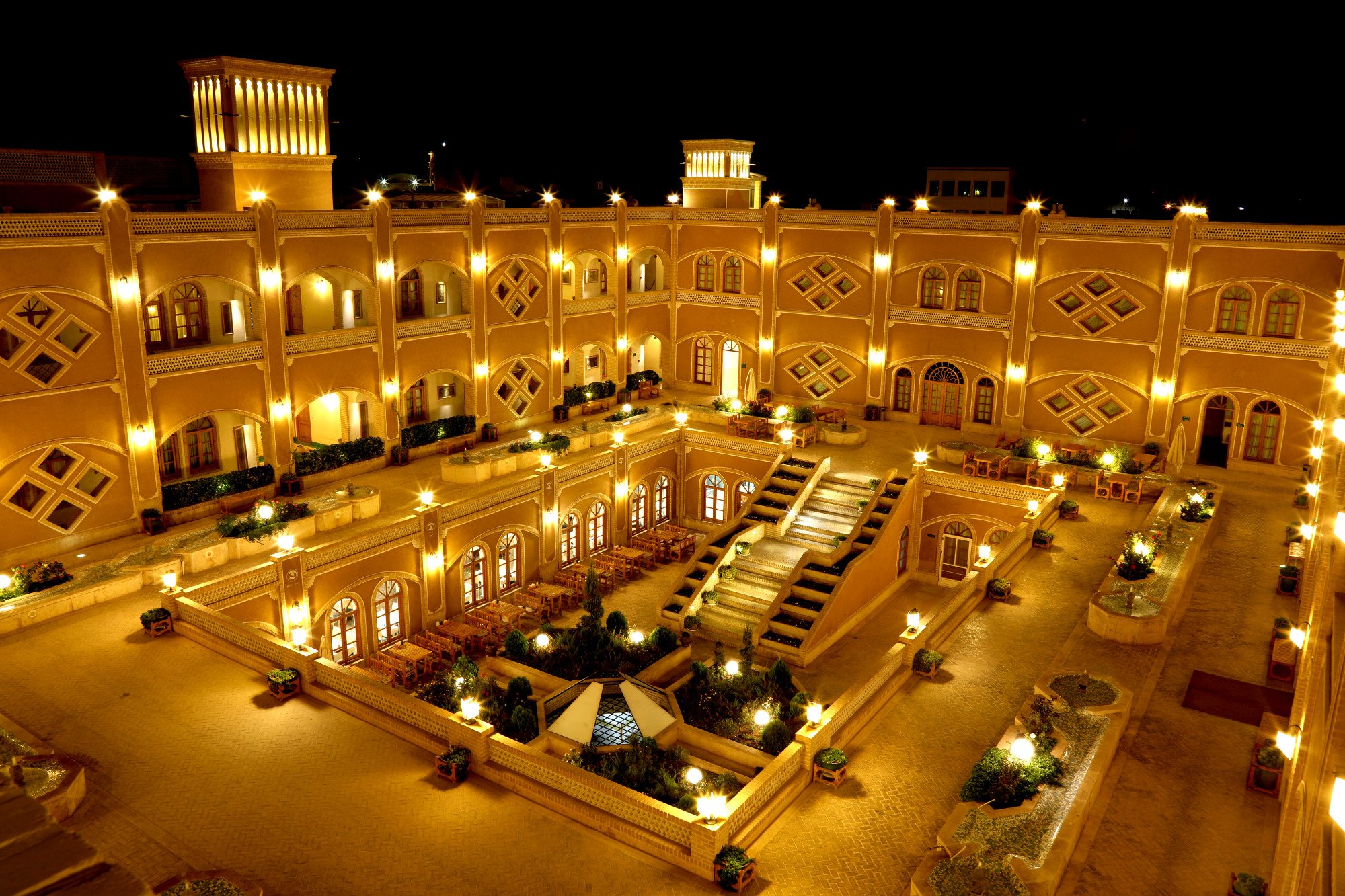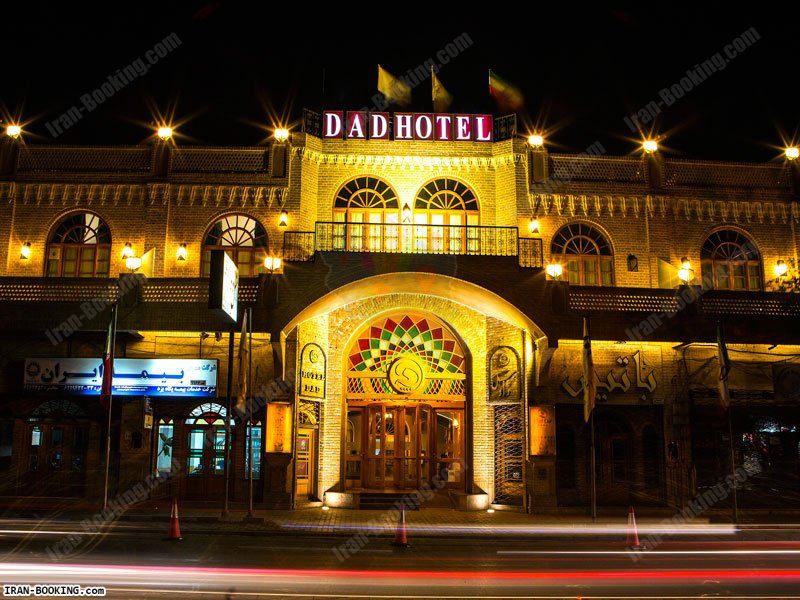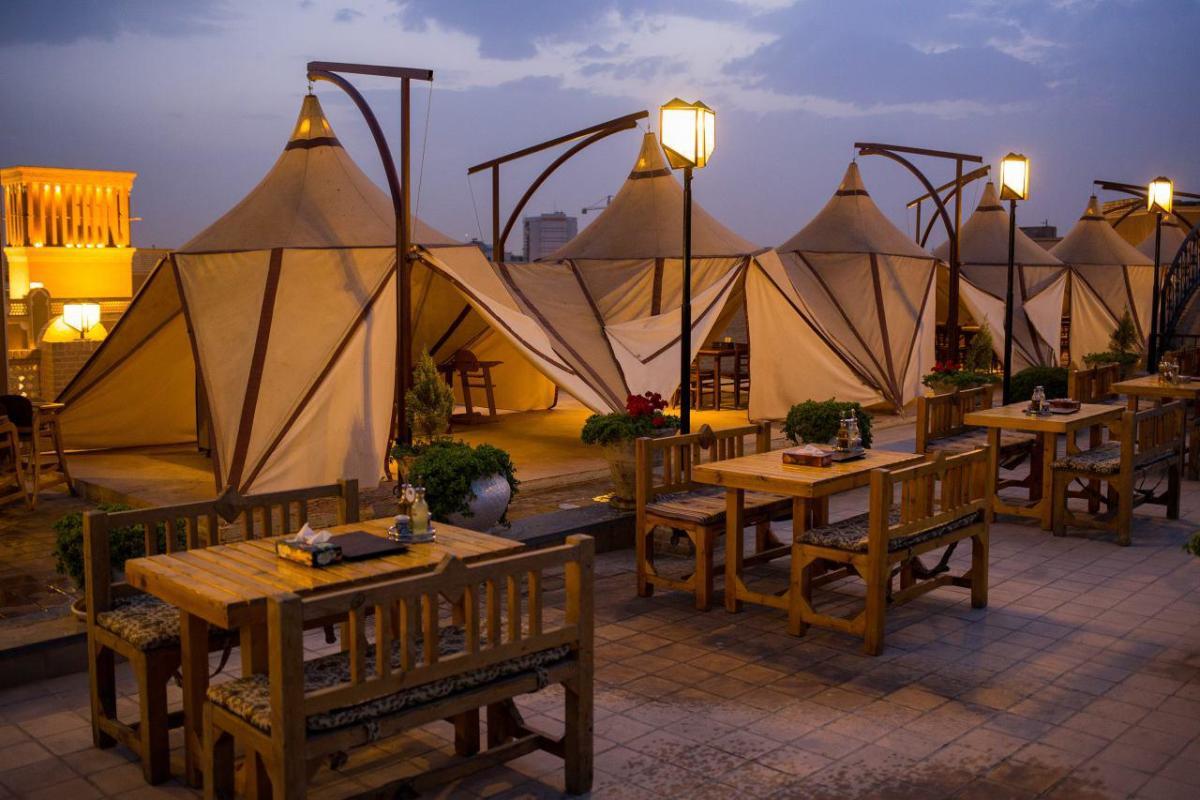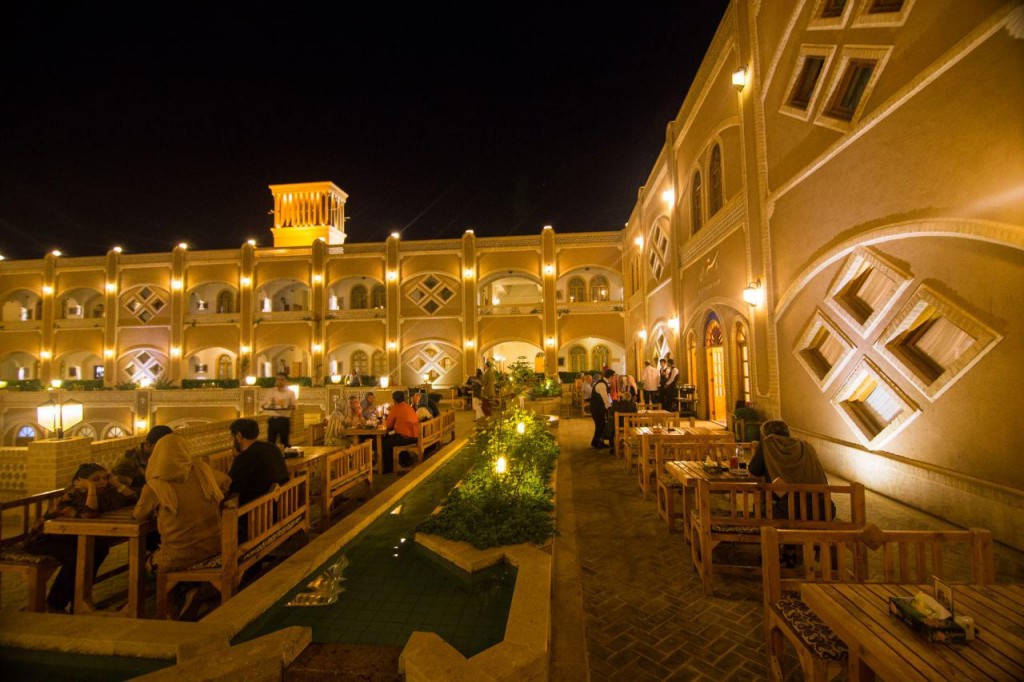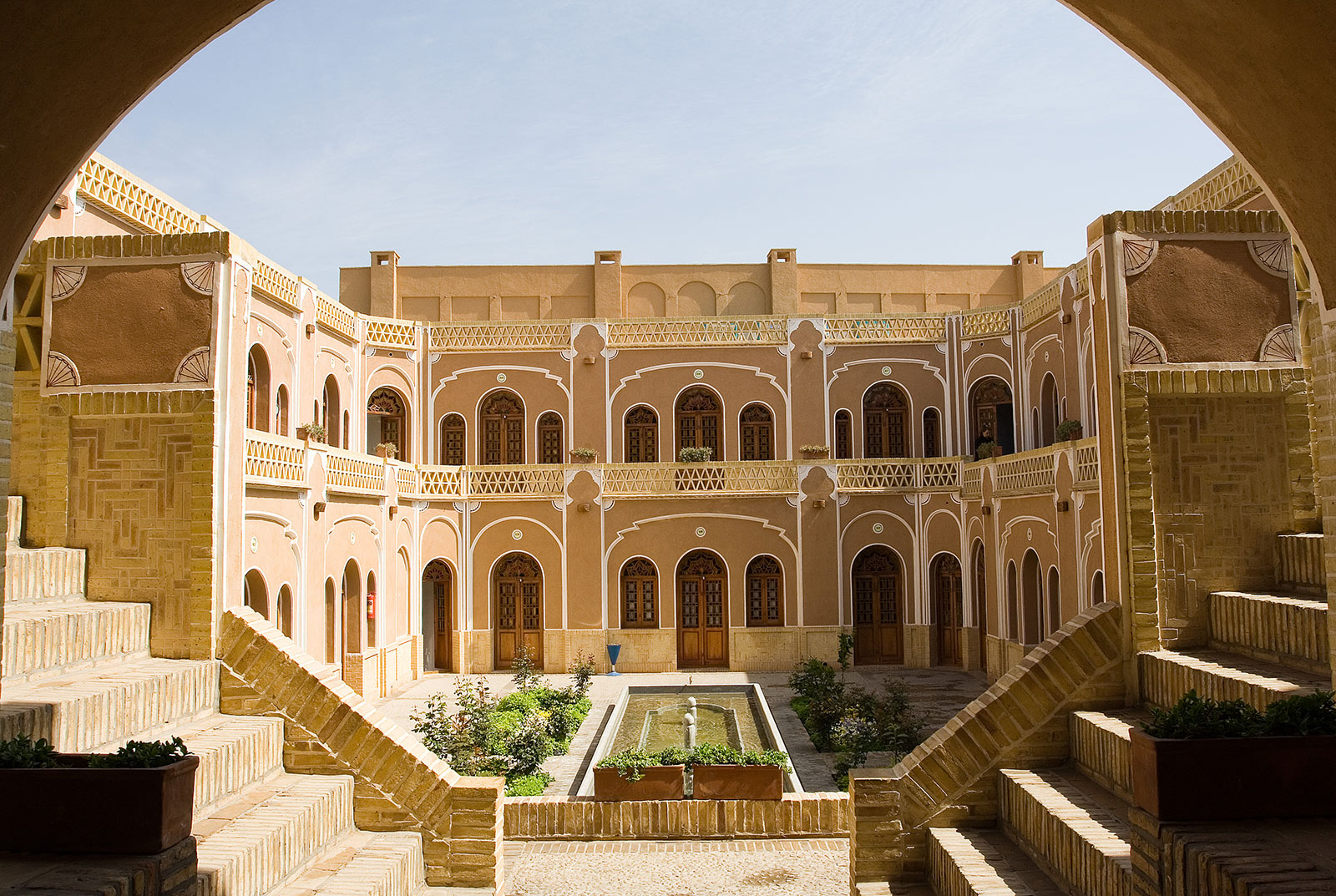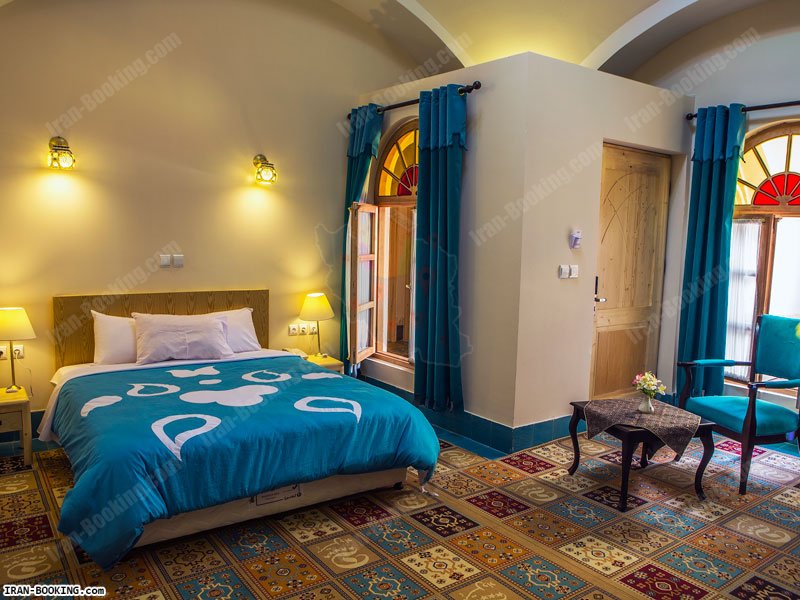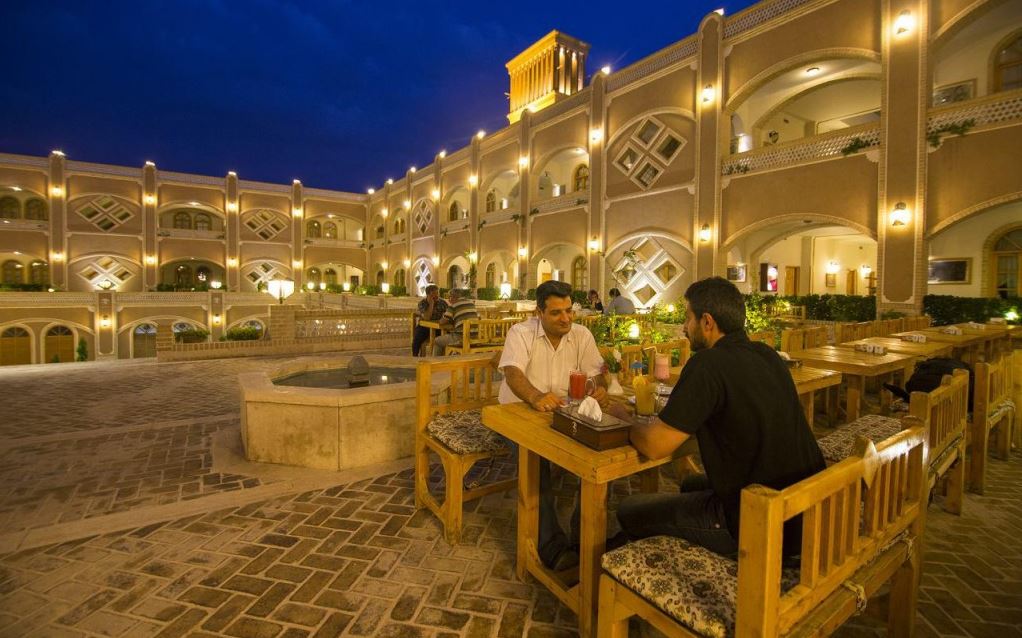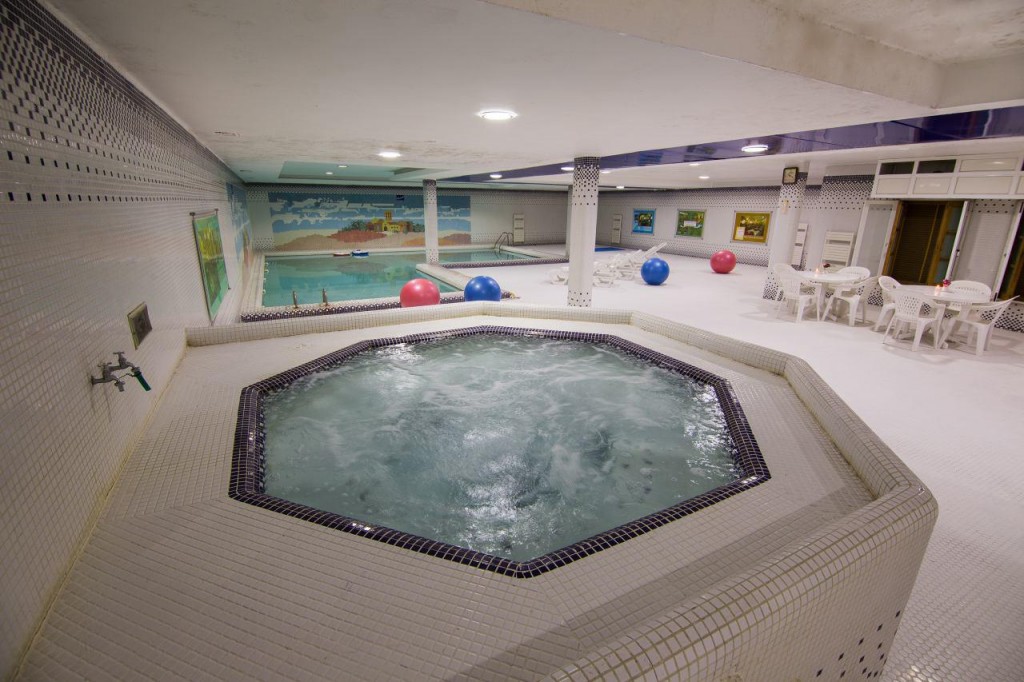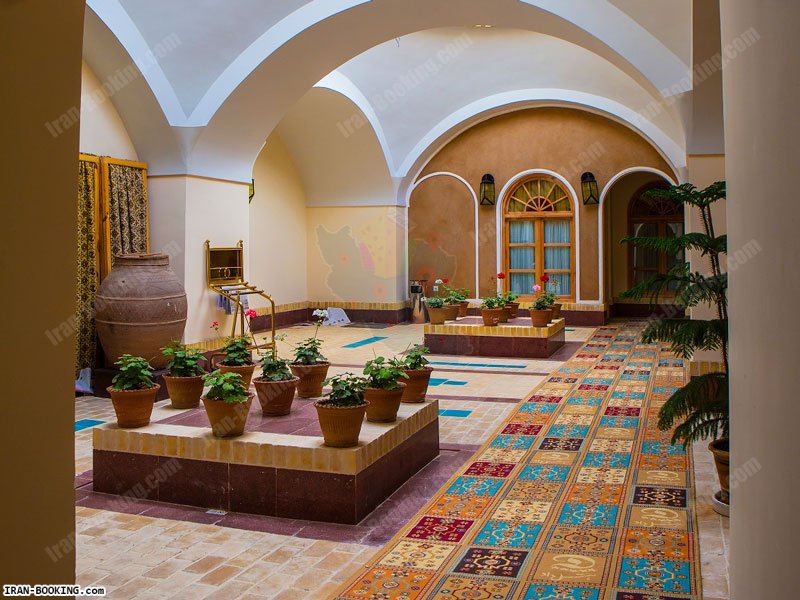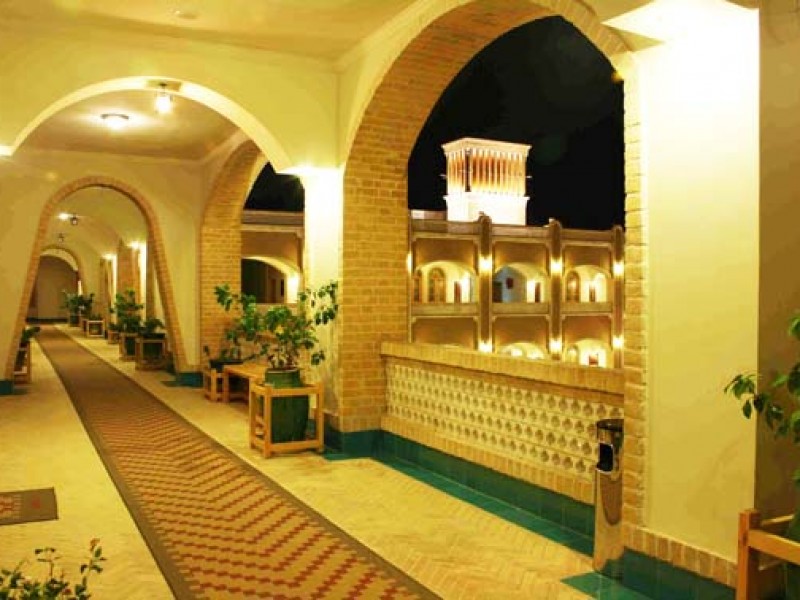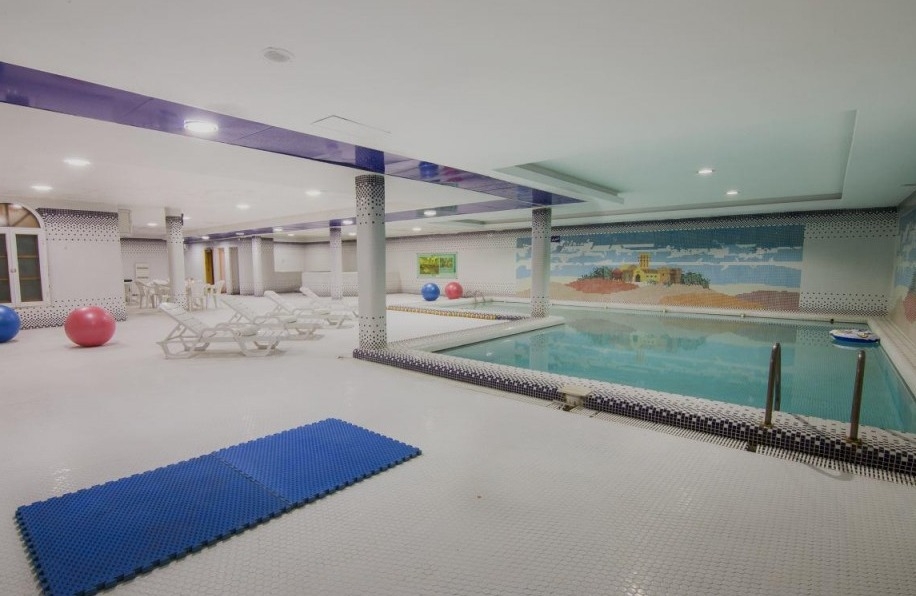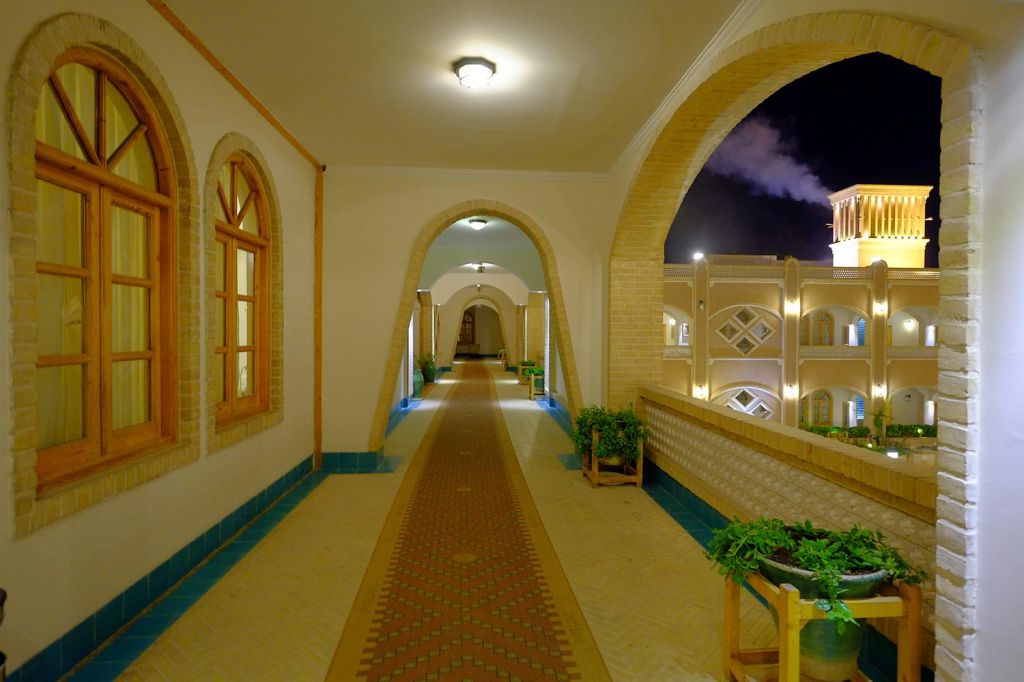 [/vc_column_text][/vc_column][/vc_row][vc_row][vc_column][vc_gmaps link="#E-8_JTNDaWZyYW1lJTIwc3JjJTNEJTIyaHR0cHMlM0ElMkYlMkZ3d3cuZ29vZ2xlLmNvbSUyRm1hcHMlMkZlbWJlZCUzRnBiJTNEJTIxMW0xNCUyMTFtOCUyMTFtMyUyMTFkMTM1NTEuMDYwNjYzNDE5OTklMjEyZDU0LjM2NTgzMzIlMjEzZDMxLjg4NTgwMTUlMjEzbTIlMjExaTEwMjQlMjEyaTc2OCUyMTRmMTMuMSUyMTNtMyUyMTFtMiUyMTFzMHgwJTI1M0EweGMwMWFiYjA2MzQ5NWU4ZTglMjEyc0RhZCUyQkhvdGVsJTIxNWUwJTIxM20yJTIxMXNlbiUyMTJzaXIlMjE0djE0OTYzOTMwOTM0NjElMjIlMjB3aWR0aCUzRCUyMjYwMCUyMiUyMGhlaWdodCUzRCUyMjQ1MCUyMiUyMGZyYW1lYm9yZGVyJTNEJTIyMCUyMiUyMHN0eWxlJTNEJTIyYm9yZGVyJTNBMCUyMiUyMGFsbG93ZnVsbHNjcmVlbiUzRSUzQyUyRmlmcmFtZSUzRQ==" title="Dad Yazd Hotel Location"][/vc_column][/vc_row]